MY BAE-BAE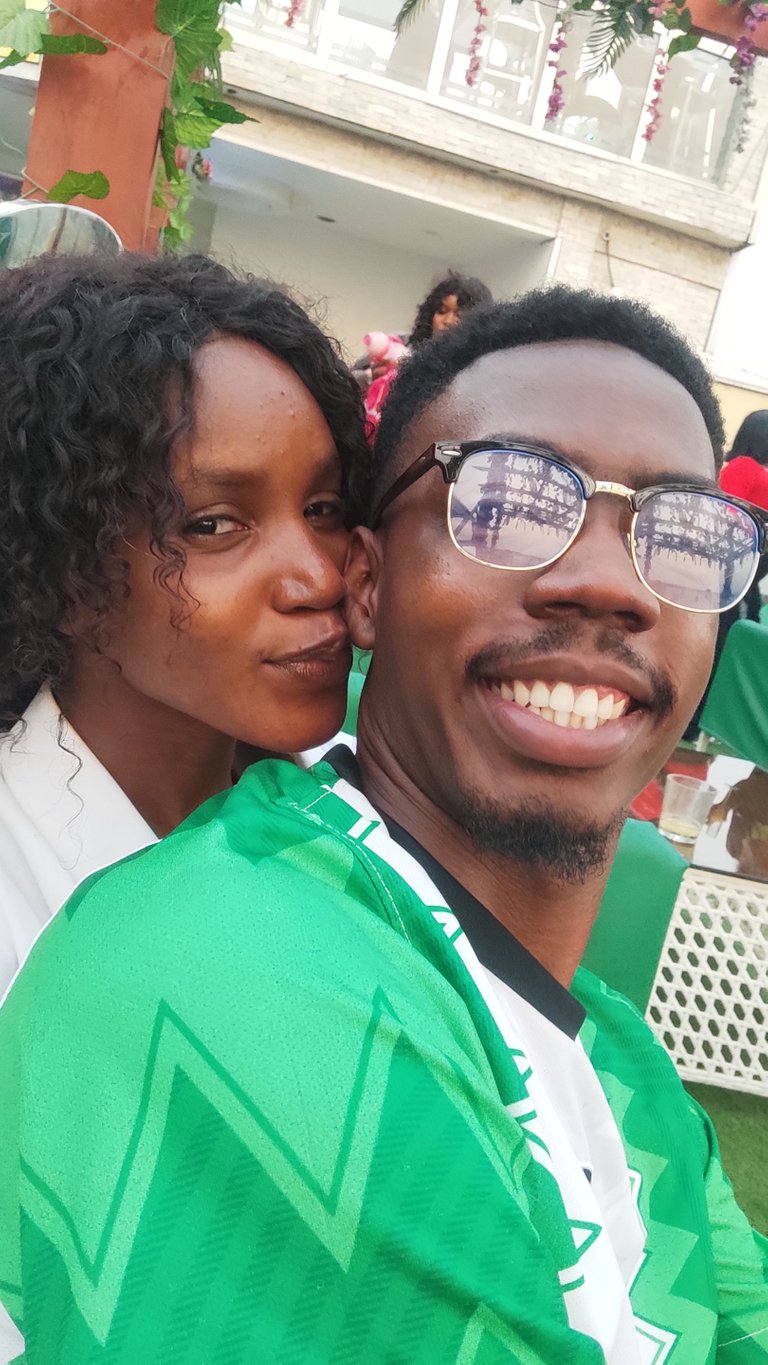 I came to hear about this contest today from the hive-naija live session on Telegram (thanks to @starstrings01 ), and it made me smile. Even starstringz teased me about it but I can't help it, talking to my lover is one of my favourite things.
By the way, you should listen to the BAE song by EGGSTA. It is the inspiration for this post. I am listening to the song while writing this post.
A brief history of how I met BAE. It was in 2015. We were both coursemates at the University of Benin. I think we started talking in our third year in uni (and that's because I hardly attended lectures)
We became close through a friend, Mercy, who was my only female friend and by default, all her friends were my friend. I never pictured us being an item because our relationship was quite platonic, but here we are six years later, two hopeless romantics.
We fell in love most strangely. I remember she texted me a year after we graduated to check up on me (I hardly check up on people). We got fond of each other again but this time it was much more.
I wasn't ready for a relationship, neither was she, even though we both knew something was happening between us. I would say we played our way into a relationship. It was the silliest thing.
I thought it was going to end in tears. Firstly, because we both aren't serious people. I don't think we both wanted to be together then, although we entertained the idea.
Secondly, I had a history of short-lived romance. I sucked at loving people and I thought our relationship would be another failed attempt of falling in love.
It has been almost 2 years now and the worst is yet to happen. By the look of things, I doubt it would. Unlike my previous relationships, this love grew on me. I have learnt to love this amazing woman and it has been the most beautiful experience.
I often catch myself giggling like a little boy whenever I think of her. This is how good she makes me feel. I can't imagine a world where she isn't part of life. I don't want that reality.
MY FAVOURITE MOMENT WITH BAE.
I think this picture sums everything up: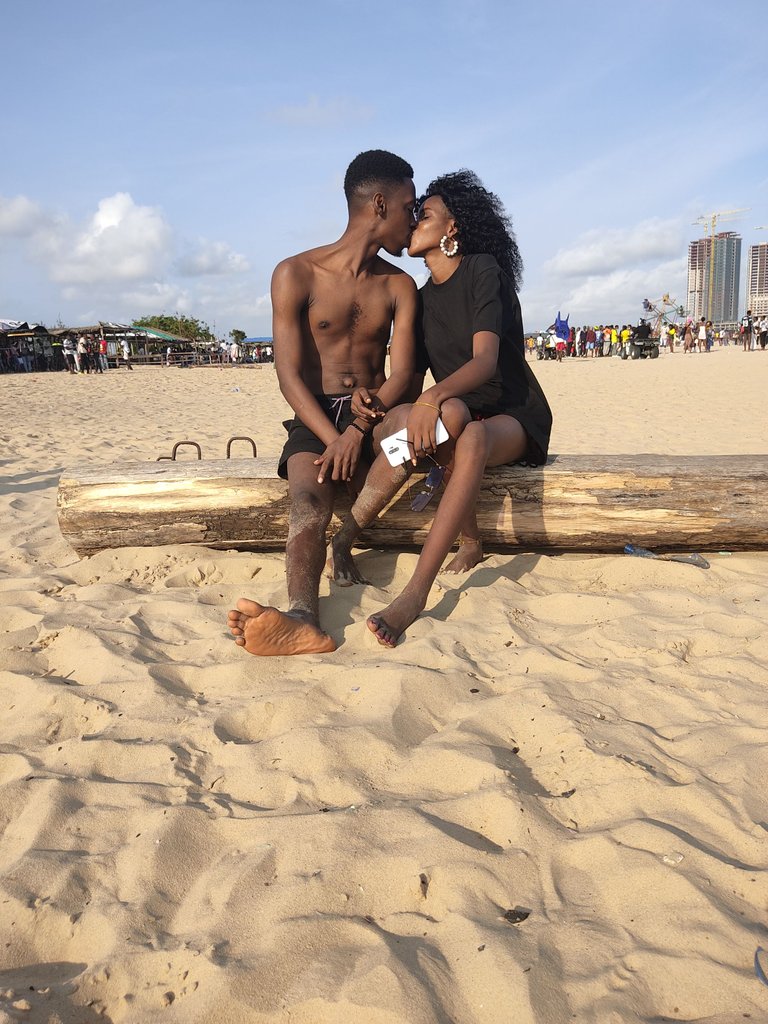 This was our birthday last year and it is still my favourite memory of us together. Everything felt perfect that day--she looked perfect. Bae came to serve looks and she did not disappoint.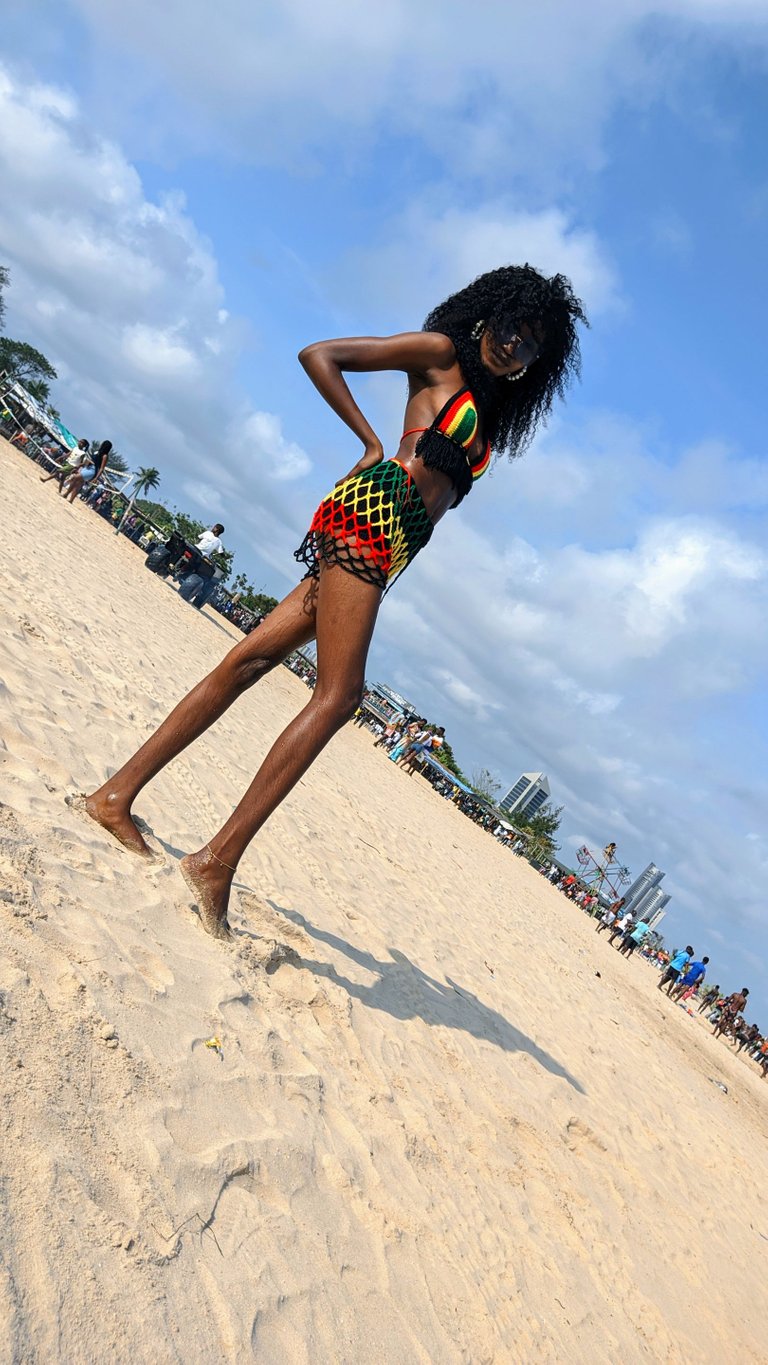 I had no care in the world that day. It was just me and my BAE-BAE and the crowded beach.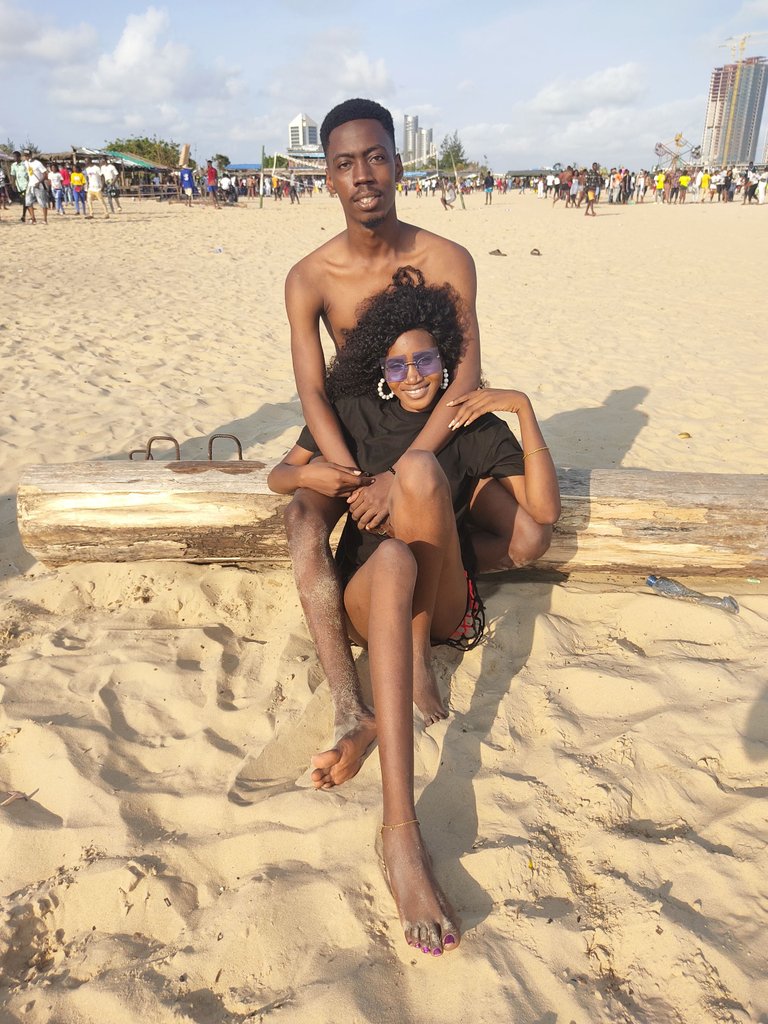 The day before our outing we had a heated argument and I thought it was going to be a disaster because we would not agree on anything. However, things turned out perfect. We had fun with ourselves and the day ended blissfully.
I appreciate every moment with BAE; I appreciate all the memories we've made together. It is not every day someone walks into your life and makes everything better. My life has been better with BAE.
---
---