ARE WE PREDICTING THE FUTURE WRONGLY?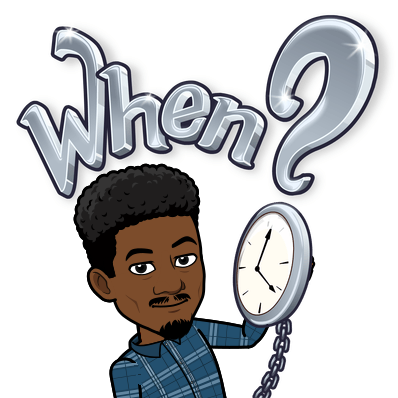 I stumbled upon a video on TikTok by Cleo Abram about how computers were covered in the media in the 1980s. Most of it was negative and it was fun reading about how little thought about the future of computers.
The writer did not see the need or relevance of a pocket-sized computer. He or she did not see why anyone would want to carry a computer around (it made no sense then). However, 36 years later this is the norm. Our computers haven't only grown smaller but faster.
In 1984, the federal government of Nigeria decided to move its capital Territory from Lagos, the economic capital of the Nation, to the middle of nowhere.
It was a ludicrous plan which cost Nigeria a lot. Project Abuja was tagged a failure and waste of public funds by the media. However, 35 years down the line Abuja has met and surpassed its projected goal.
What do these two stories have in common? Well, a couple of things but I want to discuss a few briefly, which I found quite significant and interesting.
The power of imagination. I think we take for granted the power that lies within the human mind to conjure something out of nothing. It is a power ascribed to God which we all possess, to a certain degree.
Examining the events discussed earlier, I can very well relate to the seemingly negative reviews these projects received. They seem virtually impossible when initiated but now it seems quite impossible to imagine a world where these things don't exist.
Despite the supposed intellectual pessimism against new ideas, growth and innovation continue to thrive in these seemingly grey areas. This makes me believe strongly in cryptocurrency and most novel ideas that have been written off by the media.
I cannot count the number of negative reviews I have read about cryptocurrency and its limitations. Many cannot see past the reality of a fiat-based world but the more I examine the past, the more apparent it becomes to me that cryptocurrency is indeed the future.
I think there is enough creativity and drive within the crypto community to move the world to a place where we (crypto enthusiasts) dream. It does seem more apparent now than it did some years ago and the government and media are doing their best to delay the inevitable.
A couple of days ago we had a country recognize bitcoin as a legal tender. This is just one of the many steps that will move us towards crypto dominance.
We are at the very beginning of a revolution and there will be more stories to tell as things unfold. I am grateful to be part of the many people writing history.
History has a way of repeating itself. In the race towards the future technological advancement always wins. This much I believe and I am staking everything on it. Cheers!
Posted Using LeoFinance Beta
---
---