A LITTLE TOO MUCH….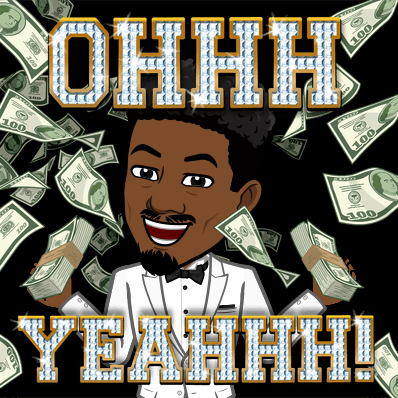 This is my entry for the hive-naija prompt of the week
What will you do with a million hive?
I honestly do not like wishful thinking. Daydreaming about money I don't have isn't in any way fascinating to me, but for the purpose of this contest, I will indulge a little.
Dreamsh.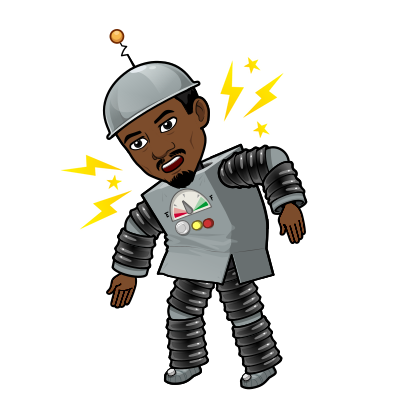 Roughly, a million hive is worth around $760,000. That is a lot of money and te frank, I don't know what I would do with $760,000--even half of it. If I should factor in everything I could possibly need right now, my total expenditure would not exceed $50,000.
So chances are I will sell about 100,000 hive (which should plummet the price of hive almost immediately, I think). But let's assume that doesn't happen, which is unlikely, I would use the proceeds from that sale to complete my house and purchase a nice 1964 mustang.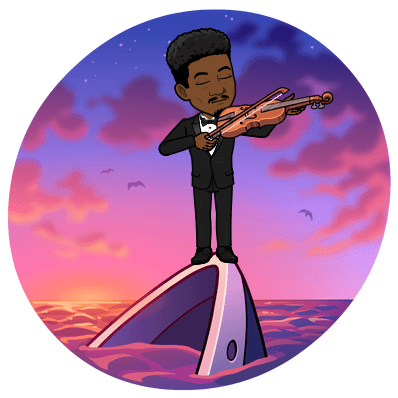 I would also love to take @blezyn on a one-month vacation to Zanzibar and live lavishly during that time period. I envision a couple of boat cruise (would like to see @blezyn shake her butt on a yacht--in a thong!).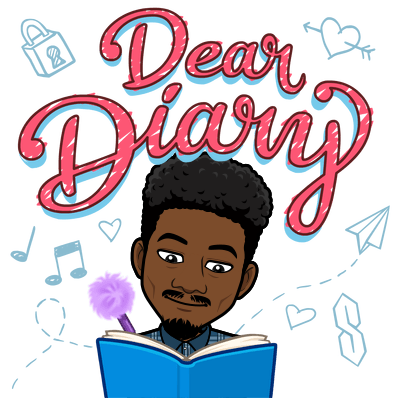 I would spend another 11 months travelling the world and documenting my experience on 3speak (maybe I would have to sell another 100,000 hive to hive this). I can finally have time to write a book during the course of my journey around the world.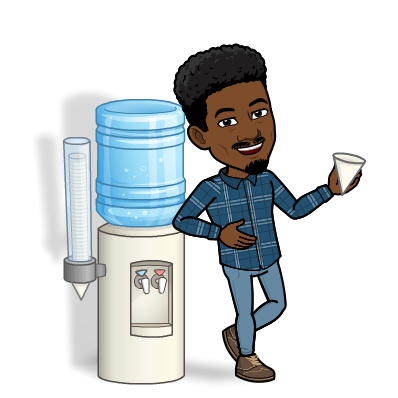 After that, I think I will retire as a venture capitalist. I would power up the remaining 800,000 hive I may never need again and just support projects and initiatives on the hive blockchain. Life at that point for me would be about helping people and making my community a better place.
---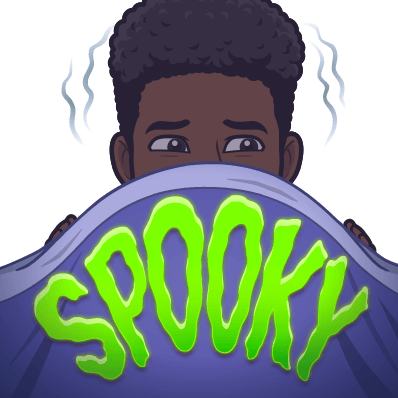 Having all I want seems scary. If I had everything I wanted now, I still have about 50 years more to figure out what I want to do with my life. The only way I think I can cope in such a situation is to kill myself.
Hold up! By killing myself I don't mean suicide (I just did that to bait you). What I mean in essence is that I will have to perish most, even not all, my selfish thoughts. I would have to find happiness outside myself. That would be the thing that can stop me from self-destruction.
---
A thought: having more than enough would probably expose most of our flaws. For instance, imagine not having a reason to be unhappy or not pursuing the things you want? We cannot lie to ourselves about our limitations, especially the ones that are financial in nature.
Every excuse I have made based on financial constraints becomes inexcusable when I have enough. So if I fail I cannot blame it on finance or anyone but myself. That would be a bitter pill to swallow.
---
Having a million hive is a lot of responsibility and I don't think I am ready for such right now. I would rather work my way up to a million hive (if possible) in the next decade or two. I think I would value the experience more than the stake or token itself.
So here you have it guys, my entry for this week's prompt. I hope I have been able to provide you with some useful insight. If I did find this post to be entertaining or educative do me a solid by reblogging this post. Thank you.
---
---