What to write about when you don't have anything to say?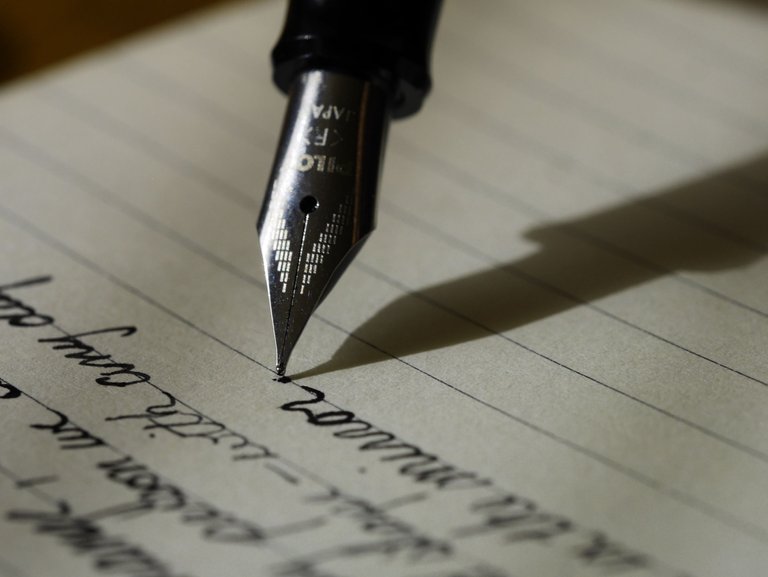 Blogging as a journal
One of the biggest problems I have when it comes to blogging on Hive is having something to say. Often, I do not have a lot going on, and really nothing I feel is worthy of writing about, so what do I do? Well, I write anyway! Sometimes, all I have is a rambling diatribe of nothing, but you know what? That is ok. The very act of writing can be cathartic, and can give me an opportunity to get my head space better than it is. More often than not, the reason I cannot find something interesting to write about in the first place is because I am thinking about things that I shouldn't. Focusing on my problems in other words...
So what is the solution?
Well the obvious answer is to not focus on my problems, but that is not always as easy as it sounds. Going through a divorce and starting my life over again can be overwhelming at times. The time I spend alone after being with my wife every day for three years is a big change, and I struggle with it. I get depressed at times and really do not have a lot of motivation. Thank God I start work next Monday! I absolutely cannot wait, to be honest.
So what is your point here anyway?
To be honest, I guess I don't really have one. I am more or less writing for myself on this one, but I am sure there will be people that can relate to not having anything to say really, but still wanting to write. Like I said, for me it can be a relief to just write and get my feelings out there in the ether. I am sure there will be someone that will think to themselves, "What a waste of time!" But sometimes in life, you have to do what you need to do for you, and not for others...
Something to think about!
Photo by Aaron Burden on Unsplash
---
---