Finally! My WIP Project is Completed - Yippee🥳🥳💃|| My Market Bag is ready to use!
Hello, my amiable needleworkers with creative hands🤗, hope we are doing great today?
To say that I am excited over the completion of my WIP (work in progress ) challenge is an understatement 🤩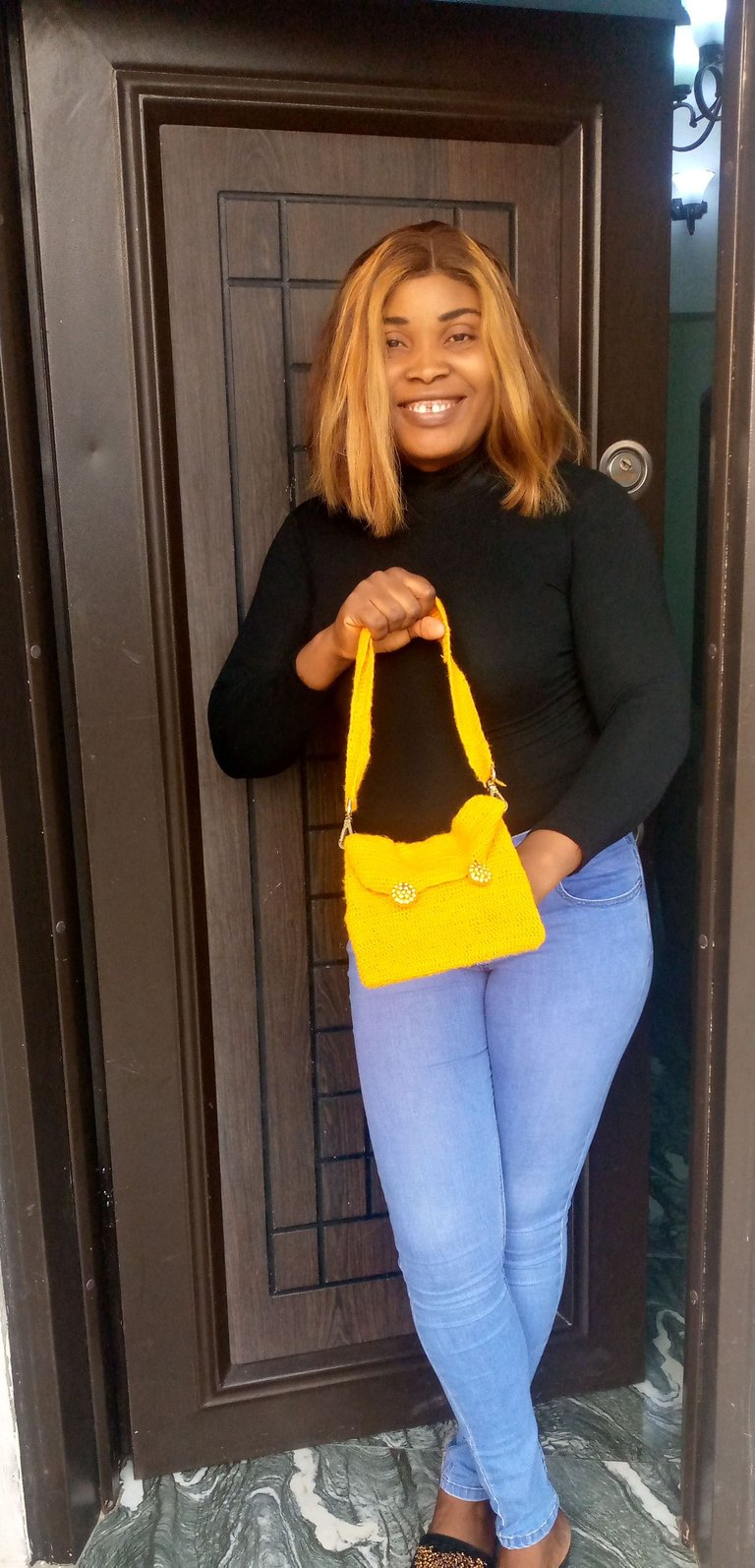 Happy me😇
Wow, I am proud of myself for achieving this little project (my handmade bag) even though it took me 3 weeks to get it done🤦🤦😉. Well, the most important thing to me right now is that my lost but found skill has been renewed🤩. I can't thank @crosheille enough for motivating me with one of her comments that really pushed me to unbury my crocheting skills.
So last week, I shared my progress on this project, you can find the post here. I was able to get my desired length and width of the bag in the post and my next target was the flip cover and the handle. Even with lots of offline distractions, I was attending to my project gradually and anticipating the finish line.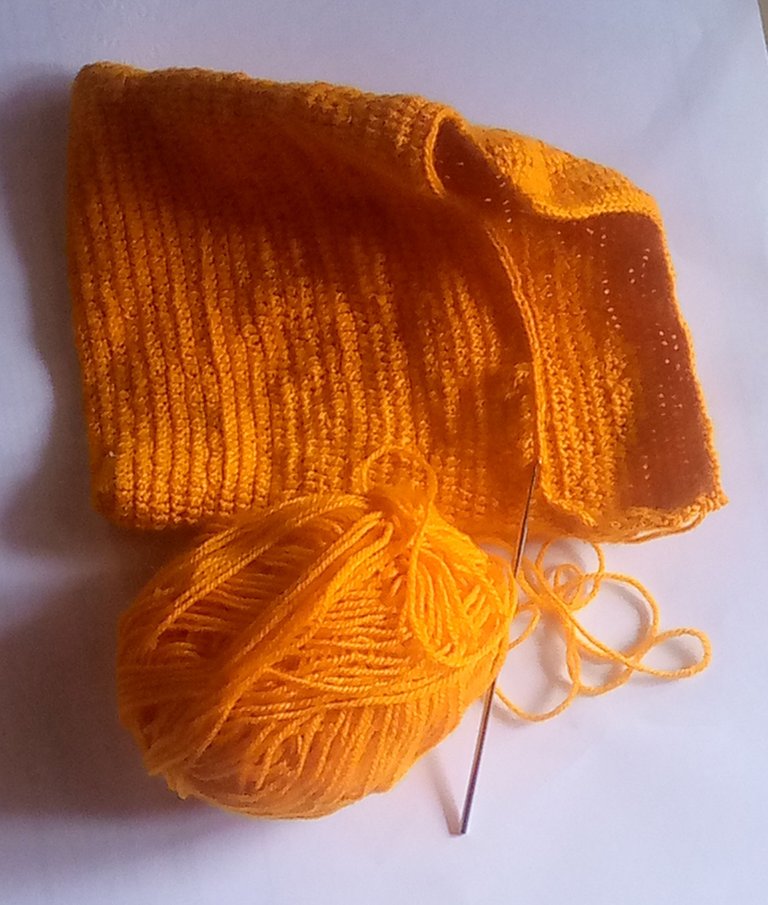 ---
---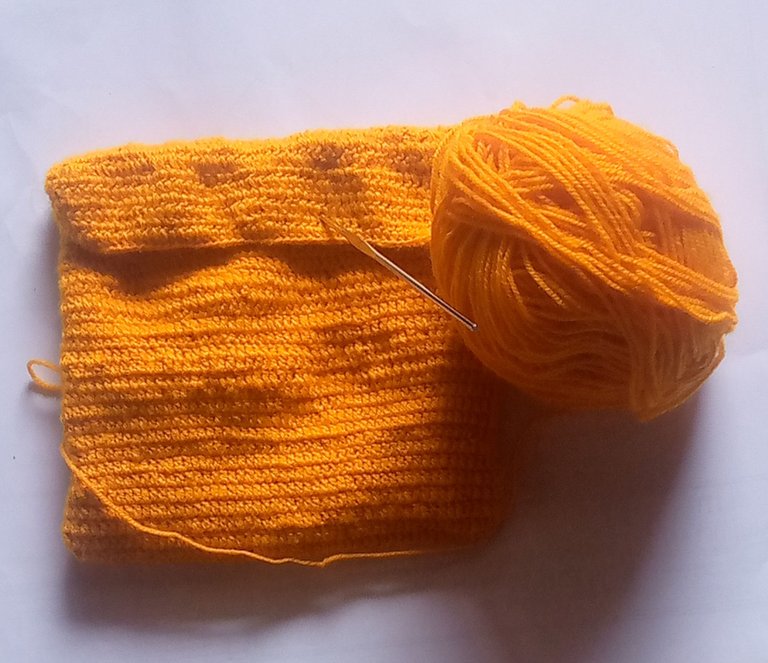 From this picture above, I crotched the flip cover and sized it to ascertain my desired area of coverage and I figured out that extending it a bit further will be better since I am not using a zipper but a button. So I added some lines of yarn until the actual length I anticipated was gotten.
The next day, I started working on the handle. I would have crotched the handle with my yarn and sewed it on the body of the bag but then, I remembered one of my abandoned handbags and quickly made use of its hooks for this project🤗. Crotching the handle took me little time, especially with the hook, but when I got the first hook, the second one became easier.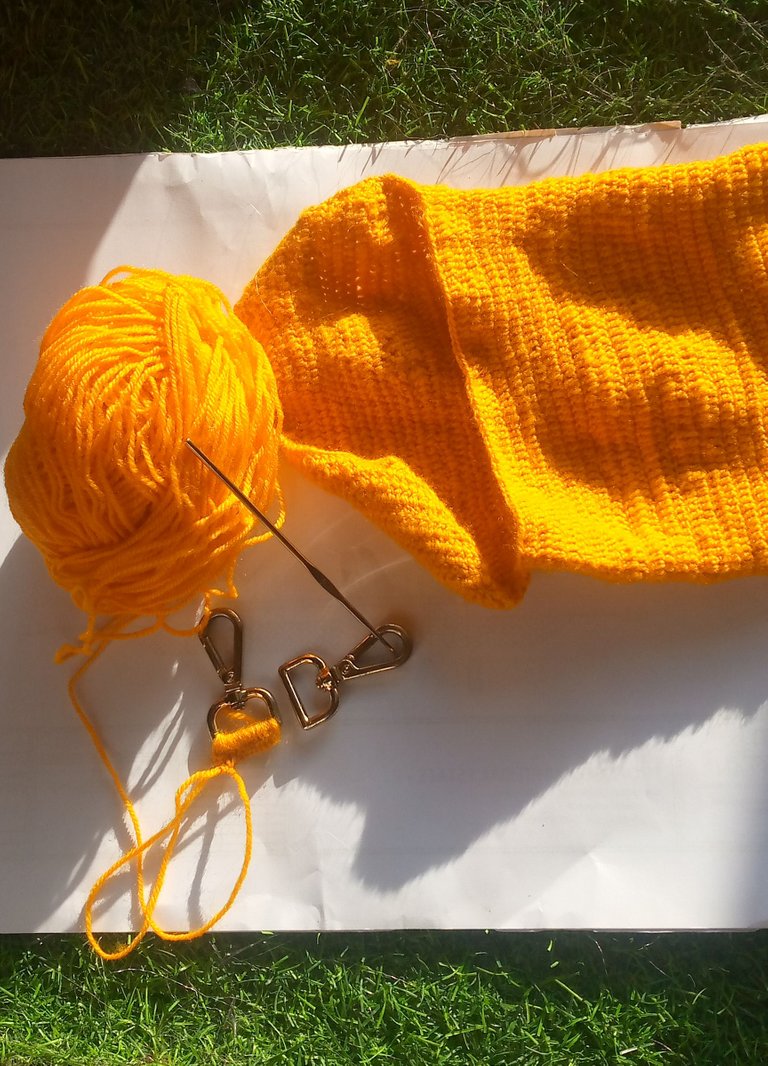 ---
---
Crotcheting the handle in progress here🤗
On the third and the fourth day, it became a wrap! I was done with the handle and then found a way to crotchet the button holders. But before then, I already purchased this button from the market and the size gave me an idea of what the holders will look like. I quickly sewed the buttons on the bag and it wasn't looking bad😉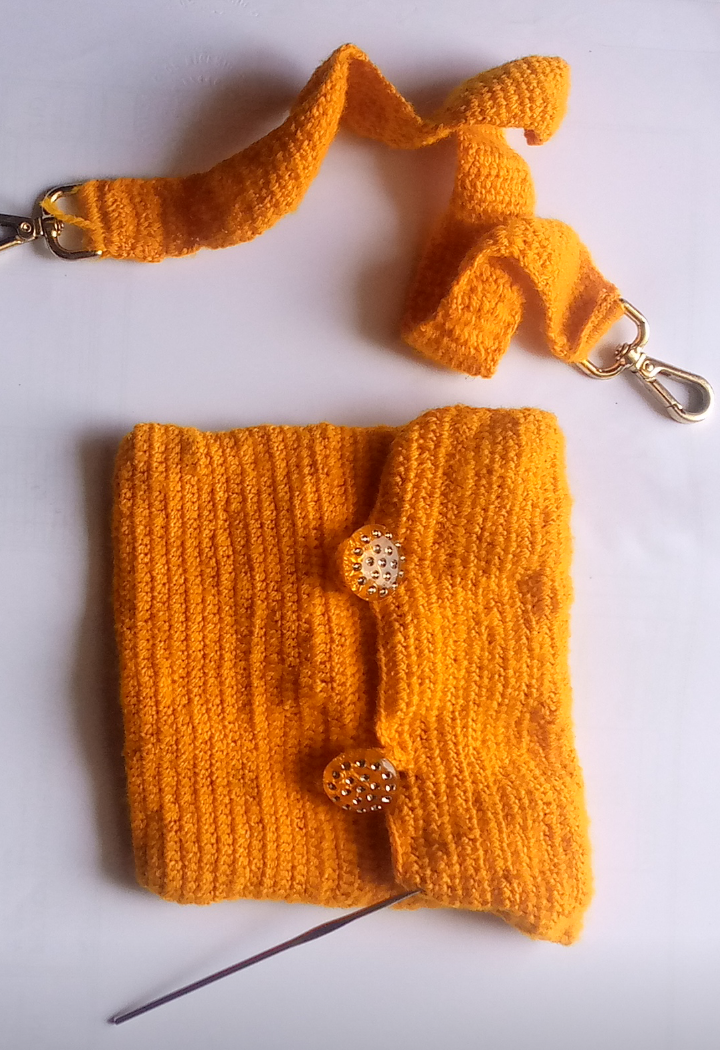 Oh yes! My small market handbag is finally ready🥳🥳💃💃 and I have started using it already. I couldn't wait to post it first before using it to go to the market🤣🤣. This is my first time making something like this for my personal use and it seems my hands might be in trouble soon🤩🤣🤣. This is because my husband saw where I hung the bag in my room and requested that I make something nice for him as well😉🤔, remember I told you guys in my first entry that my kids requested crotcheted shorts, will I return from this journey? 🤩🤩🤩
I can't stop admiring my handmade bag, the feeling is unique and special and yummy 😊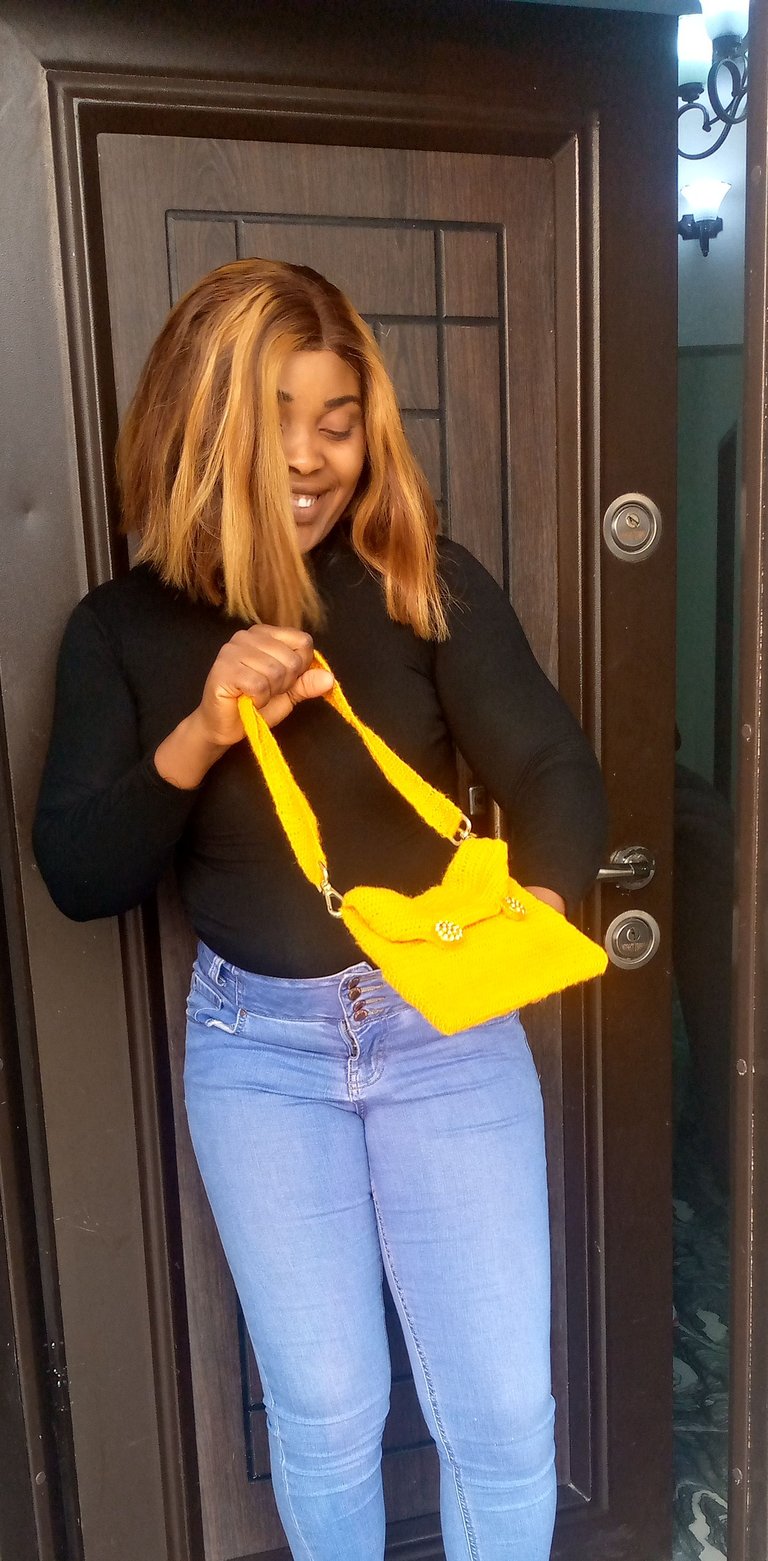 It was fun doing this work and I hope not to relent anymore on this skill. Have you abandoned this skill of yours just as I did before? Join the needlework community, learn creative ideas from their supportive members, and unleash that GIANT within you on this skill!!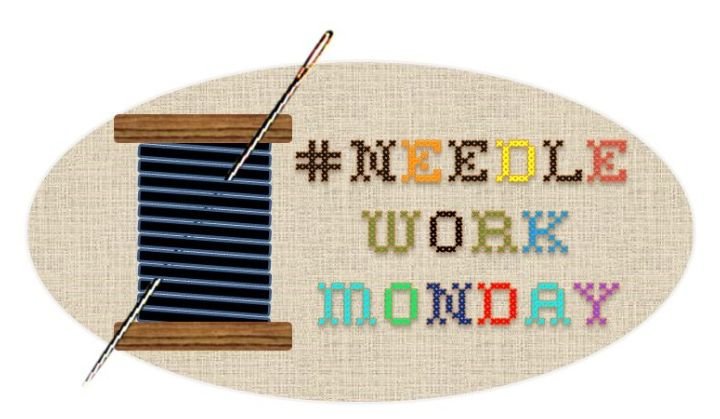 Image created by @coinbelly
THANKS FOR READING!!
ALL PICTURES USED ON THIS POST ARE MINE TAKEN WITH MY CELL PHONE
---
---