Random Talk
Hi guyyysss.... I know I mentioned in my previous post that somehow I've been able to combine to jobs together with being active on Hive but I made another starnge discovery.
Jack of all trades don't usually have control of their time. They might think they have things in order now but the next minute their "trades" can get more demanding than normal and they have to struggle to keep up.
So, my private activities these days are not often predictable.
I understand that I need to work to get what I want but then, why can't I get the vacation I so much desire and still have the cash flowing in?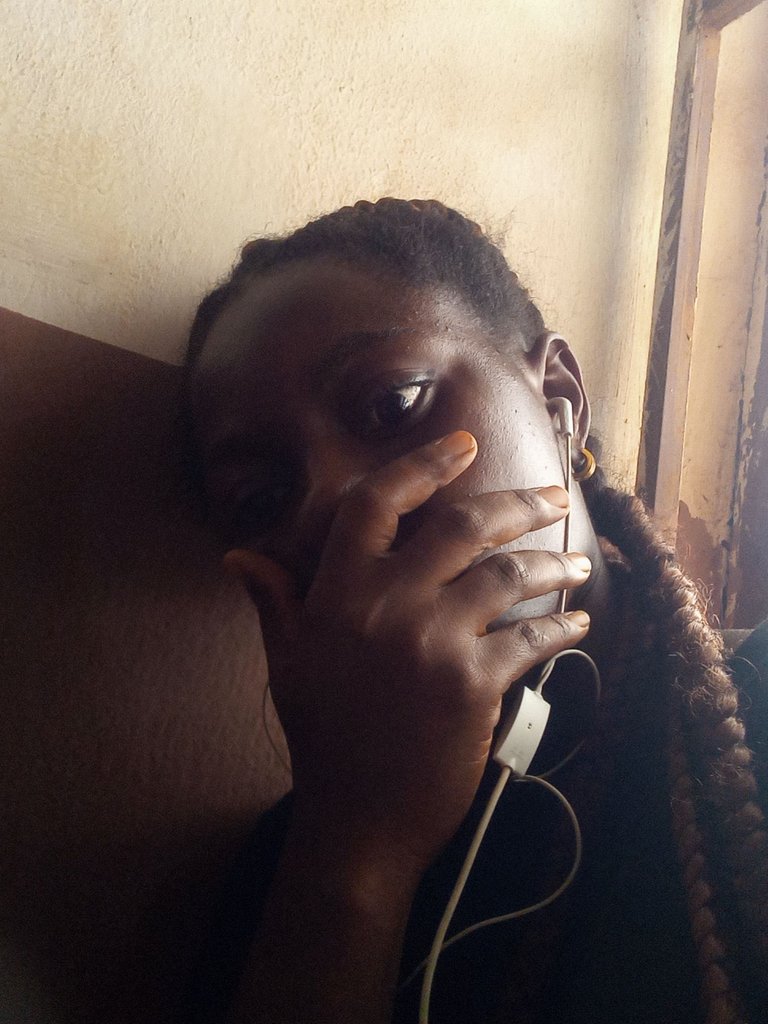 This Jack is tired mehnn. My body needs the break but something somewhere in my head keeps reminding me of how empty my pocket is and before you know it, boom!.. I'm back to the streets.. Lol, living up to my reputation as the typical jack of all trades.
I'm making this post with the last strength left in me before I fall asleep for a brief rest now that I got the chance.
I've missed making daily posts on Hive and I'm not sure when I'll get back to that routine.
In any case, I'm grateful for whatever experience this life has to offer.
We keep going, right?😎😎
Anyways, hope we're holding up real good at our ends.
Thanks for reading my "Random talk"😆😆
Please drop by again soon..
Cheers!🥂🥂
---
---