Positively Negatively Yours
Positively Negatively Yours
ROLL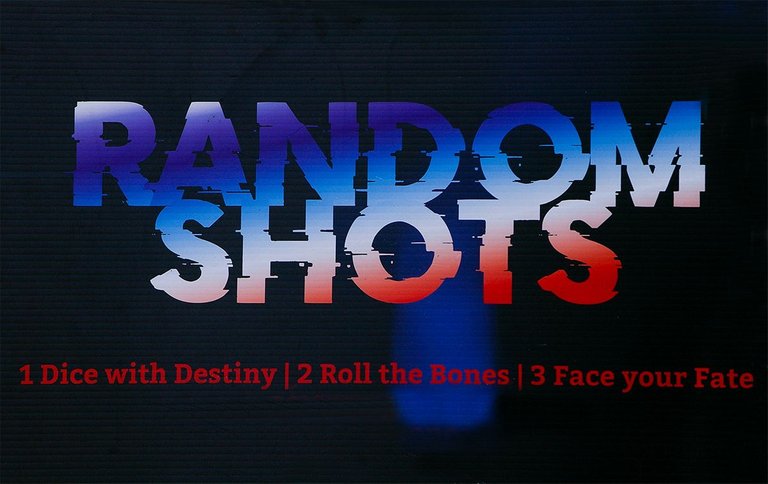 Tried, tested, true, not true. Ever have someone in your life that causes long pauses? Positive and negative. Polar opposites. Duality wrapped up in one person, served up fresh, hot and cold, eat together and don't over fold.
Coin flips, option number two, positive side of the coin. There's this friend of mine, "J" that I've learned a great deal from. I knew J casually for a few years until we ended up spending more time together. J is a specialist in a field of medicine I've been interested in for years. It was an opportunity for me to learn and grow in this area, with J's assistance. I've been lucky to have more than one mentor, but I've never connected with one like J before.

DINNER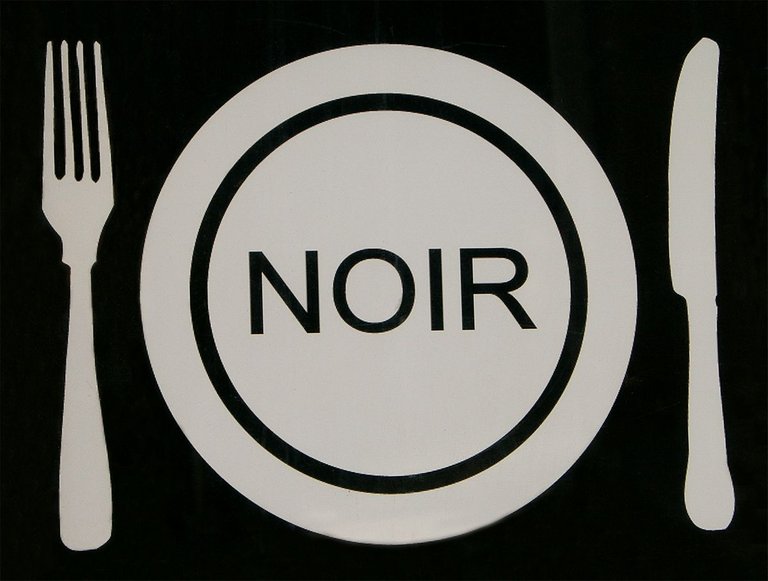 Unspoken lessons were always a thing. Tests were sprung unannounced. Call them life lessons, since that's what J always served up, often with steaming cups of triple shot espresso touched with a dab of hot water and a reasonable chunk of cream.
I learned quite a bit about this field of medicine and so much more. J loaned me reading materials for further study, was available for questions, assistance, and gave me access to resources, so I could practice hands on. Best of all, learning what I have learned has put me in a position to be much more autonomous, aware, and informed, regarding my own health care. That knowledge and experience, over a period of years is invaluable to me.

FLOWERING FACE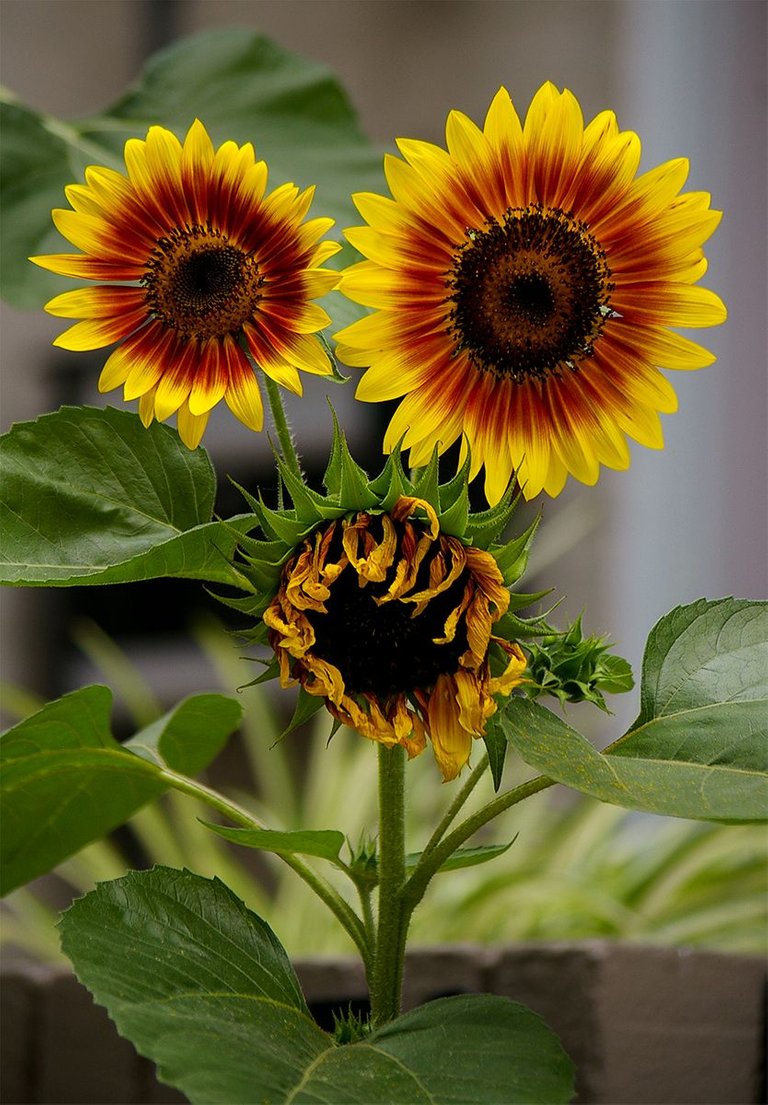 Flip the coin over for option number four, negative coin side. Somewhere around the three month mark of spending more time with J, my intuition told me to tread carefully. Nothing I could pinpoint specifically, just little rumblings of caution in my gut. When that happens with anyone, I focus in like a laser beam. I'm watching, but I say little to nothing. I wait.

STEP CAREFUL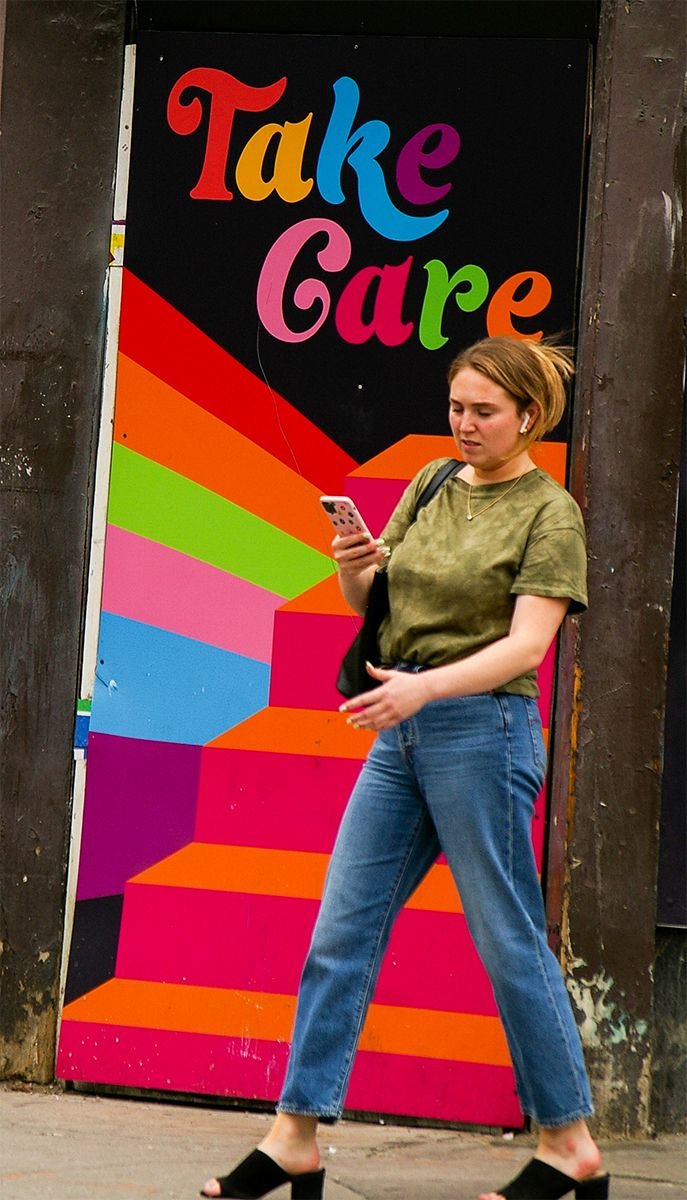 Not long after that, situations of a questionable nature arose. Ongoing repeated attempts to goad me into indulging in activities that were not in my best interest and potentially damaging. Lies. Games. Manipulations. Selfishness. Narcissism. Self-service at the expense of others. Sleight of hand cloaked behind a very charming façade. The other side of J, hidden in the shadows.

HIDDEN THINGS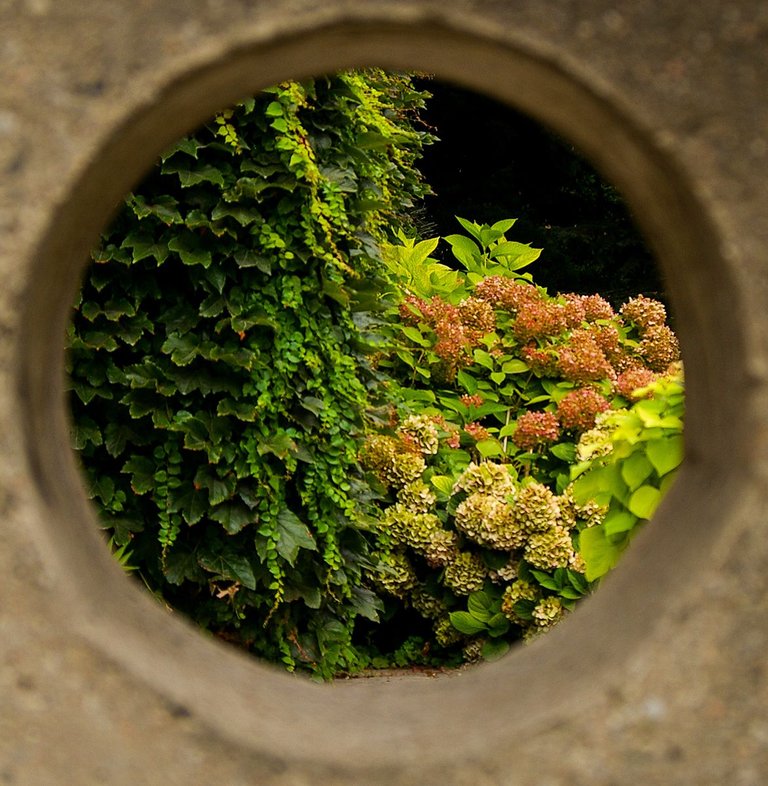 Specific scenarios I won't detail due to privacy. There wasn't one scenario. There were many over a period of years. J gave everyone the same treatment, whether they realized it or not. Nothing outright dangerous to anyone's life, but it was behaviour based solely on self-interest that was harmful to others at times.
High wire walk during those years. I was tested over and over again. It made me feel slightly insane at times, but I held my ground. J brought many challenges and adversity into my life that put me in a position of deal with it, or go crazy. It was like someone holding up a giant mirror of clarity on my crap. This side of the coin was a whole lot of not fun. I grew in ways that blew my mind. I wouldn't change anything.

BALANCE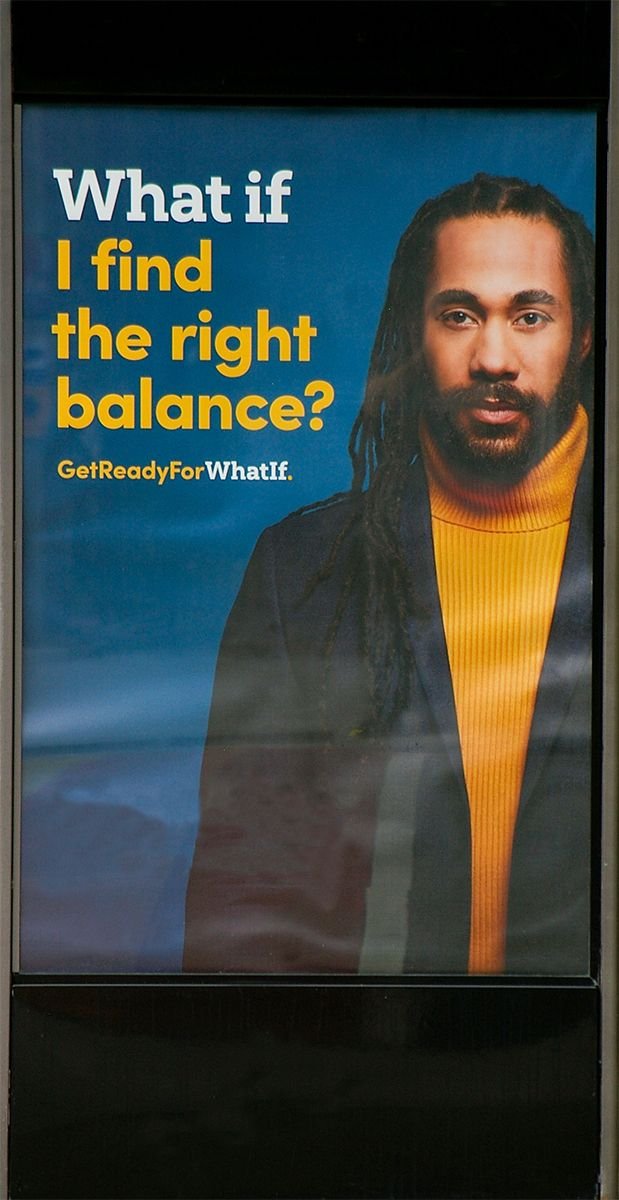 Wrap it, roll option two and four into one, careful not to choke biting off too much at once. Positive and negative influences. Opposite sides of the same coin, the same person. How did I manage this relationship for years? I focused on listening to my intuition every step of the way. Yes to this. No to that. Maybe to something else. All guided by my intuition in the moment.
Positive and negative exist in everything. Positive isn't always positive, sometimes it's something else. Negative isn't always negative, sometimes it's something else. Polar opposite ends with a spectrum running between. All experiences are an opportunity to learn. I learned and grew through both. Bottom line, intuition will always guide you true.

INNER SIGHT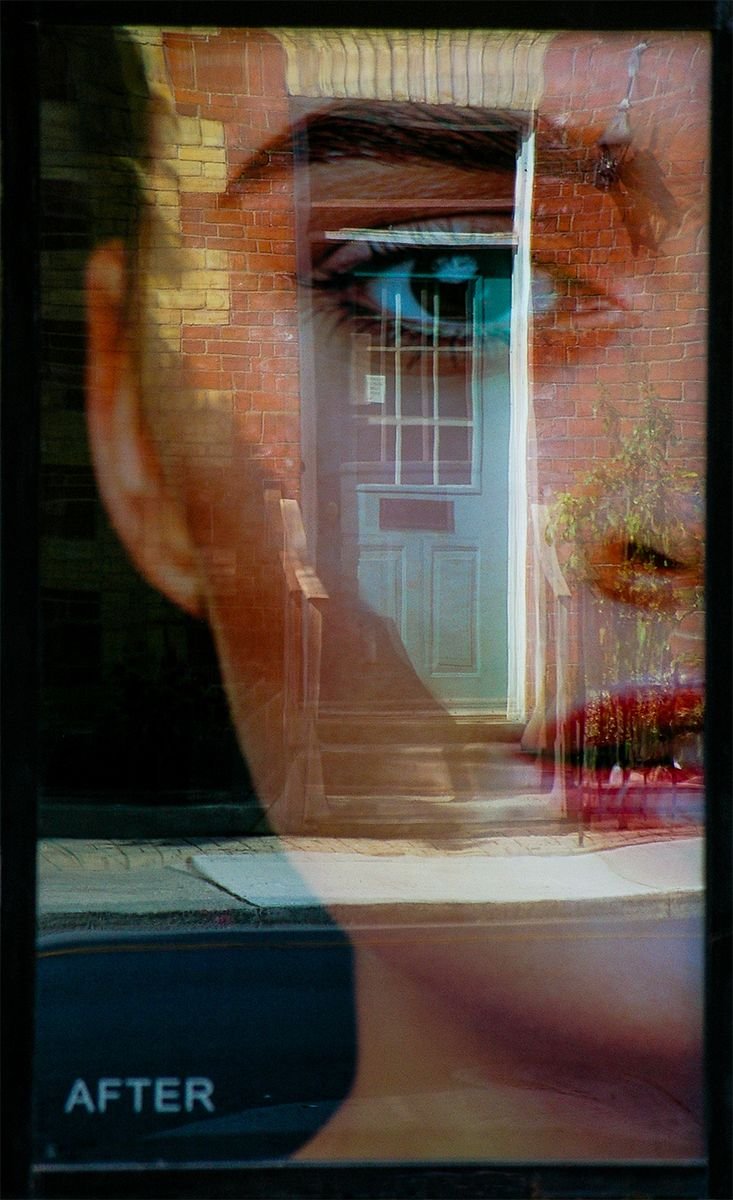 All photos taken by Nine with a Pentax digital 35mm camera.

---
---