Wednesday stroll through my Garden City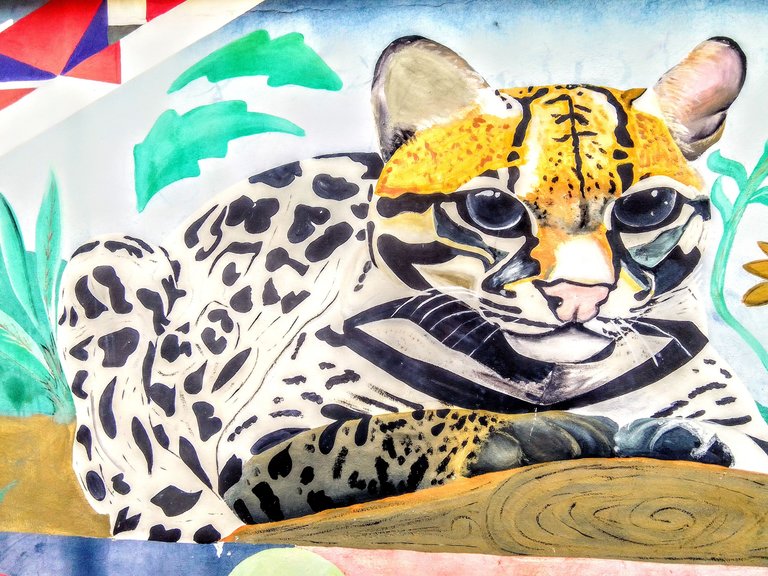 Today, Wednesday I took a walk that lasted practically the whole morning since I visited several places, the reason I took my daughter to her aunt's house who arrived from a trip, she lives in the United States of America and they agreed to take a walk to the beach to share her arrival to the country after several years for work reasons and of course the Pandemic because of covid 19, on the way I stopped at a park that was nearby.
I stopped at a park located in the municipality of Mario Briceño Iragorry in the lemon sector to wait for my aunt to get home while I enjoyed the scenery and was struck by the murals of animals on the walls.
I also took a picture with the tiger 😃 this one looked really cute I wasn't afraid of it 😍.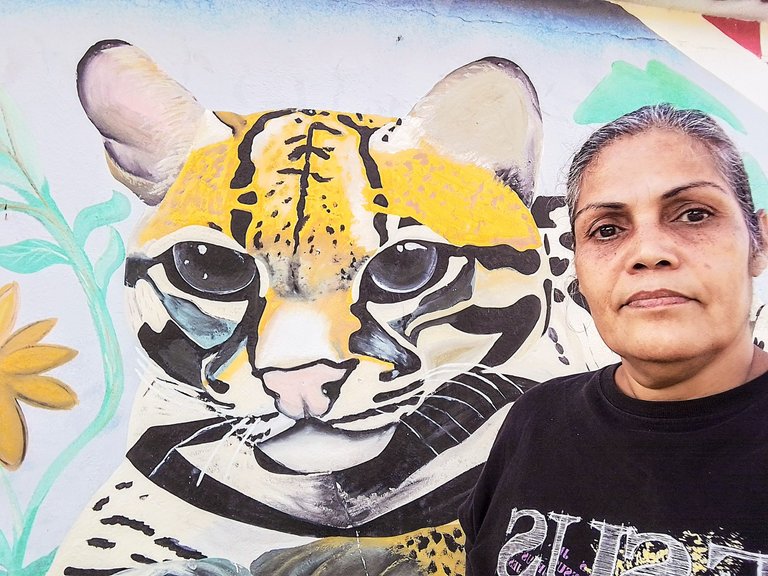 Because of the time of day the park was alone, one visitor told me that this place comes to life after five o'clock in the afternoon when children are brought to the park and fast food and ice cream carts are placed in the surrounding area.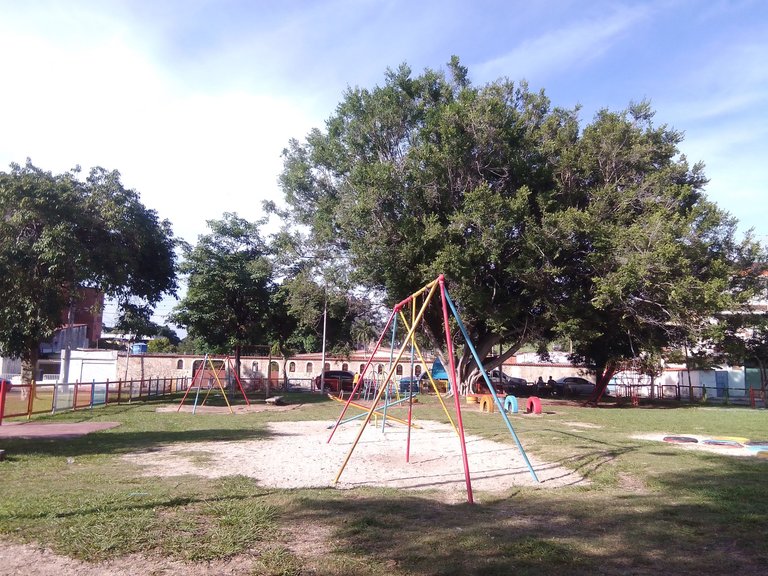 The lemon sector is a mountainous area it is common to take pictures and at the end you can always see the mountains this is the entrance to the park I loved the scenery.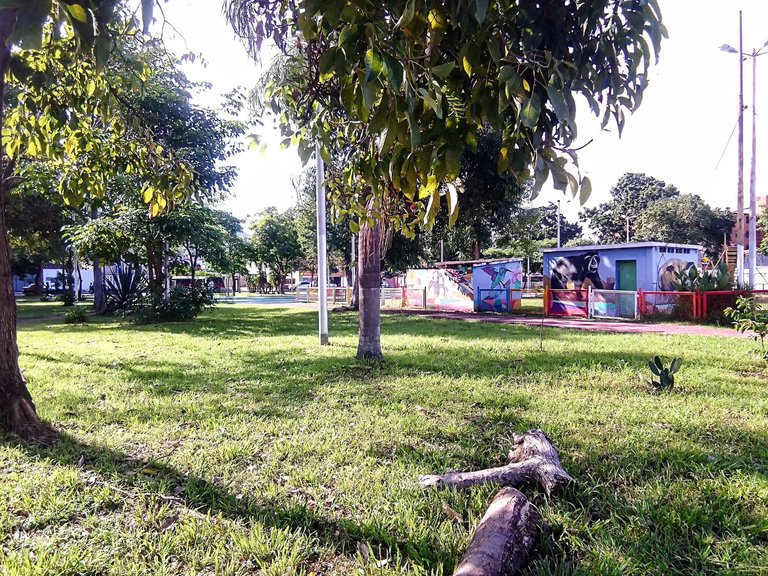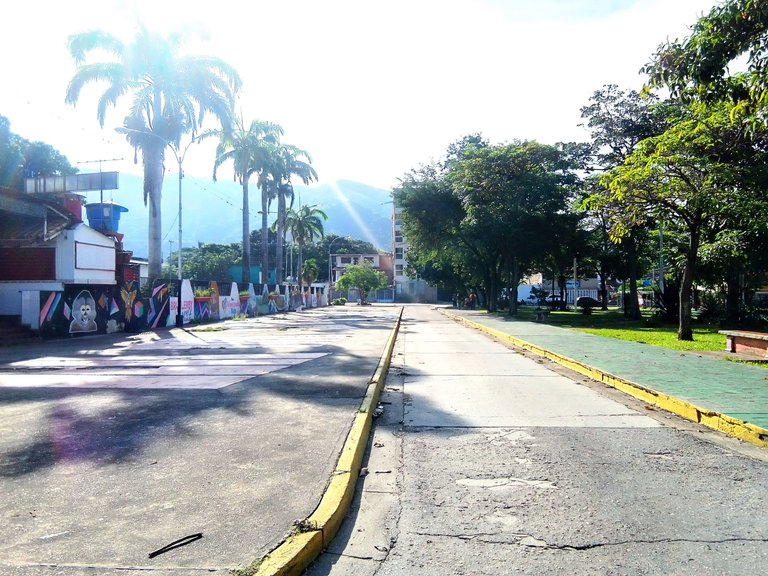 I said goodbye to my daughter and I'm on my way back home, I went by the acoustic shell in the delights Maracay garden city of Venezuela was recently reopened and is part of the cultural heritage of the state is used for concerts and special events was very nice.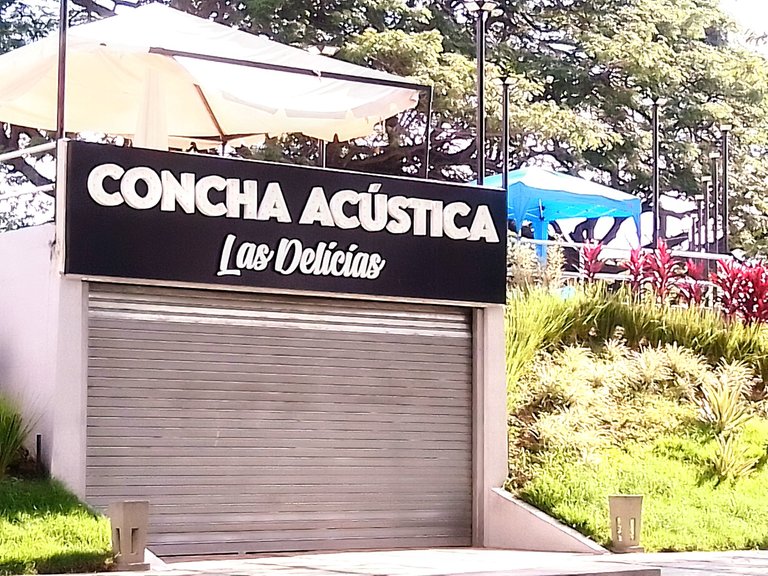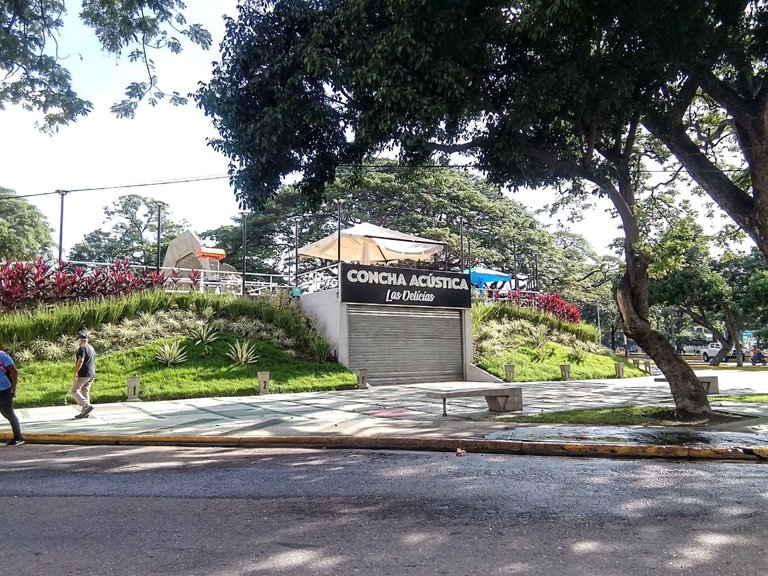 To finish this Wednesday walk I could not help but stop at Casano Godoy Avenue to capture these beautiful landscapes the blue of the sky mixed with the white of the clouds I loved it.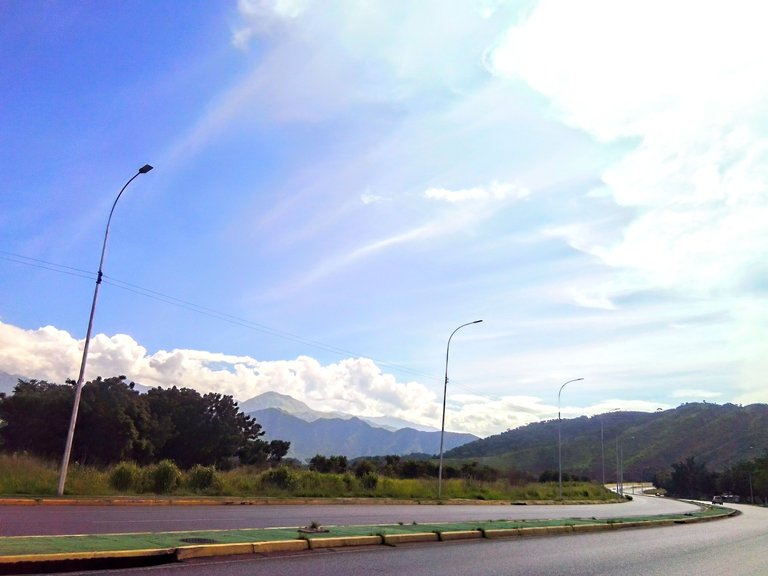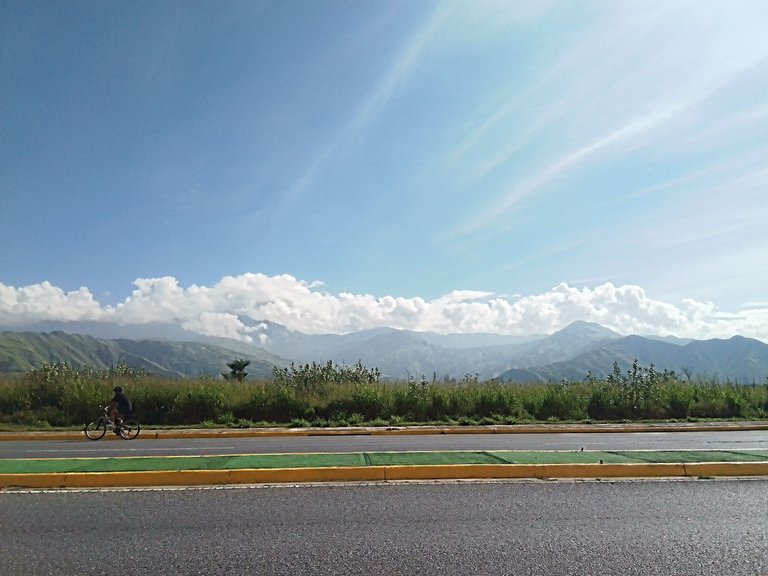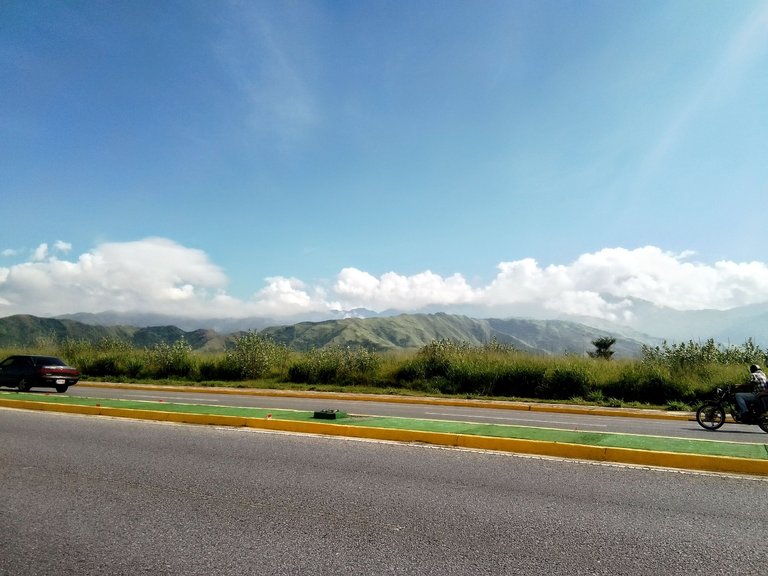 I hope you enjoyed a little piece of my garden city my beautiful Maracay, Aragua state Venezuela 🇻🇪 now back to my town again.
---
Original pictures taken with my Yezz Art pro phone 📸
---
---