💞My most beautiful and favorite memory of the month of September💞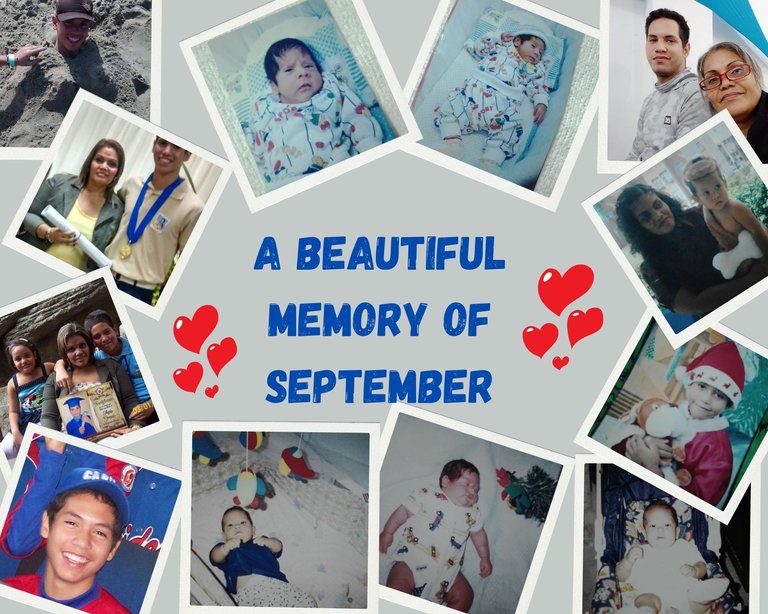 Hello dear friends of hive PH is a pleasure for me to participate in this contest when I saw the options came to mind my most beautiful memory that tomorrow September 19 turns 24 years old came into the world unexpectedly to fill my life with emotions a miraculous gift of life here part of the story of my most beautiful memory that was born in September.
---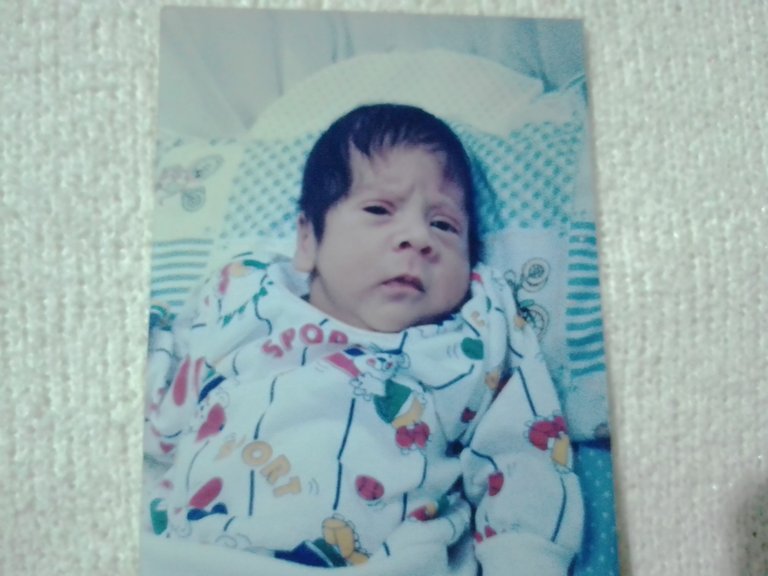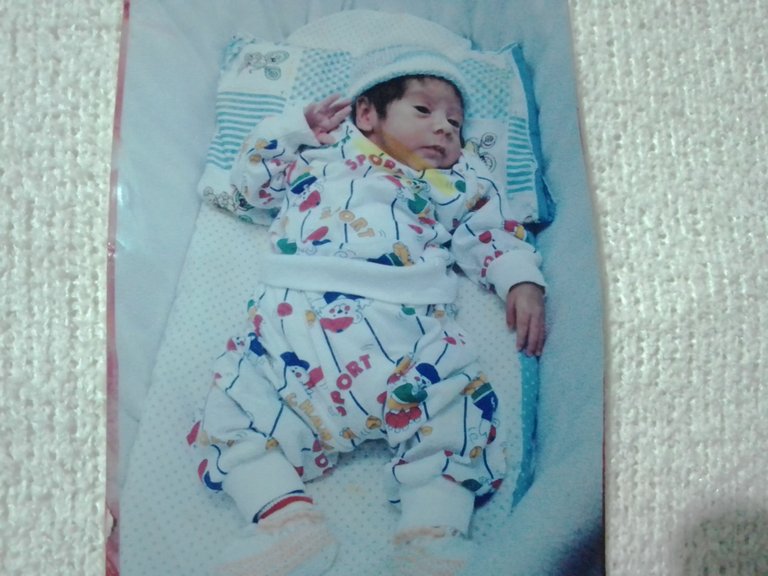 One day like tomorrow, September 19, my labor started unexpectedly and without pain, actually it was not me who realized it, it was a doctor friend with whom I was talking that day 19 at 11 am who realized that I was losing amniotic fluid while we were talking, at that time he told me I have to take you to the emergency hospital, I had 2 months left for my son Nazca, I remember that the doctor who was following my pregnancy told me that he was going on a trip this weekend, I should not even think of giving birth hahaha.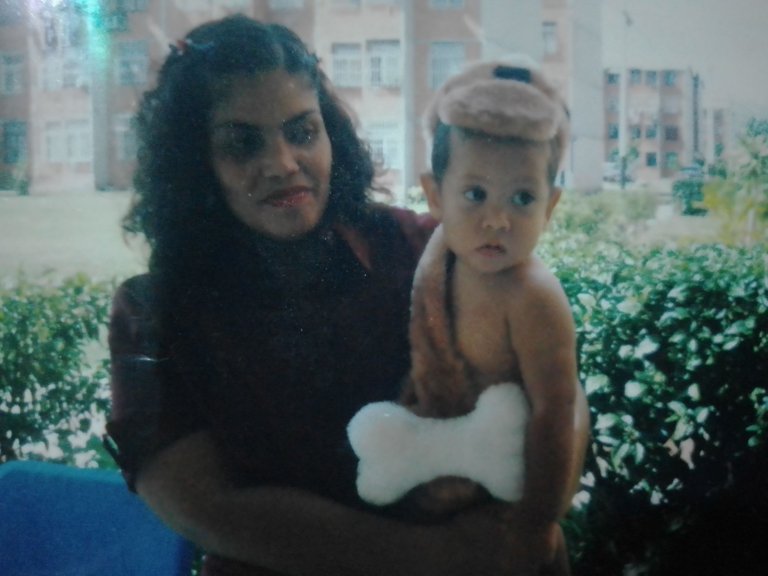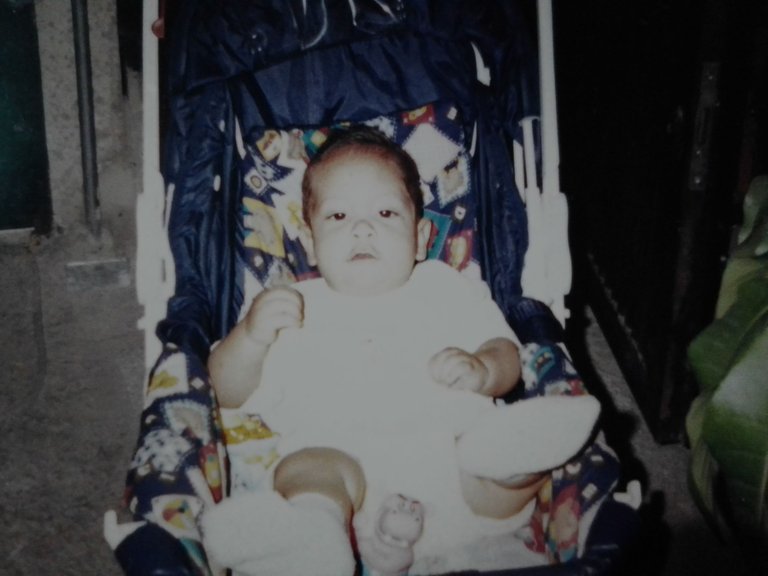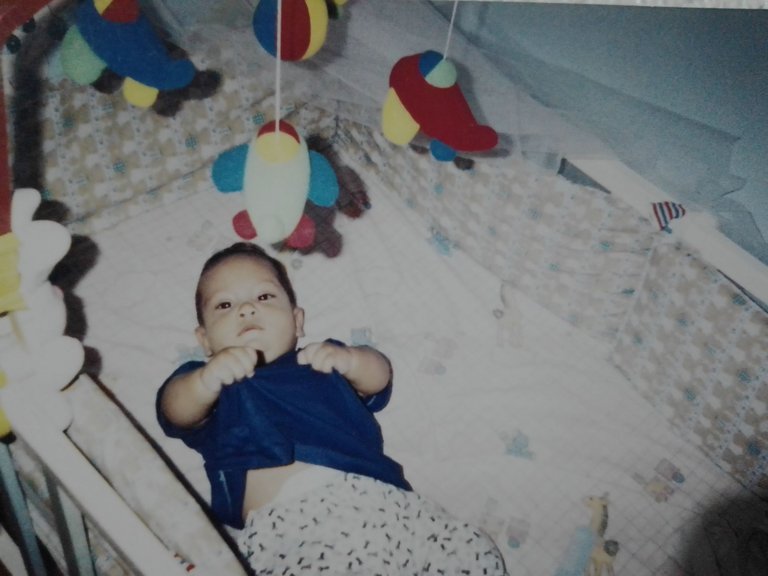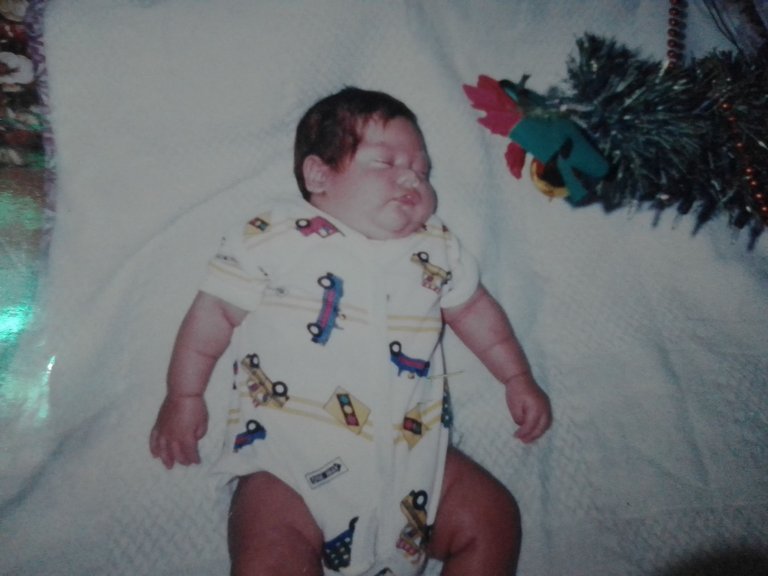 They took him to intensive care because he was born prematurely and his lungs had not matured for me as he was my first born, it was difficult to have to leave him there, the doctors did not give me much hope, but I went to the hospital for 13 days, I talked to him and told him that I love you, I am waiting for you, the last day when I was leaving the hospital the doctor called me to tell me to go get the child, I do not know how this miracle happened, but he is already breathing and his lungs were small, he was very small and his lungs were very small.
---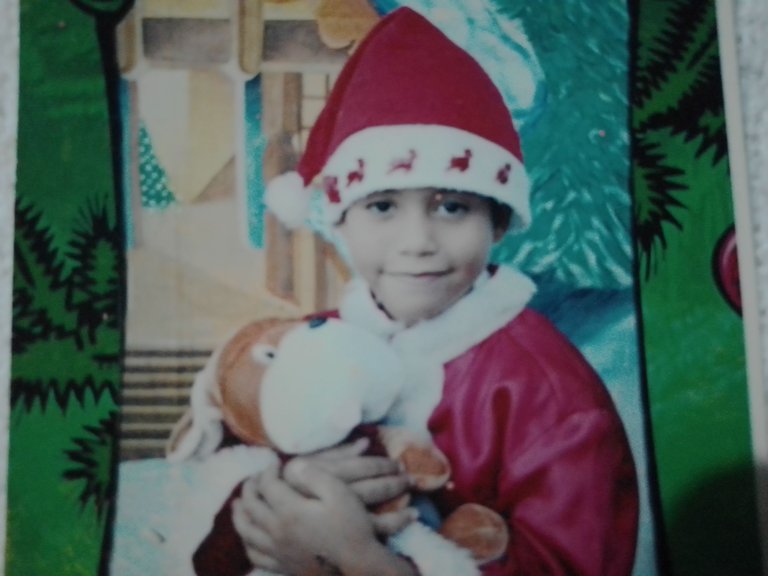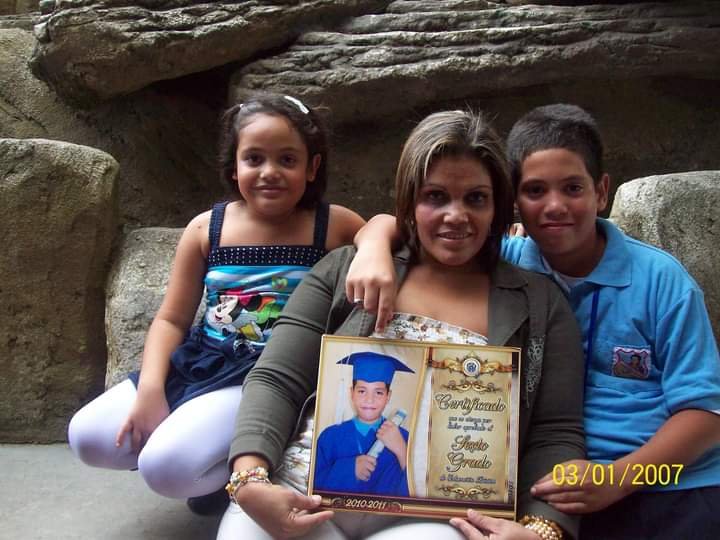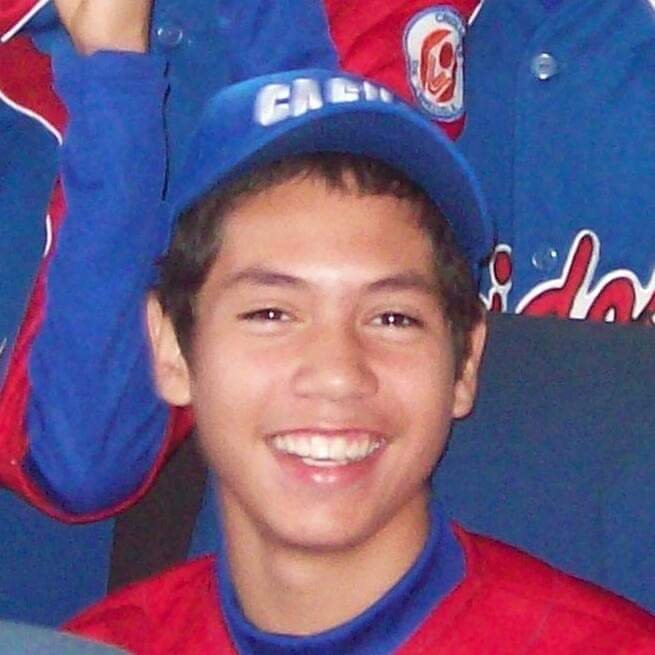 The birth of my first born is my favorite memory of the month of September, how can I forget that miracle of life that happened in the month number 9 of the year 99, day 19, he was the one who gave me the privilege of being a mom, today he is already a man that goes although he was born premature he grew quite a lot every September everything I lived 24 years ago the memories come to my memory remembering the whole story makes me immensely happy forever will be my great miracle of love.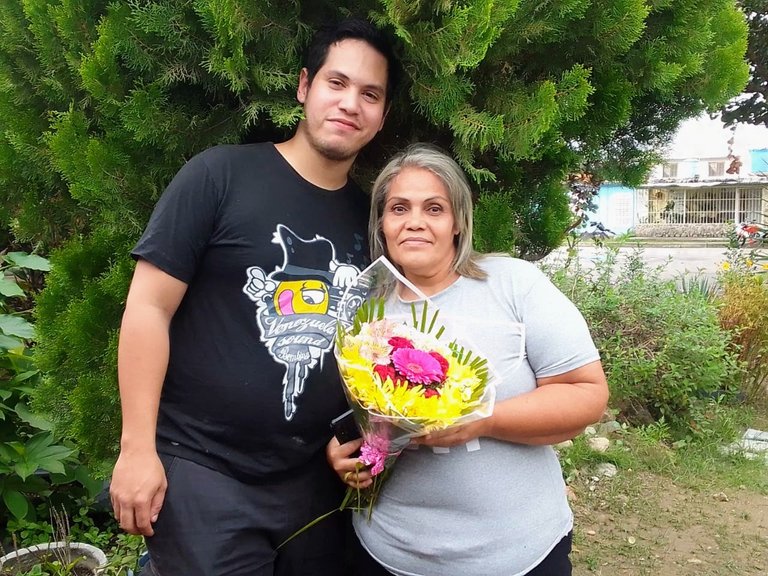 I would like to invite to participate in this contest @nara61, @elisa2021, @marilui91
Photos of my property taken with my cell phone, cover image edited in canva, translator deelp.
---
---