Friday market looking for economy
Today is Friday I went to fill up with gasoline in front of the gas station they inaugurated a new supermarket it is big a neighbor told me that the prices there are more affordable than others as I had to stock up the pantry I approached the parking lot is spacious and there is enough security at first I thought that because of the category everything was going to be more expensive.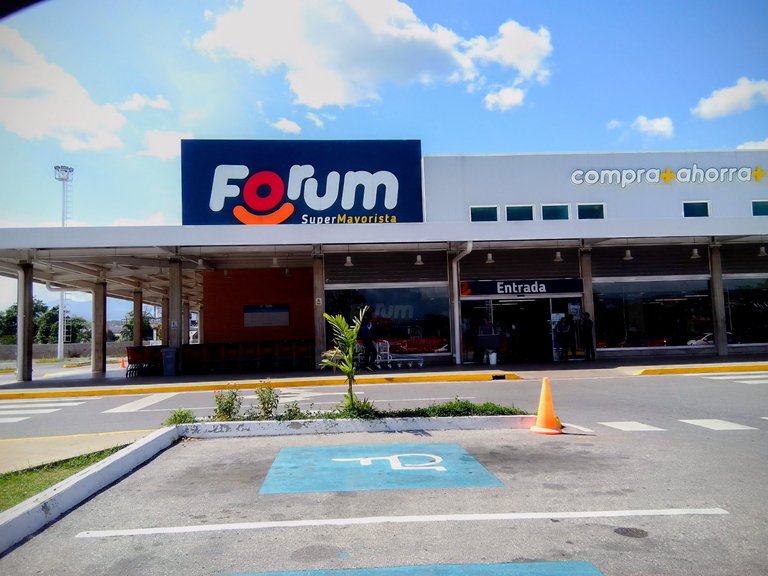 Ubicación
Previously there was another market but it closed its doors when I entered it, it is a market where they sell wholesale and retail. I wanted to buy meats but I visited others and it was very expensive and looking for family savings I found that here it costs 50% less and there is everything.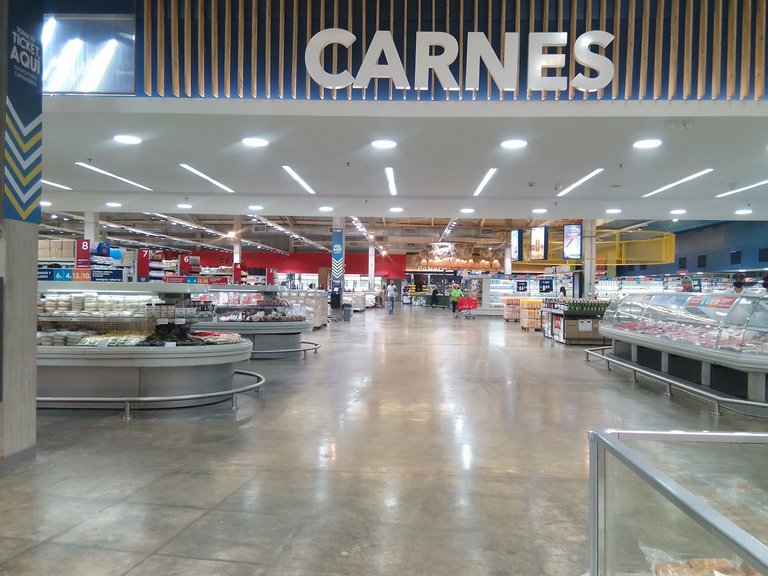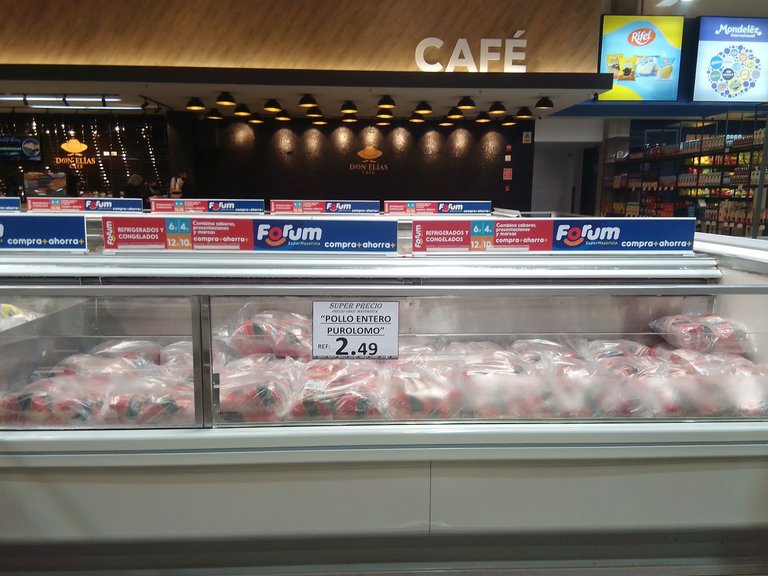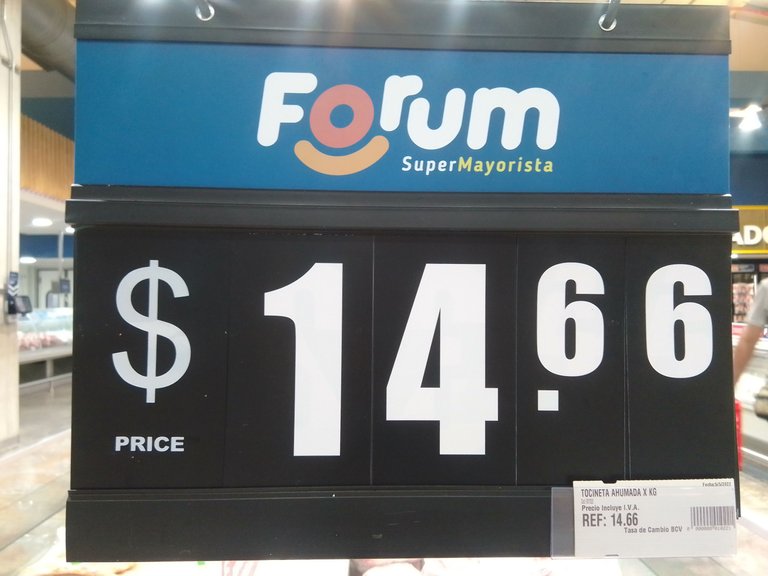 The supermarket has a very nice cafeteria where you can enjoy a delicious coffee or if you prefer to have breakfast it offers free wifi for all users the workers are very attentive nothing better than a good treatment.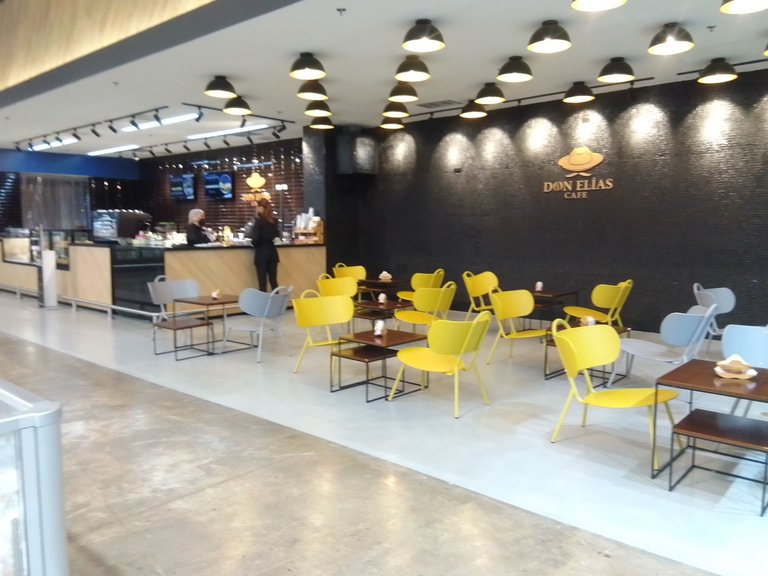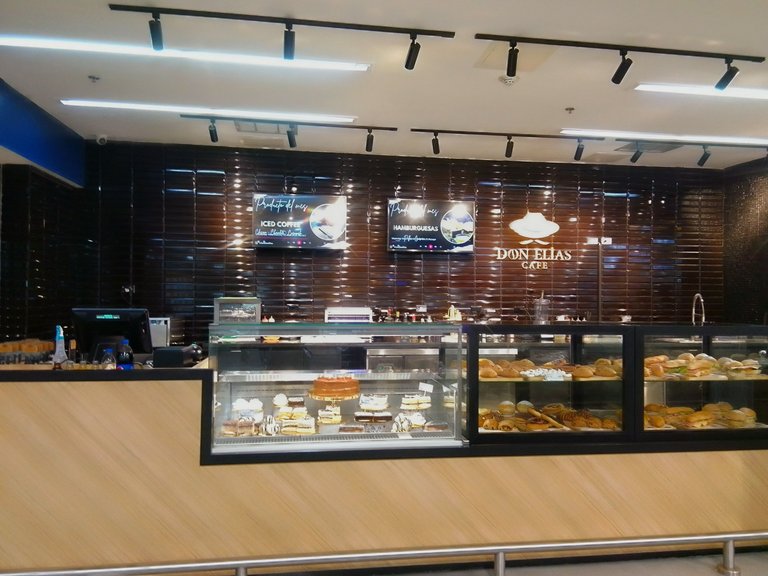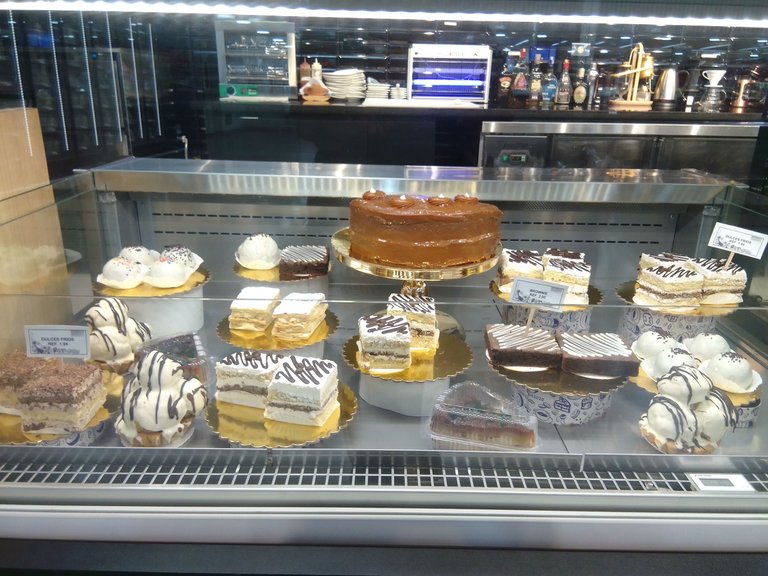 As I went very early in the morning, taking advantage of the fact that there were not many people there, I took my time because they have a pharmacy, bookstore, sale of electrical appliances, cafeteria, bakery, and a complete market.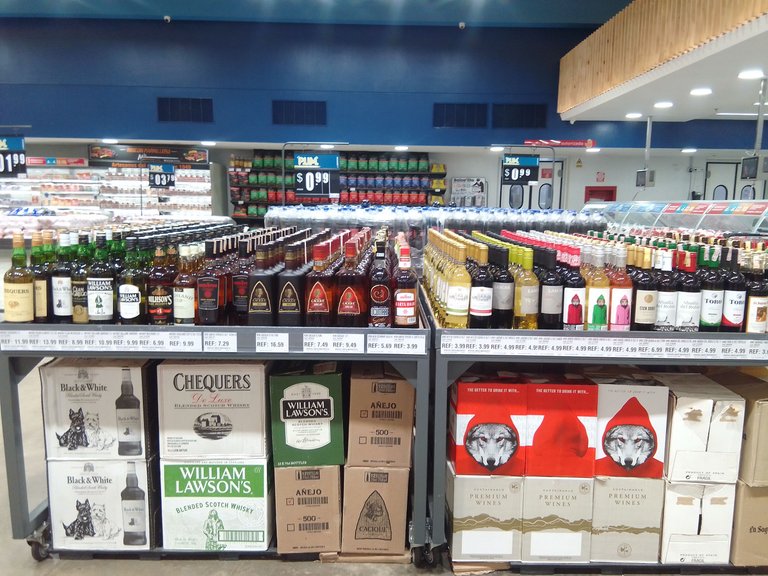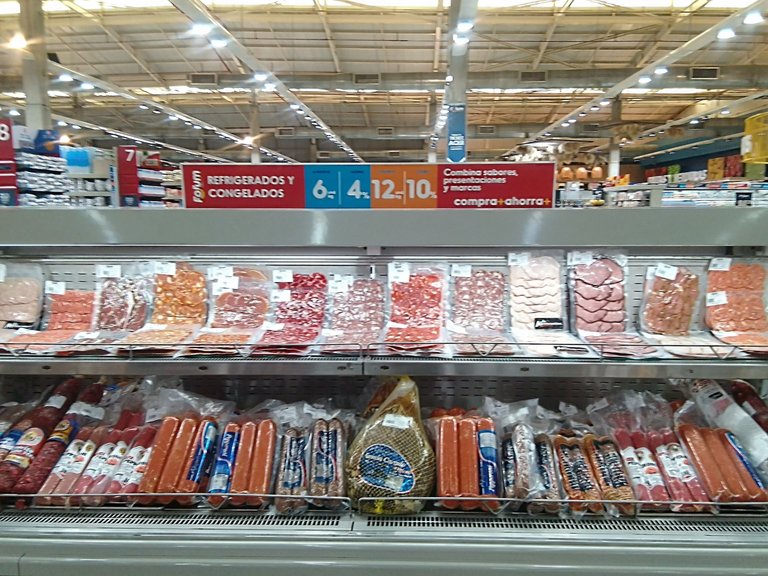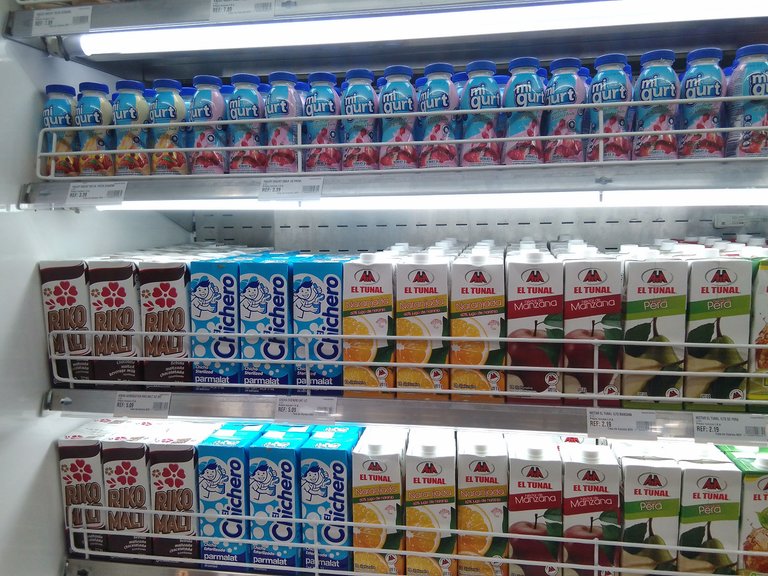 I really like this supermarket, it is very convenient for me, it is very important that the fruits and vegetables are fresh and of good quality and I got them there at a good price.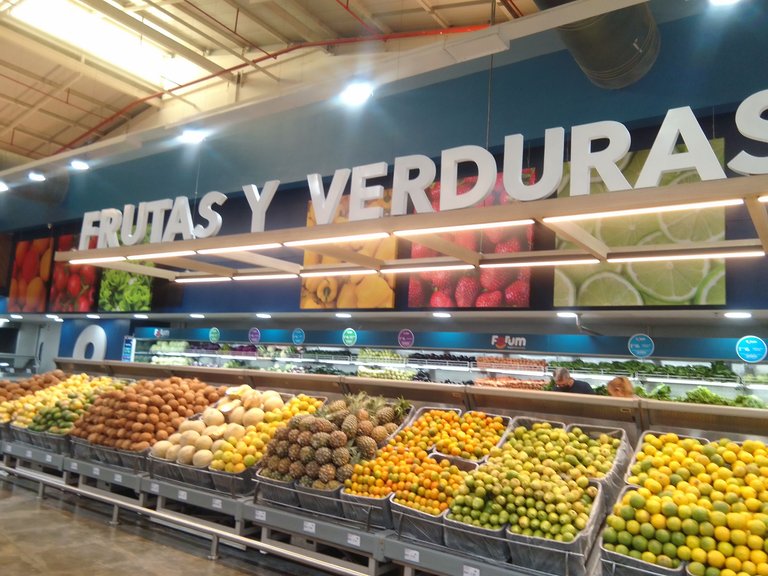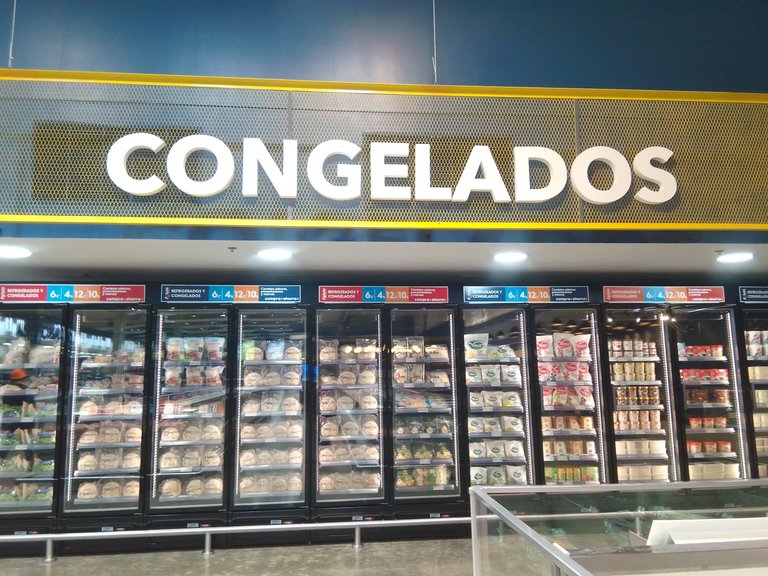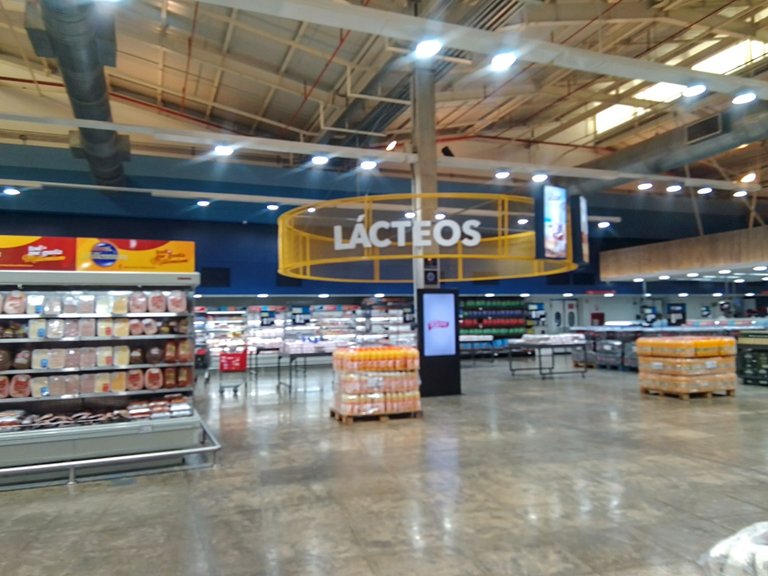 Here in a little corner of Venezuela in the state of Aragua in the city of Cagua there is a supermarket that offers all the comfort to stock the pantry and the prices are affordable you can go and take what you need. I was struck by the fact that it is served by girls with long hair and when I asked why it is a requirement of the owners.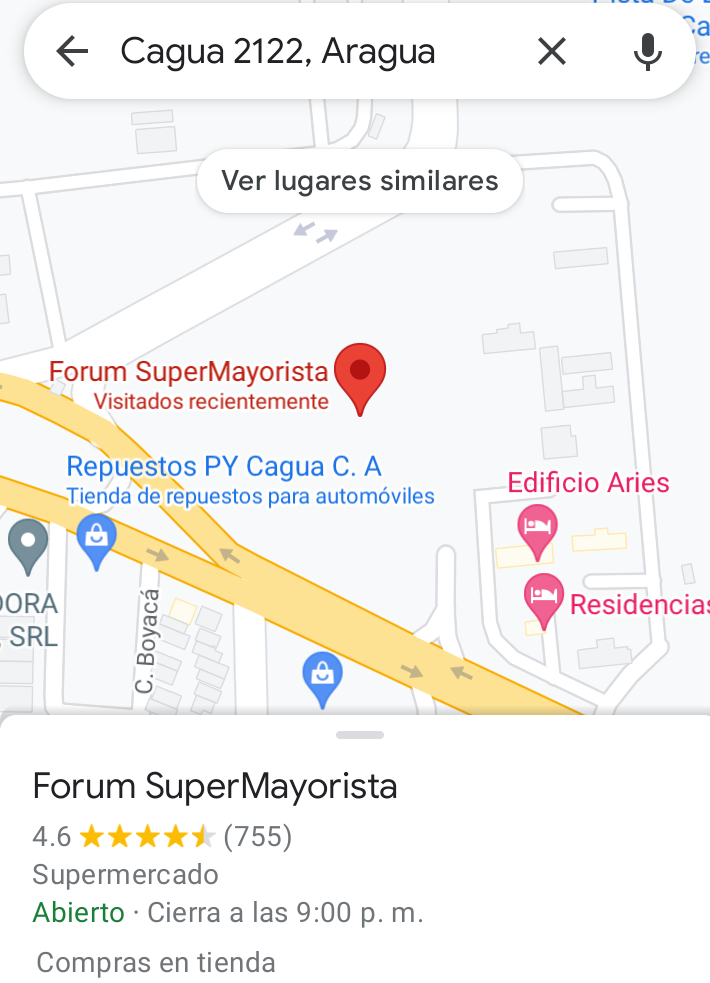 The supermarket offers more service than I showed you, thank you for being part of my market shopping today.
❤️Happy weekend❤️
---
---