AI Triptych: Call of the Sea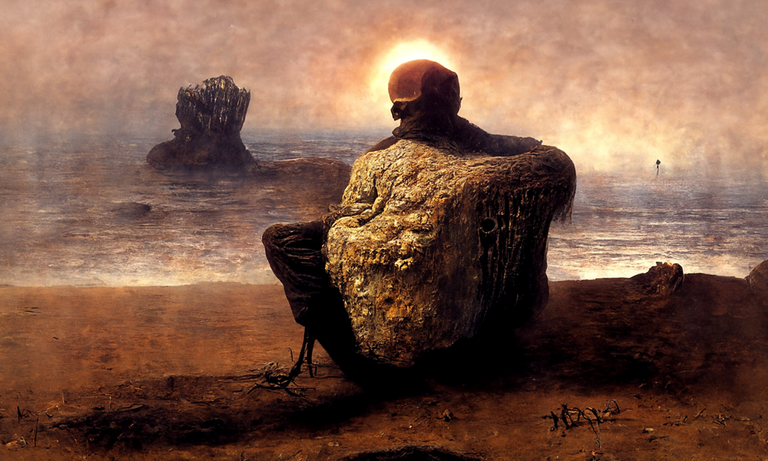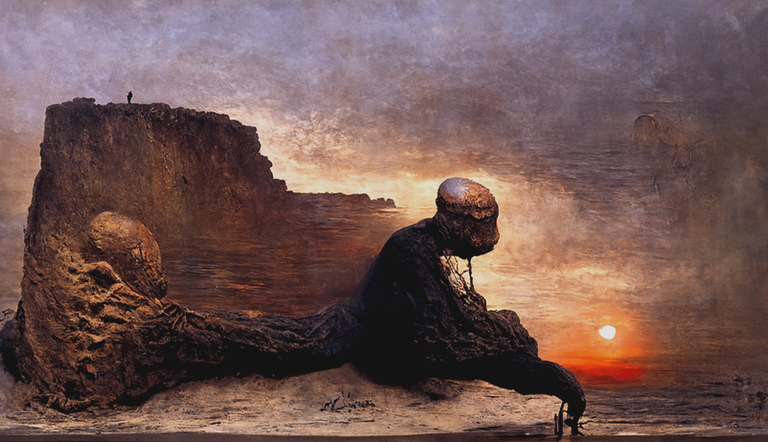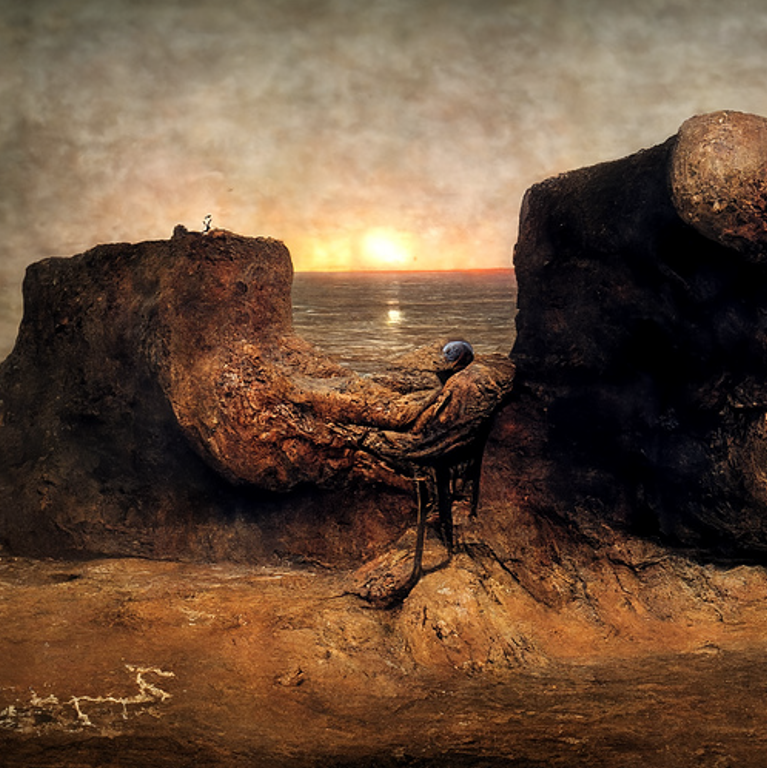 I haven't been in the mood to post much recently but wanted to share some AI images I made as part of coming to terms with the loss of an old friend who disappeared 2 years ago. Just before new year, his family announced that forensic testing positively identified some human remains found in a river mouth at a coastal area that is shark-infested as his.
Although he left no note, it was clear from his actions that he chose to end his life.
Images made using a Google collab Diffusion notebook
---
---