Military Helicopters / Vojenské vrtulníky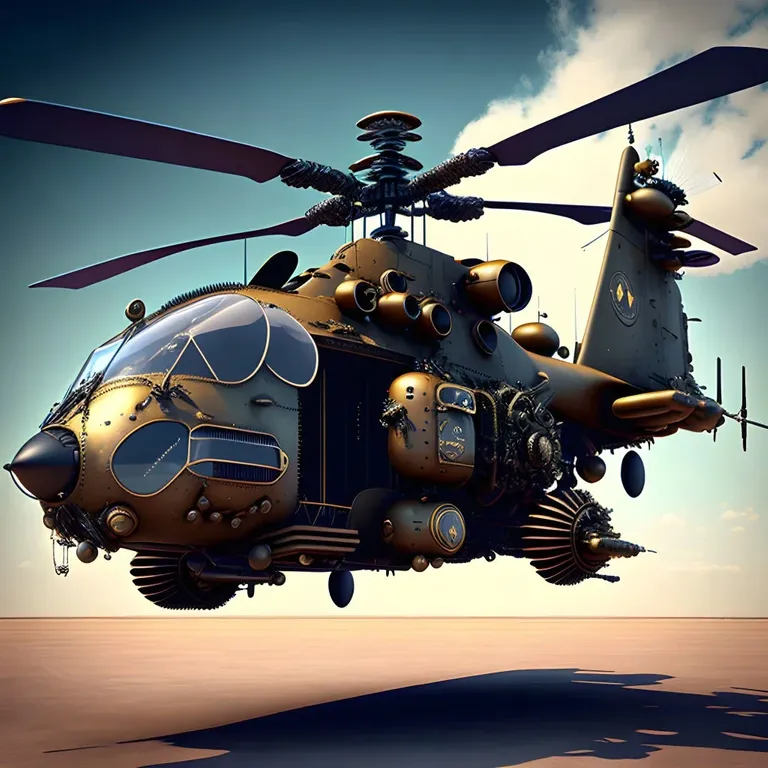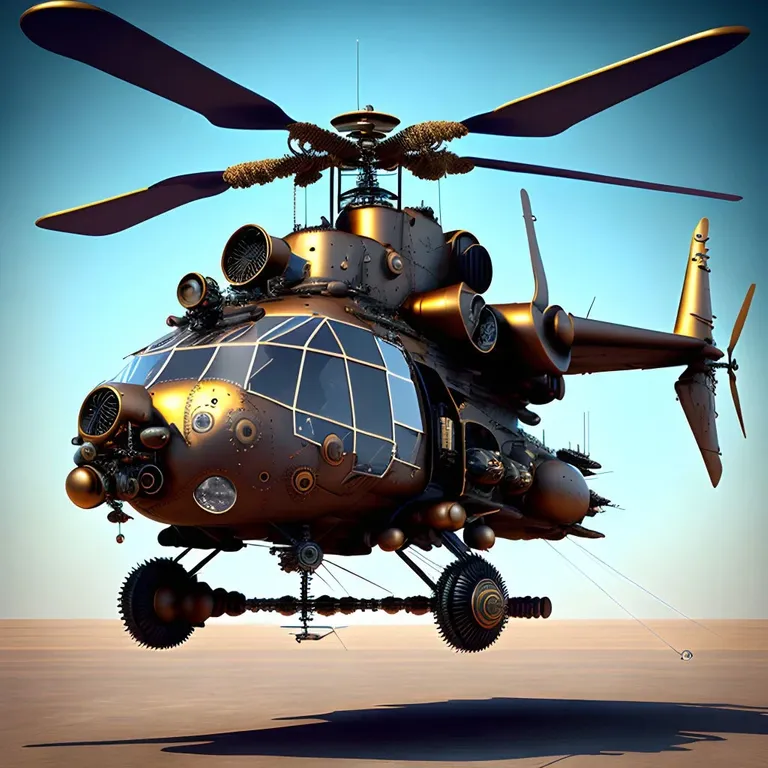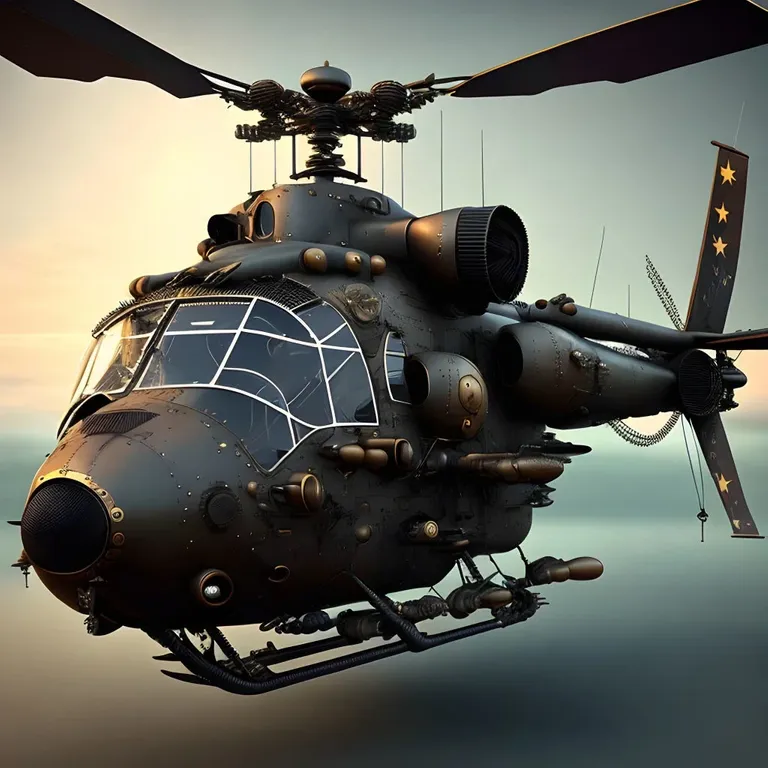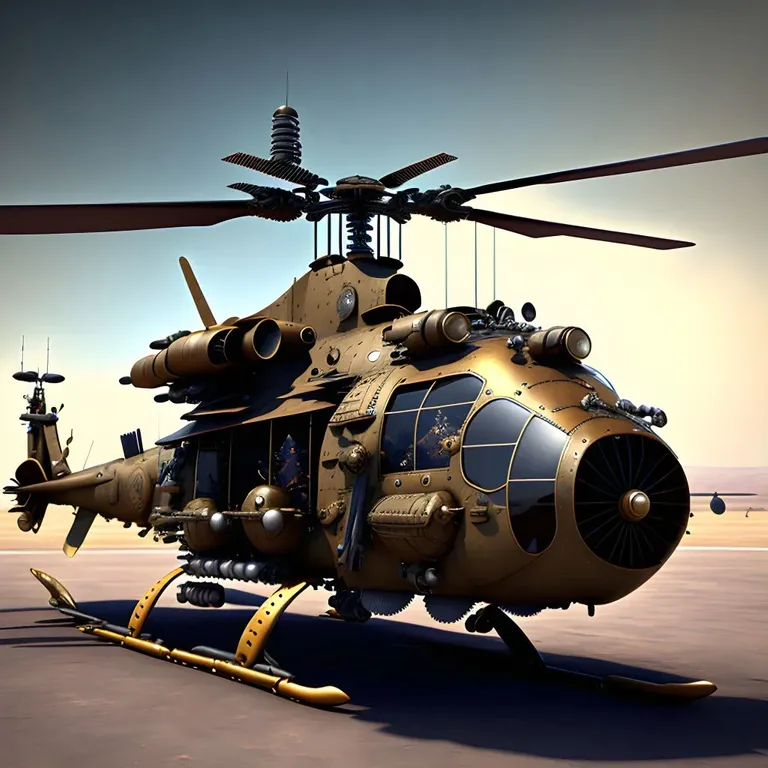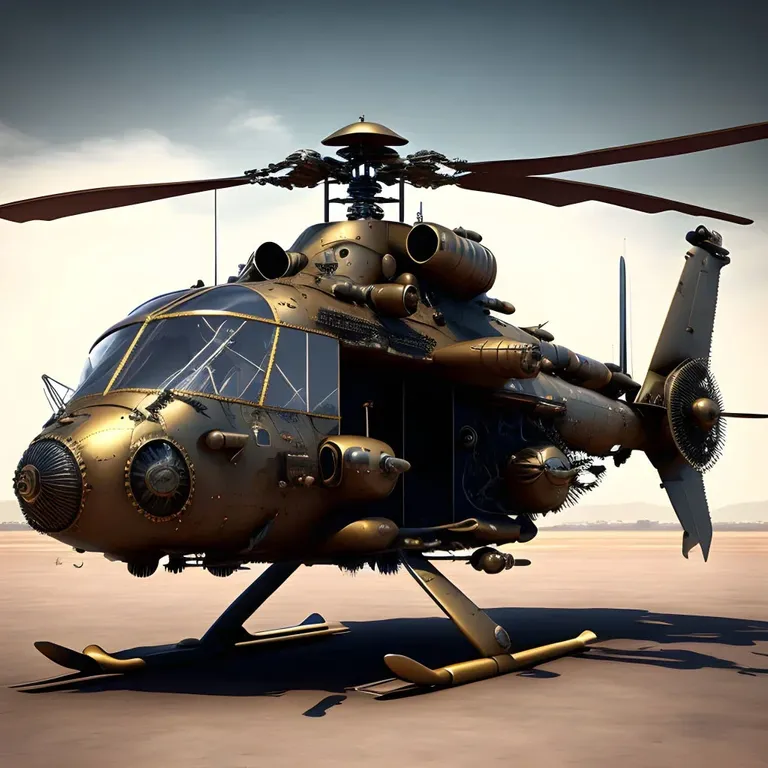 Well the Ukrainians unfortunately lost Bakhmut a small but strategically important town. But again they managed to get the war into Russia where the Russians who don't like Putin ( Hooray!! ) advanced to the other village somewhere and blew up a police station or secret police headquarters or whatever it was.
Well, the Ukrainians still lack the ammunition and equipment the West still won't give them to launch their own offensive. If we western countries weren't afraid, Putin could have been whisked away to Siberia by now, although they would probably have handed him over to the oligarchs so he wouldn't have made it to Siberia alive. Well here I have generated some steampunk military helicopters which I'm sure the Ukrainians miss too. It would be nice if they just flew these out and they could use them, although they probably wouldn't do much good with them because they can't compare to the modern ones.
Generated in Deep Dream Generator AI.
No tak Ukrajinci bohužel ztratili Bachmut malý ale strategicky důležitý město. Ale zase se povedlo válku dostat do Ruska kde Rusáci co nemaj rádi Putina ( Hurá!! ) postoupili někam do druhý vesnice a vyhodili do vzduchu policejní stanici nebo sídlo tajný policie nebo co to bylo.
No a Ukrajincům k jejich vlastní ofenzivě furt ještě chybí munice a technika kterou jim západ furt nechce dát. Kdybysme se my západní země nebáli tak Putin už mohl být vypráskanej někam na Sibiř i když oni by si ho asi podali ti oligarchové takže by na tu Sibiř živej nedojel. No a tady jsem vygeneroval několik steampunk vojenských helikoptér který určitě Ukrajincům chybí taky. Bylo by fajn kdyby jim tyhle prostě odletěli a oni je mohli použít i když by s nima asi moc parády neudělali protože s těma moderníma se porovnávat asi nemůžou.
---
For the best experience view this post on Liketu
---
---