SAY HELLO TO YOU GUYS IN HIVE AND THE FIRST INTRODUCTION ABOUT MYSELF
Hello everyone in the OCD community, this is my first post and now I will introduce a little bit about myself. First of all, before I introduce myself, I would like to especially thank @dodovietnam for helping me a lot so that I can share my experiences with everyone, as well as know more about the experiences of others come from all over the world. My name is Van Nhi, I come from Quang Nam - one of beautiful provinces of Viet Nam. As you know, Nhi is a pretty common name in Vietnam, but I really like the meaning of the name Van Nhi, it means a free child in the big sky, able to fly to any place I want. Currently, I am a freshman in Duy Tan university - a quite famous university in Da Nang city. When I went to university, I made many friends to many places, and I also got to go to many places I had never been. Especially, when I lived far away from my family, I learned how independent.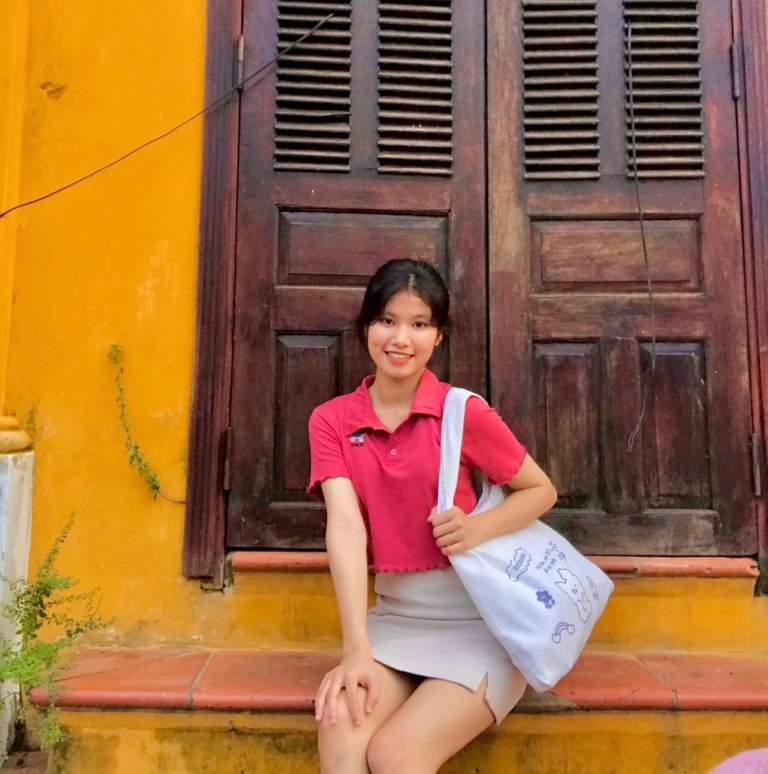 A young girl love to travel
Because I am young and full of enthusiasm, I want to explore many beautiful and majestic places of Vietnam. So whenever I have a free time, I always travel with my friends, I really love the places I have been, enjoy the foods I have eaten. Some places I want to go sightseeing with my friend such as Hai Van pass, Hoi An town which are gorgeous places. Because life is long and I'm still young, I will explore many location in Viet Nam, even other countries in the world. Wait for some majestic and beautiful destination that I will share you on next my posts!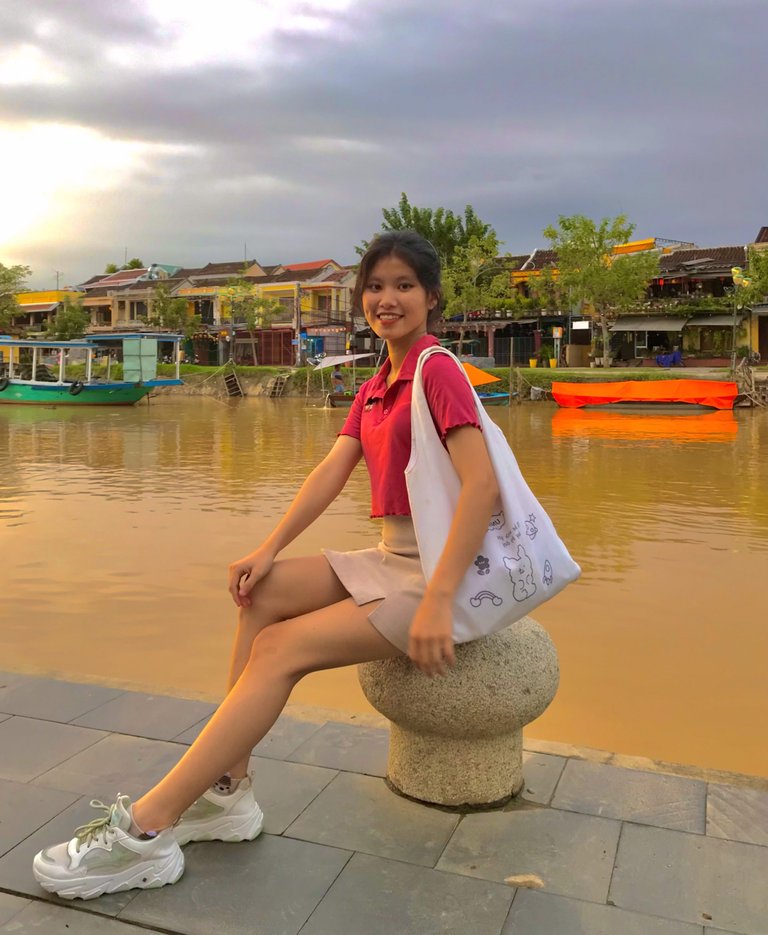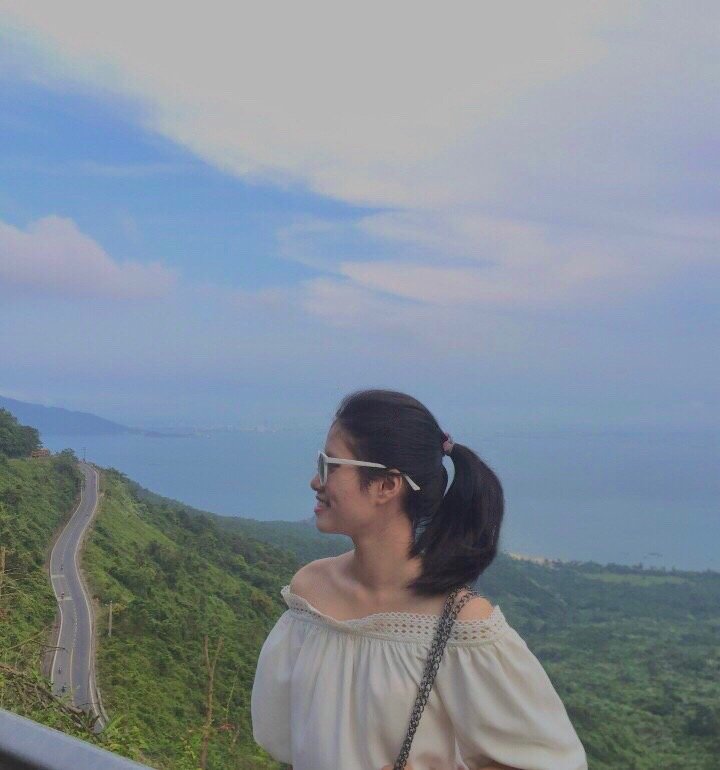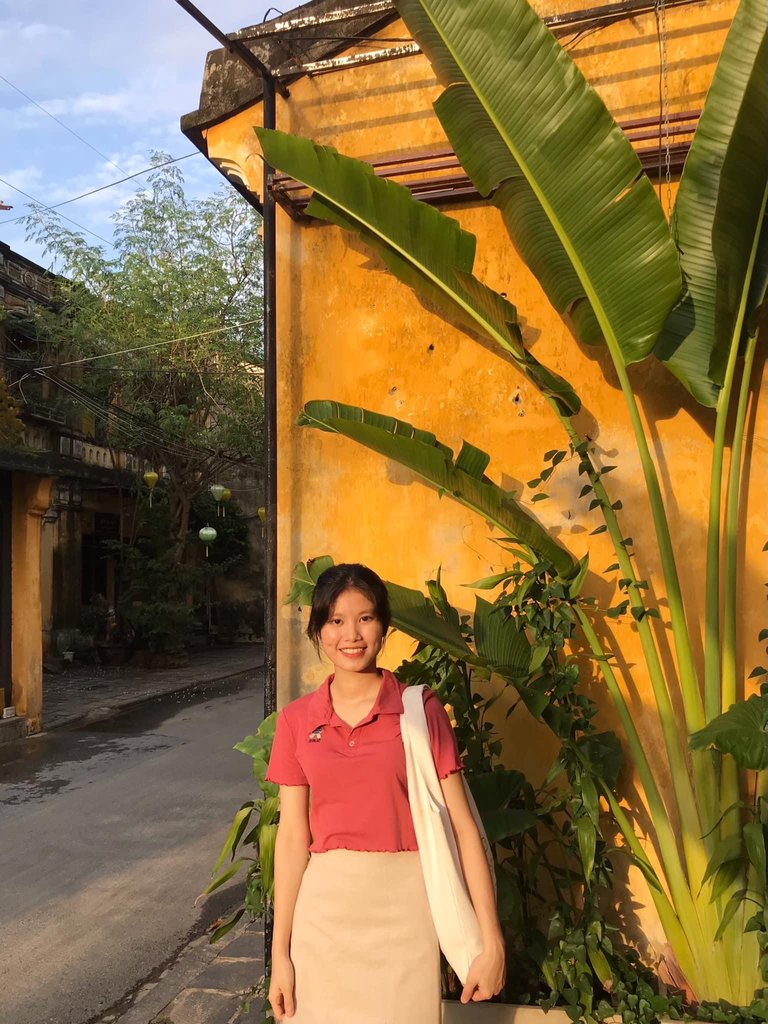 Graduated from high school and enter university - a new journey of my life
After spending 3 years in high school, I have many memories with friends, teachers and the familiar school. Time has passed so quickly that I can't believe that I have grown up, and become a more responsible person for my life. My high school ended with graduation photos with my class, everyone was radiant on graduation day. They have their own dreams and ambitions, I always wish that they will be successful with the path they have choose. It's the most memorable for me until now.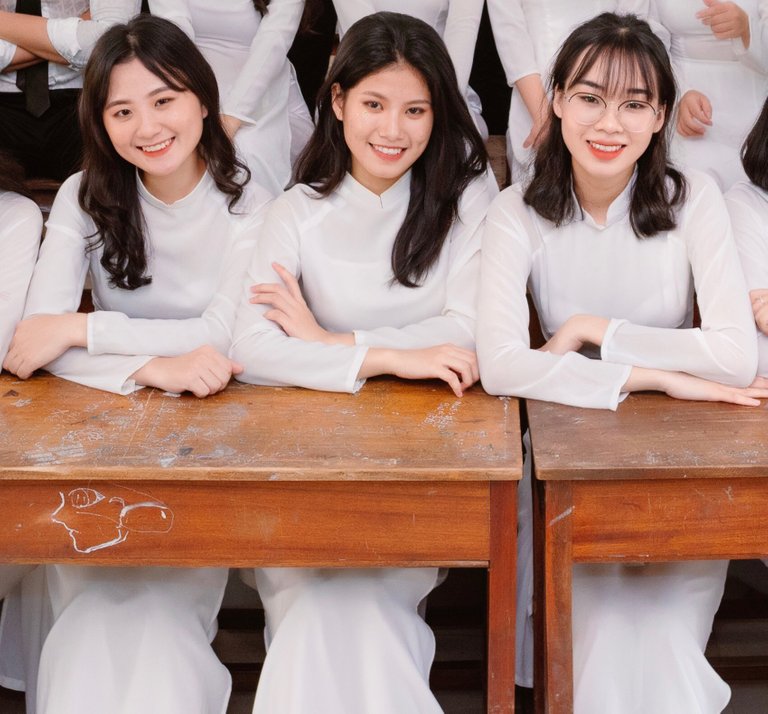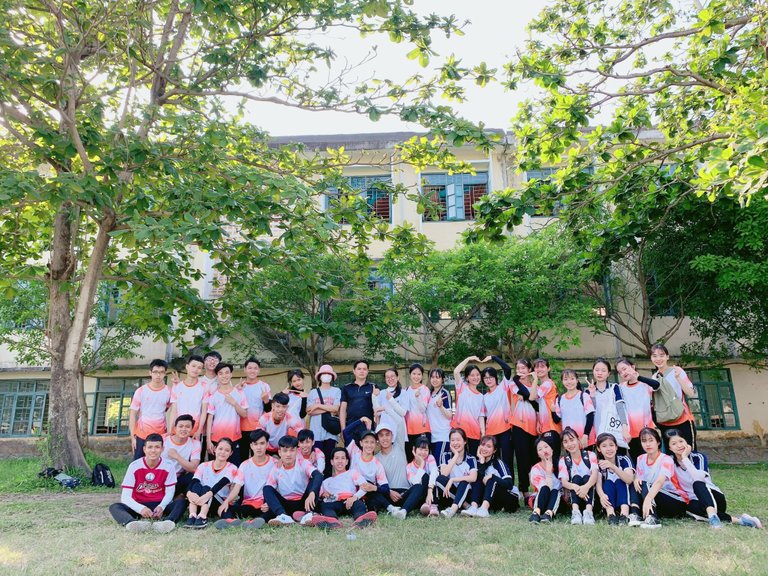 And now, when entering a new environment in university, I have to learn how to adapt and communicate with new friends, lecturers here. My university has 5 branches in Da Nang city, and it is one of my university's facilities. It is extremely large, there are about 5 large buildings and many training grounds for physical education. Every Saturday morning, I do gymnastics here, my class starts at 7am and ending at 9am. The weather here is quite hot now, there are many trees all over the school yard, thanks to we feel quite comfortable studying under this harsh weather.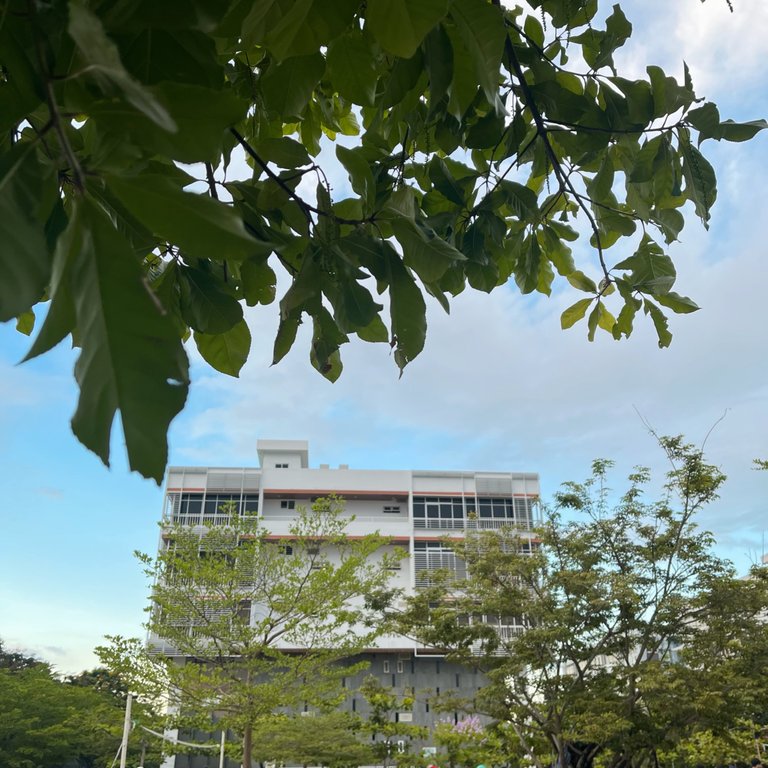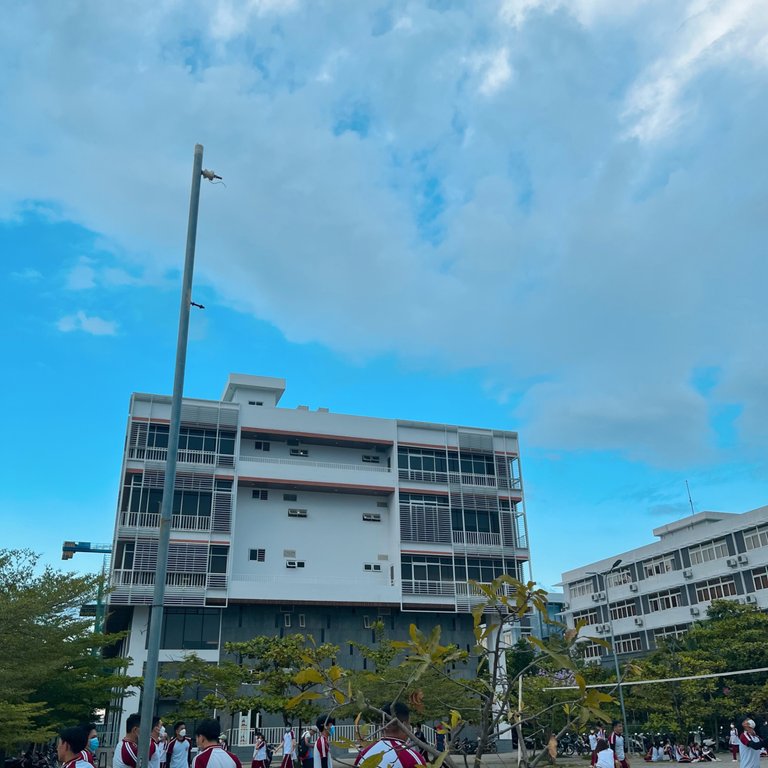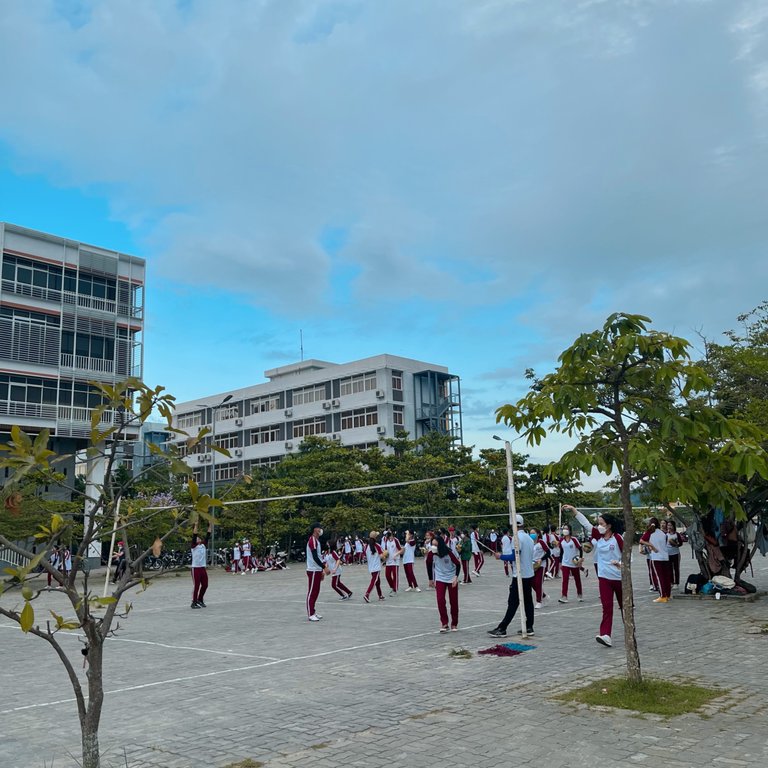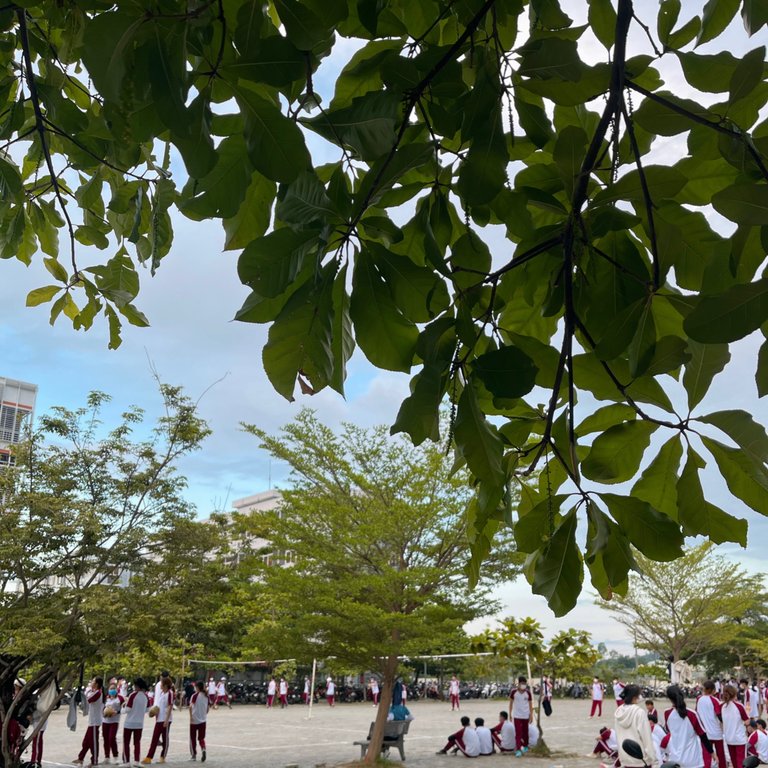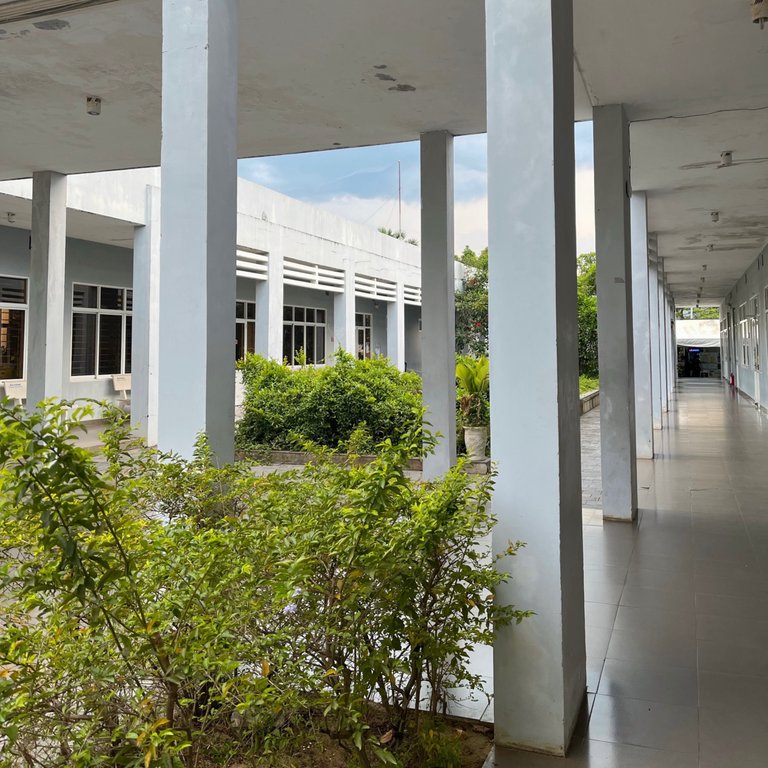 My hobby is landscape photography
Sometimes I go for a walk to find beautiful moments of nature, it helps me relieve stress after stressful school and work hours. I really enjoy the feeling of comfort and relaxation when walking around the city by motorbike, capturing the things I like with my camera, saving the scenery I love with my eyes.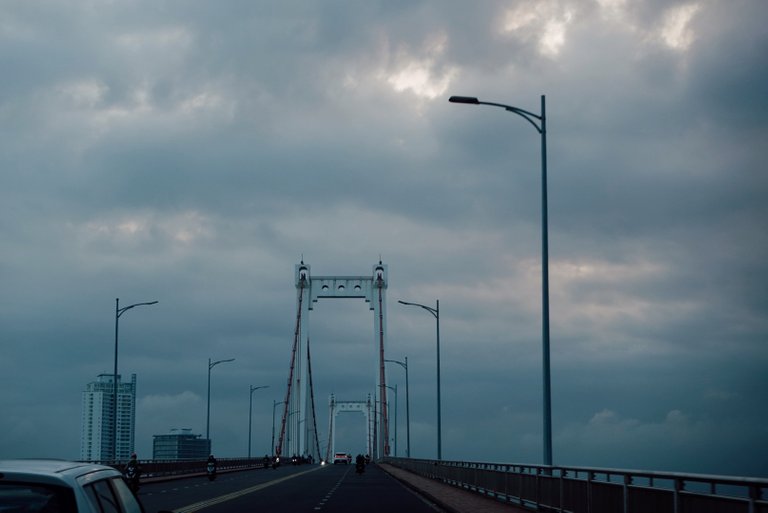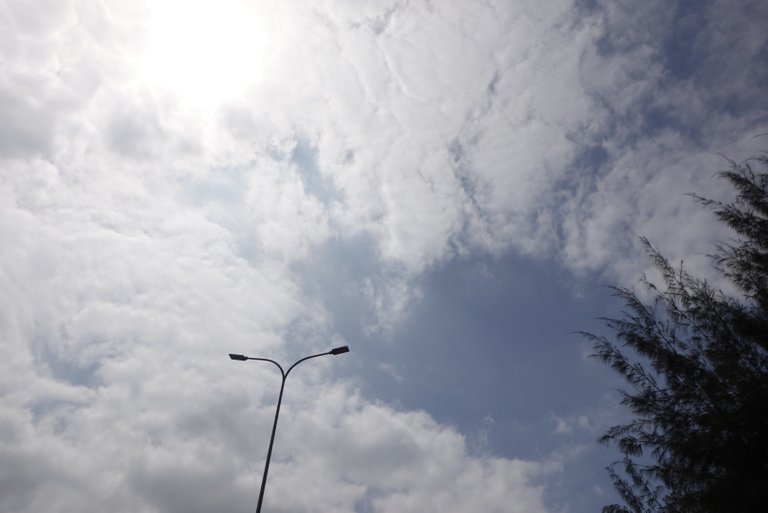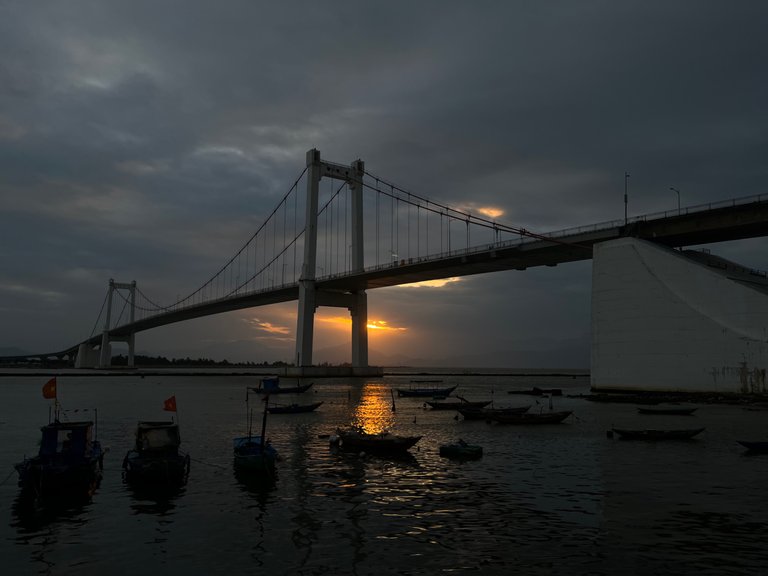 The reason I'm here
With the extremely enthusiastic help of @dodovietnam, I thank you again for giving me the opportunity to share my interests with everyone, to make new friends, to learn many new things from everyone here. That's great for me right now. Hope everyone can enthusiastically support a newbie like me on this new platform. I will share my own experiences in the next posts. If there is something wrong, hope everyone understands and helps me.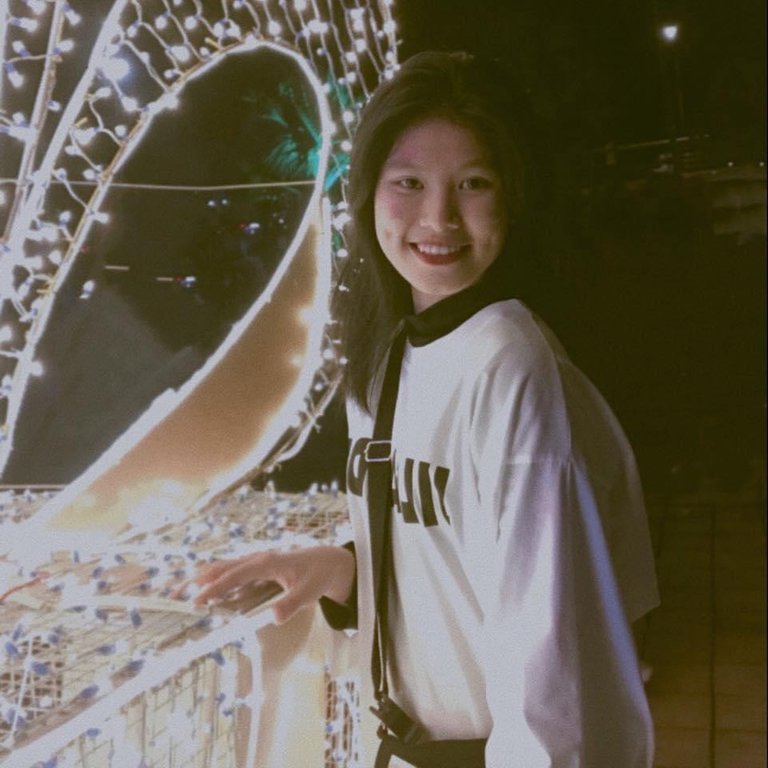 Thank you so much and have a great day.
---
---