LOH#74- My personality |LOH#74- Mi personalidad [ENG- ESP]
​
Hello friends!
I've been following the activities of this amazing community since I joined hive but haven't actually been participating in the weekly contests but at the sight of this week's contest, I smiled and assured myself that I mustn't miss out. The questions for this week @ladiesofhive #74 is really amazing, would have loved to respond to the second question because I love love but it's really been long I wrote a letter to someone or even to myself.
​
¡Hola amigos!

He estado siguiendo las actividades de esta increíble comunidad desde que me uní a Hive, pero en realidad no he estado participando en los concursos semanales, pero al ver el concurso de esta semana, sonreí y me aseguré de que no debía perdérmelo. Las preguntas de esta semana @ladiesofhive #74 son realmente asombrosas, me hubiera encantado responder a la segunda pregunta porque amo el amor, pero hace mucho que le escribí una carta a alguien o incluso a mí misma.
So I'll go ahead to answer the first question but before I continue I would love to invite @prechidi and @winniecorp to participate in this amazing contest @ladiesofhive community.
Así que continuaré respondiendo la primera pregunta, pero antes de continuar, me encantaría invitar a @prechidi y @winniecorp a participar en este increíble concurso de la comunidad de @ladiesofhive.
​
If you could change one thing about your personality, what would it be?
Si pudieras cambiar algo de tu personalidad, ¿qué sería?
​
This particular question looks very easy but it really got me thinking hard about myself and personality.
Esta pregunta en particular parece muy fácil, pero realmente me hizo pensar mucho sobre mí y mi personalidad.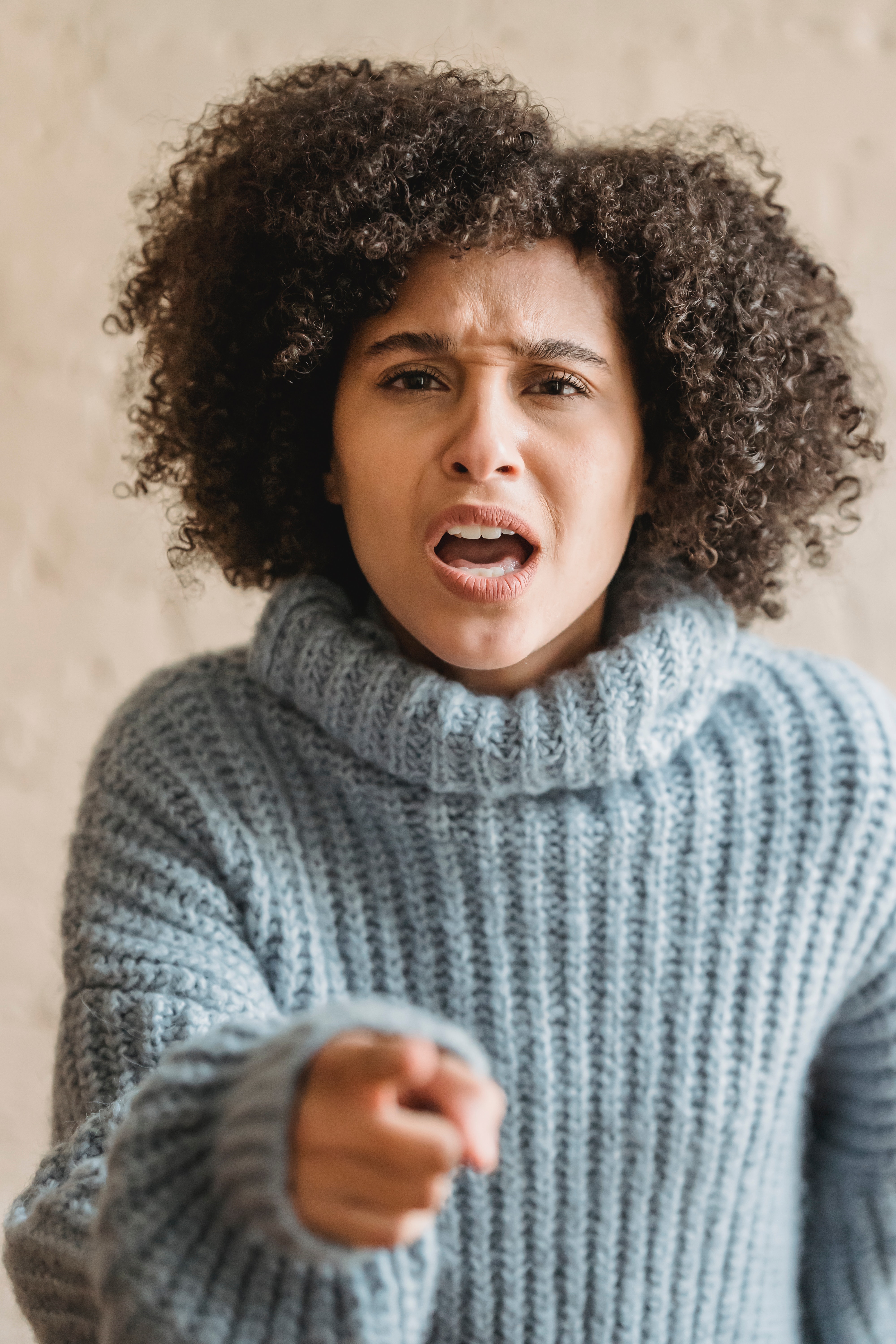 Source
I used to be very quick to anger like every little thing gets me very upset but at a point, I became very uncomfortable with this part of me and wanted to change. It seemed very difficult and it felt like everyone that came across me wanted to always get me upset like they had an Idea that I was working on that bad side of me 😃
First of all I had to study my temperament and that really was a great start for me. Discovering and studying that I am a choleric really gave me a trick to this. I studied my strengths and weaknesses and somehow used my strengths to conquer my weaknesses. I got to understand that this is actually who I am, my personality is me and there was nothing I could do to change it but I could only learn how not to harshly react to people who get me upset instead of trying to pretend not being angry when I get upset by people. It has been working for me all these times and this is why I will choose my personality over and over again.
I'm becoming the best version of myself!
Solía ​​​​enojarme muy rápido como si cada pequeña cosa me molestara mucho, pero en un momento, me sentí muy incómodo con esta parte de mí y quería cambiar. Parecía muy difícil y sentía que todos los que me cruzaban querían molestarme siempre como si tuvieran una idea de que estaba trabajando en ese lado malo de mí 😃
En primer lugar tuve que estudiar mi temperamento y eso realmente fue un gran comienzo para mí. Descubrir y estudiar que soy colérico realmente me dio un truco para esto. Estudié mis fortalezas y debilidades y de alguna manera usé mis fortalezas para conquistar mis debilidades. Llegué a comprender que esto es realmente lo que soy, mi personalidad soy yo y no había nada que pudiera hacer para cambiarla, pero solo pude aprender a no reaccionar con dureza ante las personas que me molestan en lugar de tratar de fingir que no estoy enojado. cuando me enfado con la gente. Me ha funcionado todo este tiempo y es por eso que elegiré mi personalidad una y otra vez.
¡Me estoy convirtiendo en la mejor versión de mí mismo!
---
​How have you handled a part of you that you became uncomfortable with?
Kindly let me know in the comment section.
---
¿Cómo has manejado una parte de ti con la que te sentías incómodo?
Por favor hágamelo saber en la sección de comentarios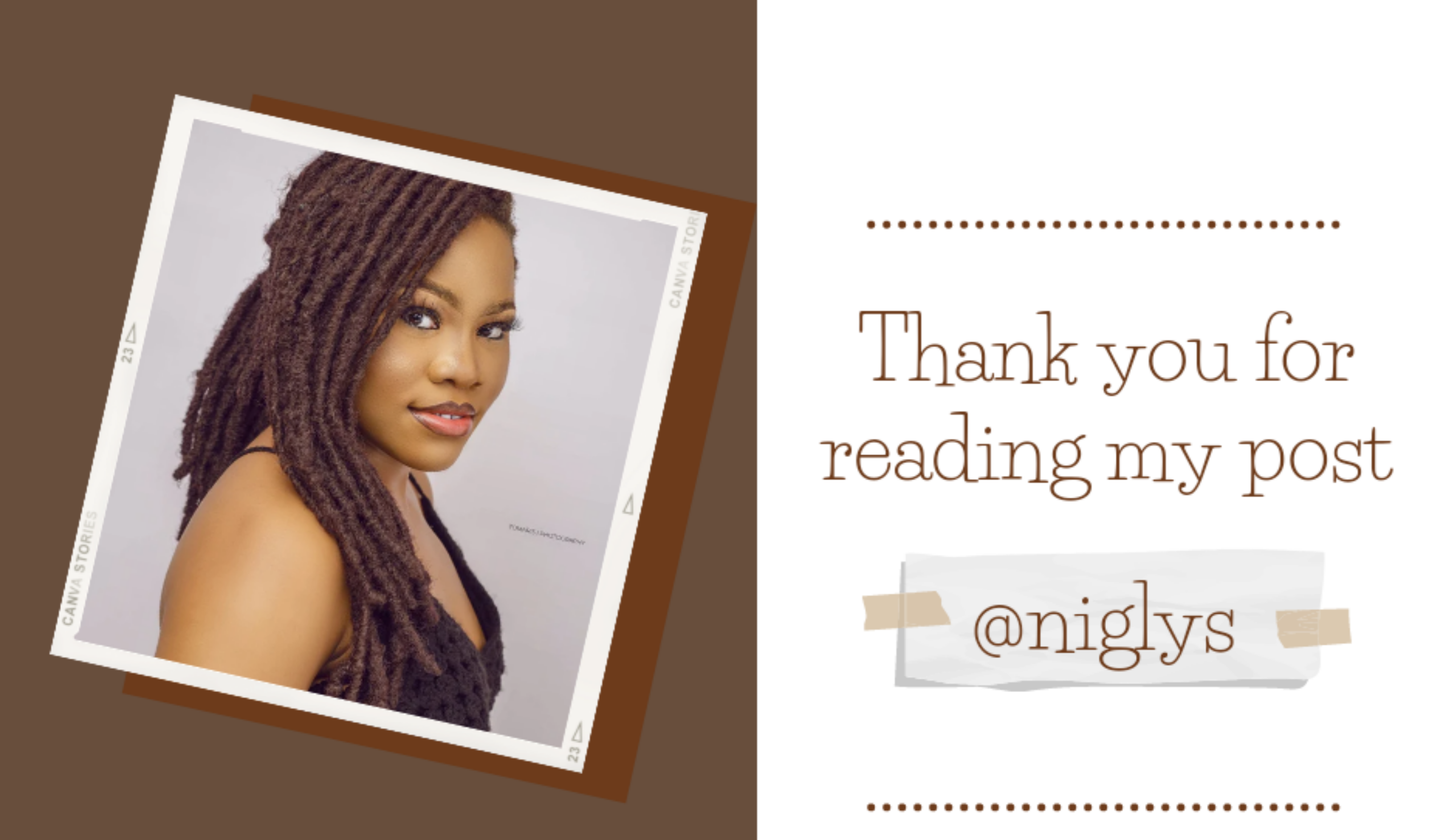 ​
​
​
​
​
​
​
​
​
---
---