Hive open mic week 111|| This Little Town @nickzy [ENG/ES]

---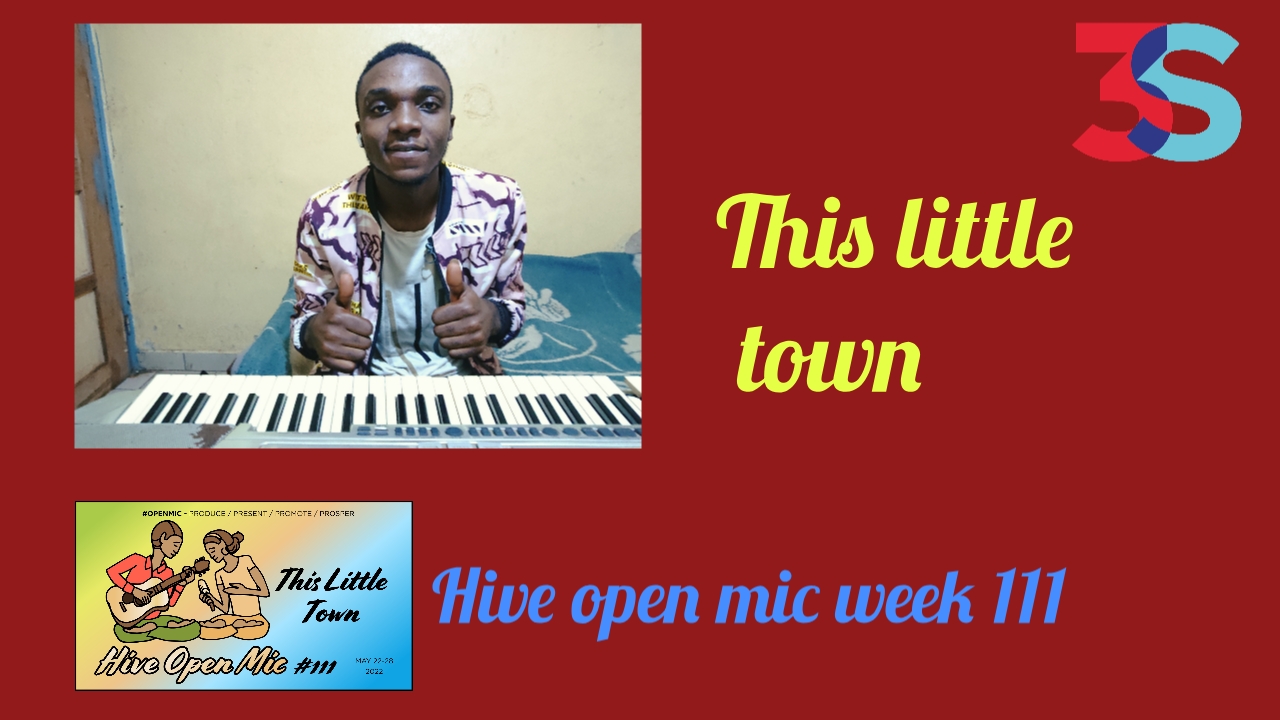 Here comes the week we've all been waiting for, I personally have been waiting for this week event with excitement and so far I've seen nothing but amazing entries from you guys.
Aquí viene la semana que todos hemos estado esperando, personalmente he estado esperando el evento de esta semana con entusiasmo y hasta ahora no he visto más que increíbles entradas de ustedes.
.
so for this week we're all doing a song called "This Little Town" by Dr
@ebingo
" and the story behind the song is related with what is currently going on in my country Cameroon but worst. My country is a bilingual country and It's been over six years now since a crisis started in the NW and SW regions of my country which are the English speaking parts, the rebel forces have been doing horrible things, kidnapping students, killing anyone who is against thier fight, I mean there was a time that a whole class of primary school children were butchered in class because they were going to school..
así que para esta semana todos estamos haciendo una canción llamada "This Little Town" de Dr @ebingo" y la historia detrás de la canción está relacionada con lo que está pasando actualmente en mi país, Cameroon, pero peor..mi país es un país bilingüe y han pasado más de seis años desde que comenzó una crisis en las regiones noroeste y suroeste de mi país, que son las partes de habla inglesa, las fuerzas rebeldes han estado haciendo cosas horribles, secuestrando estudiantes, matando a cualquiera que esté en contra su pelea, quiero decir que hubo un.vez que toda una clase de niños de primaria fueron masacrados en clase porque iban a la escuela....
..
It has arrived a level now where its very normal now to see death bodies along the road when going to the market or school. The sad thing is the military who is suppose to protect us are instead killing innocent civilians and when it goes to the news they say the person was identified as part of the rebels.
Ha llegado a un nivel en el que ahora es muy normal ver cadáveres a lo largo de la carretera cuando se va al mercado oa la escuela. .lo triste es que los militares que se supone que deben protegernos están matando a civiles inocentes y cuando sale en las noticias dicen que la persona fue identificada como parte de los rebeldes..
My classmate was shot in the head coming back from school by the military and he had no fire arm nor was he protesting. With all this horrible things happening the government isn't doing anything to resolve it. It's just soo sad seeing all this things.
Mi compañero de clase recibió un disparo en la cabeza cuando regresaba de la escuela por parte de los militares y no tenía un arma de fuego ni estaba protestando. Con todas estas cosas horribles que suceden, el gobierno no está haciendo nada para resolverlo. Es tan triste ver todas estas cosas..
We only keep hoping and fighting in anyway we can that it gets better.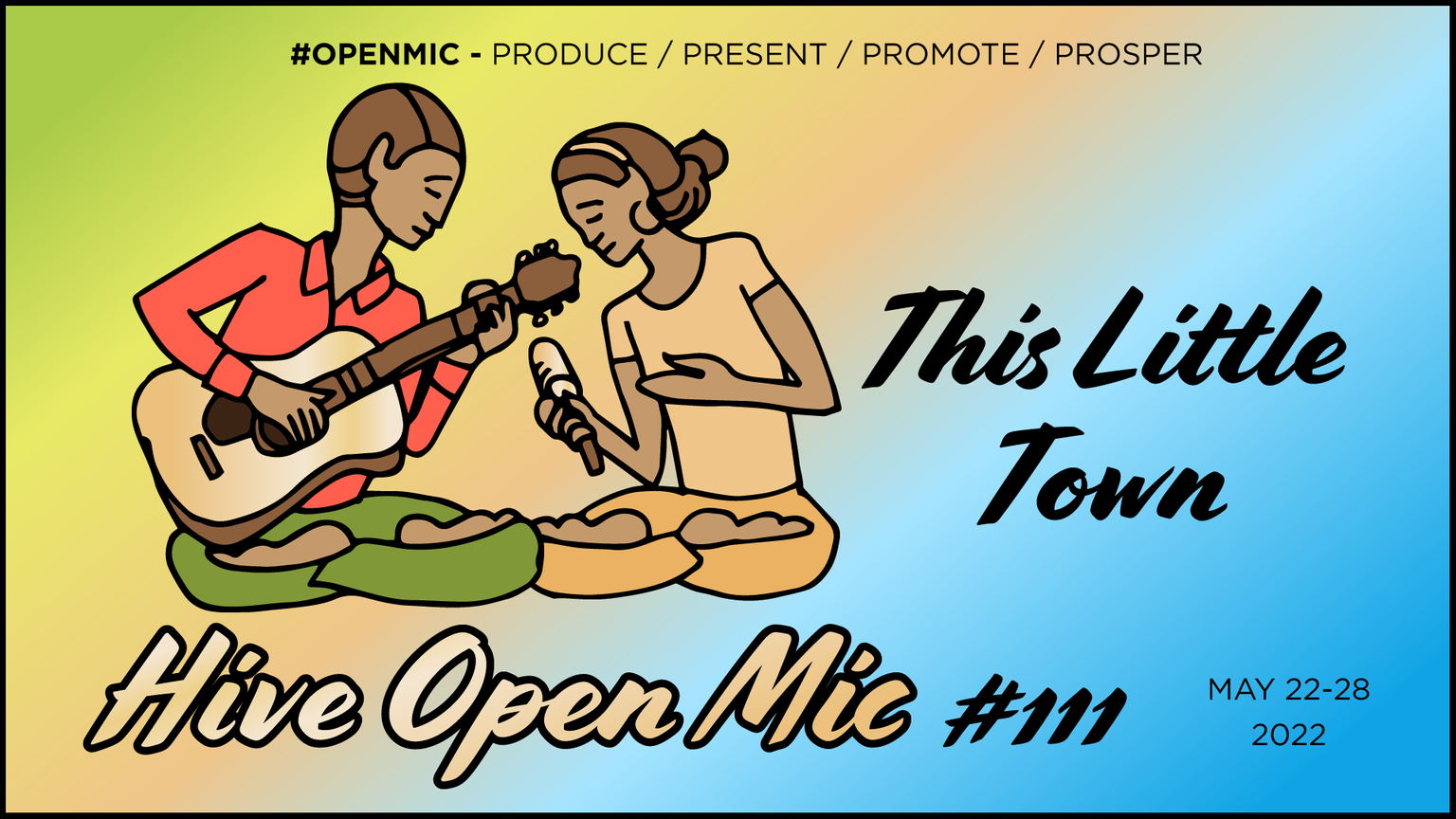 Thank you all for listening 🙏🏽
---
▶️ 3Speak
---
---