Silhouettes at sunset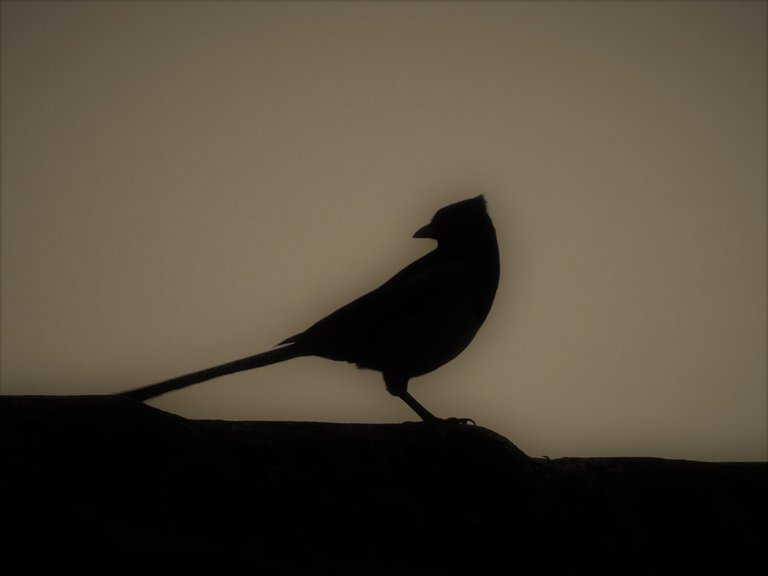 Hello bird lovers, today I want to share with you a photographic series that I made a few days ago, of a magpie that landed on a roof near my house.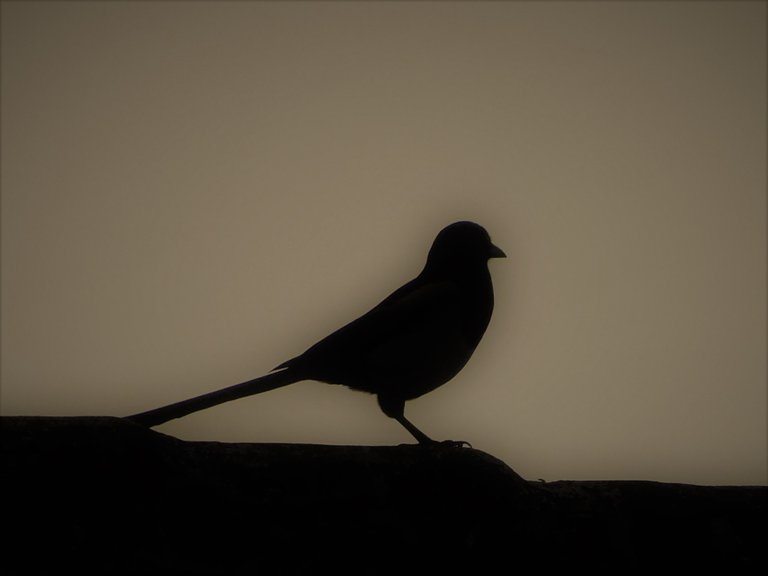 I took the photographs at sunset, just when I went out to the terrace to water the plants I heard her sing, I quickly located her on a nearby roof and went in search of my camera.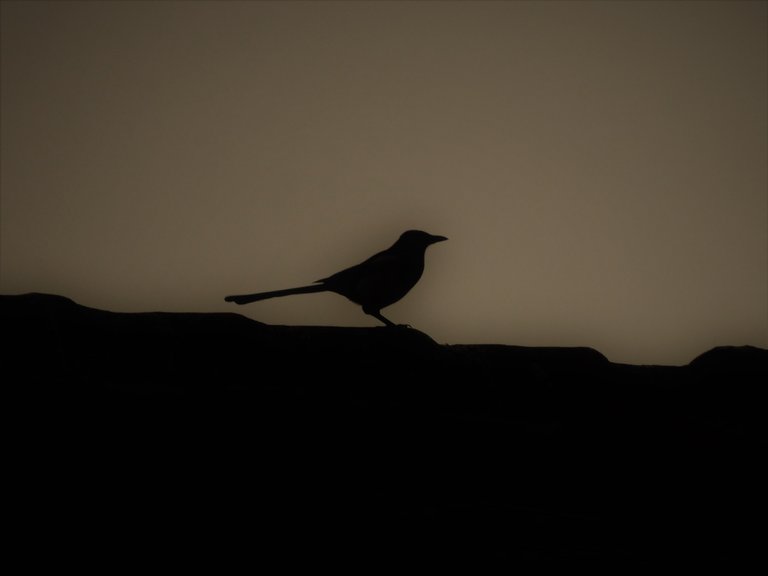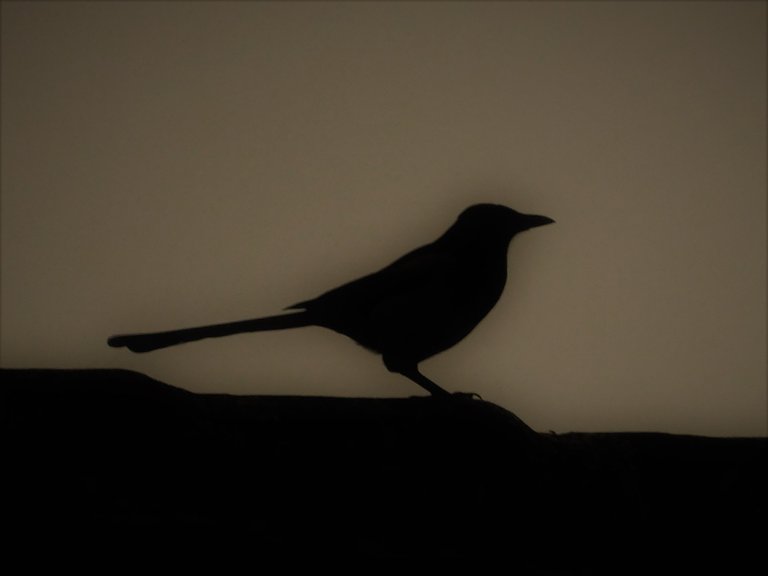 Luckily when I return with my camera I was still in the same place, most of the time I see a bird and I go to get my camera when I return and it is gone, they do not wait for anyone.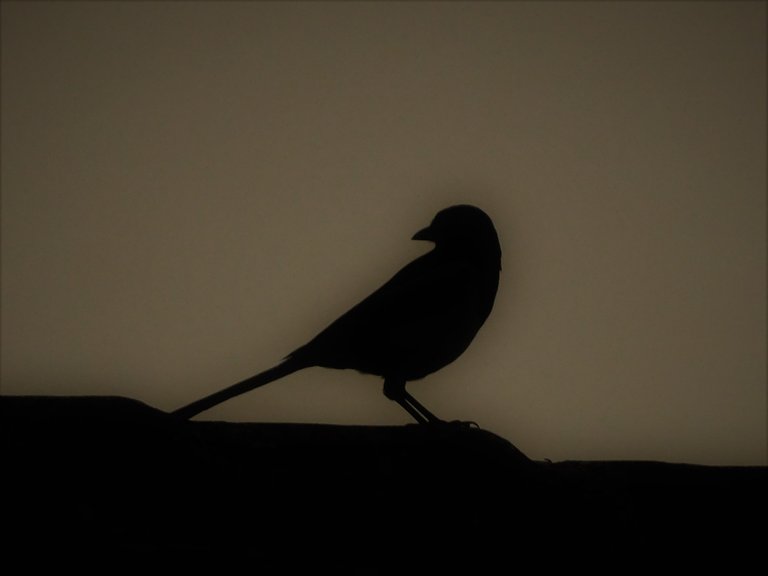 The bird spent a few minutes walking on the roof, changing position at all times, something that I used to take more pictures of it, it stayed a few minutes which gave me time to observe it well and see its behavior, these birds are very curious in behavior and they always surprise you.




Graphic design and banners created by
@lourdeshd6
---
---