Qurator's Photo Quest | Silhouettes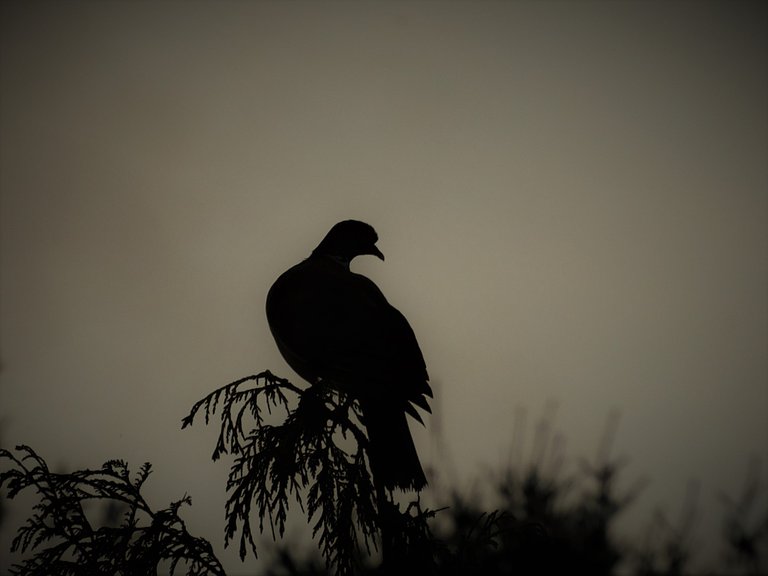 This is my entry for this week on photo quest carried out by @qurator, with the theme Silhouettes photography.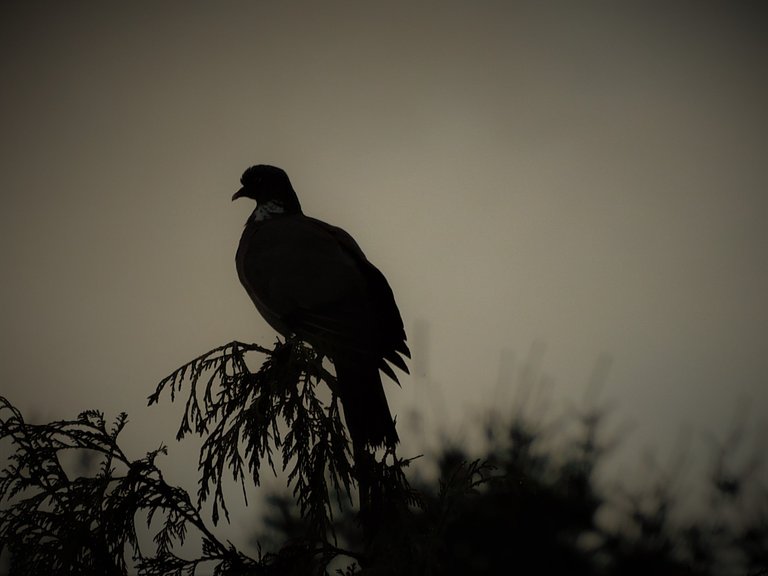 I found these photographs interesting, taken of a pigeon perched on the highest part of a tree, it is curious how birds always choose these places to rest, usually I always see them in the final branches of the trees.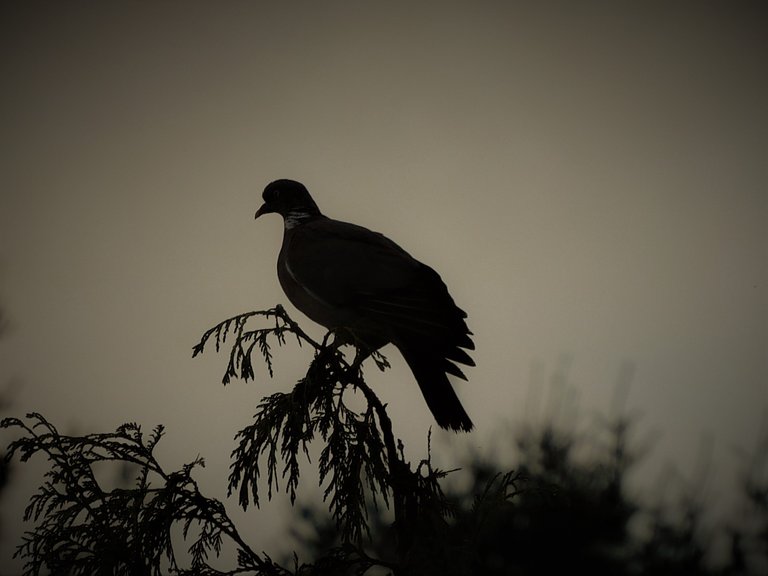 I decided to use the first photograph as my entry for the contest, as it is the one with the best silhouette of the dove, as well as being my favorite of the three photographs, due to the form I adopt, as if I were posing for the occasion.




Graphic design and banners created by
@lourdeshd6
---
---