In search of mushrooms - Coprinopsis picacea
Hello mushroom lovers, after a few weeks of inactivity, I returned again contributing my latest find, in one of my recent outings in search of mushrooms in the forest.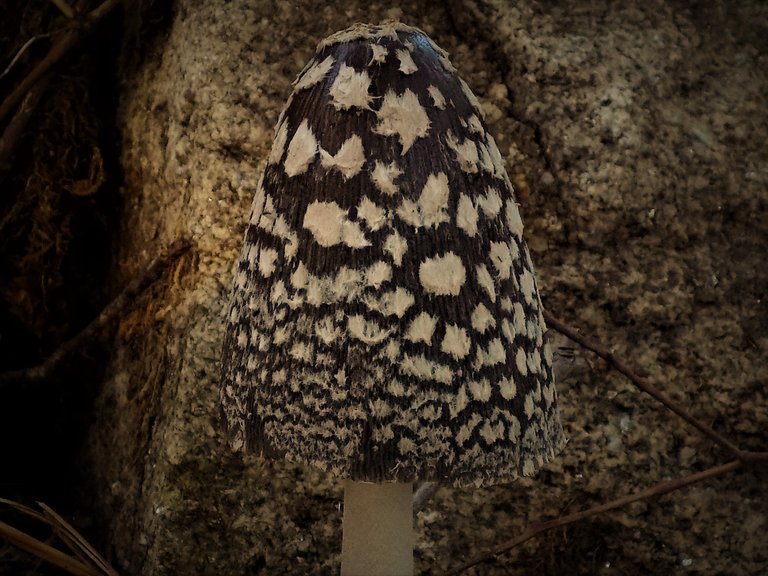 Coprinopsis picacea is a very common, frequent, and easy to find mushroom in the forests of Spain, it can grow alone or in groups, being able to find it in autumn.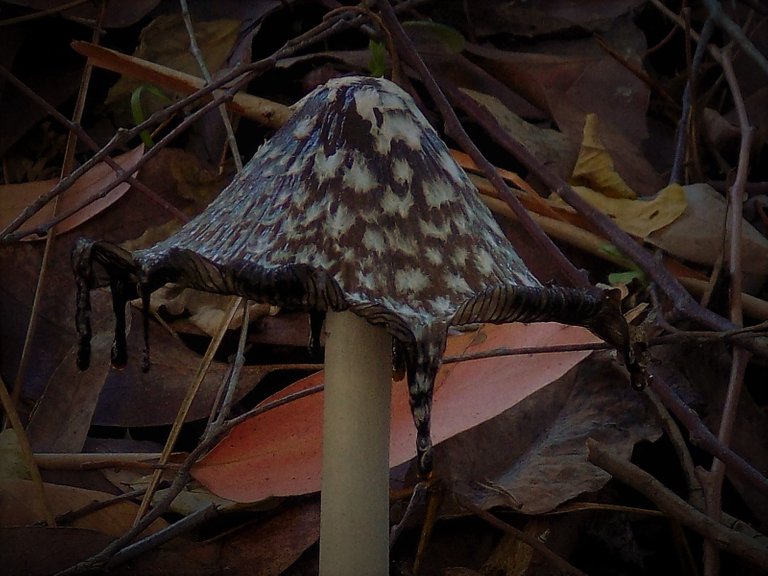 The most striking thing about this mushroom is the way it decomposes over time, that is something that characterizes it, and makes it even more beautiful even when it is dying.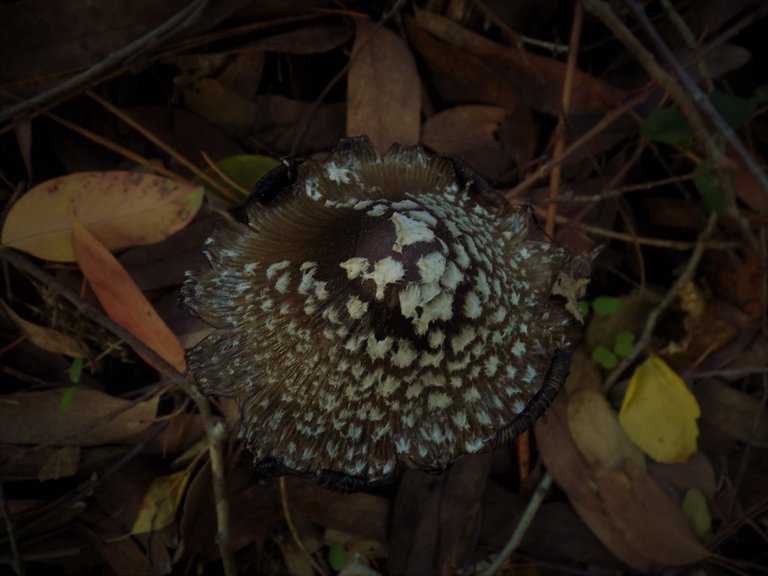 Its hat is open and convex, it can measure up to eight centimeters in diameter, its surface is covered with irregular white or grayish plates.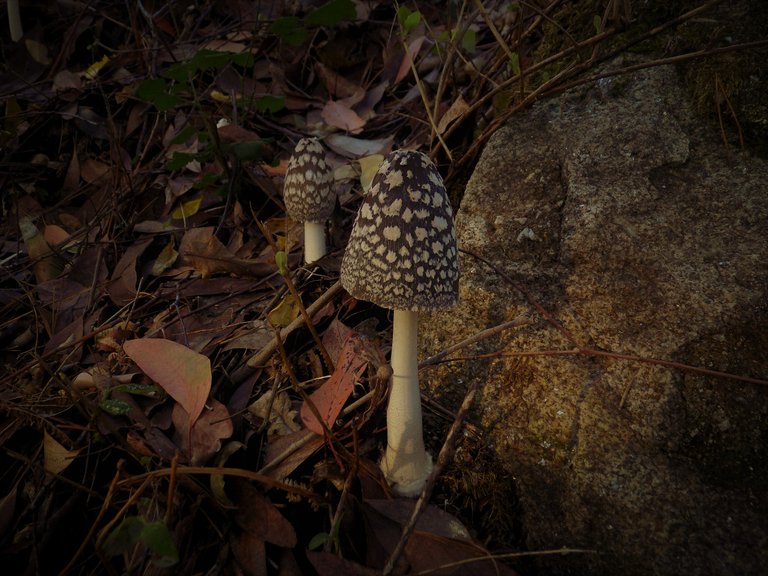 Its foot is long and white, its meat is whitish and very scarce, it gives off an unpleasant smell, so it is not of edible interest, although some people do eat it.





Graphic design and banners created by
@lourdeshd6
---
---