Feathered Friends contest ENTRY - BIRD EYE
Hello bird lovers, after some past contests without being able to participate, this time I could not let this opportunity pass, so this will be my participation for this week's FeatheredFriends contest, with the BIRD EYE challenge.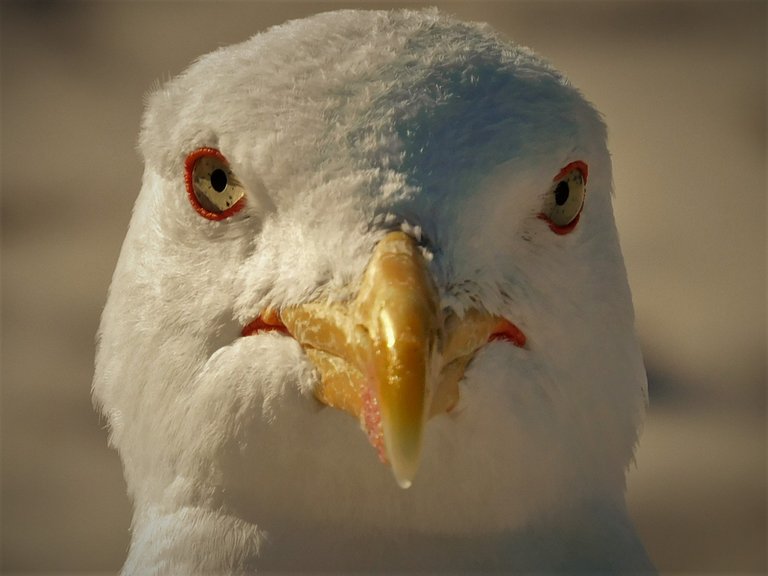 I think that this first photograph of the three that make up this publication is the most accurate to use as an entrance, besides that it was the one that I liked the most, because its two eyes are seen, something that gives a plus to the photograph, and that was not easy to grasp.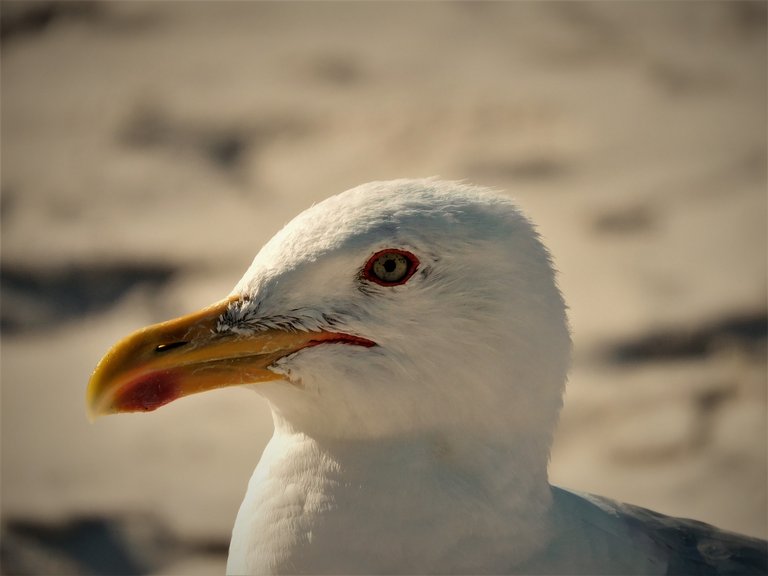 I took these images in the Cies Islands a few weeks ago in these last vacations, here where I live there is no beach and I cannot photograph seagulls, so I take advantage of and take many photographs, which in future opportunities I will share in the community.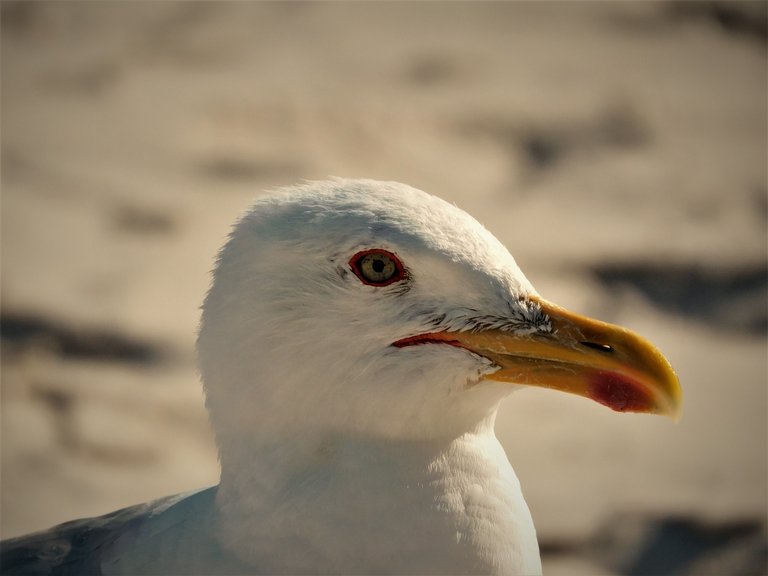 Well, this was all for today, I hope the photographs are to everyone's liking, I personally loved them, since as I said there are no seagulls here and I wanted to take photos of this very special bird.




Graphic design and banners created by
@lourdeshd6
---
---