Dark crow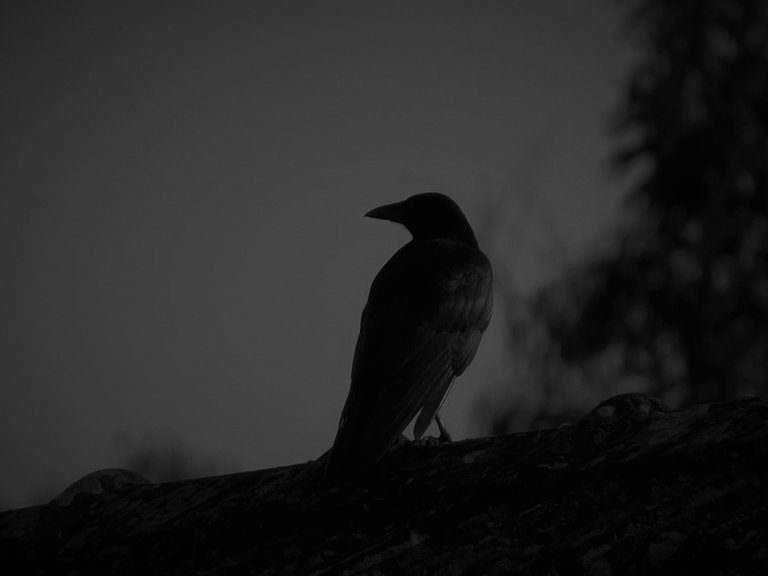 Hello bird lovers, on this occasion I want to share some photographs, which I took of a crow that was on a roof, near my house and then edited in a different way than usual.


The idea is to give a more gloomy appearance to the images, since the raven is related to death in many cultures, which think that when someone dies, a raven takes their soul to the Land of the Dead.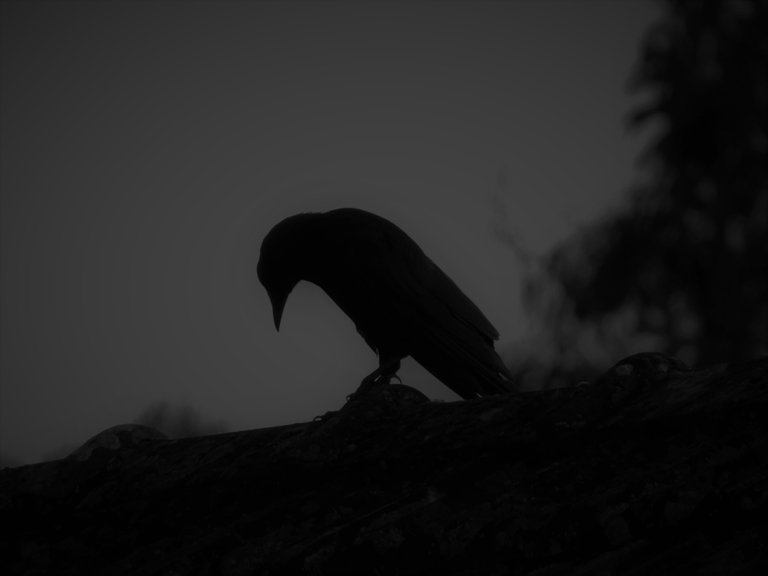 So I tried to convey that, editing in black and white first, and then giving the photographs a lot of darkness, until I achieved the expected effect, obtaining this final result, which was to my liking.




Graphic design and banners created by
@lourdeshd6
---
---