A peaceful place
Hello photography lovers, today I want to share some photographs that I took in the park of my city, and that I found interesting to share with the community.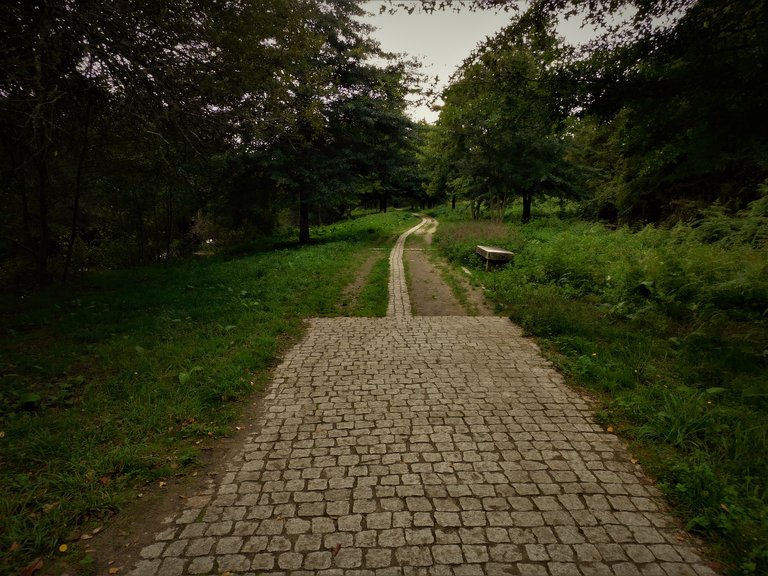 This morning, as usual, I went out to my city in search of something interesting to photograph, when I was passing through the park and when I noticed this path, I decided to take a picture of it.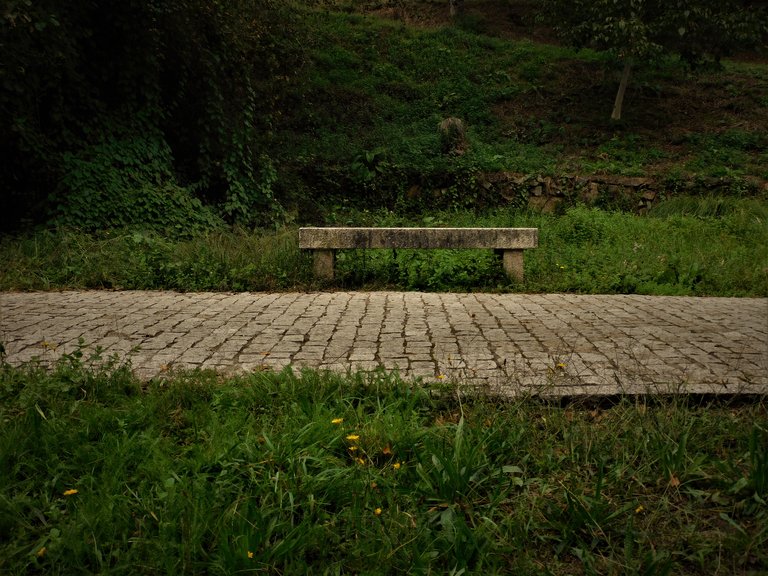 As many of those who visit my blog will already know, I really like perspective and photographic immersion, whenever I can I go in search of this type of photography, among many others.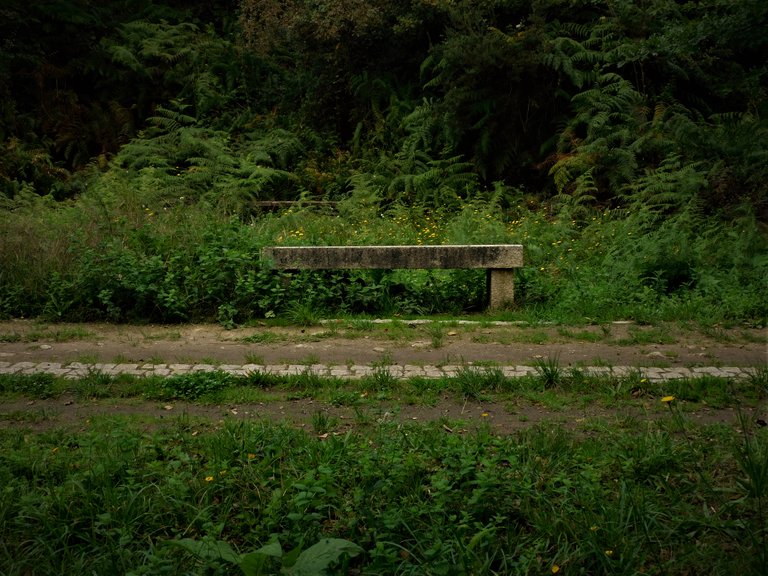 I also took the opportunity to take some pictures of a couple of benches that I found on the way, and they caught my attention due to their shape and location, since they were in a lonely place and the benches were made of stone and not wood as is usually the case. abitual here.




Graphic design and banners created by
@lourdeshd6
---
---