Turning DEC to fiat.
Finding easy ways to earn from crypto.
If you are interested in crypto you have no doubt found multiple ways to earn online by now.
That is actually very easy.
What's not so easy is creating real world value out of virtual currency.
Matching crypto to fiat can be an awkward and expensive experience.
Take @splinterlands for example. We now have a rental market that allows you to earn passive income from your extra cards. That is great but the income is in DEC an in-game token based on the hive blockchain.
So how can I Get from an in-game currency to food on the table?
Crypto.com
Luckily I already have a crypto.com debit card for the past couple of years with a multi-currency wallet that is an easy way to spend crypto in real life.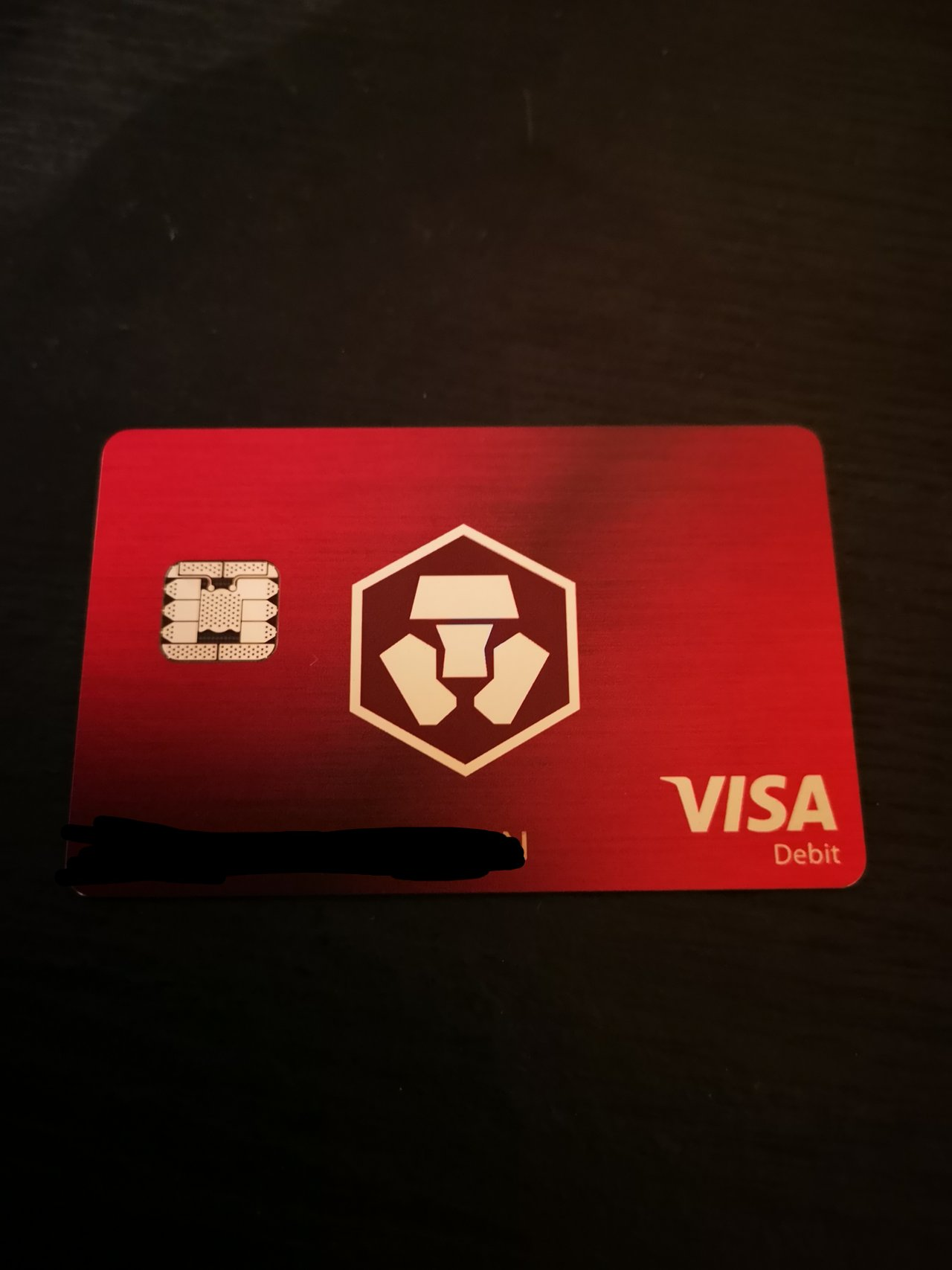 I would suggest for anybody to get one as well by following the above post but any crypto debit card makes life a lot easier.
Binance Smart chain
One of the best innovations that splinterlands has brought to the community is cross chain assets.
As much as I love hive, we are still very limited with our access and where we can actually use it.
What one can do however, is to withdraw to the BSC from the game. There is an option there by clicking your DEC balance which allows you to host the tokens on that chain.
I went.
DEC --> Binance Smart chain using metamask. (free)
From there I opened up Cubfinance.io and went to use their swap feature.
I logged into cubfinance with my metamask wallet.
There I swapped my DEC to BUSD for a small fee. ( 0.15c roughly)
DEC --> BUSD
Then i withdrew my new token BUSD to my crypto.com wallet and used a free swap to change that BUSD to USDC which is supported for swaps to Euro.
I know it sounds complicated but in reality it is just a few easy steps and once you have the pathway set up you can have DEC to Euro in less than 5 minutes for under a dollar.
Withdraw DEC onto BSC.
Swap DEC --> BUSD using cubfinance.
Withdraw BUSD to crypto.com.
Swap BUSD --> USDC,
Swap USDC --> EURO.
Then spend as normal.
As more and more of us move towards a position that is full time crypto. It's important to be able to live from what we can earn online without spending 100's of dollars in transaction fees.
With this method the cost should be less than a dollar every time which is nothing if you are moving a few hundred at a time.
Posted Using LeoFinance Beta
---
---