Testing out somee.blog

Somee have made some big promises.
As a user that has been pushing twitter engagement and trying to link up good projects on behalf of the hive community Somee.social is one that i have been following with interest.
They have made some big promises in relation creating a new experience for content creators and a website that is backed by the hive blockchain to drive a new content economy that rewards the creators and provides a safe space without fear of repercussion.
Up to this point they have promised a lot of things but i have yet to see any results.

First signs of life.

From their twitter account i have seen that their nft marketplace has launched this week.
That is a huge step.
Now i am hoping to post onto #hive through their frontend. Another big step.
They have a token active on tribaldex. Things are starting to look a bit better.
We all know that development is a slow game and seeing these signs of life are very important. Signs that there is development and growth.
What does this mean for Hive?
It means a lot actually. There have been two big announcements that have flown under the radar but i think are hugely important.
The first is the hive - scorum collaboration.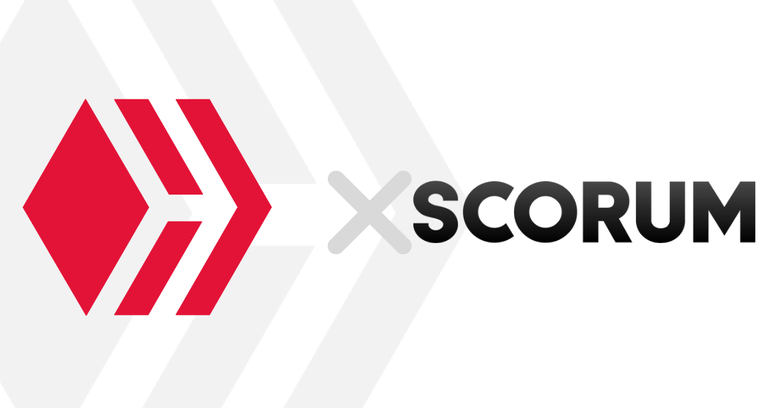 The second is that somee are now linked to the hive blockchain.
Why are these so important.
These are important as we have now reached a new stage of development. A stage that we were talking about three years ago but one that will lead us to new heights.
Now we are no longer looking at bring in users one person at a time.
We are looking at bringing in whole communities together.
Scorum is a sports site for content creators and has other betting markets and games attached. They are not huge but have thousands of users. With this collaboration we might add thousands of new content creators in one go.
Somee is rebooting an older project but they have a big vision and will be marketing externally. Now we have another visible arm in the crypto community with some big names involved.
This is a step up from asking our friends to join one person at a time and is building a roadmap to bring other sites and apps into the hive eco-system, adding users, funds, marketing and value to the system overall.
We talked about this three years ago with SMT's but we are finally catching up with the vision and will soon surpass it and onto bigger and better things.
2022 is going to be a massive year for the community and hive itself.
---
---