Start using a long term mindset.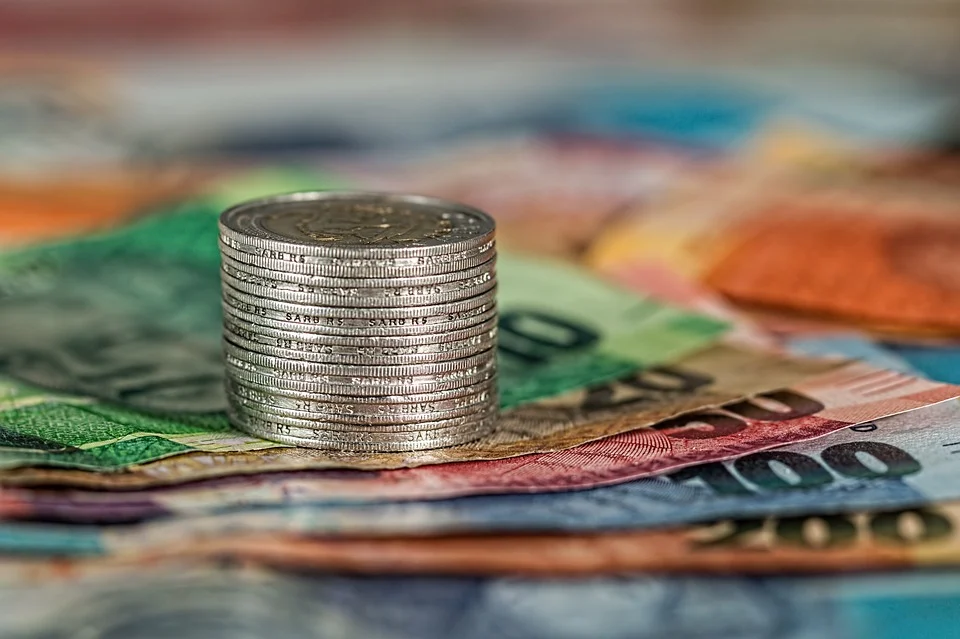 If I said that you could earn 40c per day just by showing up and leaving a comment on my post would you do it?
Because that is exactly what I offer to anybody who shows up, reads my post and and leaves a meaningful comment. Actually it is probable closer to 50c when you take in secondary tokens value as well.
I vote up good comments with my full weight every day and reply to then as well.
That's 50c of a faucet for a few minutes of work. Plus my added wisdom and advice which is priceless.
There are a lot of faucets out there but not many as generous or consistent as my blog. Is there any easier way to earn money online than sucking up to me? If there are i'd like to know about it.
So where are all of the people?
A lot of them don't know this fact. They are still trying to use bitcoin faucets like,
https://freebitco.in/?r=44122520
Which is not too bad and attracts millions of users a month. I use it myself and the sats do stack up slowly over time.
I personally love to use noise.cash to earn an extra $20 a week by commenting and voting on short form posts.
https://noise.cash/u/niallon11
There are lots of hive users there already and you can start earning with time, effort and zero stake if you feel like it. I like the site and it offers a bit of fun and lots of spam. I then use nexo to compound the earnings and keep building.
These are all ways to add a little extra coin to your wallet and then make them into even more.
A lot of them have a short term mentality. They are trying to make a fortune playing the markets and finding that 10x gem. I tried it myself three years ago. They all tanked when the bear market hit. Even hive.
The only good thing about hive being that holding it gives you the opportunity to earn even more hive so that the price doesn't matter in the short term.
What would you do with $0.50?
I would do this for a couple of weeks and buy a splinterlands spellbook. $10 investment. You can even pay directly in hive.
This is a way to start earning more tokens on hive. Win some cards and start building a deck worth a lot of money.
You could power up these hive tokens and start earning from you own curation of my posts. Vote for my with your new rewards and get more back.
That 50c can be worth a lot more once you start looking at ways to make it work back for you.
Don't see it as a single $0.50 but as an addition to your portfolio every day. Every day you are given a new fund to start investing and to grow even further.
THe 50c is a hundred dollars if you treat it properly and get it multiplying.
Turn up every day and get it while you can as opportunities don't last forever.
Posted Using LeoFinance Beta
---
---