Selling my house for crypto.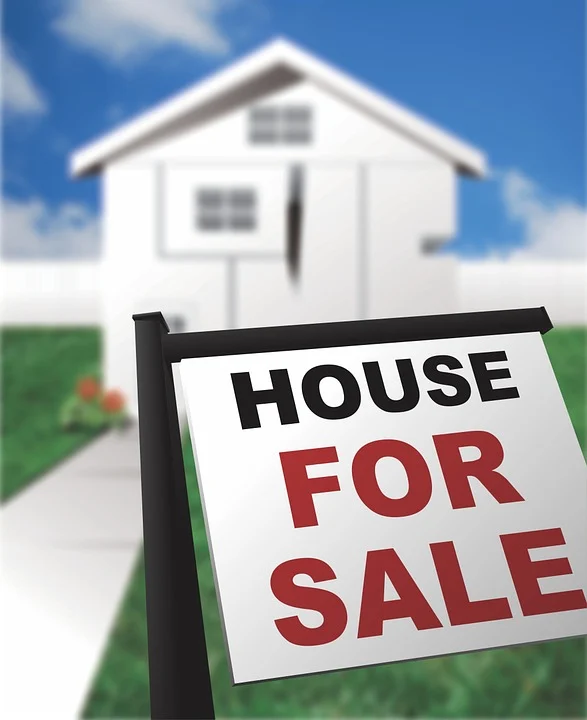 Selling the house.
So firstly, I am selling the house. that part is true.
Secondly I am hoping to go full time into crypto so that part is almost true depending on how you read the title.
I bought the house four years ago when I looking to get into property and get started investing. Rent is a huge waste of money and you might as well throw it in the fire as rent all of your life.
So after saving up and finding a property. I followed all of the steps and jumped through all of the hoops that were put in front of me. Then I was lucky enough to get a house in a good area in ok condition. The price reflected the condition and i had to put a couple of years work into getting it up to a better standard.
Life has changed over the past couple of years. I have moved in with my partner nearer to my original home where it suits us both better. We have a child on the way and i no longer have use for my own home.
Markets are booming and it's the right time to sell. When I bought it originally I expected to be living there for a lot longer but it's funny how life goes.
So I have spend the past month fixing all of the little details and jumping backwards through those same hoops to get it onto the markets just two weeks ago. There has been some interest and a few bids but hopefully today it will get a booking deposit from a couple renting in the same estate. A very good deal for both of us.
The plan
I have said it multiple times in the past that it's time for change and this will be the catalyst for it.
Selling the house will allow me to quit a job that i have grown out of and freedom of choice for my next one. It won't be for the money, it will be for the interest.
I am already studying blockchain in college and hope to get a job in the industry after xmas. I'll take a nice break first after a lot of years hard work in retail.
After paying back the banks and the solicitors there won't be massive money left over but it will be enough to keep me going for a few months while i make some life changes.
It will also allow me to commit full time to hive and crypto over the next few months while i go between jobs. This will be a great chance to see if it is possible to go full time crypto in the future and set even more passive income streams and increase my holdings.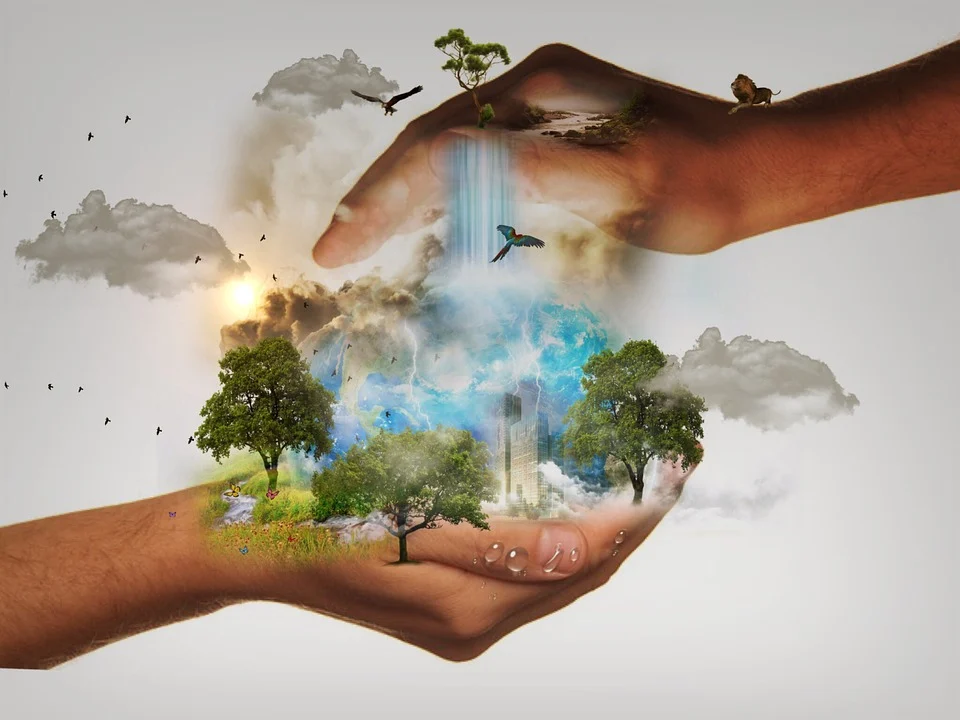 So while i won't be selling my house to buy bitcoin this time. I will use it as an opportunity to change industry and get on the path to full time crypto in the future.
Posted Using LeoFinance Beta
---
---