Keep building, keep growing.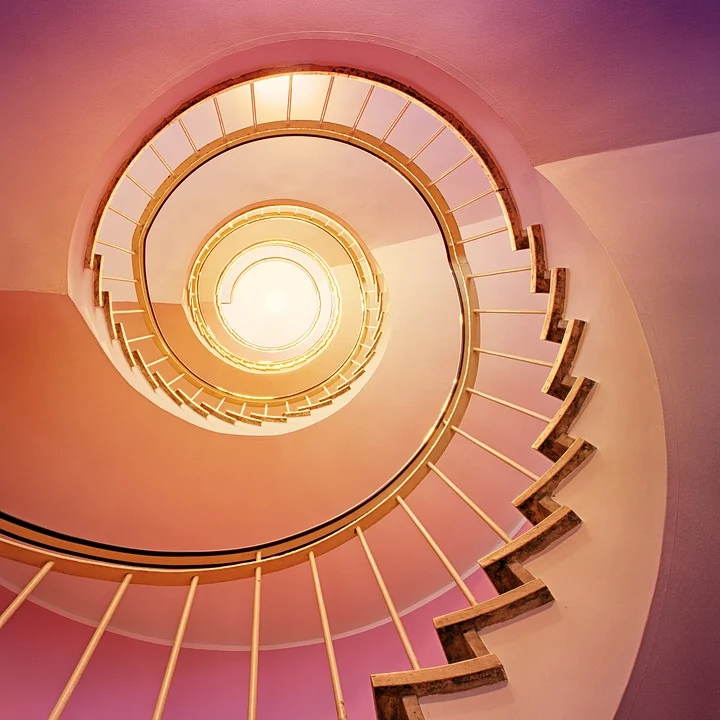 Every new addition is a win for the community.
There are different levels of users on Hive. I am one of the common variety. I turn up, create activity and try to earn form my activity and time. We are the common cards, the grafters, the cannon fodder.
We are interchangeable and have seen thousands come and go over the years. I'm using Splinterlands references as it is currently a gold alpha legendary in terms of Hive. Our most valuable product at the moment.
If we are looking at the rare assets. They are the community moderators, the activists the ones who keep encouraging others and keep the place ticking. Very important to our community and a stable for any team.
Rare are the builders. The creators and the ones who make the things that keep it interesting to be here. These are rarer as not everybody can build. But without them we don't have anybody else.
There are few legendaries around the place but they are the ones that everybody wants and the ones most vital to the cause. The like of Khal or aggroed. The ones that change the game and make things happen. The active witnesses who keep developing and keep adding new layers to the eco-system. We are lucky to have so many in such a small space and they are the ones who will help hive to grow into a different beast over the new few years.
Every time that we can add more of these to our deck is a huge win for the whole team and not easy to do.
Things are moving around here.
It sometimes feels like a famine or a feast around here. Some months we have wall to wall excitement and other times my feed is dry.
What I do know however is that there is a lot happening in the background that we might not even hear about. Just in the past couple of days i have seen a person that is importing their whole brand onto the hive blockchain. Leo are dropping their new app and Somee are migrating to the hive blockchain for their rewards structure.
All big events and every one of them is a huge win for the community. These are just the few that have pooped up on my feed and doesn't include the ridiculous amount of splinterlands happenings.
We are growing daily and progressing. These are the wins that add up going forward and lead to the next level of development. Even if we dont care about some of these projects we should welcome every single one that wants to add to the eco-system.
They could be the reason for our next legendary pull. But to pull legendary cards we need to have a team in the fight. That is where all of the other levels come into play. Every card is important to build a balance team and win th efight.
Posted Using LeoFinance Beta
---
---