Expanding the hive-blockchain twitter account.


Since day one I have been preaching about our lack of marketing and the general awareness of hive to the wider crypto audience.
We have some great people doin their part but to increase the network effect of these efforts we need to see as many people as possible doing everything that they can.
My efforts are limited but hopefully have a small effect to the wider crypto community.
I focus mainly on twitter and in the past have used the account to create partnerships with marketsquare, blockchaingaming, telos and other crypto communities operating on twitter.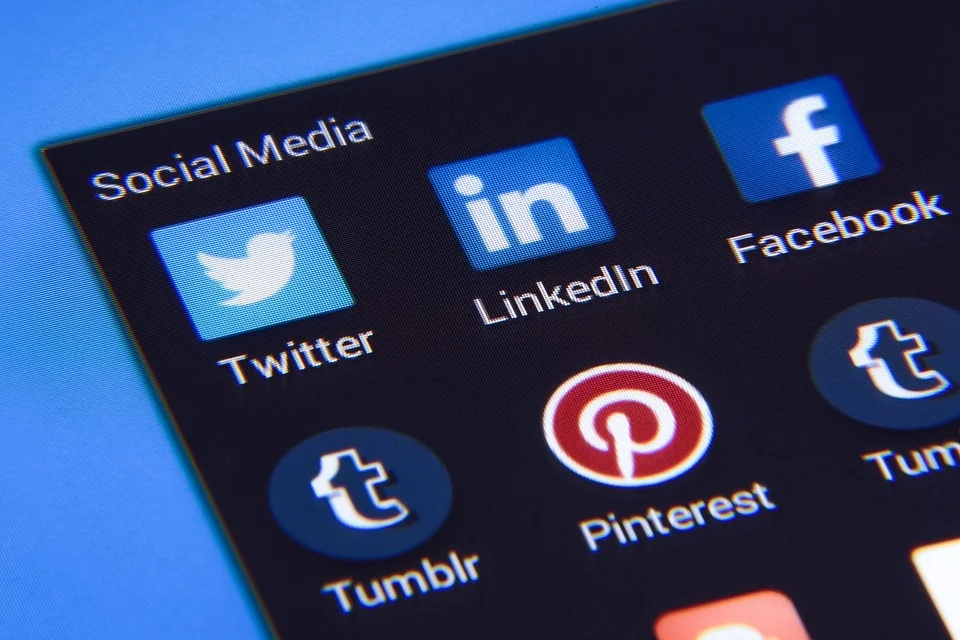 My goal for the next year is to increase the account profile on twitter to reach even more people and to expand the hive brand.
Over time all of these combined efforts will increase the network effect of hive and bring even more users and partnerships to the chain as we go forward.
Consistent and exponential growth.
Looking at the figures every month gives us a better idea of how things are progressing and as long as i can keep turning up every day and creating tweets, engaging with other accounts and expanding my reach then i think that i will hit that target.
When i put out my goals a few months ago the account was growing slowly but has since picked up speed. At the start of last month I was hoping to reach 5k followers.
This month i am hoping to get to 6k in the near future.
These things take time but I will keep growing daily to reach my target by next July.
Month : Impressions : Link clicks.
April : 61,800 : 117
May : 62,700 : 73
June : 60,400 : 103
July : 60,700 : 98
August : 59,800 : 98
September : 44,700 : 60


My last post was on the 26th august with a follower count of 4,756.
Today it stands at 5,340.
My impressions did go down over the past two months but that was due to less activity as I was very busy with selling my house, holidays and going back to college. When I leave my job next month it will free up a lot of extra time and i will be looking to really push the account forward.
I gained 253 followers in August and 382 in September. That is nice growth and I will look to move it even further forward over the coming months.
I will also try to track the numbers better going forward with a post every month at the start of the month to see how it is going. Maybe add a few nice graphs and charts to give it a bit more wow.
Until then, all growth is good growth and every new person that we can show the #hive eco-system to is a big win.
Posted Using LeoFinance Beta
---
---