Did you know that Hive has a marketing budget?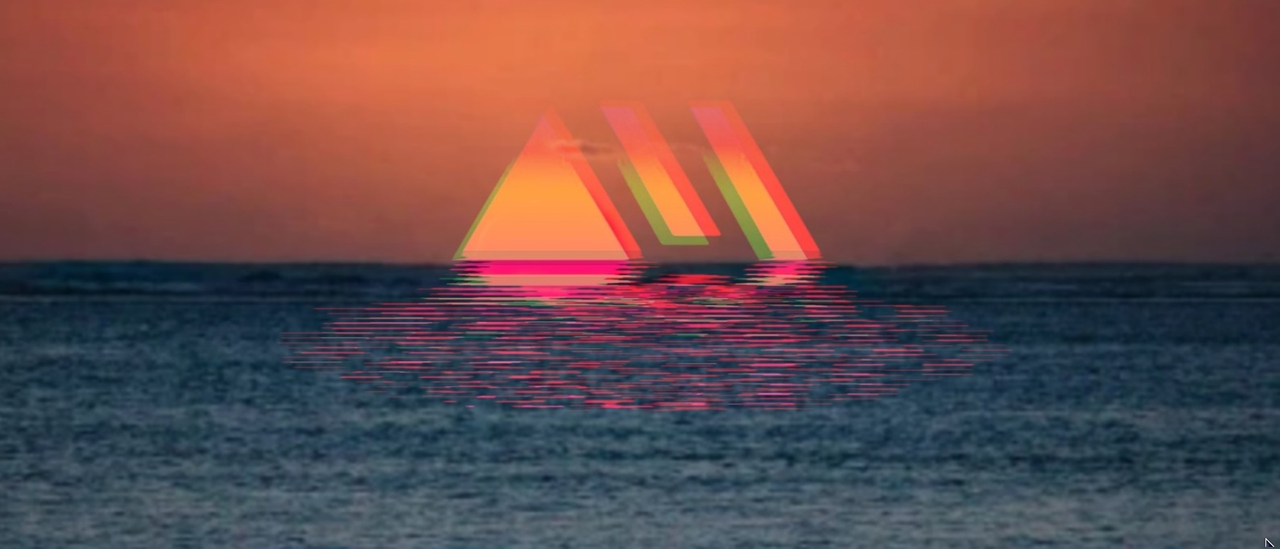 No. Me either.
I was looking at the latest proposal from arcange for funding to run the HIVE SQL (An easy yes for anybody that hasn't cast a vote.) when I saw another proposal sitting at the top of the list, The Hive 'Value Plan' Account
As a long time proponent of marketing and expanding Hive it obviously caught my attention straight away.
The account is ran by five of our top stakeholders, @Blocktrades, @Crimsonclad, @Guiltyparties, @Smooth, and @Theycallmedan in a multisig account.
The Value Plan account was launched with the intent to bridge that gap between marketing and sponsorship and allow us to more in order to promote Hive.
We started out in January with 50,000 HBD for the year which was based on projections as this kind of budget never existed until now. It has proven to be sufficient for approximately 6 months or Q1 and Q2.
I think that this is a great idea and a big step forward for our community to start branching out and making some noise about what we have going on around here.
It's not about shilling our blogging sites or apps but our eco-system and community.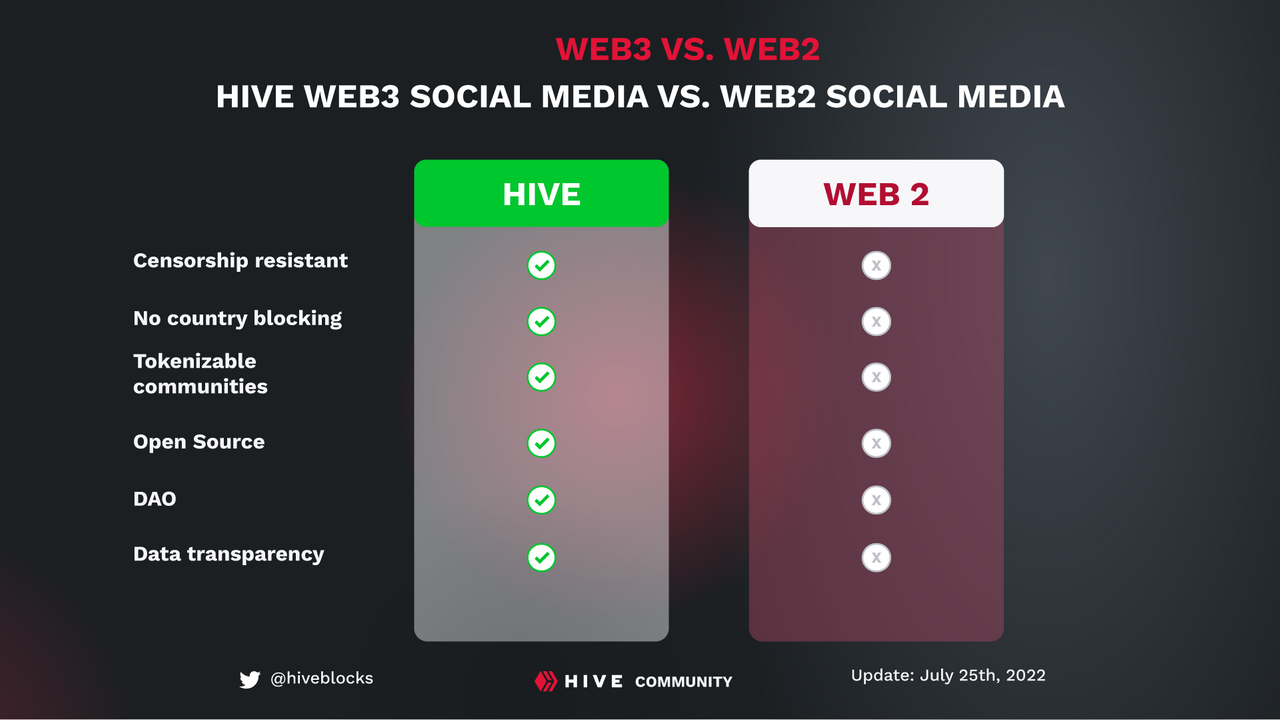 They have already funded the Hive well project and a few other events that will generate media coverage of the chain rather than shilling blog to earn on youtube.
Adherence to our vision to showcase Hive as the blockchain to build on and as a complete ecosystem has so far been going extremely well. In none of the promotional activities or any activity related to the use of Value Plan funds was Hive ever referred to as a place to get paid to blog. Mentions of content monetization are only included in the general overview of Hive capabilities as a blockchain.
Full details from the first six months of the year can be found, here,
The biggest issue?
They say that the biggest issue is finding projects to fund.
Real ideas, with a budget and plan.
The biggest issue is that not enough Hive community members are coming forward with suitable and properly planned projects. Projects must be geared to an external audience, which is more challenging than internal-focused. Every project that is considered under Value Plan must present a proper breakdown of costs with exact line items.
The post itself is very interesting and worth a read. This is the first time that I have heard anything about the marketing budget or plans to use it so it took me by surprise.
Ironically, that is probably the biggest reason for the lack of proposals. A lack of marketing about it.
Even now I'm already thinking about ways to utilize this budget and help to grow our eco-system.
I'm sure there are plenty more community members out there with a lot of great ideas for the team.
Do your best to put together a plan and make it busy for them.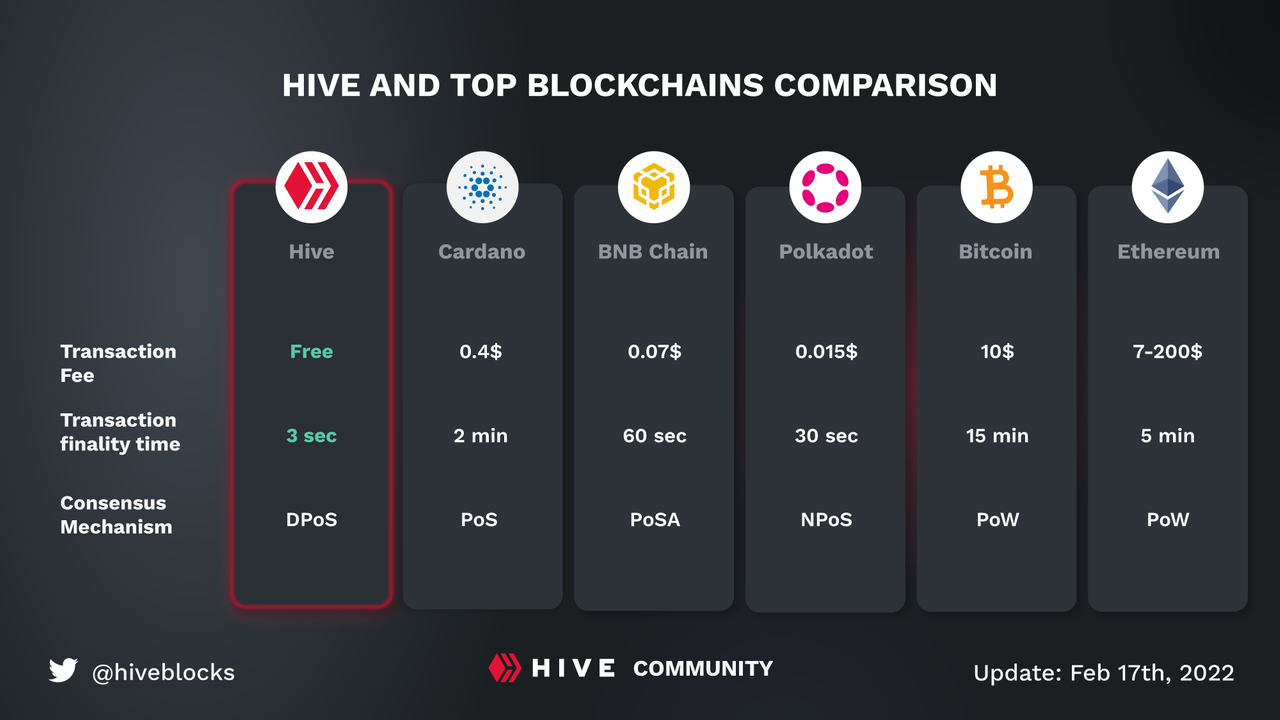 We already have the best product. Now we just need to tell people all about it.
Posted Using LeoFinance Beta
---
---