DEC, Cards, SPS or Cash??? Splinterlands problems.


Splinterlands is the gift that just keeps giving at the moment.
Since the numbers have exploded to the level that they are at now. WE have also seen in-game assets explode in value.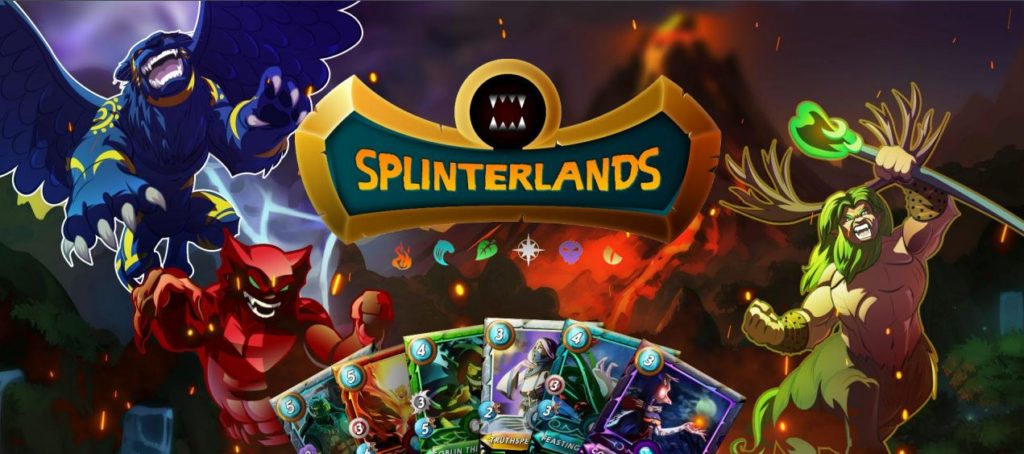 We are now seeing regular player with hundreds of thousands of assets in the game. If not millions for the larger accounts in the game.
We have card values skyrocketing.
Rental incomes creating daily wealth.
SPS landing into our accounts daily.
Land waiting in the wings.
Then some of us actually play the game like newbies. Try to work our way up the ladder.
This throws up a lot of interesting questions for the people with these assets.
What do you do when you suddenly have thousands of dollars in assets out of nowhere?
Sell and run.
Re-invest.
Play.
Rent.
Stack SPS.
Sell it for other assets.
Where do you want to hold the value from all of these assets?
Crypto or fiat.
Splinterlands or Hive.
DEC or SPS.
Splinterlands is just a game but suddenly they have gamified their whole eco-system and we are the players.
Who needs to play dcity when we are living in a game right now.
My strategy.
Stage one is to keep playing the game like a pleb. I actually like the game and have a slight addiction at this stage so will keep competing and strive to reach champion once in a while.
I bought 100 quest potion before they closed the loophole and love opening reward chests. It's no fun being in the game if you are not part of the fun.
SPS is a clear winner for me. I plan on buying a couple of thousand chaos packs when they drop so getting airdropped a free token that was earning 200% APR by staking was a no brainer for me. If the game keeps growing at the rate that it is now then this will be a very valuable commodity in years to come and give players an advantage for new assets and other perks. I might sell a small amount for other assets but 99% of this will be getting staked.
As for DEC it is meant to be pegged 1000 DEC to the dollar so these current prices are highly inflated. Demand might just keep it up here forever of over time it might drop back down. Either way I'm not holding it in my account. It's getting re-invested into cards and converted to hive.
The card prices might seem crazy but with the rental income that you can make on a daily basis it's not costing anything to keep buying up cards from the market. It's free money that can be re-invested in your deck and create even more profit over time.
With the numbers going the way that they are there are too many players and too few cards. More users every day should keep the prices up and keep the rental income rolling in.
Now it's just a matter of trying to get the best returns on those cards and start to maximize that profit.
My biggest problem now is what to do with my assets on wax. I have some very valuable cards sitting there with some very low mint numbers and wonder whether I should bring them back to start earning rent or whether to keep them there in the hope that the game explodes and the mint number becomes highly desirable???
It's something that I will have to think about as they could be earning me another $20 - $30 a day in rent i think.
Posted Using LeoFinance Beta
---
---