Claim a free Hive blockchain account or Hive wallet.

What is the Hive blockchain?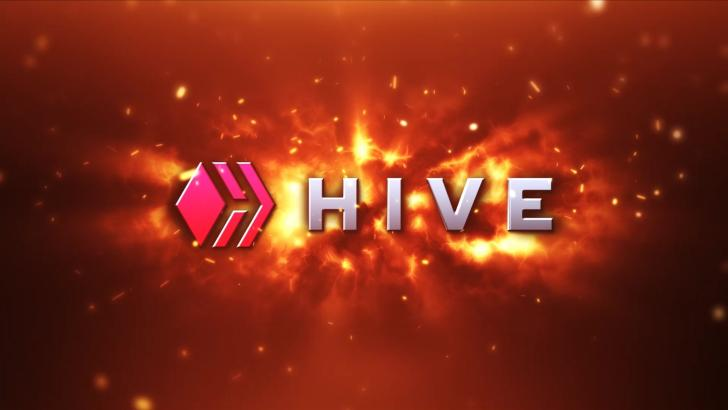 The Hive blockchain is a web3 eco system ideal for building dapps.
More info can be found at www.hive.io.
It has a number of benefits over other chains that make it the ideal place to build apps and games.
3 second transaction.
Free transfers.
Scalable.
Human readable wallets.
5 years of development.
Decentralized community.
Immutable content.
While these are important to developers for the regular user all you need to know is that it's easy to set up an account. You can use that across all of the Hive based apps and it won't cost you anything to use the chain as long as you have Hive staked to your account.
The majority of these apps will have a portal to create accounts but for those who are looking to get started you can find a link in this post for a free account.
How to get a Hive account.
The first step is to follow the link here and create your account.
Disclaimer: Account can take up to 24 hours to become active as it needs to e pro.
After that you should install the Hive Keychain add-on for chrome to manage your account and log in and out of the apps securely.


When you sign up to hive using the invite link, you will be given a set of keys. This is where most people find it daunting to get started. It will look something like this.
Hive Username: hiveuserx
Owner Key: 5JJxk19BDHoJtj4p3FCz4zEeboN6ENsP9eMZzFvfFTQ9Ln1rz
Active Key: 5JrVLXMATvBToFCQvivc5VjN7V9QcRkCjxWLF6VskBefayUuL
Posting Key: 5Jf9VyExyuwhHukKirhN7ej7rRMDQNHAqN2FQDhvG5yEoGPnDjM
Memo Key: 5JWMVF8zX4SASweNtXK7Bnf69gDeed7wMKzFtSY6zGF93YUUg

Backup (Master) Password: nvy8vaaPcAsbyNRX5bps1EoVWsve2v
You will not need them often but it is good to have the posting and active keys nearby as they are the most common ones. Your master password is your emergency backup and should be kept safely offline after this initial set up.
That is why you download Hive keychain through the link above.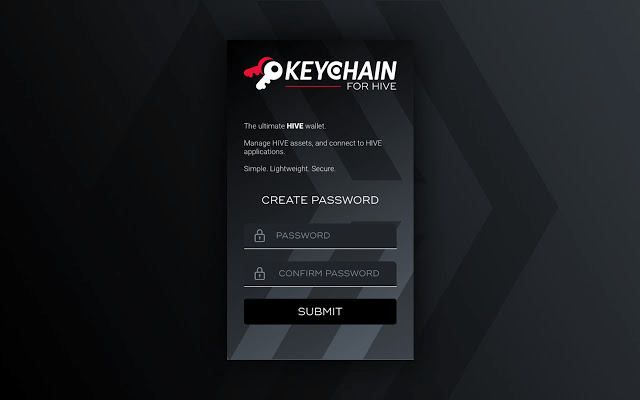 Ref: Keychain extension


When it is downloaded,
Create a simple password for using it.
Click the three bars in the top right of the keychain and add account.
Click the use keys/pwd option.
Enter your username that you signed up with and use the master password which will add all of the keys at once.
Quick, easy and now your ready to start exploring the Hive eco-system.
Posted Using LeoFinance Beta
---
---