Blockchain for Business semester two.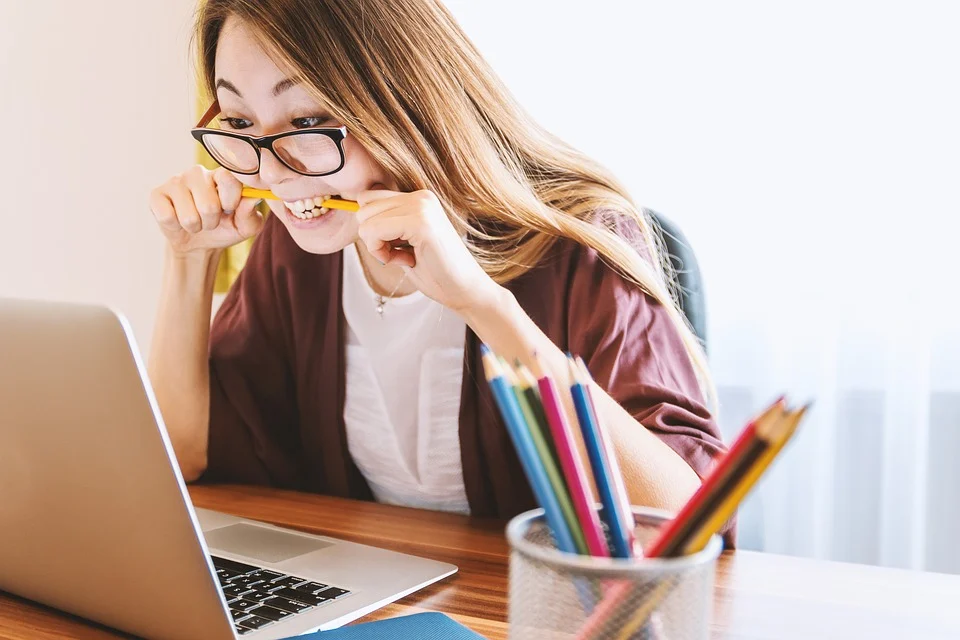 It seemed like a good idea at the time.
I think that lockdown did a lot of crazy things to a lot of different people.
We got all of these crazy ideas about progression and self improvement that aren't good for the mind or the body.
I did try the whole exercise and getting out part but my biggest fit of madness must have been re-enrolling into college. In my mid thirties with a stable and busy career, new house, new family and everything in between it seemed like a good idea at the time.
The first lockdown was for 3 months and with everything shut down there was an abundance of time ofr people to make changes. Take on new projects and generally fix what they perceived to be issues in their current lives.
I was not happy in the job but have always loved new technologies and crypto has been my home for the past number of years. So when a friend sent me on a link to a government sponsored course it seemed like just what i had been waiting for to change up my life a bit.
A chance to do something more suited to me and less about earning a wage.
The first semester actually went fine with a good result in my modules.
Blockchain technologies.
Finance for Fintech
Economics
With a solid honors grade across the board. Then we had a lovely three month break for the summer as everything returned to normal in life and work.
Things are busy and there is lots to take up my time in work and out of it.
Unfortunately the emails have started rolling back in from college and it's time to try and switch back into student mode.
Three new blockchain and business related modules lie ahead of me with little to no time for doing it properly.
I'm not worried about getting there but it will mean missing out on other parts of life to get the level 8 degree completed.
So what is the plan?
Financial Technologies for blockchain.
Economics of Blockchain.
Blockchain business models.
Are the challenge that lies ahead of me until xmas. I do plan to change my life and career around in the next year so this will all be worth it in the end and hopefully gives me the platform to move into a much more progressive and interesting career soon enough.
Consistency and effort are enough to create success on the blockchain so let's hope that it can be replicated in real life too.
It also gives me new knowledge and content for sharing to others on the blockchain which is a good thing to have and should give us all something new to think about.
Bring it on.
Posted Using LeoFinance Beta
---
---