Undiscovered Gems on NFT Showroom / Edition #6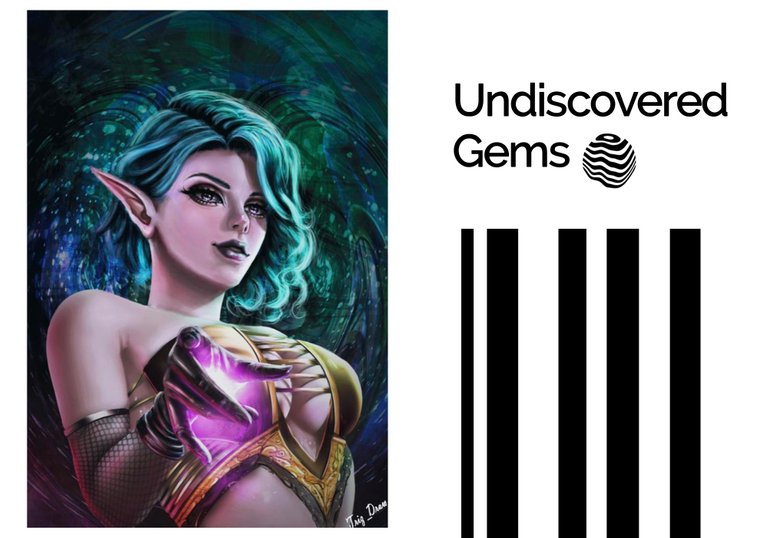 ---
---
The age of art does not determine it's value, here are some hidden gems that were minted long ago that deserve another look <3
---
---
Creator: @yanes94
Total Edition(s): 3
Sorceress with powers of seduction, her beauty and power will make you fall at her feet.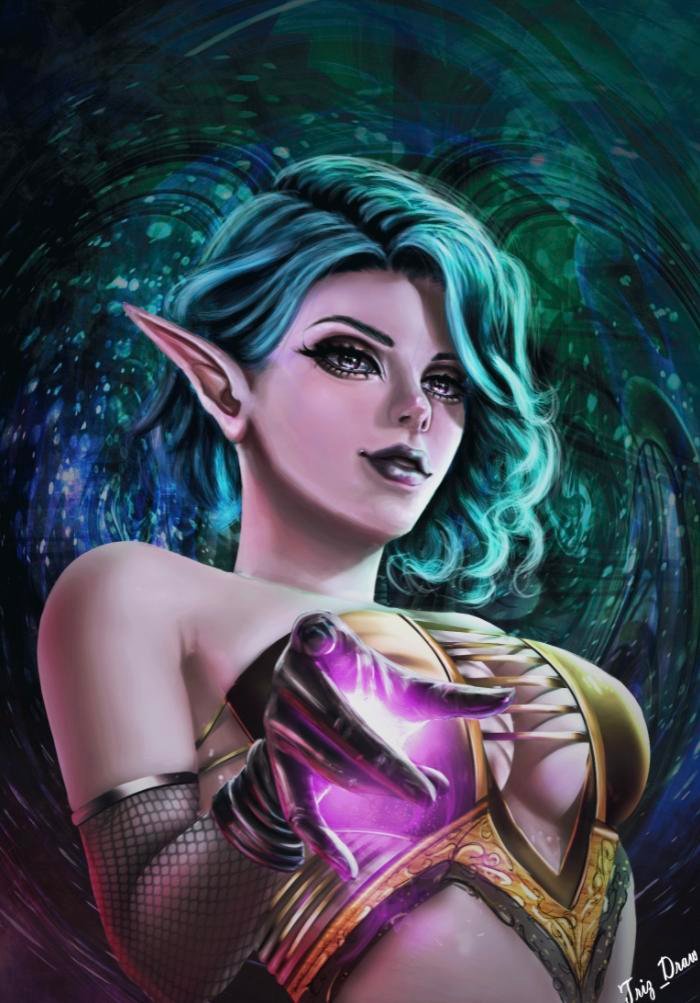 ---
---
Creator: @pacolimited
Total Edition(s): 5
AI Controlled Cyber Ant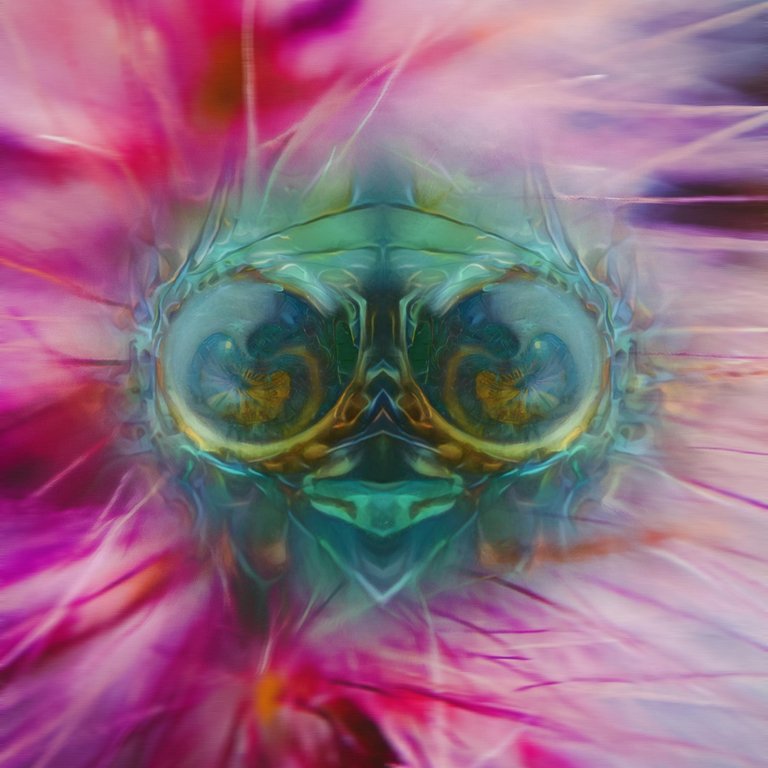 ---
---
Creator: @kristyglas
Total Edition(s): 6
This mermaid is a descendant of Atlantians, who were formerly human. They were cursed because of failed magic and now they can only live underwater. They have longer life spans, but not immortal. Also the dark magic somewhat twisted them physically, making them into dark creatures. Most of them live in the depths because they cannot stand the light.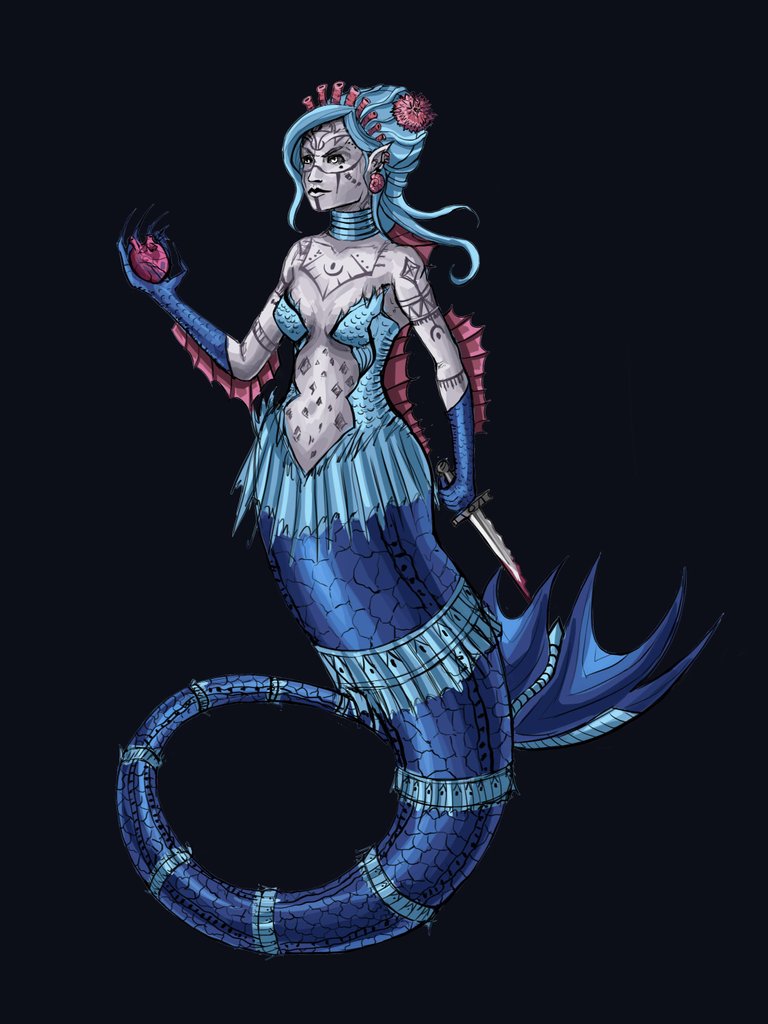 ---
---
Creator: @dksart
Total Edition(s): 5
This is a digital illustration I created of the main character from the TV Show Mr Robot. I modified the patch on his jacket to show the Hive Logo instead of the Mr Robot logo. He is standing in the middle of the street with New York City in the background. NFT Showroom is the only place I have shared this image. It is a 3000 x 3000 pixel high resolution png file. You can watch me creating the original image in this video
---
---
Creator: @fabiyamada
Total Edition(s): 1
Remember all in this world vanishes, rusts, dies... as existence keeps flowing. Don't get so attached to material and beauty.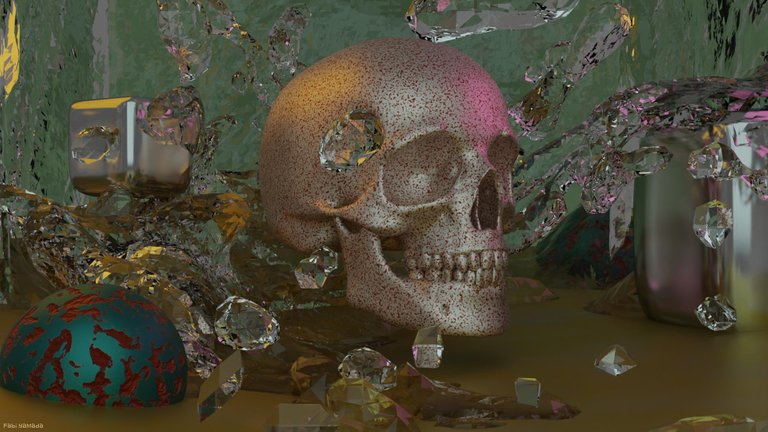 ---
---
Beneficiaries are set to distribute 10% to each artist represented in this post.
---
---
Visit the site and browse art: https://nftshowroom.com/
You can follow us on
Twitter: https://twitter.com/NftShowroom
Instagram: https://www.instagram.com/nftshowroom/
Youtube: https://www.youtube.com/channel/UC3iRvtv3A7EAGRcZMYGJmHw
For any questions or support please visit us in discord NFT Showroom discord

---
---