Undiscovered Gems on NFT Showroom / Edition #26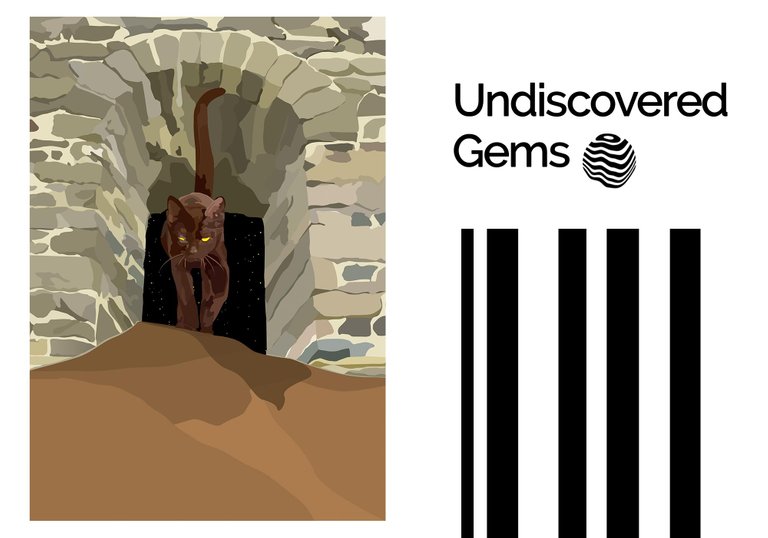 ---
---
The age of art does not determine it's value, here are some hidden gems that were minted long ago that deserve another look <3
---
---
Creator: @justclickindiva
Total Edition(s): 2
"The Skull". Printed on the back of an invitation. Why? and what is it intended to portray? A hidden message perhaps behind the blood-stained eyes and nose? Stay tuned as the answer unfolds. This haunting image of a skull is part of a digital art creation produced by me, @justclickindiva, in the Apophysis 2.09 Fractal Rendering program.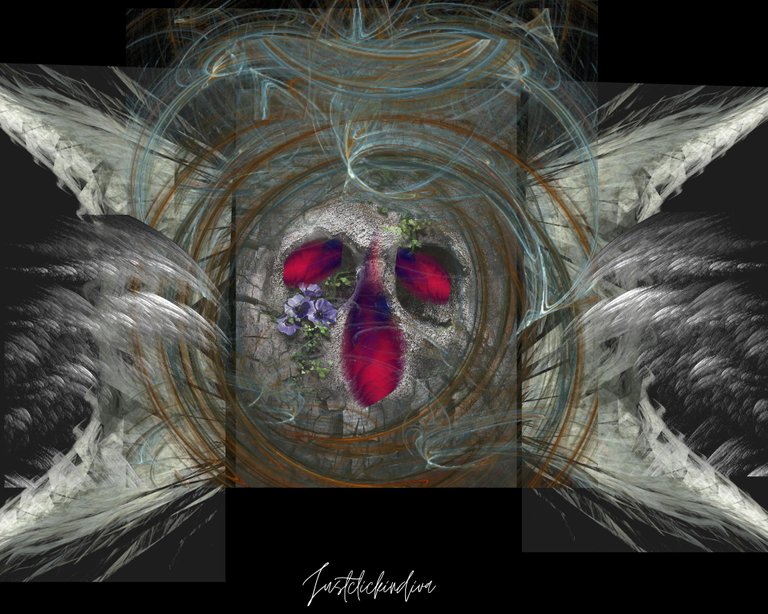 ---
---
Creator: @veeart
Total Edition(s): 3
Limited edition art, 2021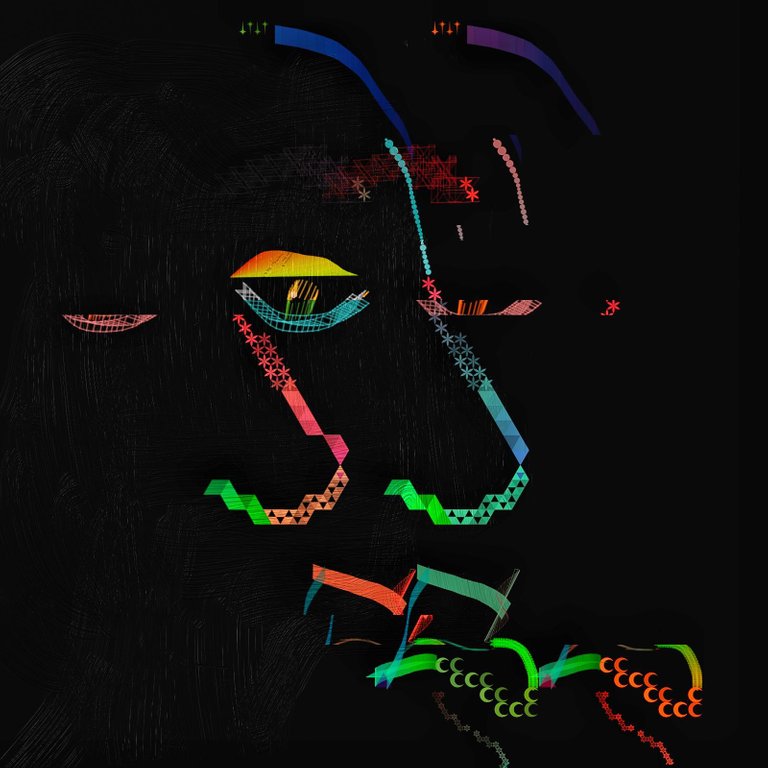 ---
---
Creator: @thisnewgirl
Total Edition(s): 2
*My precious oc ~ <3 is very cute, right? warnings: she bites soft soft, don't yell at her or she'll die ... seriously, her fur is pink and always smells like vanilla, she'll take care of cleaning and most likely wake you up at dawn with sudden binkys, if she's happy she'll lie on your lap and kiss your hands this breed is quite territorial. 3455x3455 *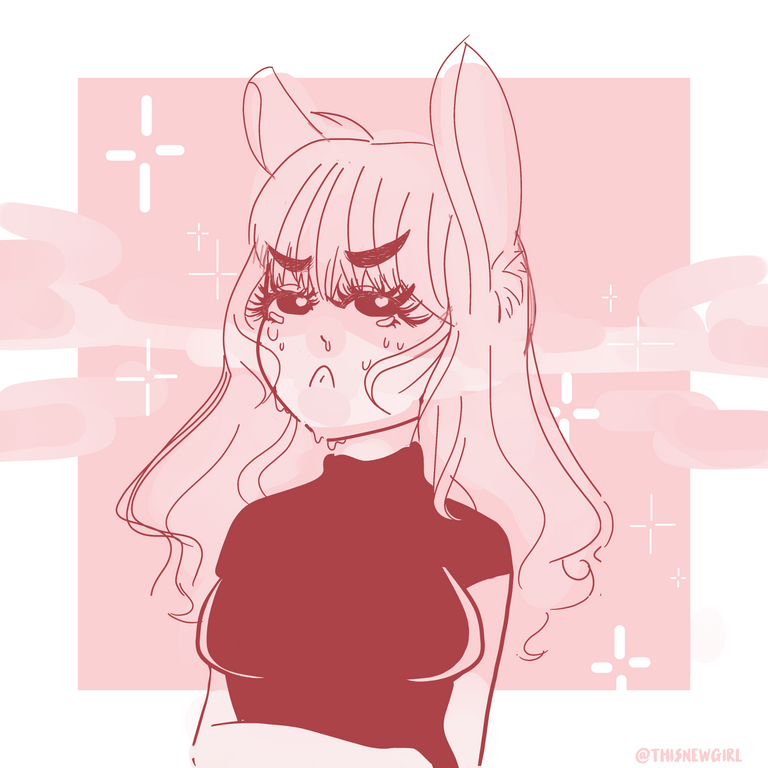 ---
---
Creator: @stefano.massari
Total Edition(s): 5
Digital reproduction and stylization in vectorial paths of a painting by the artist Renato Massari. Published and reproduced with the approval of Renato Massari.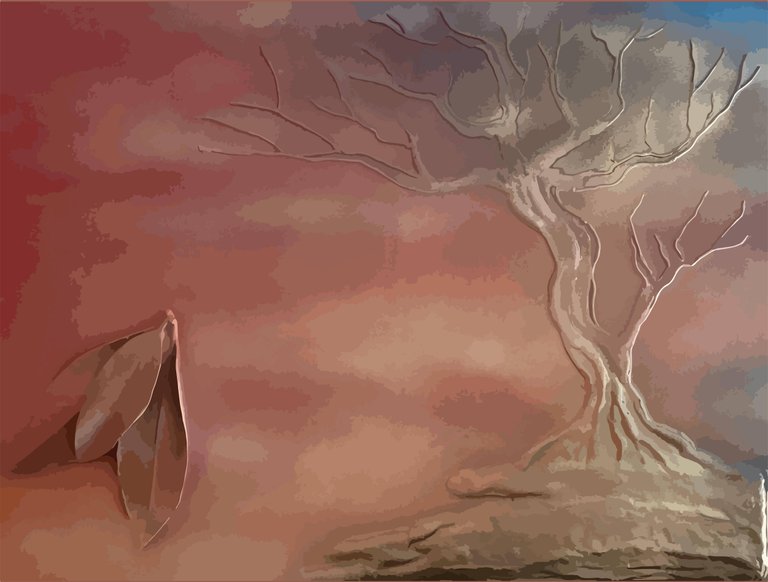 ---
---
Creator: @jhalik
Total Edition(s): 3
My vector work - cat at night.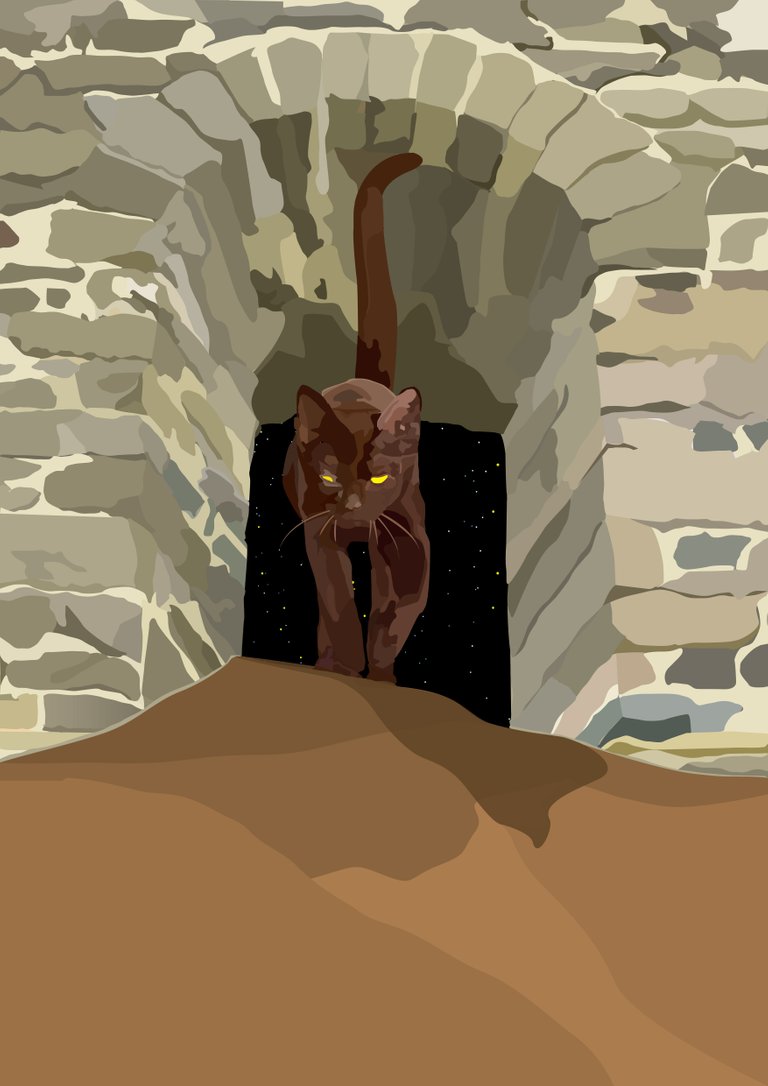 ---
---
Beneficiaries are set to distribute 10% to each artist represented in this post.
---
---
Visit the site and browse art: https://nftshowroom.com/
You can follow us on
Twitter: https://twitter.com/NftShowroom
Instagram: https://www.instagram.com/nftshowroom/
Youtube: https://www.youtube.com/channel/UC3iRvtv3A7EAGRcZMYGJmHw
Visit our virtual gallery in Cryptovoxels: NFT Showroom Exhibition
For any questions or support please visit us in discord NFT Showroom discord

---
---