Undiscovered Gems on NFT Showroom / Edition #20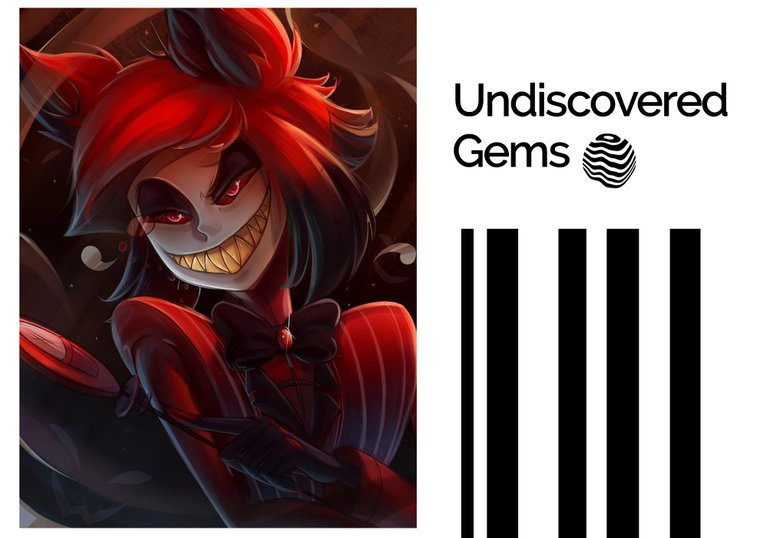 ---
---
The age of art does not determine it's value, here are some hidden gems that were minted long ago that deserve another look <3
---
---
Creator: @mikiad.visuals
Total Edition(s): 1
"Faces" Collection 2020 No. 003 Name: Frank Stein Race: Human (Zombie) Sex: Male Age: 32 Likes: Toe Nails, Hair-Wax, Cocaine, Speed, Beer, Whisky, Phone calls with his mother Dislikes: Parfum, Calories, Toothpaste, Quite evenings, Lasagna About: Frank is a caretaker of the LAB. One evening, when the "Professor" developed a new revitalisation serum, Frank came too close to the reactor and became a cocaine addicted zombie. He is still working at the LAB and he has forgiven the "Professor" for the incident.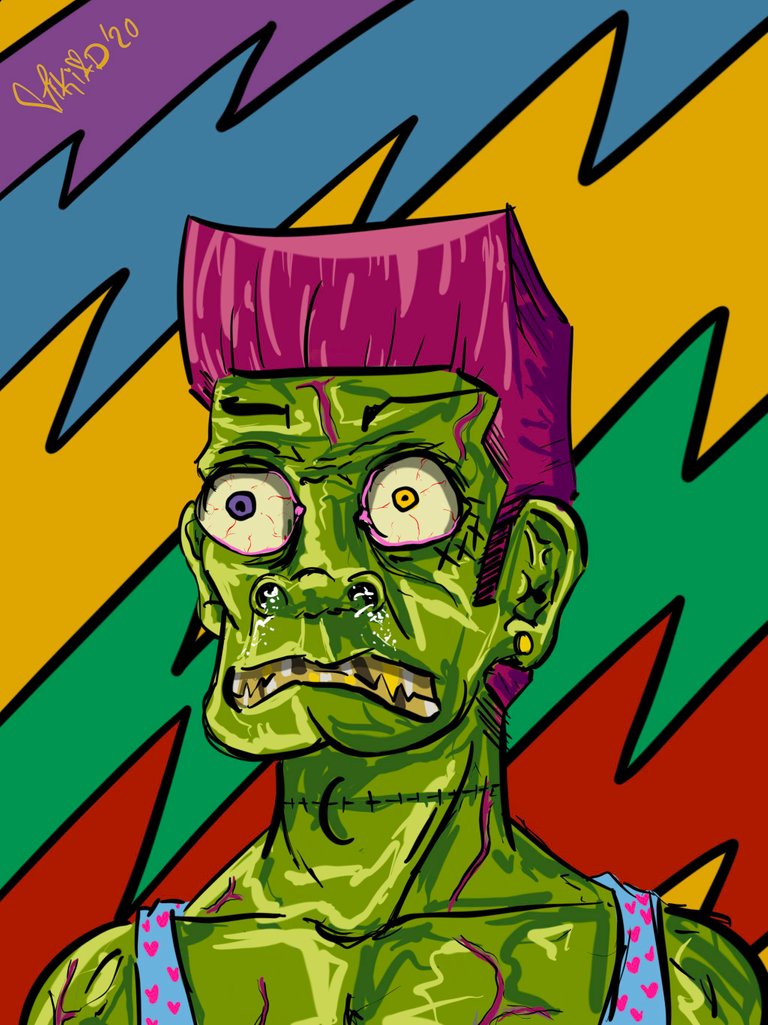 ---
---
Creator: @bonesandomens
Total Edition(s): 5
Something moody for north shore Minnesota. Along Lake Superior, there are a lot of fantastic stops, beautiful vistas and great hiking. This piece is simply a looming and moody take on a destination that is generally hopeful and inspiring. This NFT comes with an unlockable dark ambient dungeon synth track, "Temperance River". Illustration was created with love in Procreate.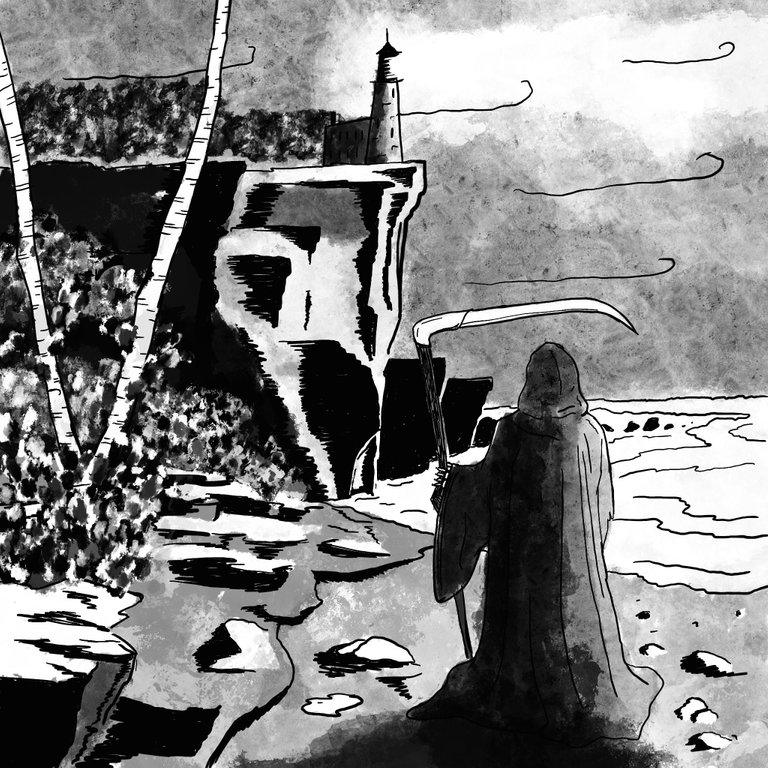 ---
---
Creator: @francisftlp
Total Edition(s): 3
Zale is a celestial being, who protects the east side of the Nimue forest, with his power he renews the creatures that need it, revealing the splendid being of the omnipotent owner of the forest.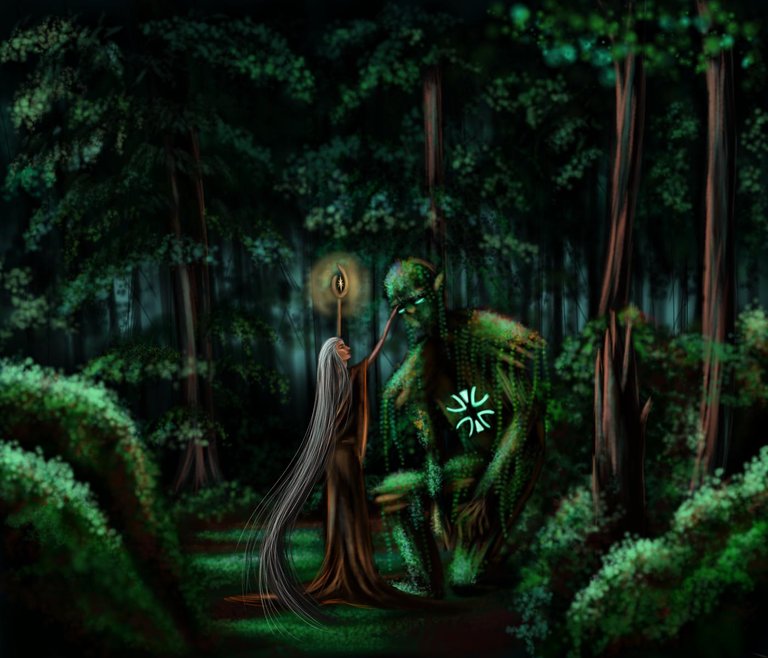 ---
---
Creator: @danielvehe
Total Edition(s): 3
The conceited and greedy queen shows us her fears which are also our greatest fears: fear of death, fear of rejection and fear of failure. This image was created in photoshop with photographs of two models
---
---
Creator: @edanya
Total Edition(s): 3
Demons have an strange aura around them, an attracting one they can use to made contracts or deals... or that is what rumors say about this special demon. This paint was made with Paint tool Sai and Photshop. 2271 x 2969 pixels.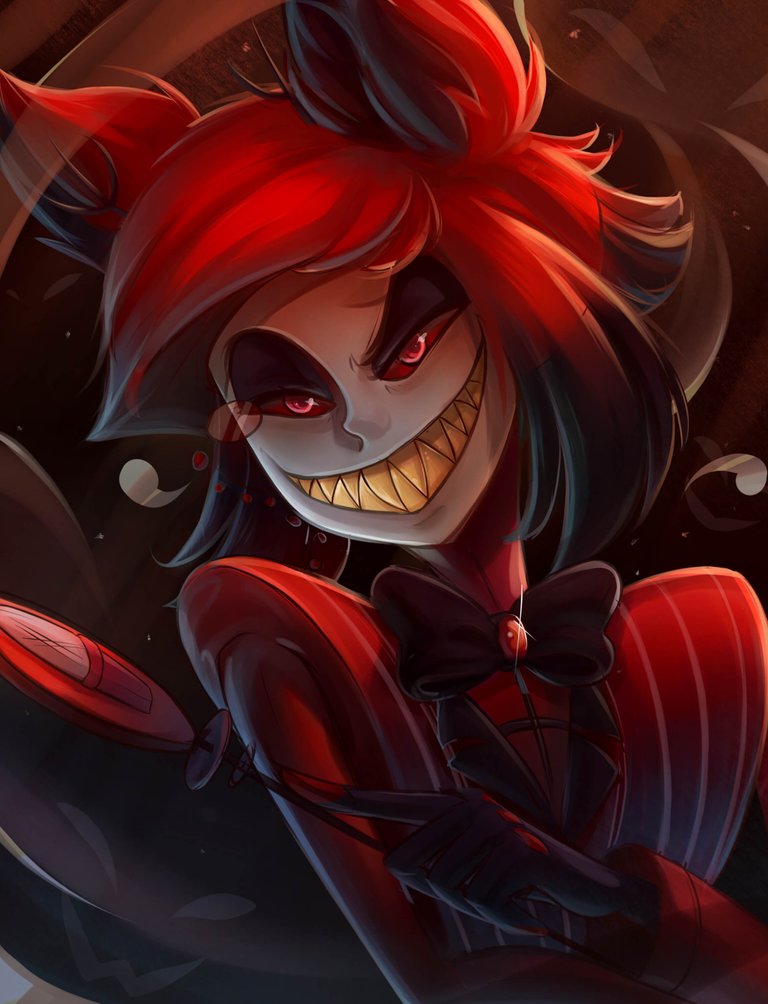 ---
---
Beneficiaries are set to distribute 10% to each artist represented in this post.
---
Visit the site and browse art: https://nftshowroom.com/
You can follow us on
Twitter: https://twitter.com/NftShowroom
Instagram: https://www.instagram.com/nftshowroom/
Youtube: https://www.youtube.com/channel/UC3iRvtv3A7EAGRcZMYGJmHw
Visit our virtual gallery in Cryptovoxels: NFT Showroom Exhibition
For any questions or support please visit us in discord NFT Showroom discord

---
---