Undiscovered Gems on NFT Showroom / Edition #18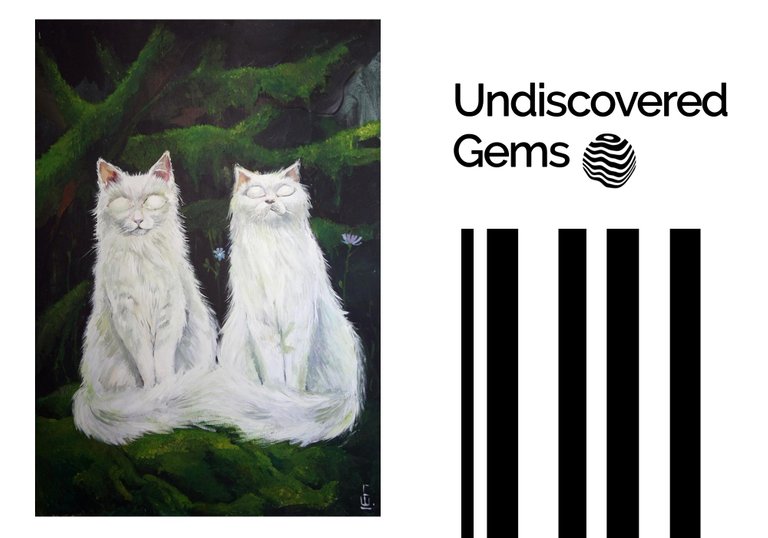 ---
---
The age of art does not determine it's value, here are some hidden gems that were minted long ago that deserve another look <3
---
---
Creator: @tntdabomb
Total Edition(s): 20
Created with Blender and AE. Unlockable will include different versions of the mp4 files and/or images.
---
---
Creator: @artxmike
Total Edition(s): 5
A super macro of a rust particle digitally enhanced to reveal its amazing beauty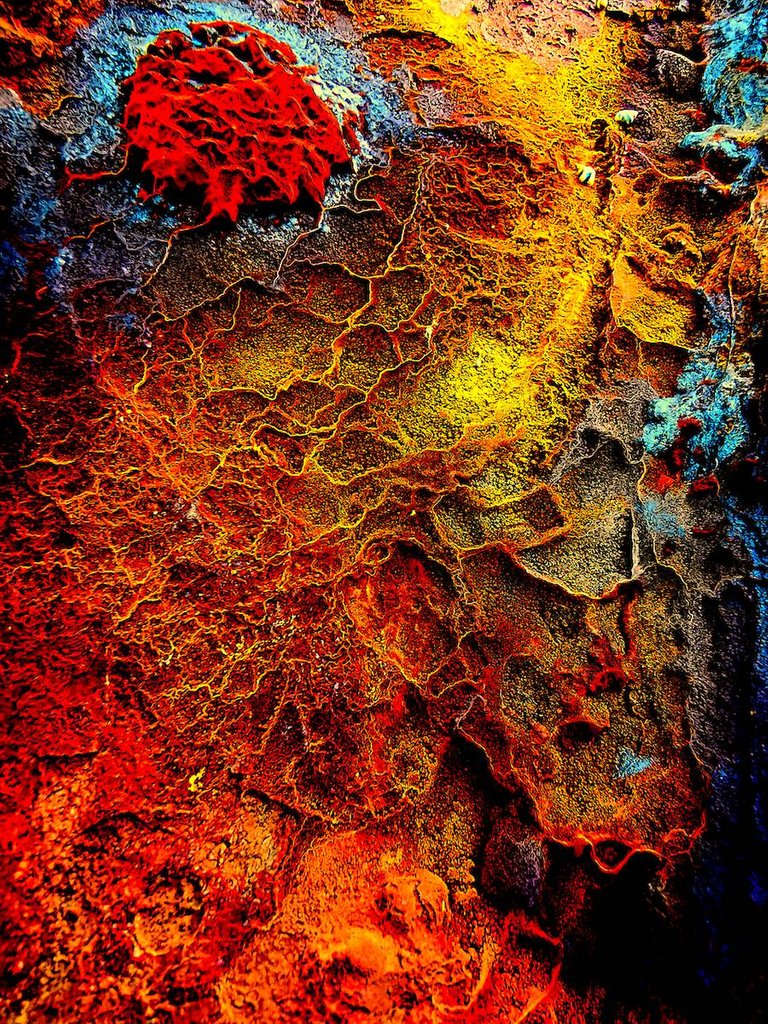 ---
---
Creator: @jason04
Total Edition(s): 3
𝘈𝘯 𝘢𝘳𝘵 𝘱𝘰𝘴𝘴𝘦𝘴𝘴𝘪𝘯𝘨 𝘗𝘪𝘤𝘢𝘴𝘴𝘰 𝘢𝘯𝘥 𝘛𝘩𝘢𝘵𝘤𝘩𝘦𝘳 𝘴𝘵𝘺𝘭𝘦---𝘍𝘭𝘪𝘱 𝘵𝘩𝘦 𝘪𝘮𝘢𝘨𝘦 𝘢𝘯𝘥 𝘪𝘵 𝘣𝘦𝘤𝘰𝘮𝘦𝘴 𝘸𝘦𝘪𝘳𝘥--- //Her whole life is turned upside down//She tried to turn it back the other way around//But nothing feels right//She already lost a lot of fight//Anxiety and her upside downs had become her friend//And she is better of that way until the end. ---Flip the image and it becomes weird. It looks just fine on the upside down.
---
---
Creator: @silver.art
Total Edition(s): 3
The original was 70 x 100 cm, Acrylic on Canvas. It was a part of an exhibition of mine in Sevlievo, Bulgaria in 2018, the year I completed the work. Size — 2000x2875 pixels. As usual, a version of the picture came as a vision in my head and I had to paint it.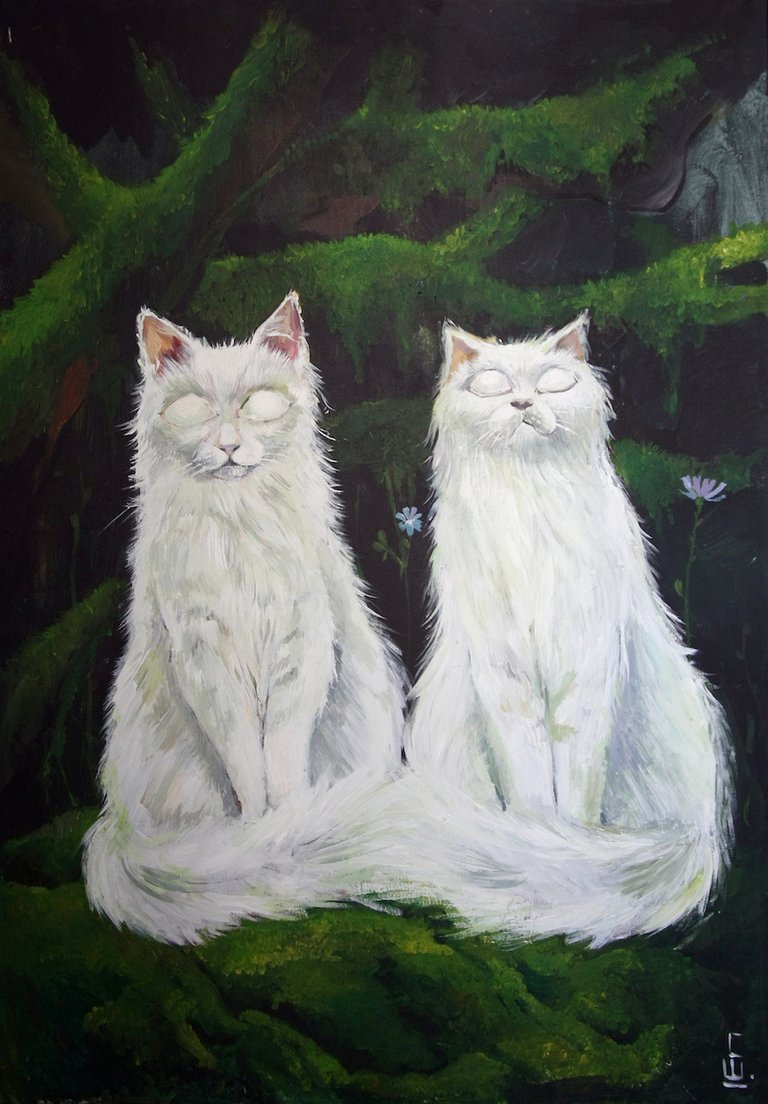 ---
---
Creator: @adamfryda-art
Total Edition(s): 5
Revisiting some stippled illustrations I made during my time in a museum entomology department. These have been reworked digitally in photoshop, whilst trying to keep the original 'taxonomic' feel.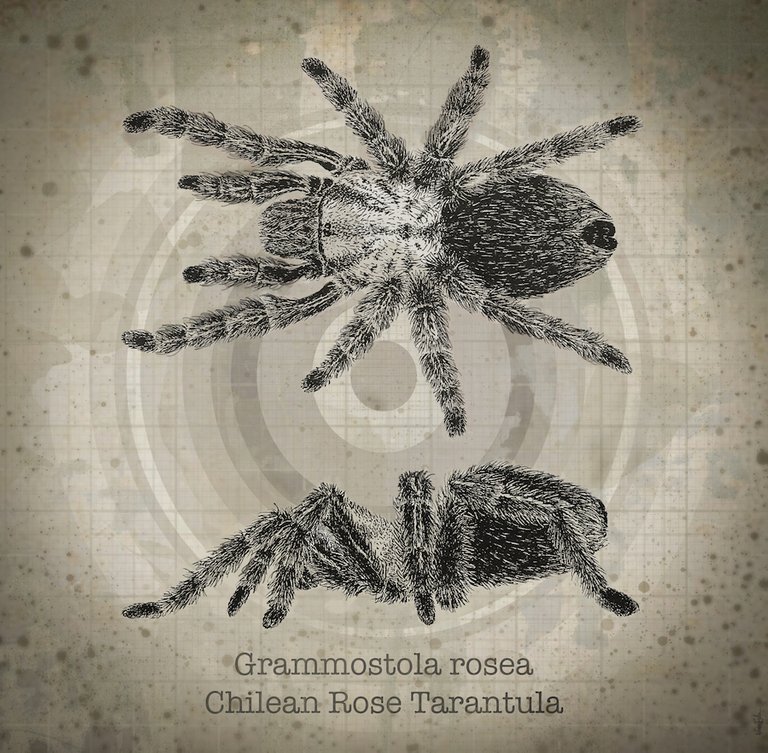 ---
---
Beneficiaries are set to distribute 10% to each artist represented in this post.
---
Visit the site and browse art: https://nftshowroom.com/
You can follow us on
Twitter: https://twitter.com/NftShowroom
Instagram: https://www.instagram.com/nftshowroom/
Youtube: https://www.youtube.com/channel/UC3iRvtv3A7EAGRcZMYGJmHw
Visit our virtual gallery in Cryptovoxels: NFT Showroom Exhibition
For any questions or support please visit us in discord NFT Showroom discord

---
---