THE NEWBIES INITIATIVE IN COLLABORATION WITH LEO THREADS [ENG/ESP]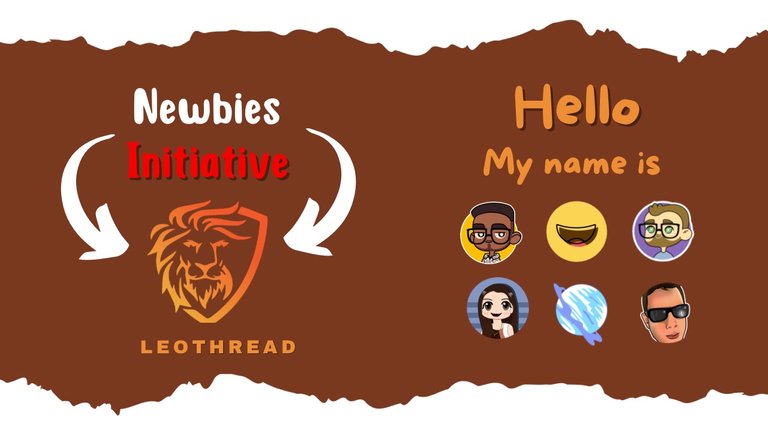 Micro-blogging platforms are setting trends worldwide every day, due to how popular the creation and consumption of short-form content has become among their users. The Hive ecosystem is no exception as it is exploring ways to bring these tools to our network. The best example of this is the creation by the @leofinance team of a tool that is giving a lot to talk about and it is none other than LEOTHREADS.
Leothreads is a micro-blogging tool that has similar features to Twitter, with the difference that it is in a Web3 ecosystem, that is, we finally have a totally uncensored space, in an immutable blockchain, with the option to monetize, but best of all, it is within the Hive blockchain.
The newbies initiative would be making use of leothreads in the coming application of the newbies initiative and also in the forthcoming tasks this is why we are creating this tutorial to get accustomed to starting to use Leothreads.
Leothread can be accessed both on Mobile and PC, and to do this on Mobile, it is easier if you are using the Hive Keychain Mobile App, which would be used as the mode to log in.
HOW TO LOG IN TO LEOTHREAD
1. Make sure you have downloaded Hive Keychain from Google Play Store or App Store on your device.
2. LOGIN TO HIVE KEYCHAIN WITH YOUR MASTER KEY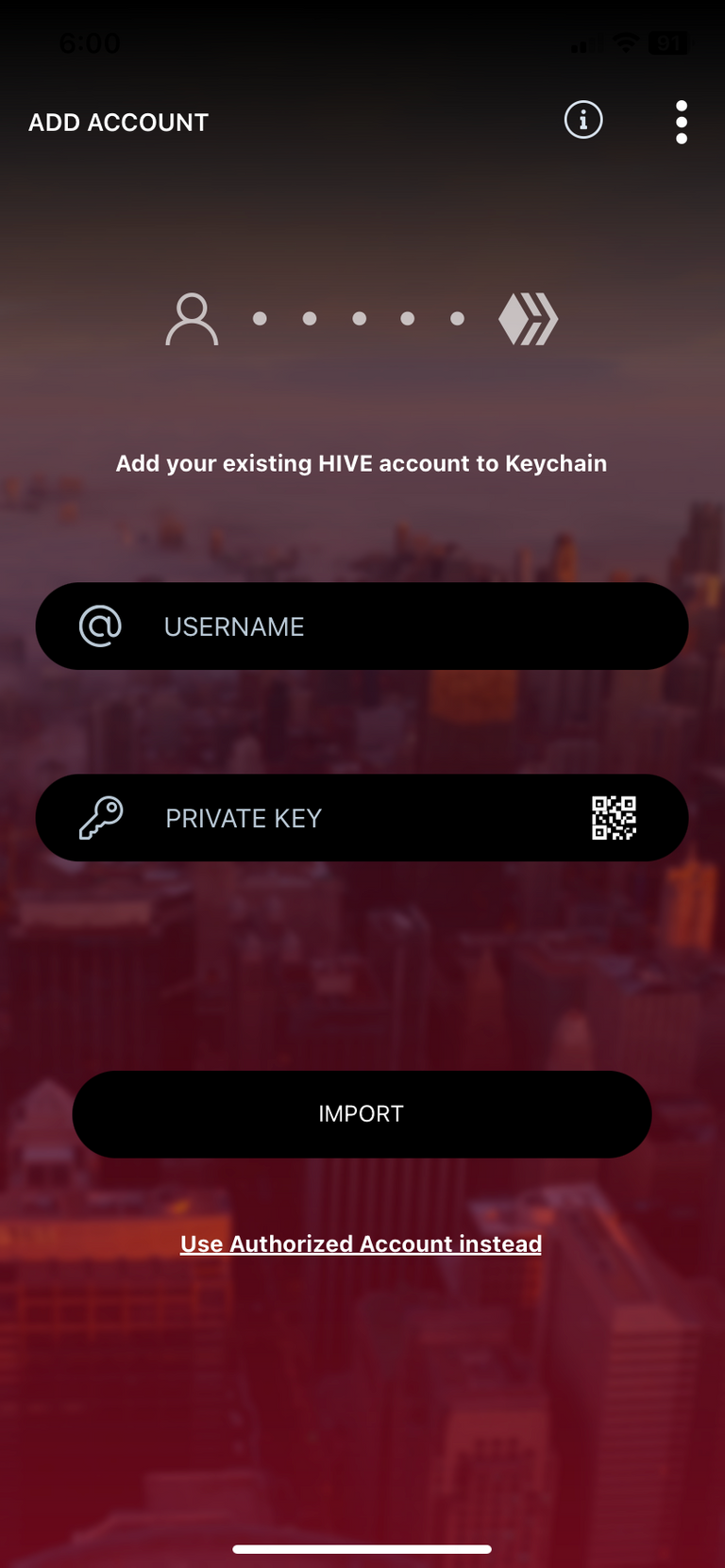 3. AFTER LOGGING IN, CLICK ON BROWSER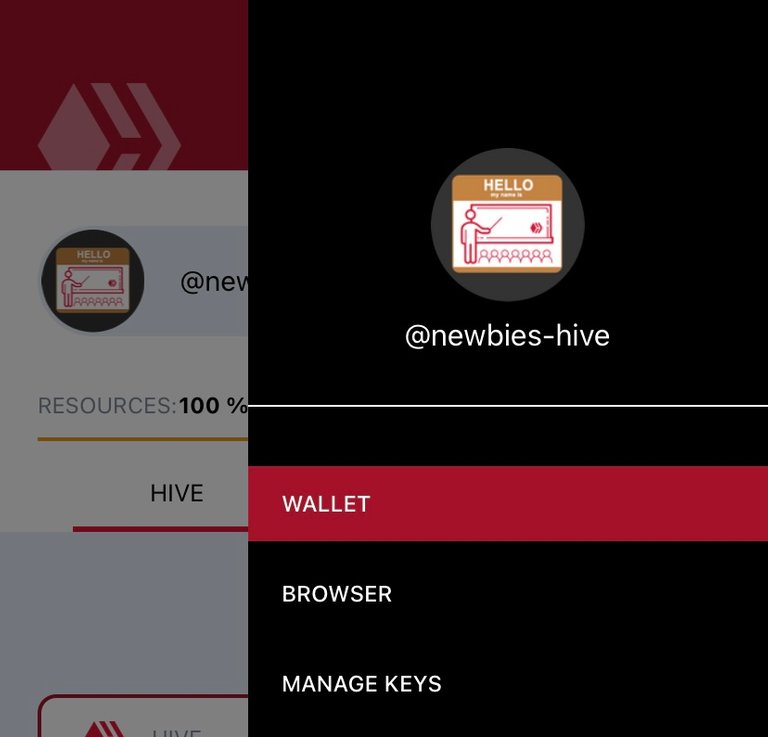 5. CLICK ON THE LOGIN ICON BELOW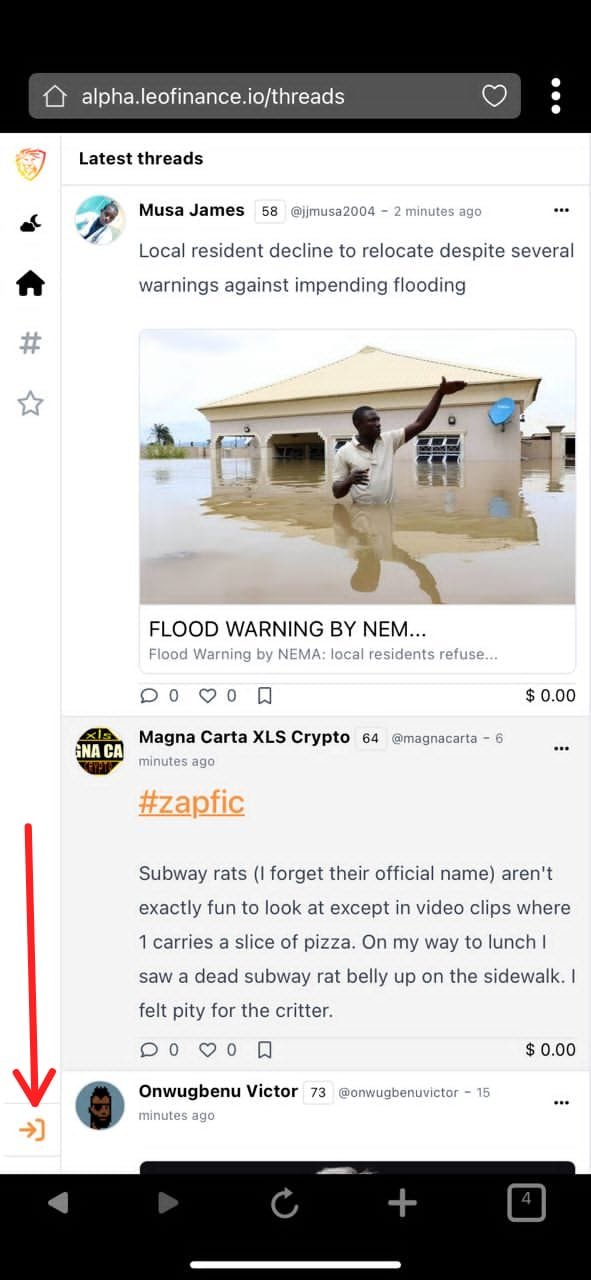 Note: If you are using PC, the Login Icon would be vivid just like in the image below
6. LOGIN THROUGH HIVE KEYCHAIN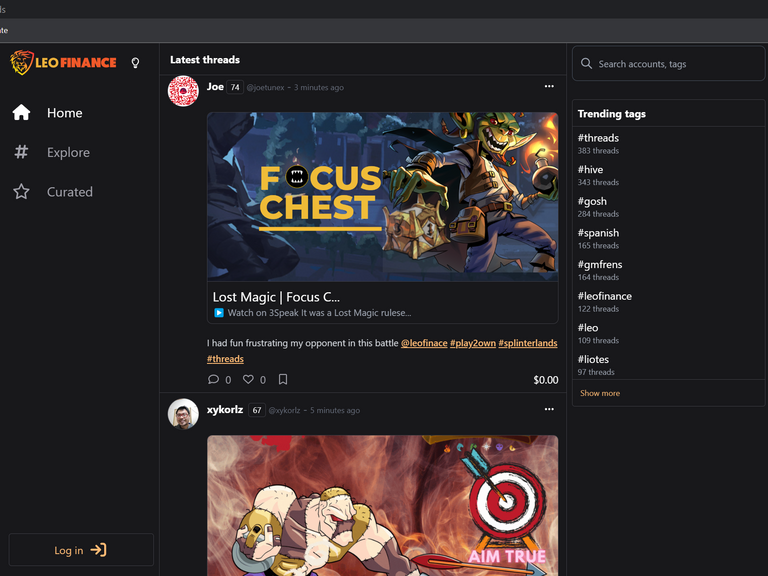 ---
---
Once you've logged in, get ready to engage with other hiveans and join in on the fun! 💻📲🐝 You can start building your online visibility by creating engaging threads and promoting your articles, just like you would on Twitter! 📝👀
Exciting news for all Newbies-hive participants! 🎉🐝 Our program would be receiving a Leo Delegation, which means we'll be buzzing around curating the most engaging threads from our participants! 📚📝🐝
We want to showcase the fantastic work our hiveans are doing, and what better way to do so than through our very own hashtag? 🤳🏼📲🐝 Introducing #NewbiesHive - the hub for all things hive-related! 🌟🐝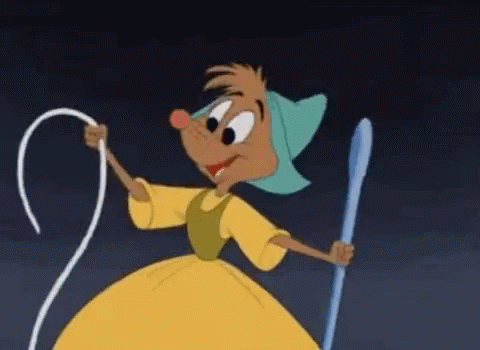 So let's get threading, sharing, and engaging, Newbies-hive! 🎉🎉🎉 Let's show the world what we're made of! 🐝👊🏼🌟
---
---
Español
---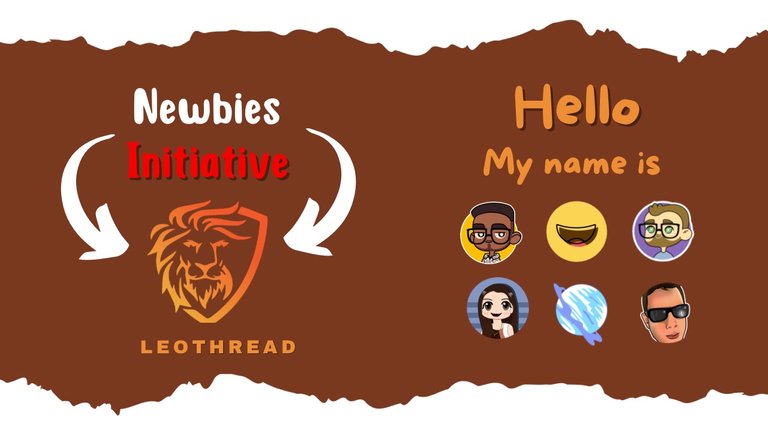 Las plataformas de micro-contenido están cada día marcando tendencia a nivel mundial, debido a lo popular que se ha convertido entre sus usuarios la creación y consumo de contenido corto. El ecosistema Hive no es la excepción ya que está explorando formas de traer estás herramientas a nuestra cadena. El mejor ejemplo de ello es la creación por parte del equipo @leofinance, de una herramienta que está dando mucho de que hablar y no es ni más ni menos que LEOTHREADS.
Leothreads es una herramienta de micro-contenido que tiene características similares a Twitter con la diferencia de que está en un ecosistema Web3, es decir, finalmente tenemos un espacio totalmente libre de censura, en una cadena de bloques inmutable, con opción a monetizar, pero lo mejor de todo es que está dentro de la cadena de bloques Hive.
La Iniciativa de Nuevos Usuarios (Newbies Initiative) utilizará Leothreads en la próxima edición de la iniciativa y también en las tareas futuras, por eso queremos compartir este tutorial para acostumbrarnos a empezar a usar Leothreads.
Leothreads se puede acceder tanto en dispositivos móviles como en computadoras. Para hacerlo en un dispositivo móvil, es más fácil si usas la aplicación Hive Keychain, que se utilizará como metodo de inicio de sesión.
CÓMO INICIAR SESIÓN EN LEOTHREADS
1. Asegúrate de haber descargado Hive Keychain desde Google Play Store o App Store en tu dispositivo.
2. INICIA SESIÓN EN HIVE KEYCHAIN CON TU CLAVE MAESTRA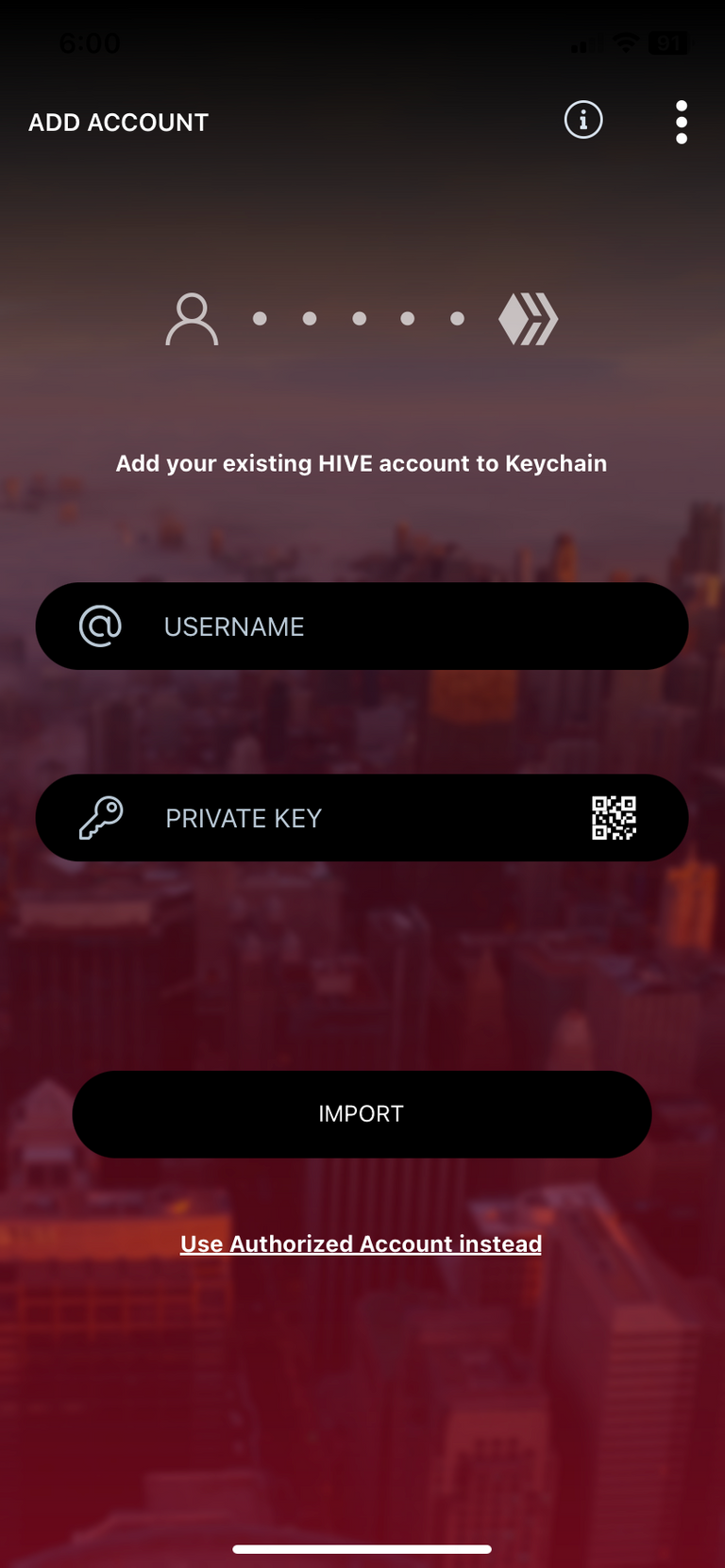 3. DESPUÉS DE INICIAR SESIÓN, HAZ CLIC EN EL NAVEGADOR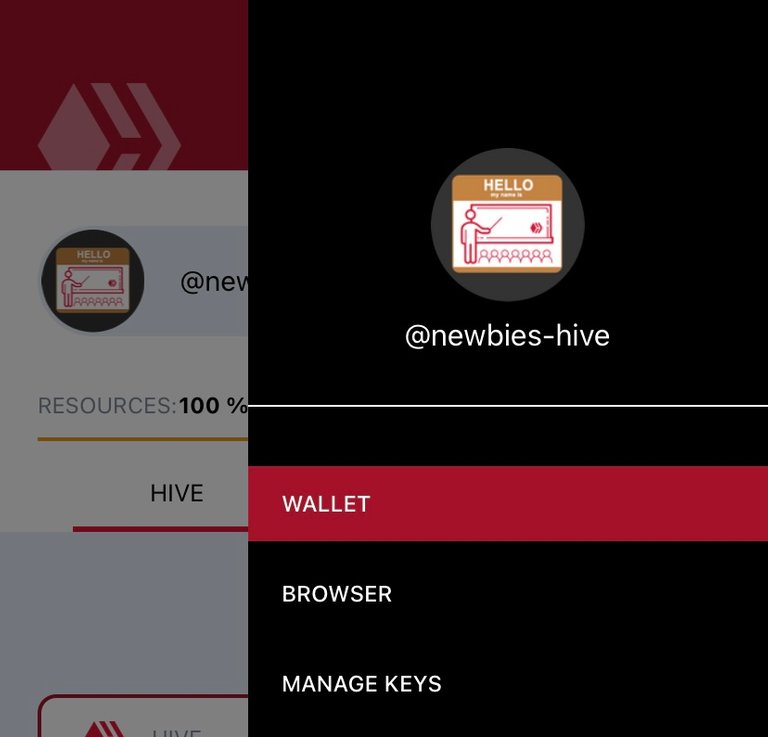 5. HAZ CLIC EN EL ICONO DE INICIO DE SESIÓN ABAJO (Ver imagen)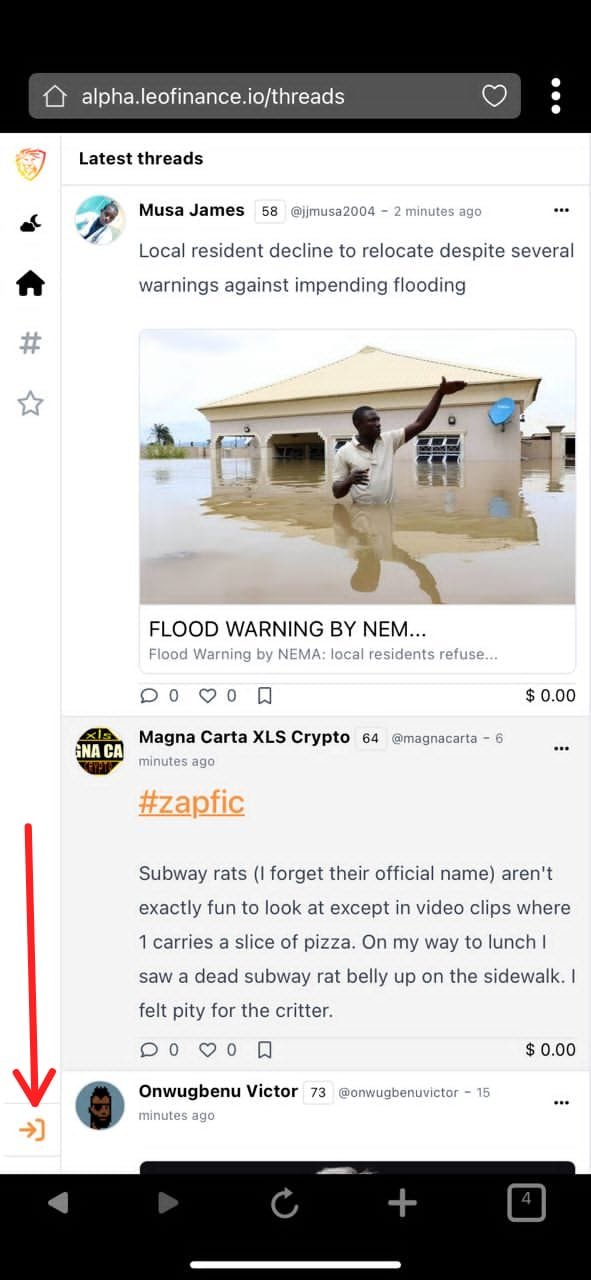 Nota: Si estás usando una PC, el ícono de inicio de sesión se ve claramente, tal como se muestra en la imagen a continuación.
6. INICIA SESIÓN A TRAVÉS DE HIVE KEYCHAIN (Extensión)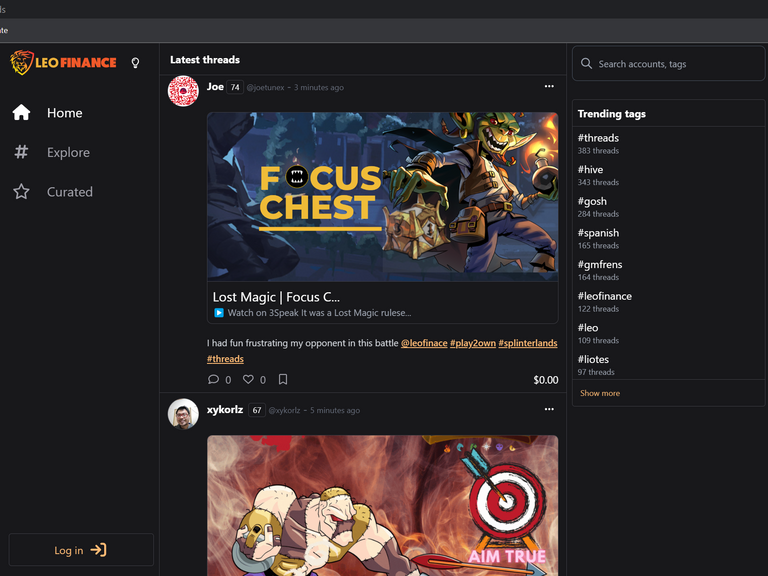 ---
---
Una vez que hayas iniciado sesión, ¡prepárate para interactuar con otros hivers y unirte a la diversión! 💻📲🐝 Puedes empezar a construir tu presencia en línea creando hilos (threads) atractivos y promocionando tus artículos,¡tal como lo harías en Twitter! 📝👀
¡Tenemos noticias emocionantes para todos los participantes de la iniciativa Newbies-hive! 🎉🐝 ¡Nuestro proyecto recibirá una deelegación de $LEO, lo que significa que estaremos revisando y curando los hilos más atractivos de nuestros participantes! 📚📝🐝
Queremos mostrar el trabajo fantástico que están haciendo nuestros hivers, ¿y qué mejor manera de hacerlo que a través de nuestro propio hashtag? 🤳🏼📲🐝 ¡Presentamos #NewbiesHive - el lugar de todo lo relacionado con Hive! 🌟🐝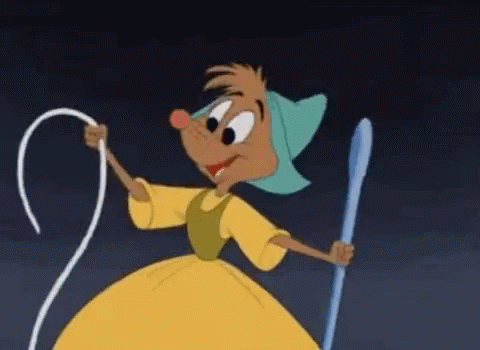 Así que vamos a enredarnos haciendo hilos (threads), compartir e interactuar. ¡Newbies-hive! 🎉🎉🎉 ¡Mostremos al mundo de qué estamos hechos! 🐝👊🏼🌟
---


Posted Using LeoFinance Beta
---
---