Sirromet Slip and Slide parkrun
I am blaming the mud! Almost a minute slower than last time we were at Sirromet parkrun a few weeks back. I was pumped and feeling fresh enough to have a crack at a personal best for this course but it was not to be.
We didn't have that much rain over night but the ground must have been already pretty water logged and it looked like some heavy machine from the winery must have chewed things up.
I started pretty good across the grassy fields and along the gravel track but the wheels fell off time wise out the back in the mud.
Even though my time was disappointing running in the mud was fun. A P.B attempt will just have to wait until next time.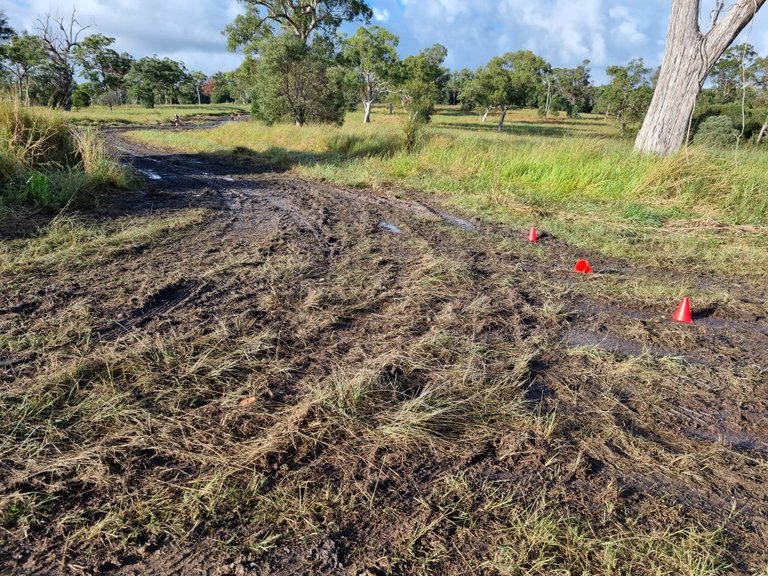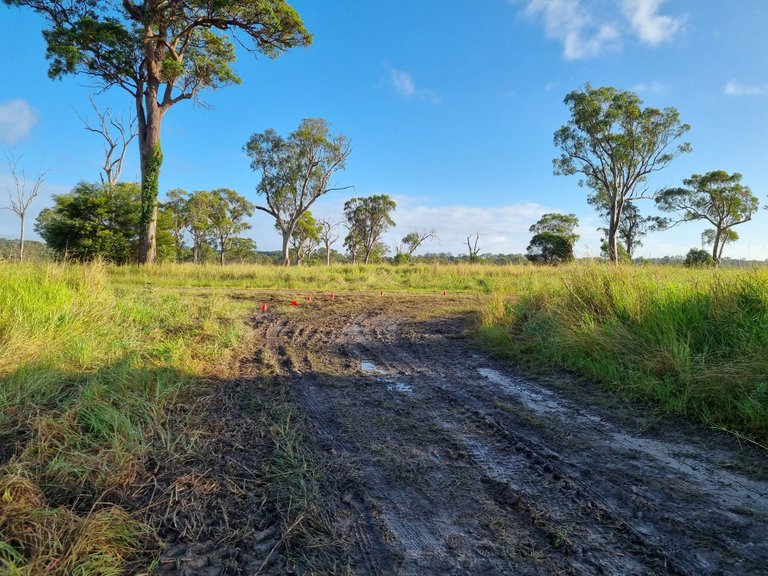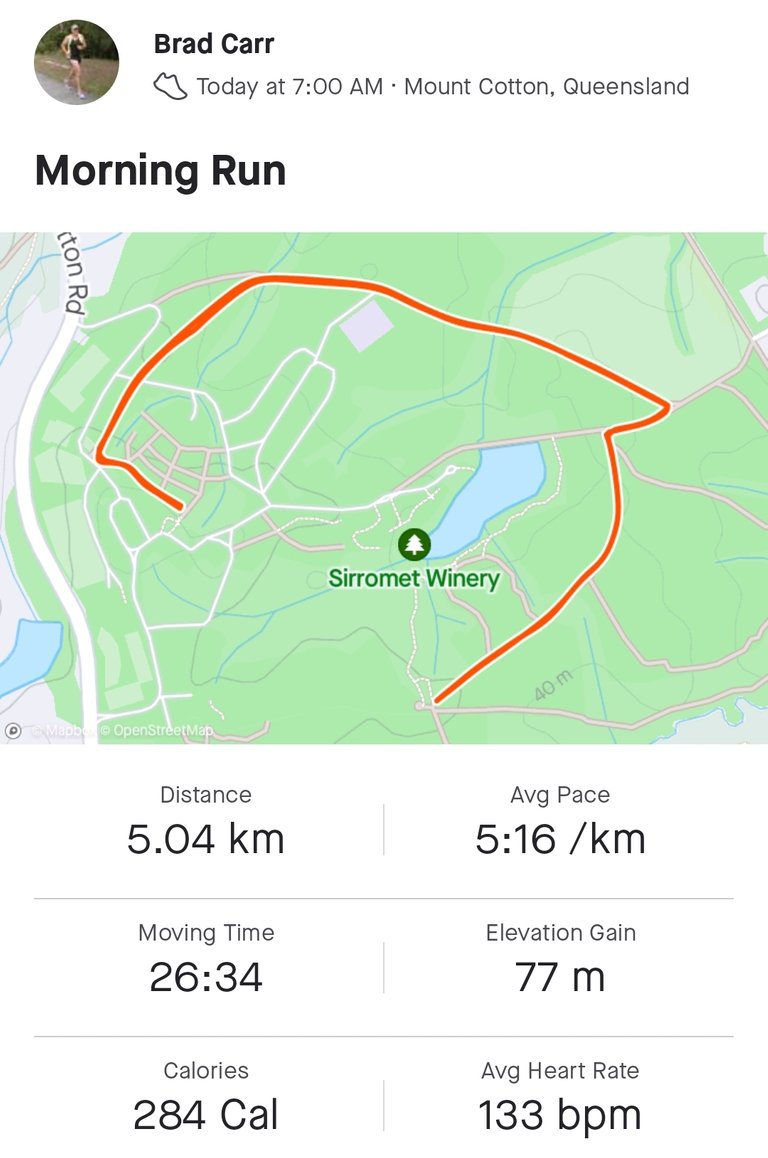 ---
---