Morning Run and Core routine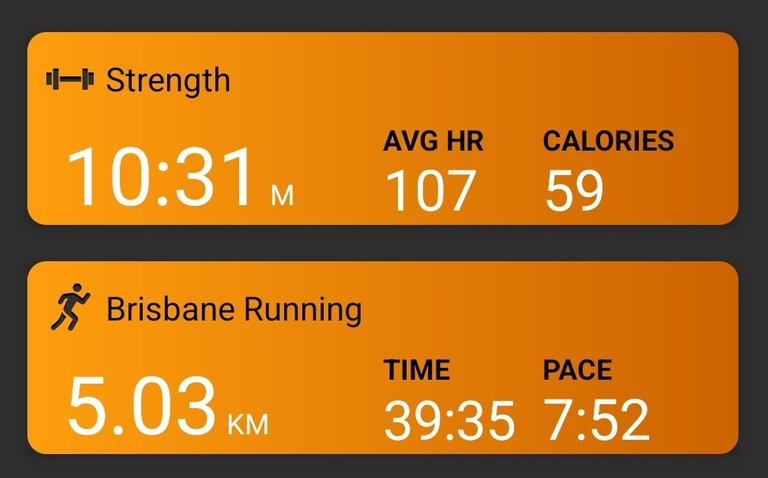 Early morning recovery run. I really enjoy cruising around the neighbourhood streets at first light before everyone else is up. A few to many rolling hills for my liking but there no one around to see how slowly lm going. Lol.
I do a short 10 minute core work out as well before a cold shower to try and keep all the other muscle groups toned and balanced. Other wise I tend to get too many little over use niggles.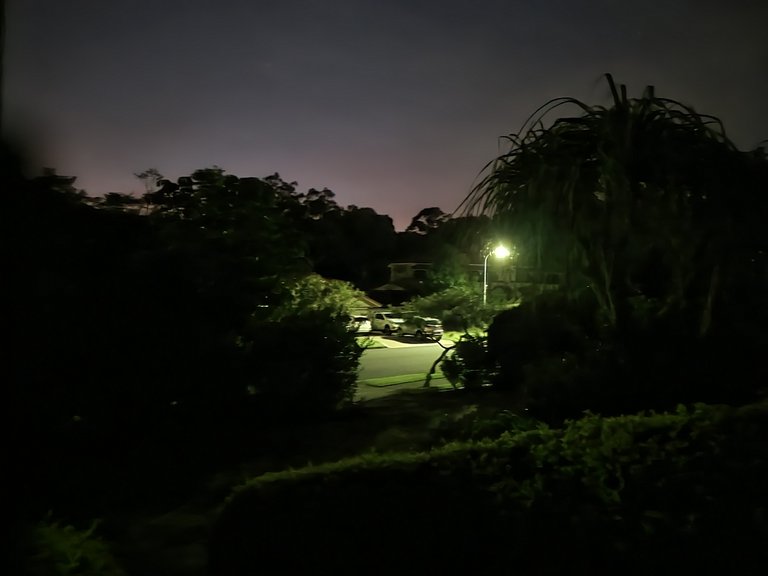 ---
---