My friends, these are some pretty wildflowers in the grass.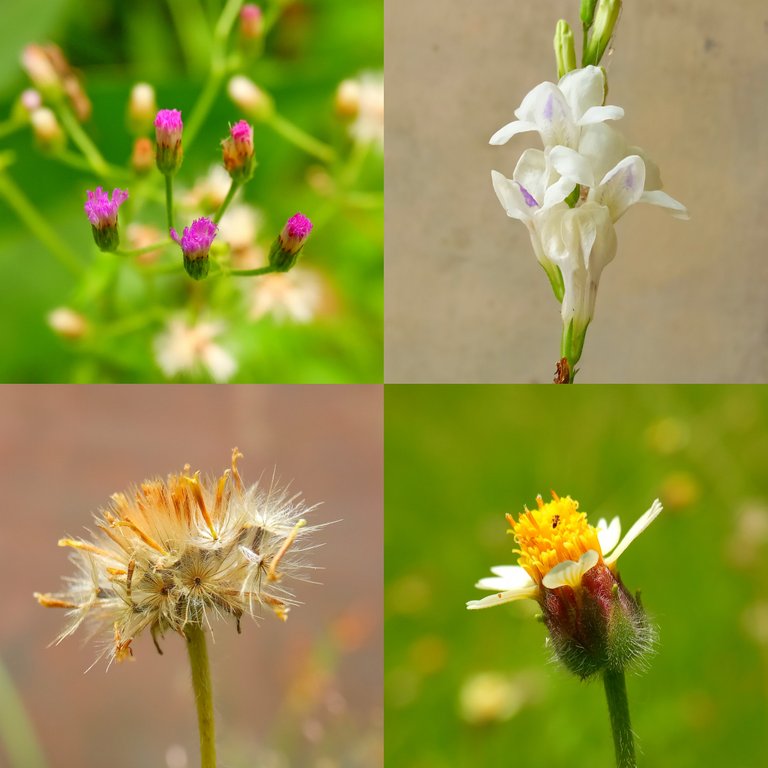 Portrait of liar flowers in the grass.
Hi, Hello friends at Stock Images, How are you?
Of course I always hope that you are all in good health, and I wish you success wherever you are.
Today I will show you some photos of wildflowers that I took in my yard. I reacted by using a cellphone camera, and using a macro lens. This is why I love the art of macro photography, whose portraits always make their own uniqueness.
So, here are photos of wildflowers growing among the grass in the yard.
---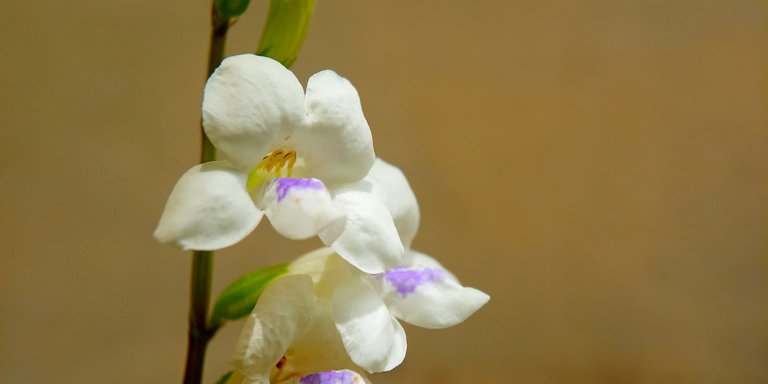 ---
These flowers usually grow on grass which also has its own season. In summer, the wildflowers have their own characteristics. Some are purple, white, or yellow.
---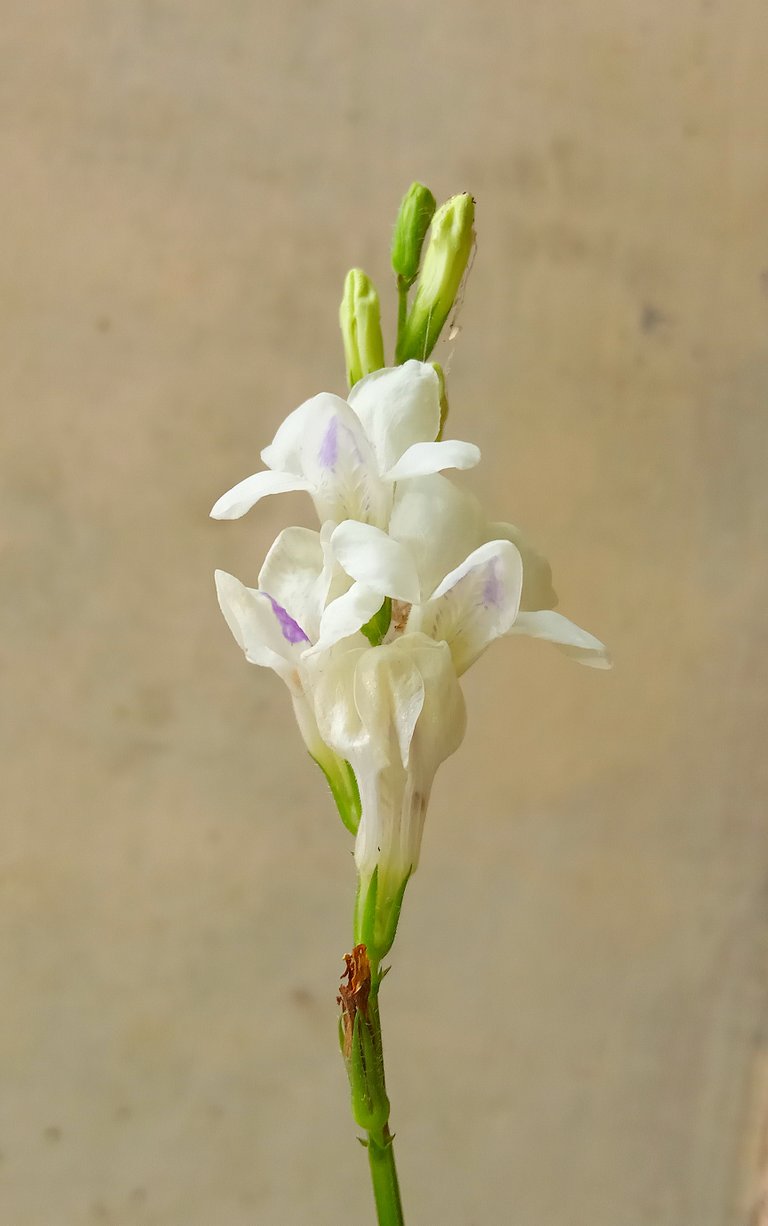 ---
When I photograph these flowers, I have to have full patience. Due to the condition of a small flower blown by the wind, so we need serious care...
---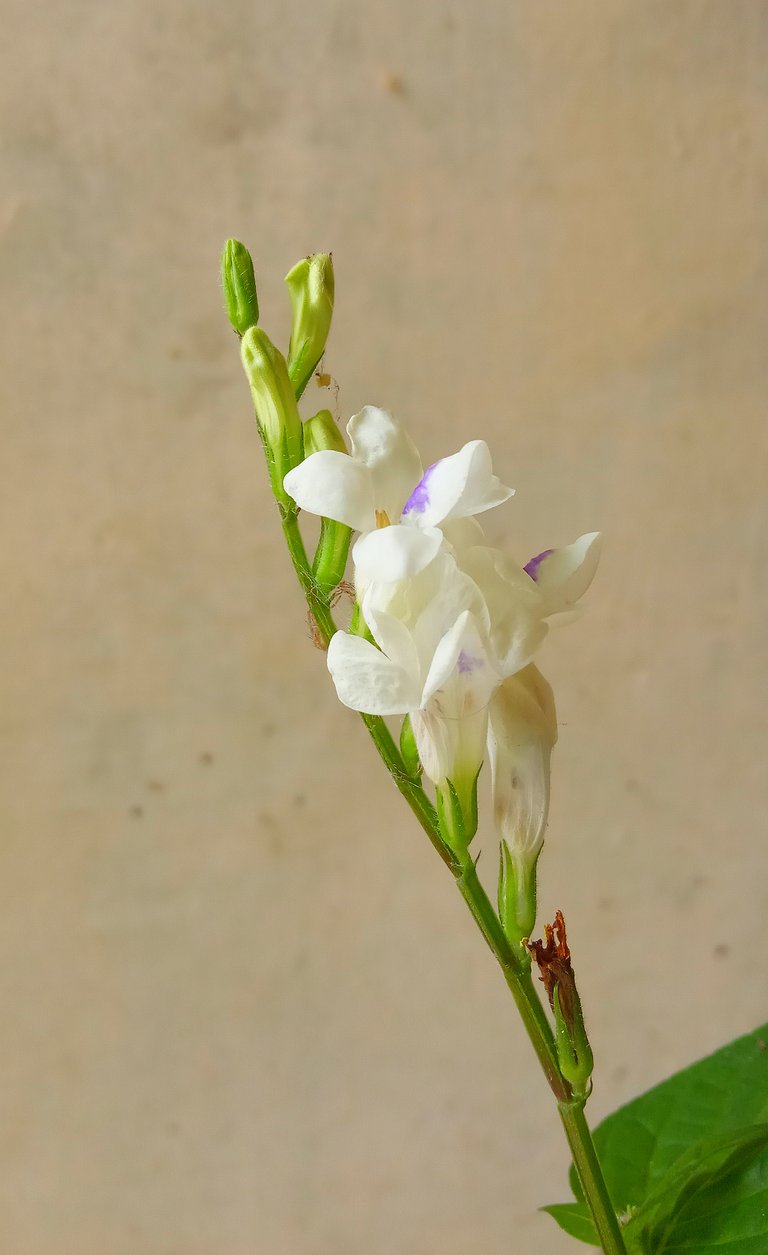 ---
On the one hand, if you use an additional macro lens on a cellphone, we should use an extreme lens, and I bought the macro lens in an online shop. I study it early before taking good pictures. But, what can I do, because I'm still using the camera from my Android phone, so I have to be patient while taking pictures.
---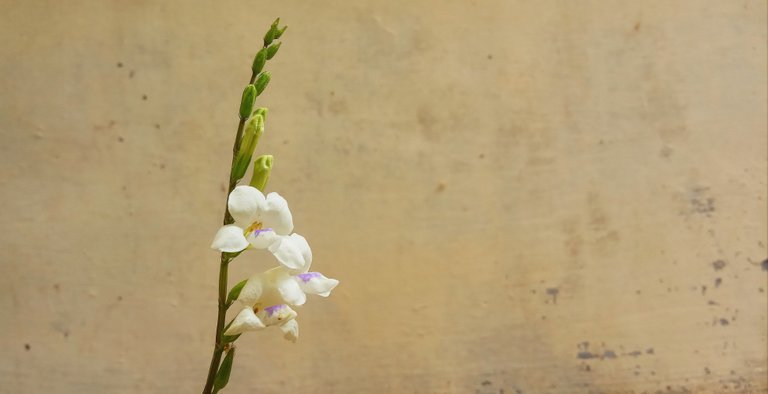 ---
I understand, it turns out that photographing macro style is not as easy as photographing natural panoramas with an ordinary camera. Macro takes seriousness and thoroughness...
---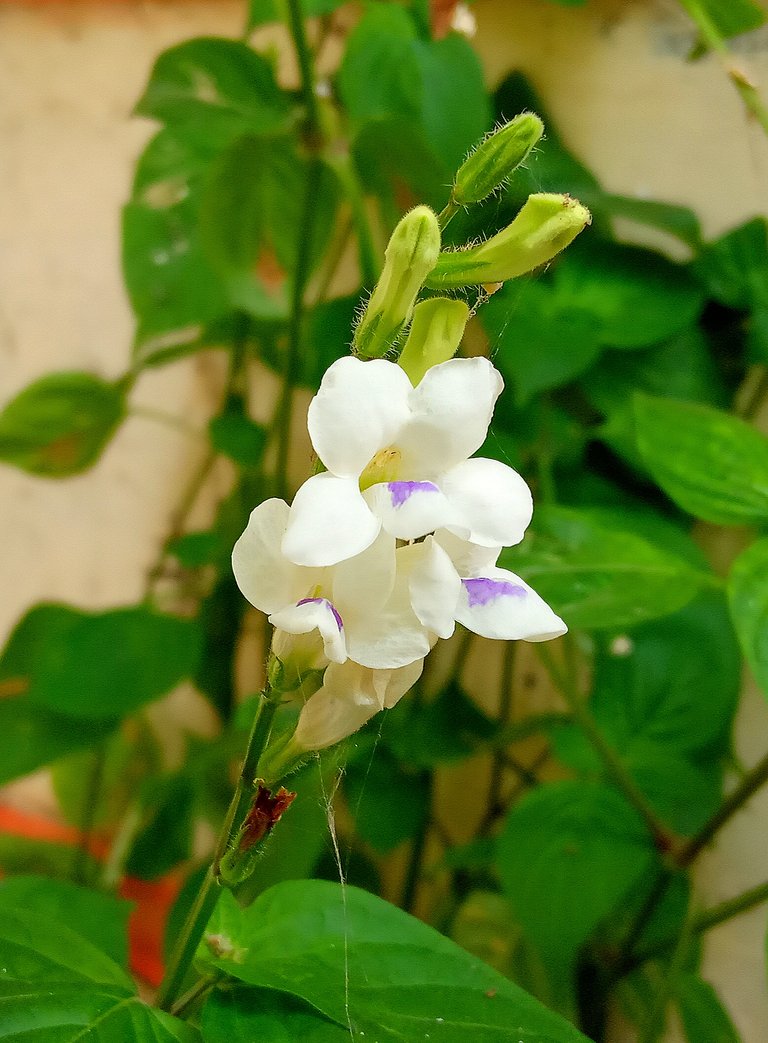 ---
Do you like macro photography? Let's learn together and produce our own best work. I'm sure you'll also like macro photos. Of course you must have a macro lens that you must buy from the online market, or the nearest market in your city.
---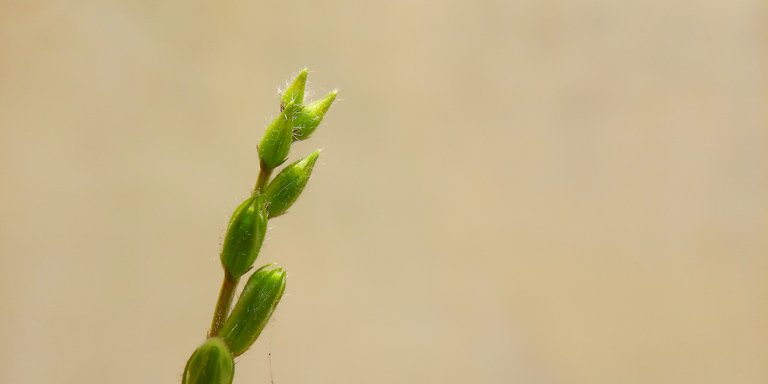 ---
Incidentally, at this time I only photographed wild flowers that look unique, it is undeniable that there are many other wild flowers in the wild that are more beautiful. Of course you all should try it...
---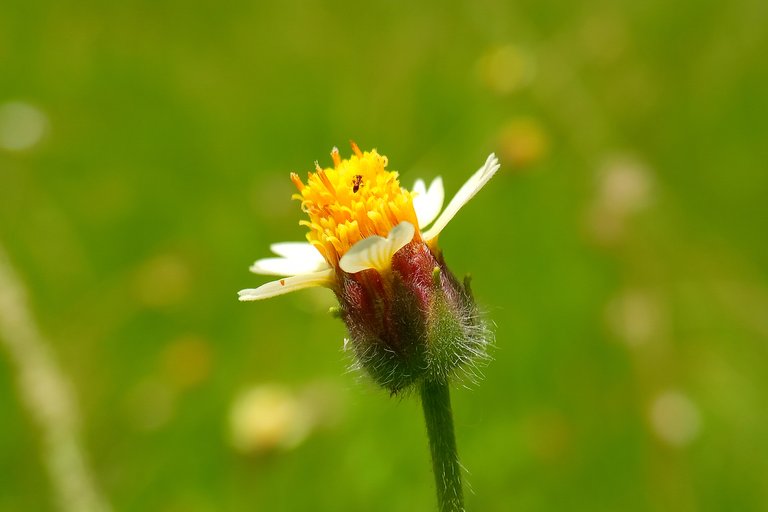 ---
....It would be nice, we learn to take pictures of small flowers in our yard first so that we are proficient in the wild. We find many small wild flowers in the forest, there are very nice and beautiful to the eye...
---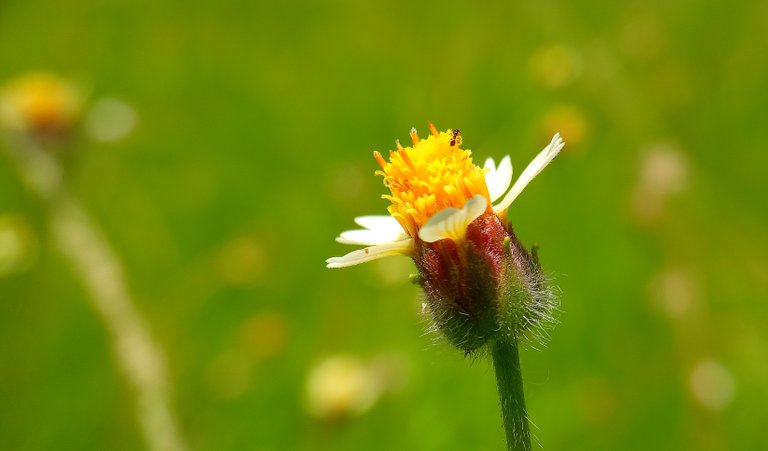 ---
Wow, look at those flowers. She looks like a cute girl in a colorful dress. Ahaaa... my imagination is like that, bro!
---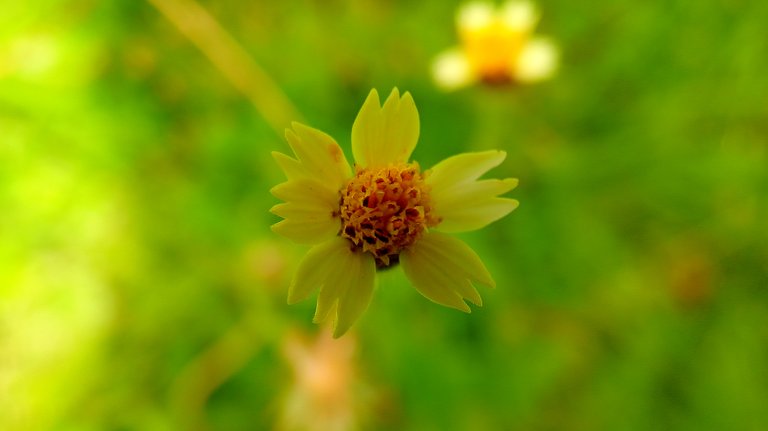 ---
Photographing flowers or even photographing small unique animals, make sure all objects have good lighting effects. If in the morning, you should use the right time, which is between 8 and 11. That's when the sunlight gets better.
---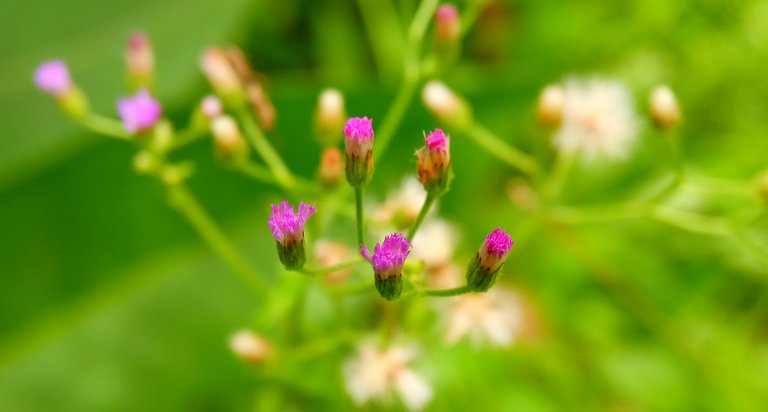 ---
But if the lighting is lacking, it will not be good at loading photos so that the image results lack detail and cause noise.
---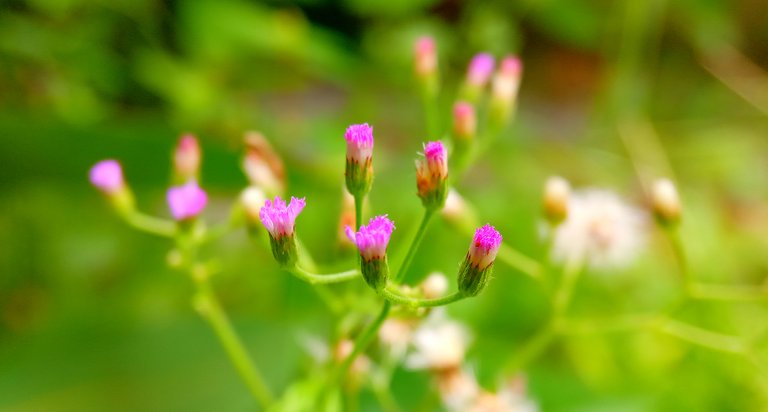 ---
I love to see beautiful flowers that are small and sweet. Then I didn't stay still. You definitely want a beautiful flower portrait, right?
---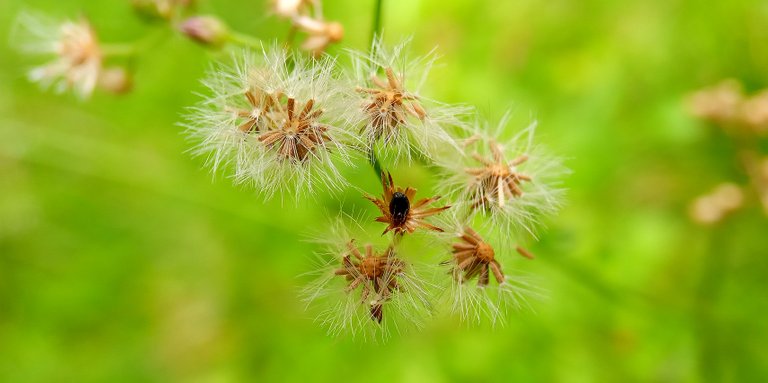 ---
The passion to start shooting macro has to come from the heart, then do it right away! :)
---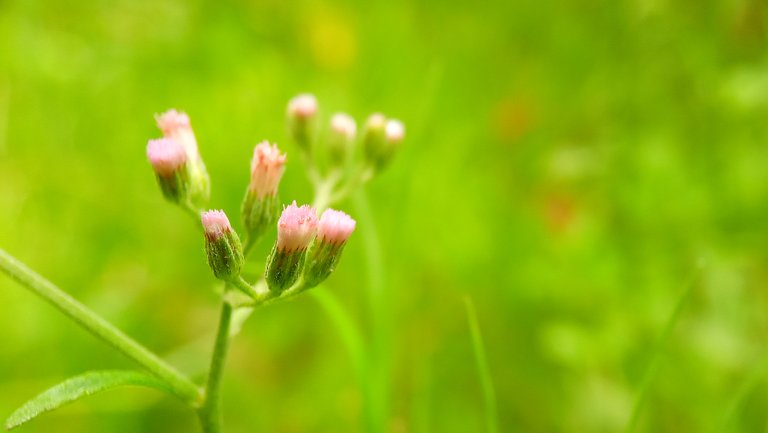 ---
"...Never give up on every decision we take, and never give up..."
---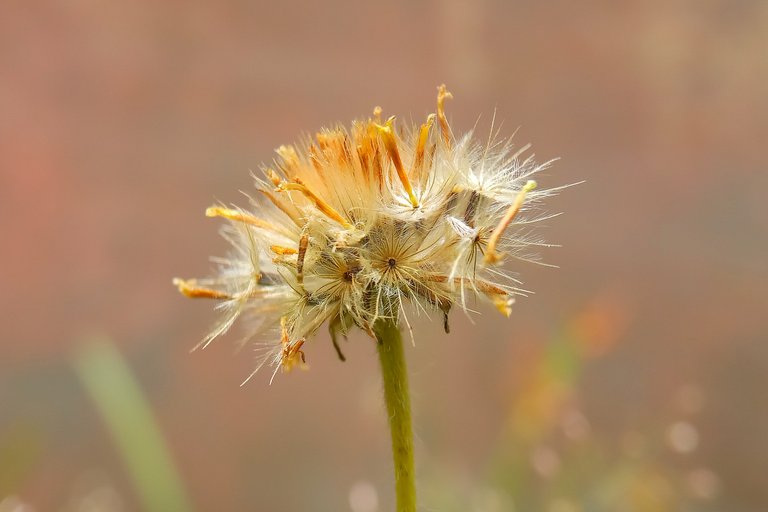 ---
Look at those flowers, they all look cute. Use your cellphone and attach a macro lens, then have fun.
---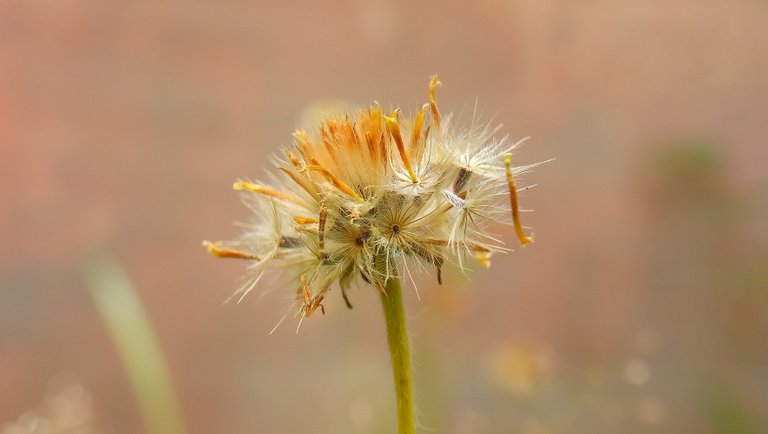 ---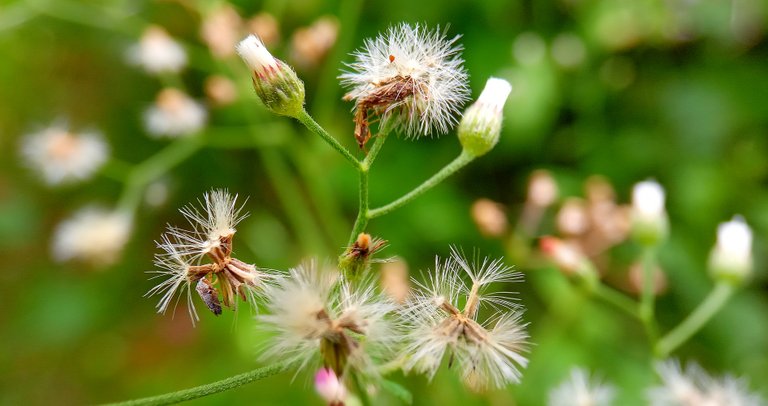 ---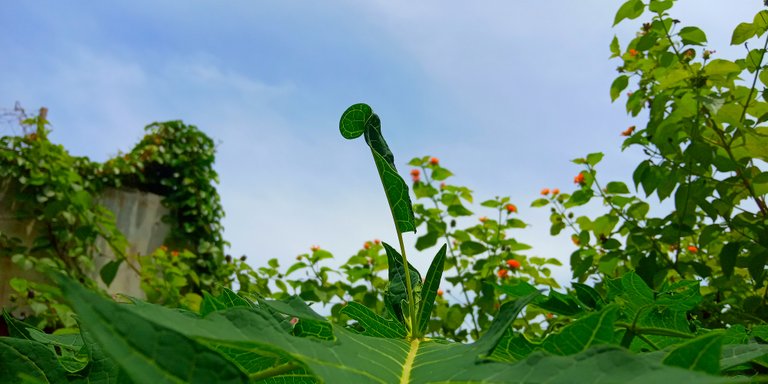 ---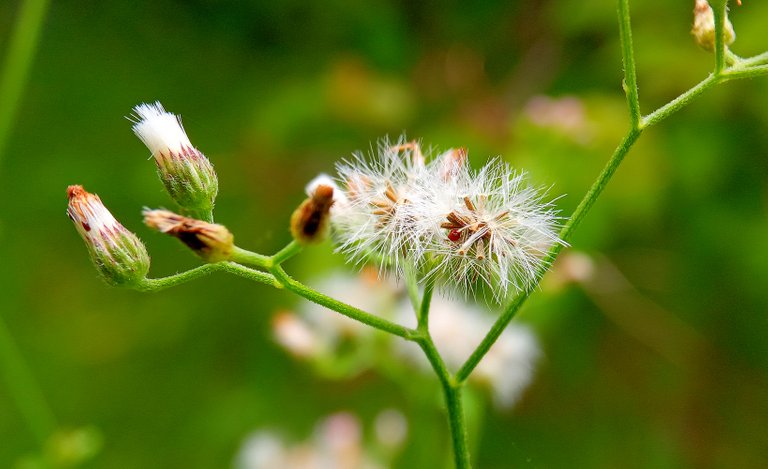 ---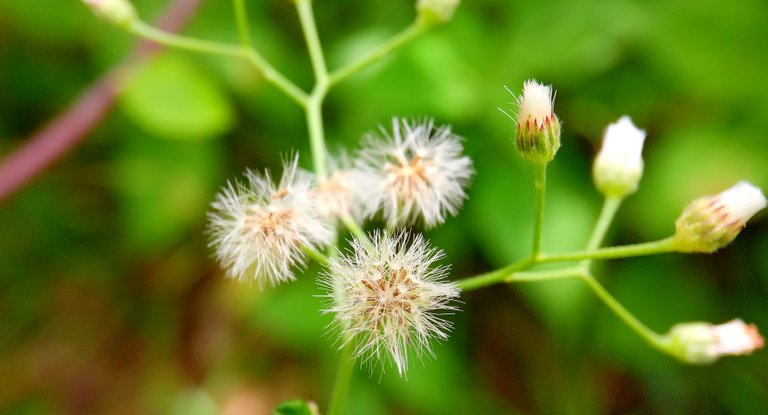 That's all I can say, and never give up my friend. Do what you can. And never get carried away by an uncertain current. I wish you success wherever you are.
Regards!
@new-spirit.
---
---