Doing Art Works Again
My New Year Resolution is a resolution I make everyday of my life and any time I think of taking a stand in my life and that resolution is simply to be more productive. So that's what I've been trying to do.
But this year I thought drawing and making art works would be a huge part of my regular productivity but it hasn't. I just find myself doing other things instead. But at last I have a little art action to report, this stuff for my friend @nubiandiaries.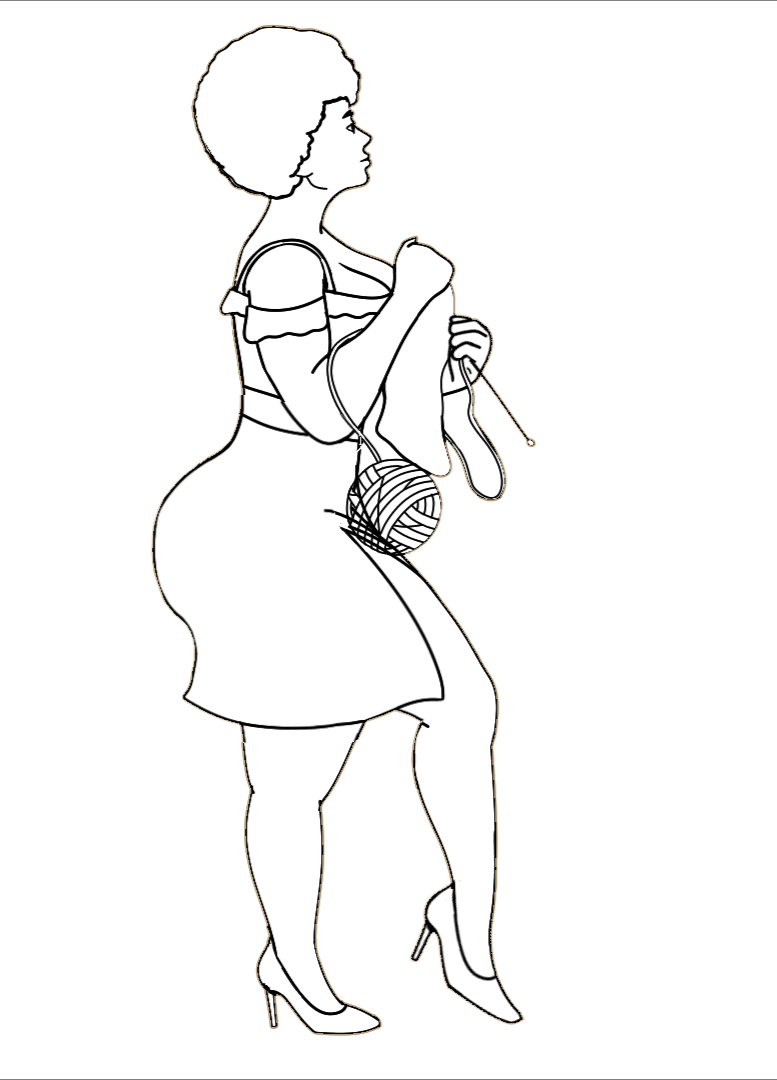 [Art made by me]
She's embarking on a huge knitting/crocheting venture, I drew the art above and she got some guy to make a printed tag for her. The guy doesn't speak English as a first language so it's been difficult getting him to understand what she really wants. After all the frustration she decided to let me draw a sample so the guy can follow.
Here are the rough stuff she sent to me to use in making up the final sample: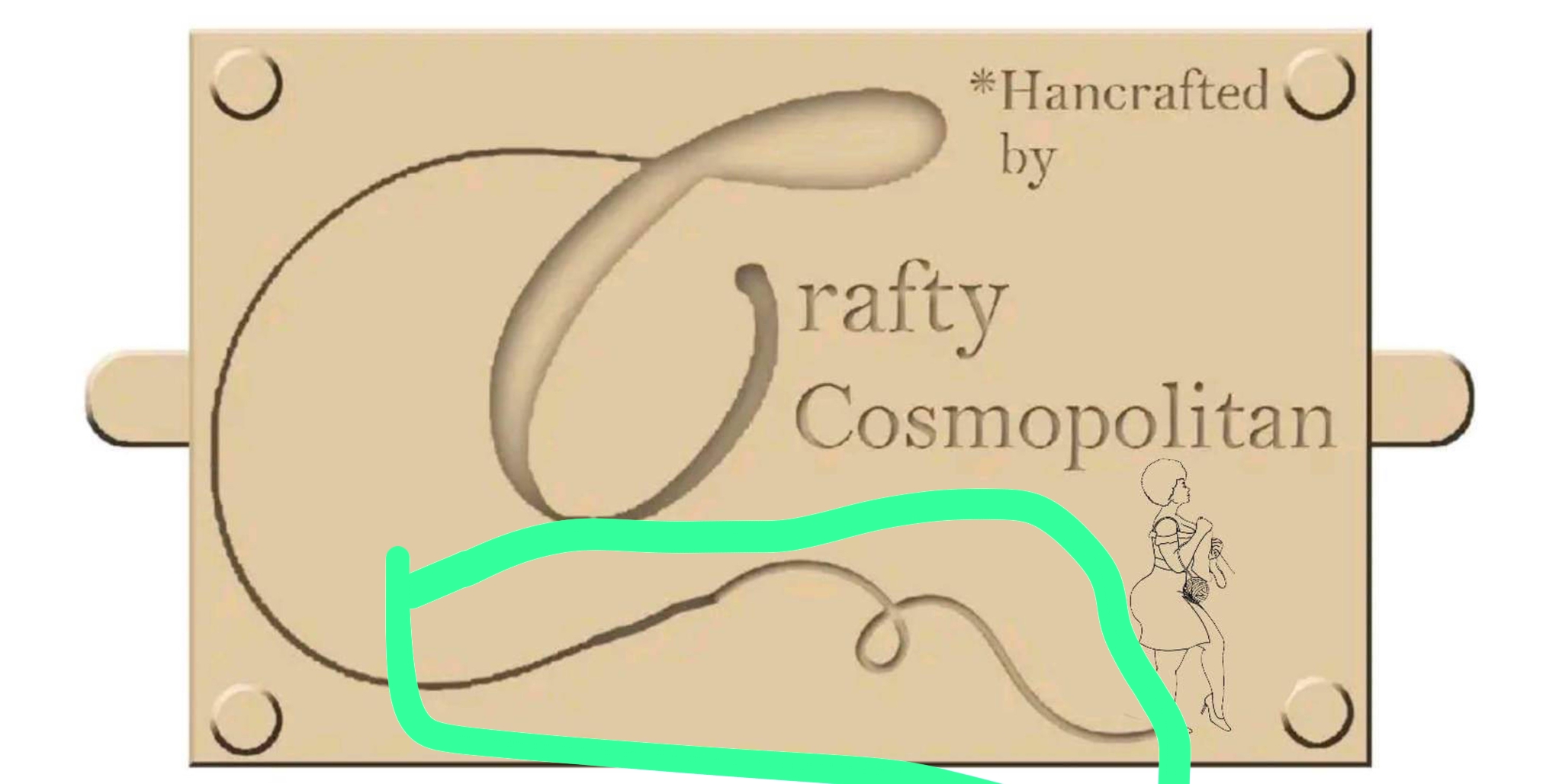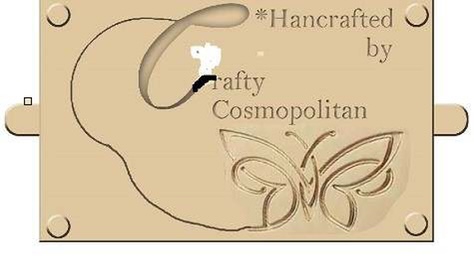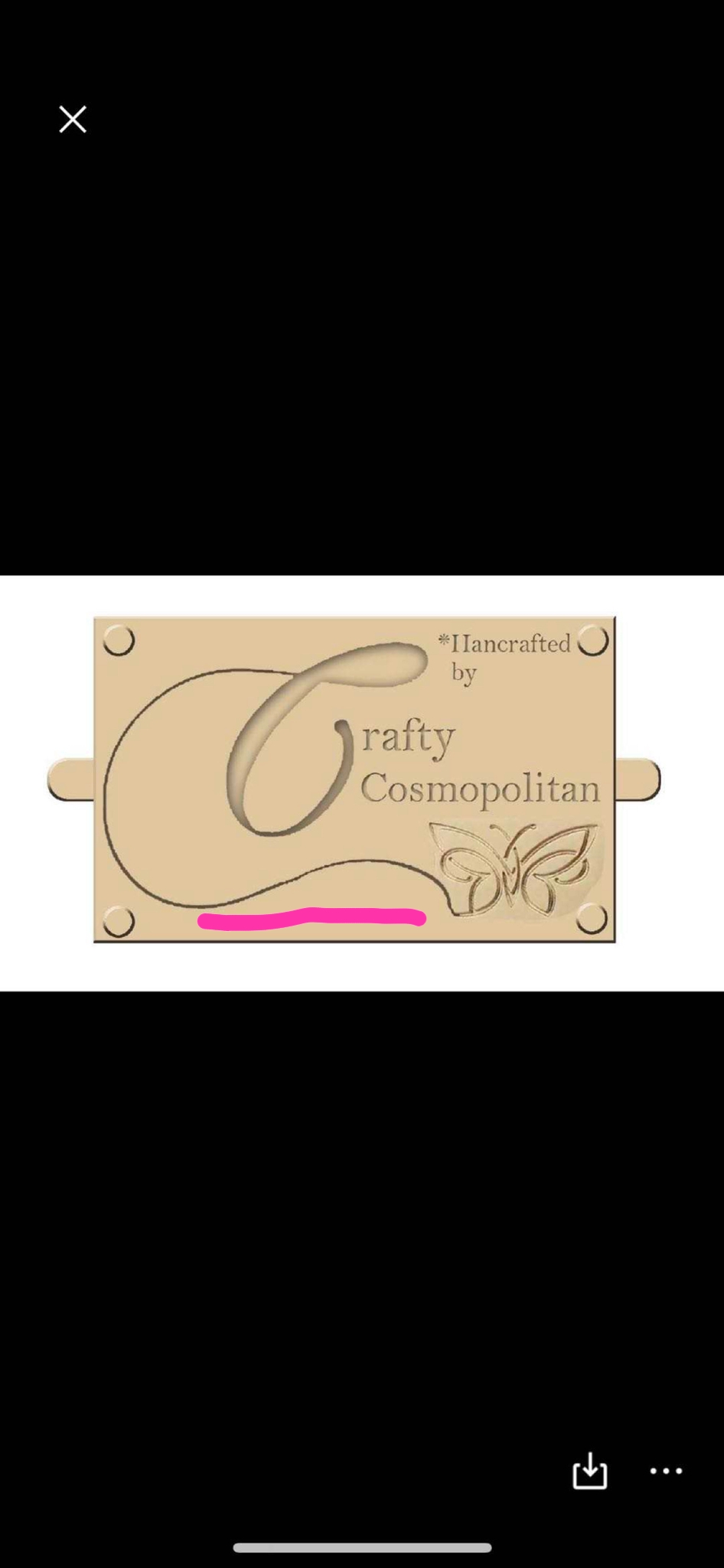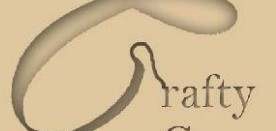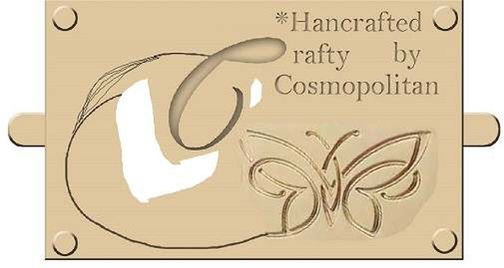 ---
Here are a few screenshots of my process: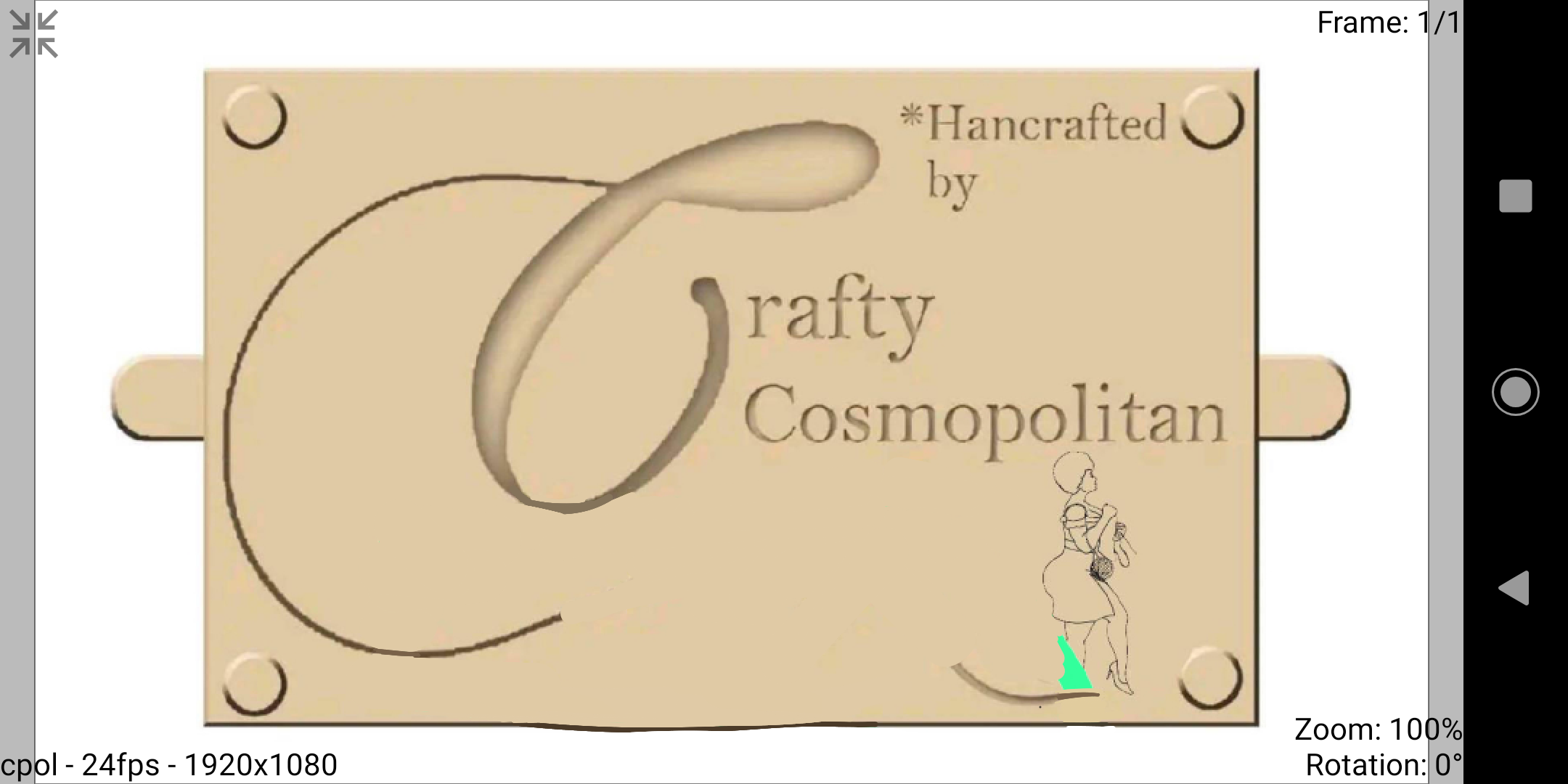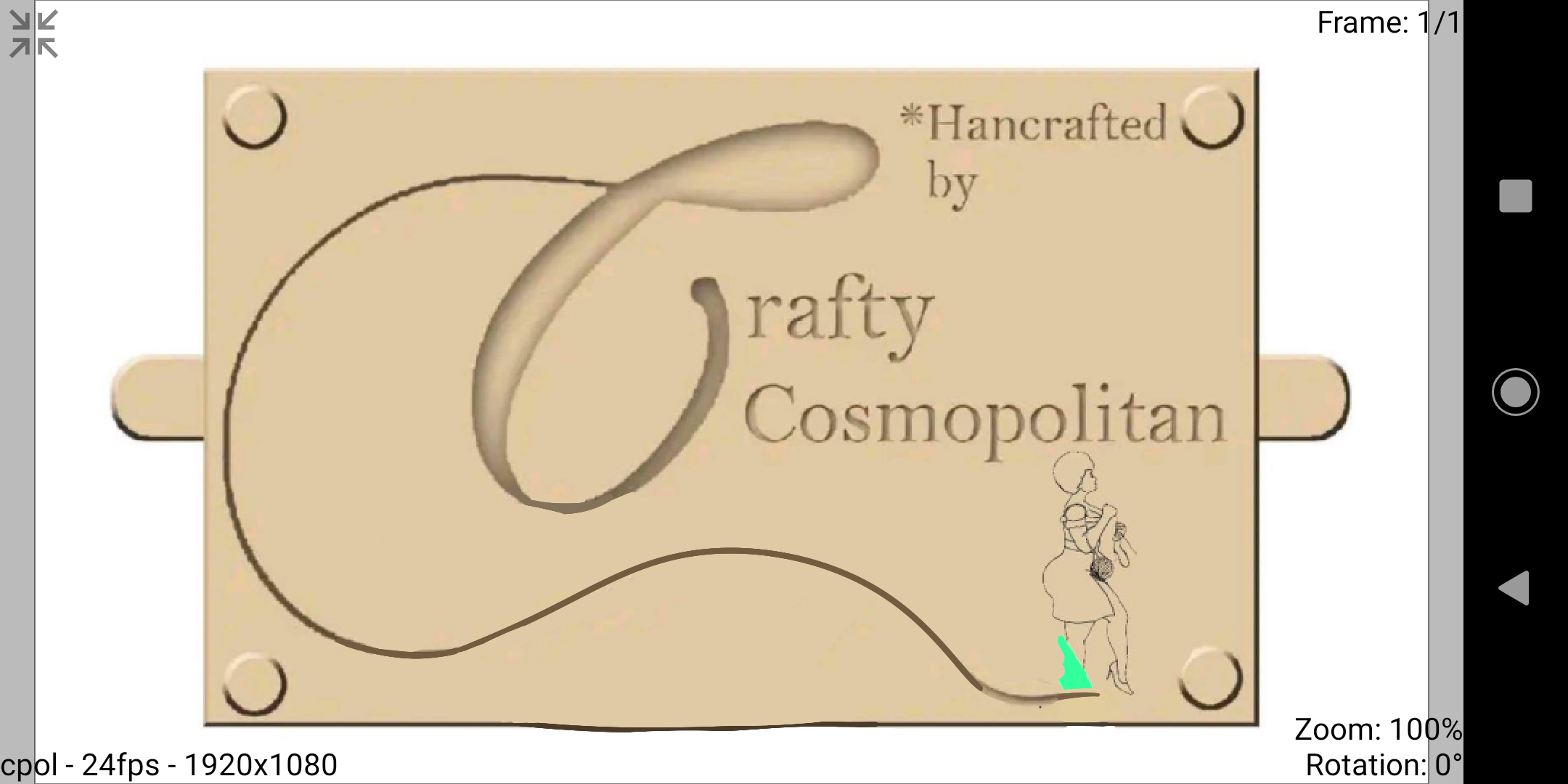 ---
The final sample: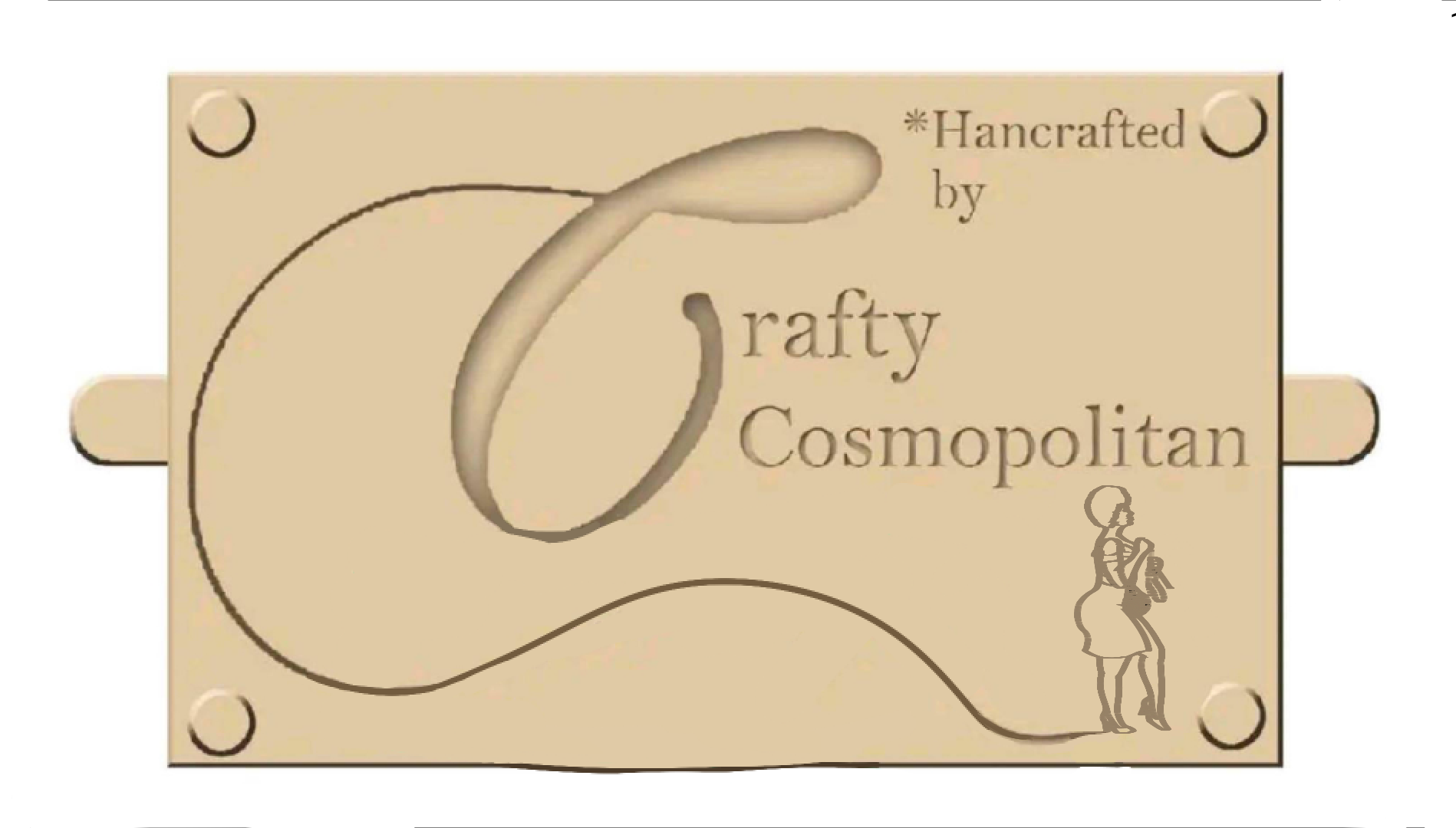 Like it's said, a picture is worth a thousand words, no more English needed to say what she wants 😃.
---
The End.
---
Hi there, my novella Professor Otagburuagu just got published. It promises to be thoroughly entertaining and intellectually stimulating. Written by myself and illustrated by Scandinavian artist @katharsisdrill. You can get it from me for just 4 HBD.
You can also order the hard copy from anywhere in the world via this link: https://katharsisdrill.art/the-katharsisdrill-shop/professor-otagburuagu/
I'm counting on your patronage, thank you!
---
Roll with

@nevies

, I run a Humor, deeper thoughts, and sex talk blog here on Hive🌚
---
---