#BlackAndWhite - Entrada para el #monomad challenge - Pueblo Bicicletero [Esp/Eng]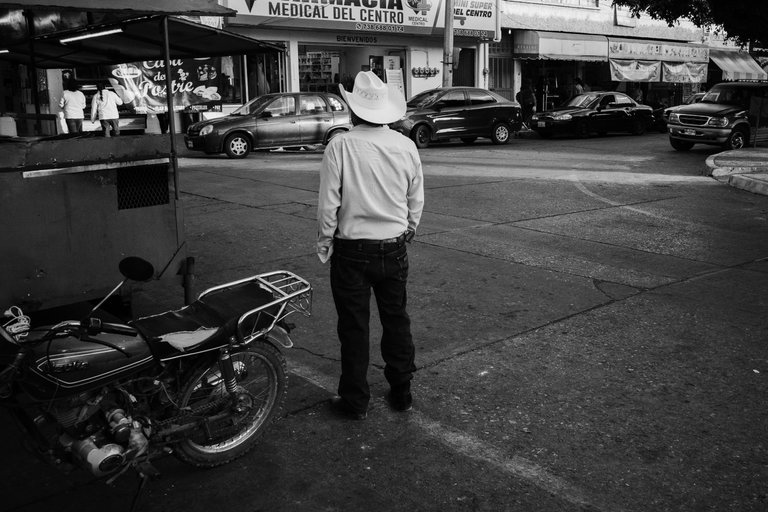 // Bienvenidos a un nuevo post para el #monomad challenge de @monochromes y la comunidad de #BlackAnWhite //
>_ Hola amigos. El día de hoy quisiera hablar un poco sobre el concepto de "Pueblo Bicicletero".
En México se le conoce como "Pueblo Bicicletero" a el lugar donde la gente se transporta en bicicleta. Por muchos años ‐y normalmente- se ha usado de manera despectiva para referirse a lugares viejos, de pobres.
Pero creo -de manera personal- que cada vez nos damos cuenta de lo importante que es este tipo de movilidad en nuestras "ciudades modernas" y de lo bien que nos hacen personalmente.
Así que en esta ocasión, quiero celebrar este tipo de pueblos y a esta gente con una pequeña selección de fotos. Espero que les guste.
// Welcome to a new post for the #monomad challenge by @monochromes and the #BlackAnWhite community //
>_ Hello friends. Today I would like to talk a little about the concept of "Pueblo Bicicletero".
In Mexico, the place where people commute by bicycle is known as "Pueblo Bicicletero". For many years -and normally- it has been used in a derogatory way to refer to old, poor places.
But I think -in a personal way- that we are increasingly realizing how important this type of mobility is in our "modern cities" and how much good it does us personally.
So this time, I want to celebrate these types of towns and these people with a small selection of photos. I hope you like it.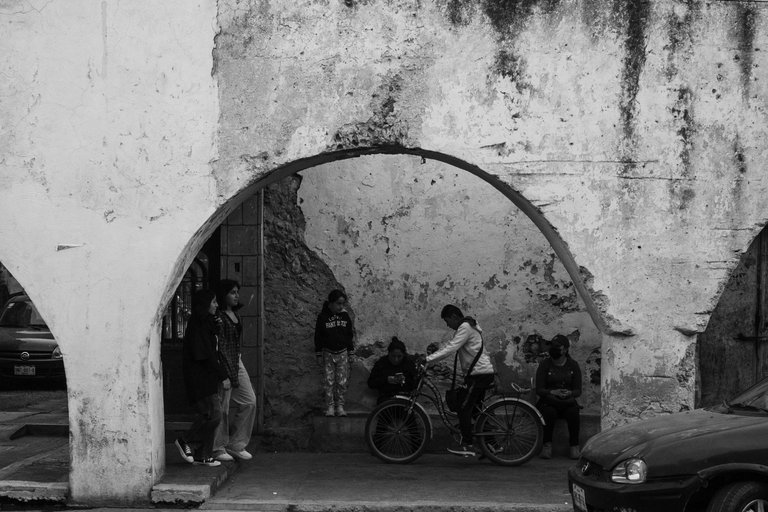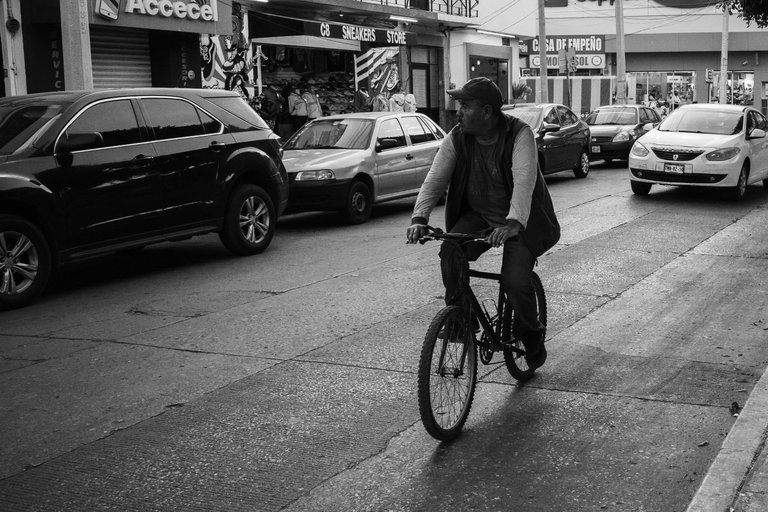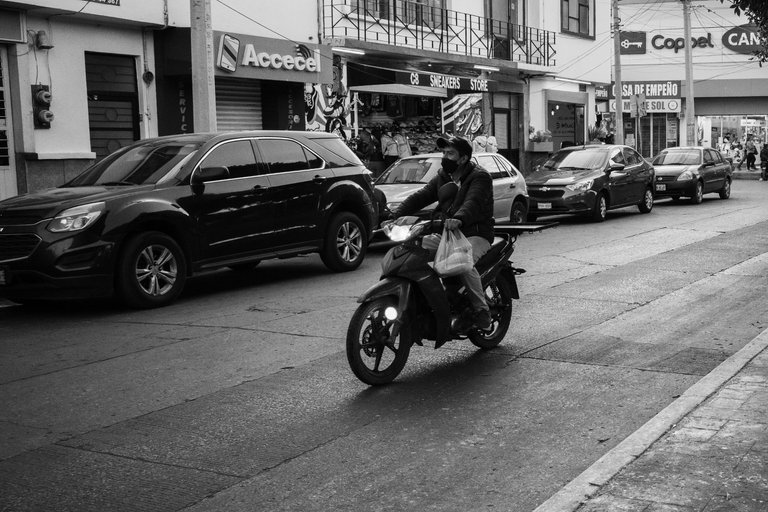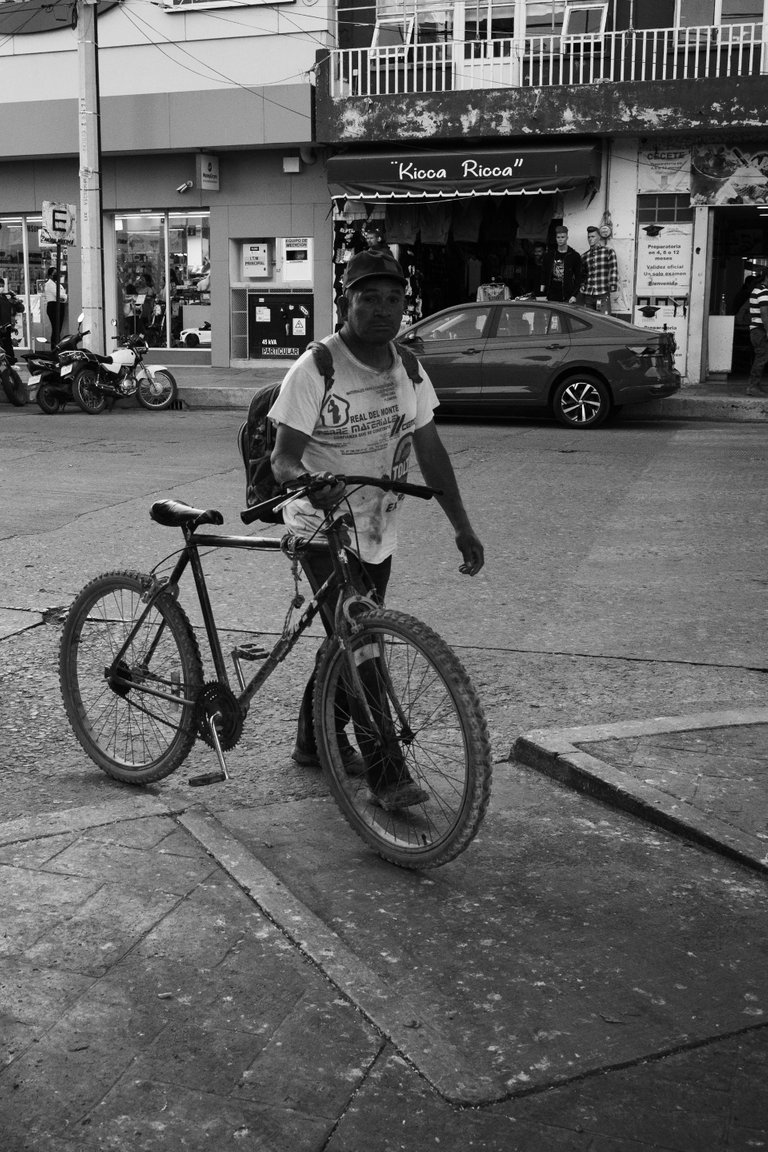 >_ Eso es todo por el momento amigos. Si les gustó alguna foto díganme cuál y por qué.
Un saludo a todos y que tengan un excelente día.
>_ That's all for now folks. If you liked any photo tell me which one and why.
Greetings to all and have a great day.

// Hive // Twitter // Facebook //
// Instagram // Movescount // Strava // Lbry //
---
---