#BlackAndWhite - Entrada para el #monomad challenge - La Aurora [Esp/Eng]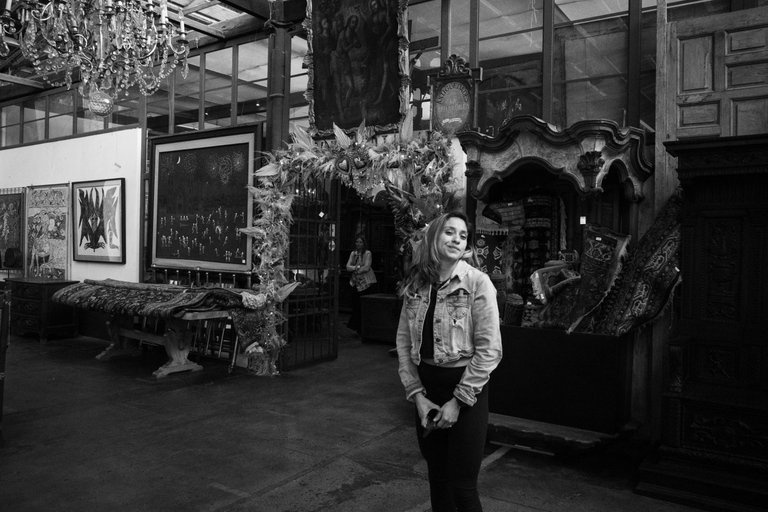 // Bienvenidos a un nuevo post para el #monomad challenge de @monochromes y la comunidad de #BlackAnWhite //
>_ Como se los prometí en el post anterior, el día de hoy quisiera mostrarles estas fotos que tomé durante mi visita a San Miguel de Allende, el sitio se llama La Aurora.
Este lugar es una antigua fábrica textil. En la actualidad el espacio se utiliza como galerías de arte y artesanías.
Pintura, escultura, mosaicos, textiles y fotografía. En este lugar podrán encontrar trabajos de artistas locales, nacionales e inclusive de artistas internacionales. Todas las piezas están a la venta.
// Welcome to a new post for the #monomad challenge by @monochromes and the #BlackAnWhite community //
>_ As I promised you in the previous post, today I would like to show you these photos that I took during my visit to San Miguel de Allende, the place is called La Aurora.
This place is an old textile factory. Currently the space is used as art and craft galleries.
Painting, sculpture, mosaics, textiles and photography. In this place you can find works by local, national and even international artists. All pieces are for sale.
---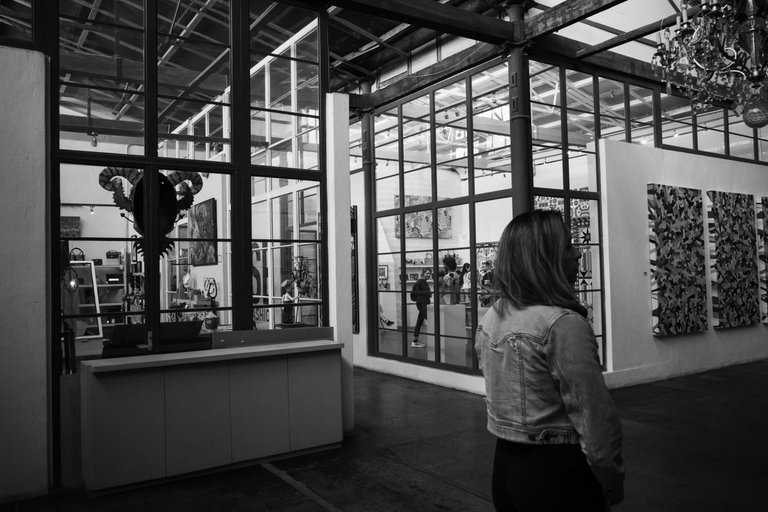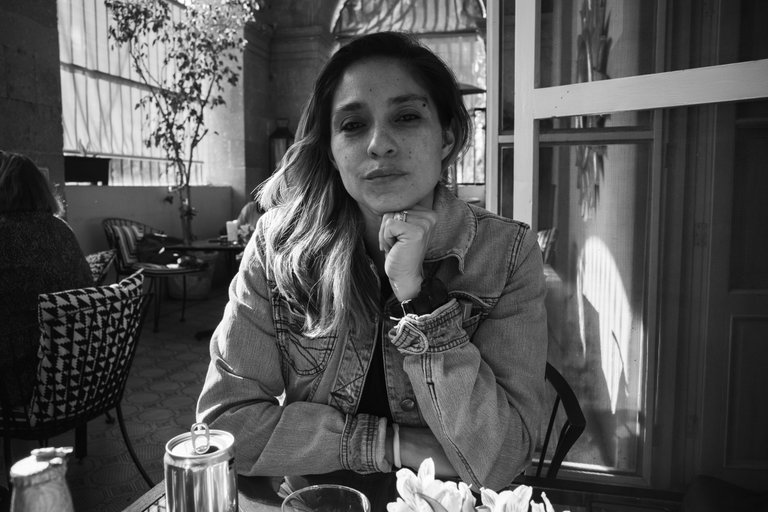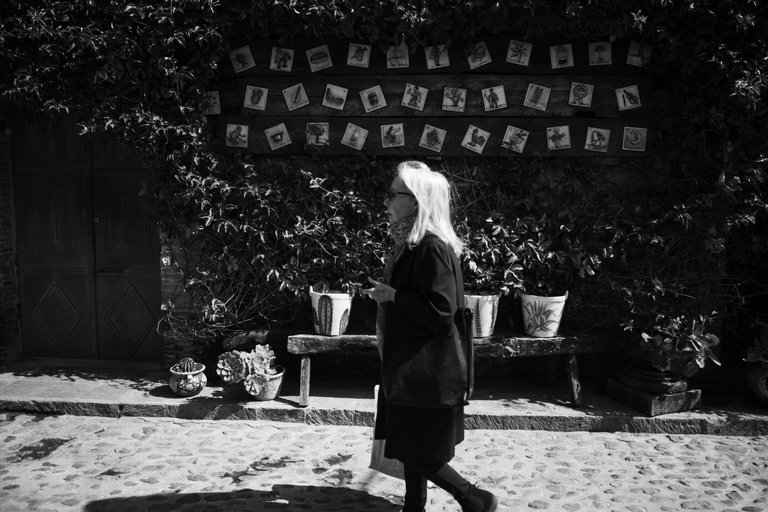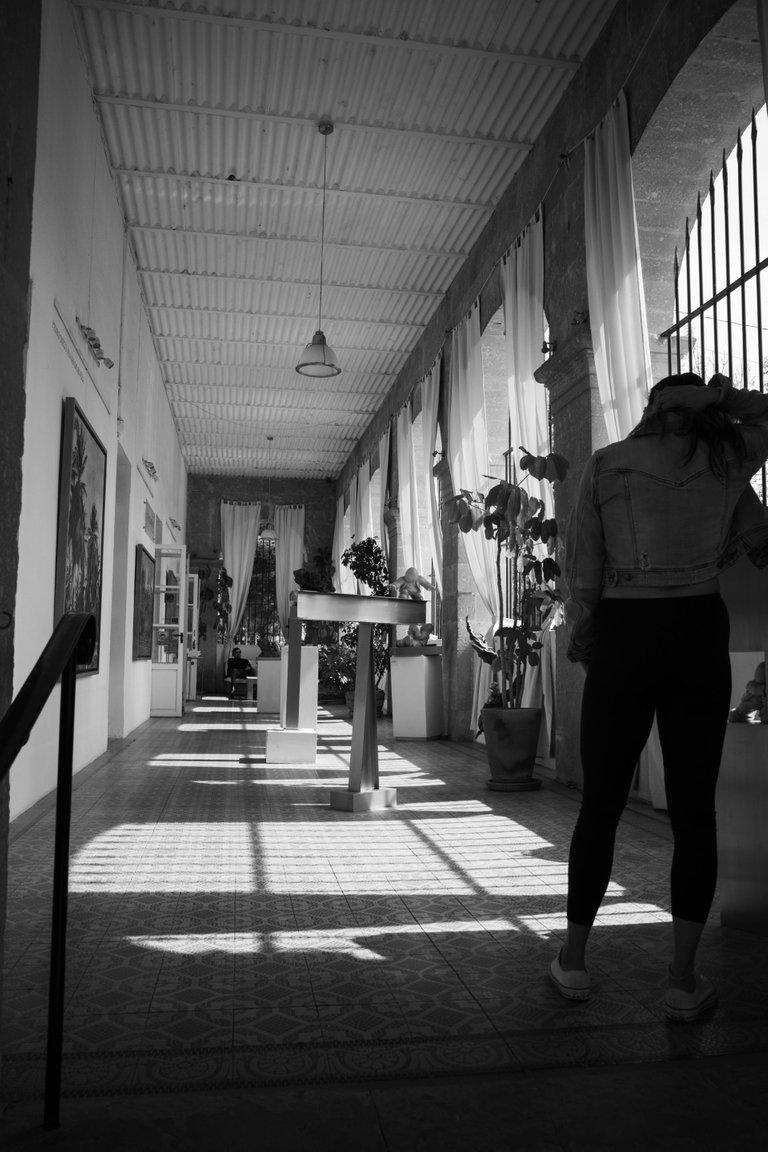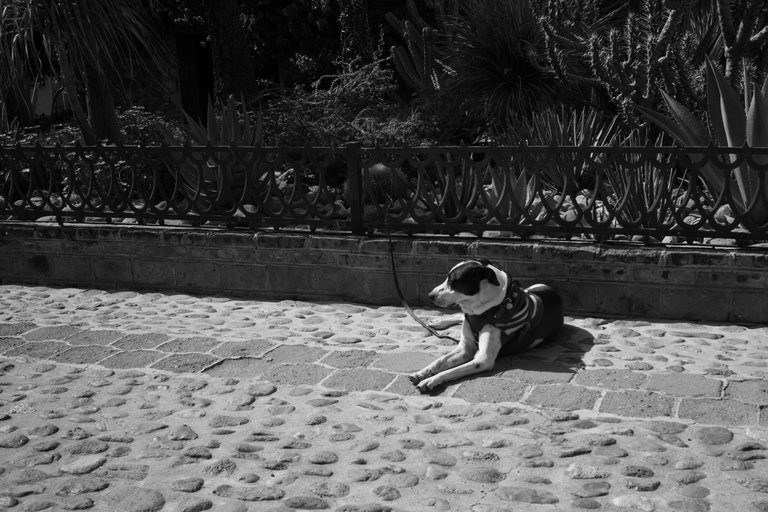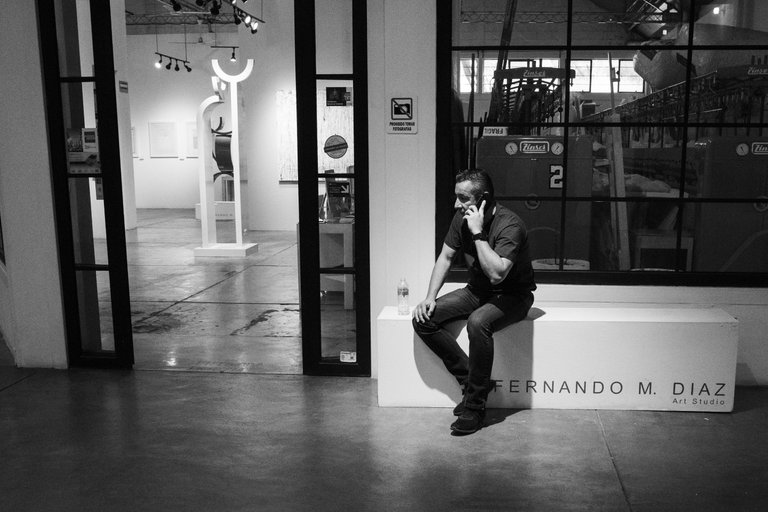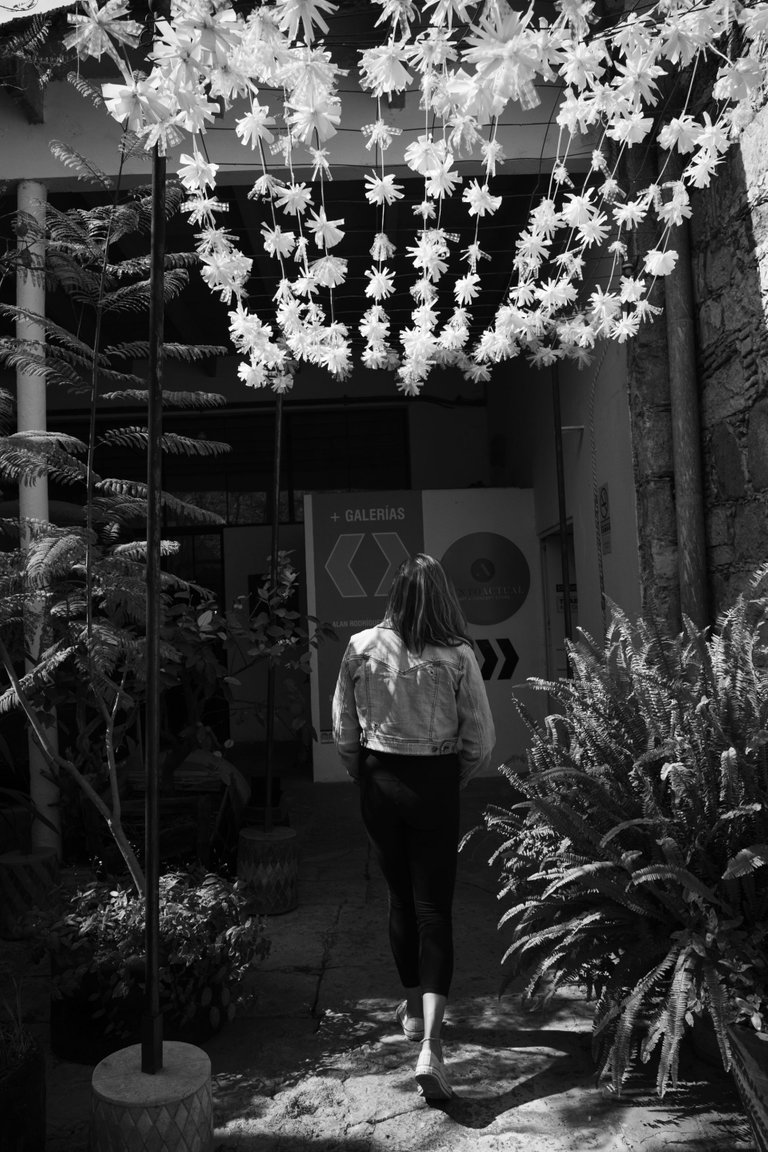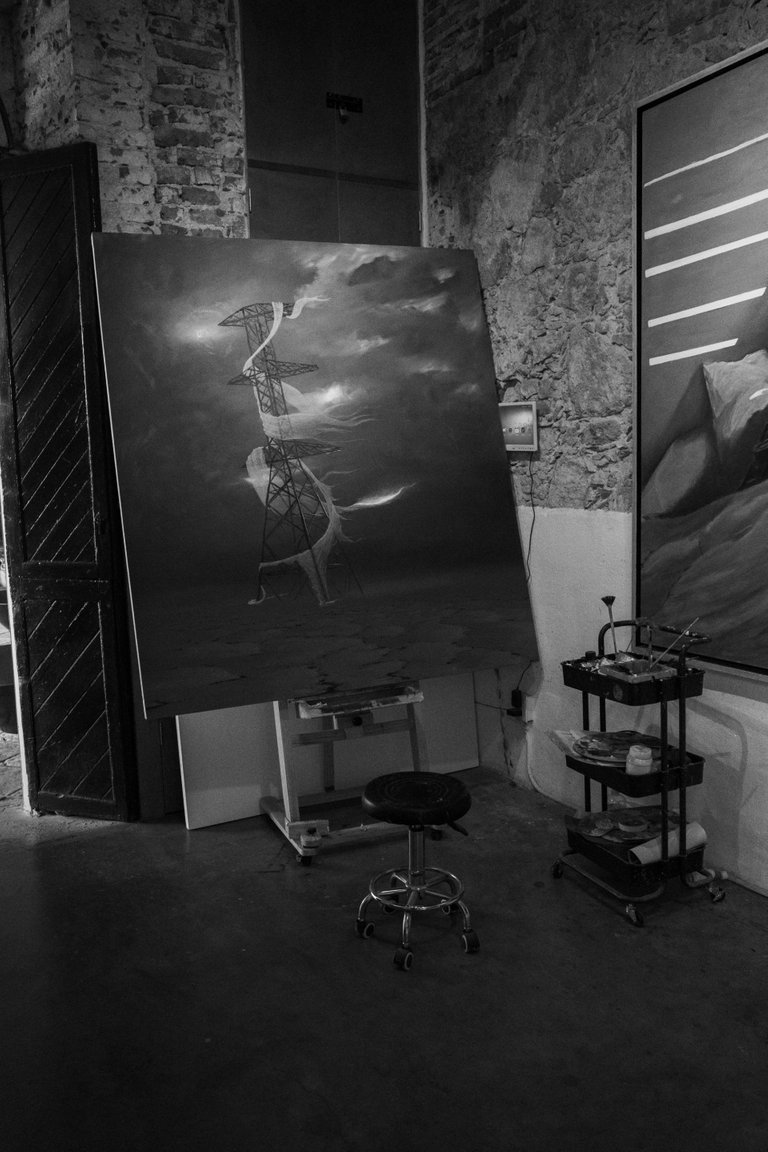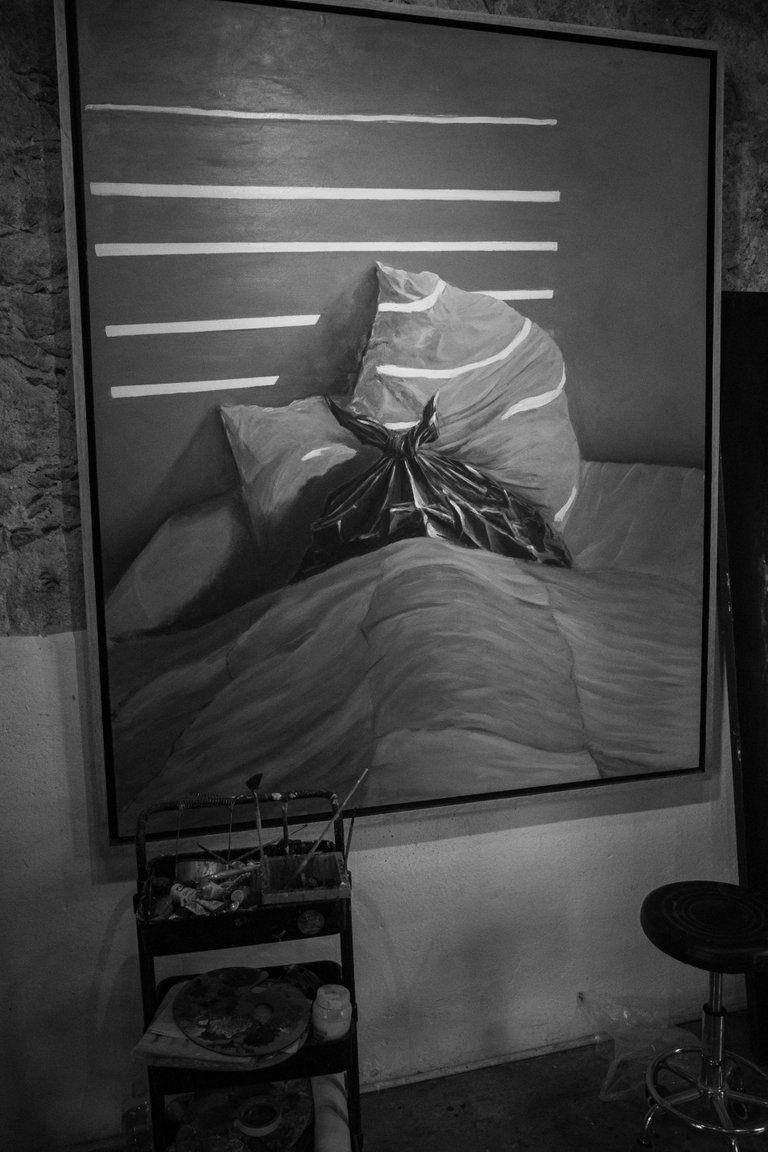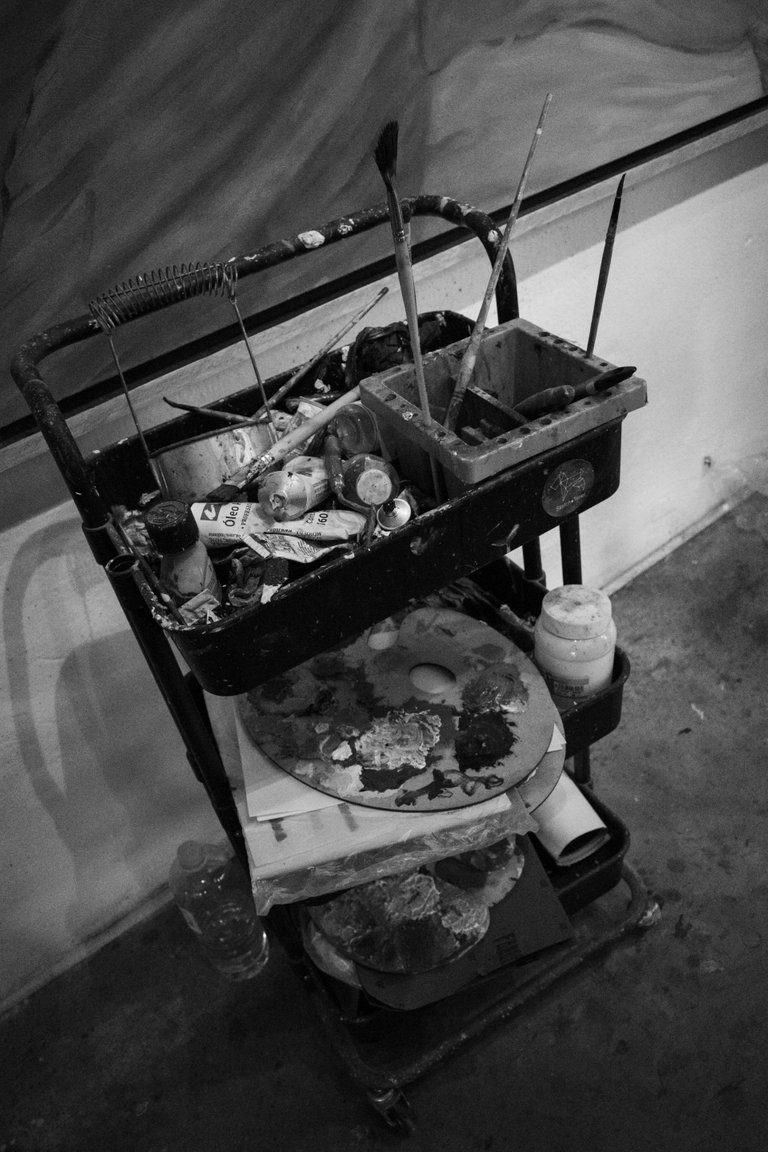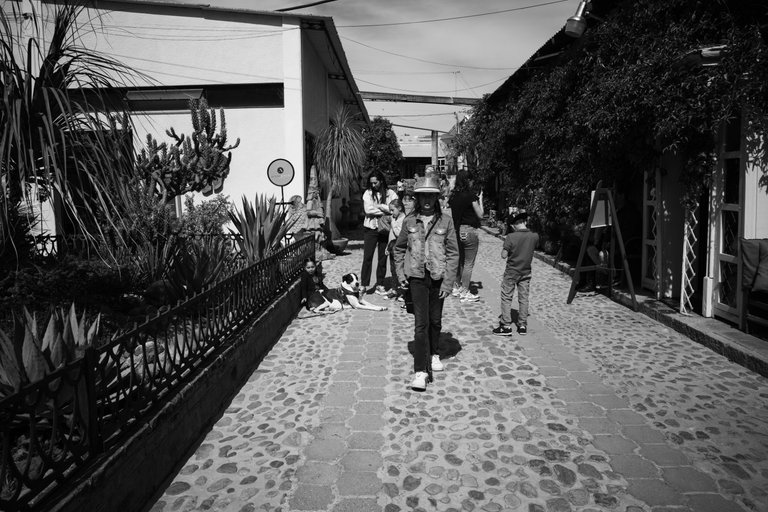 >_ Se puede pasar perfectamente todo el día caminando entre la infinidad de galerías. Hay piezas para todos los presupuestos y bolsillos.
>_ You can easily spend the whole day walking through the countless galleries. There are pieces for all budgets and pockets.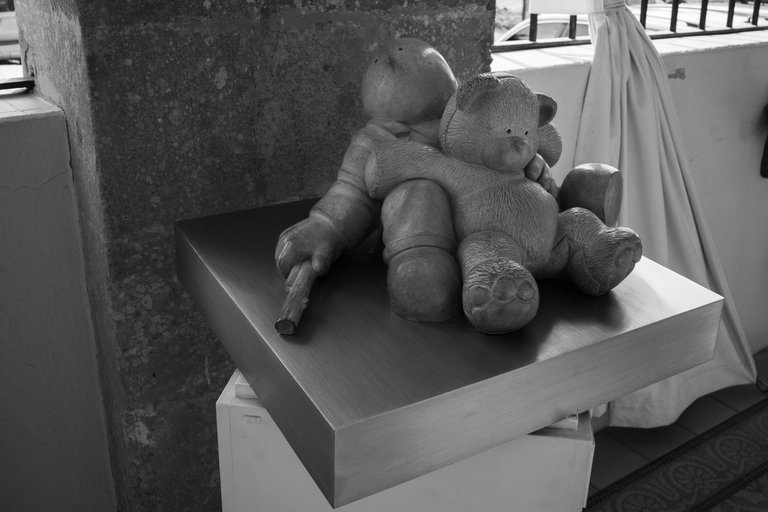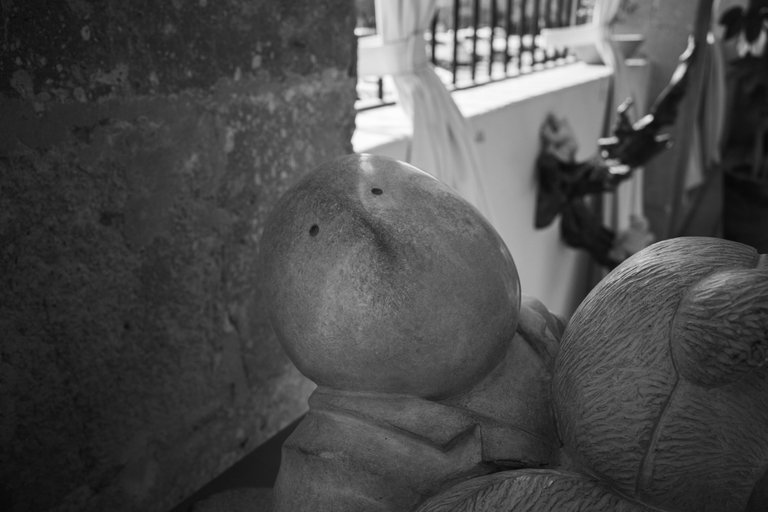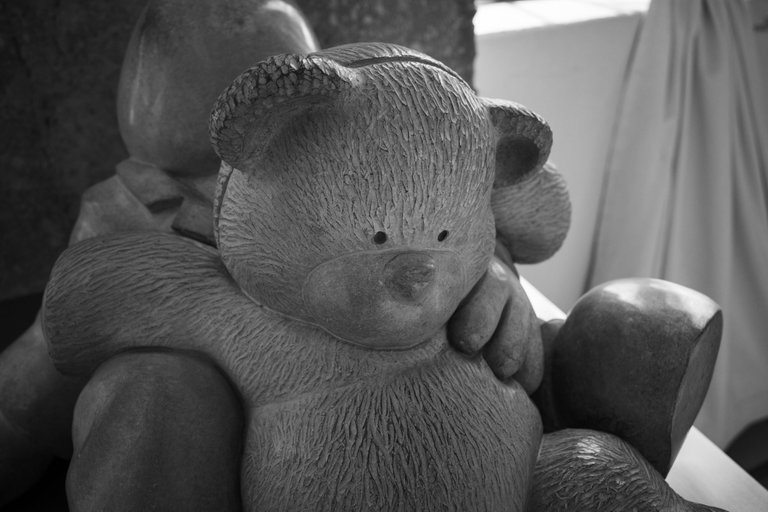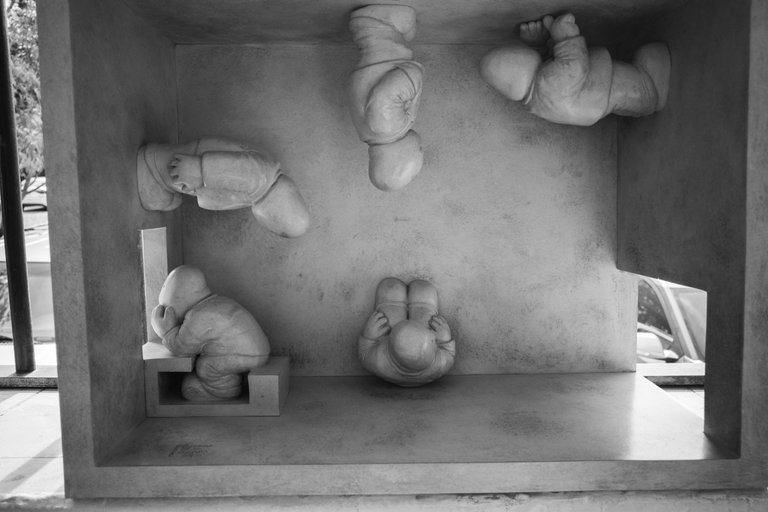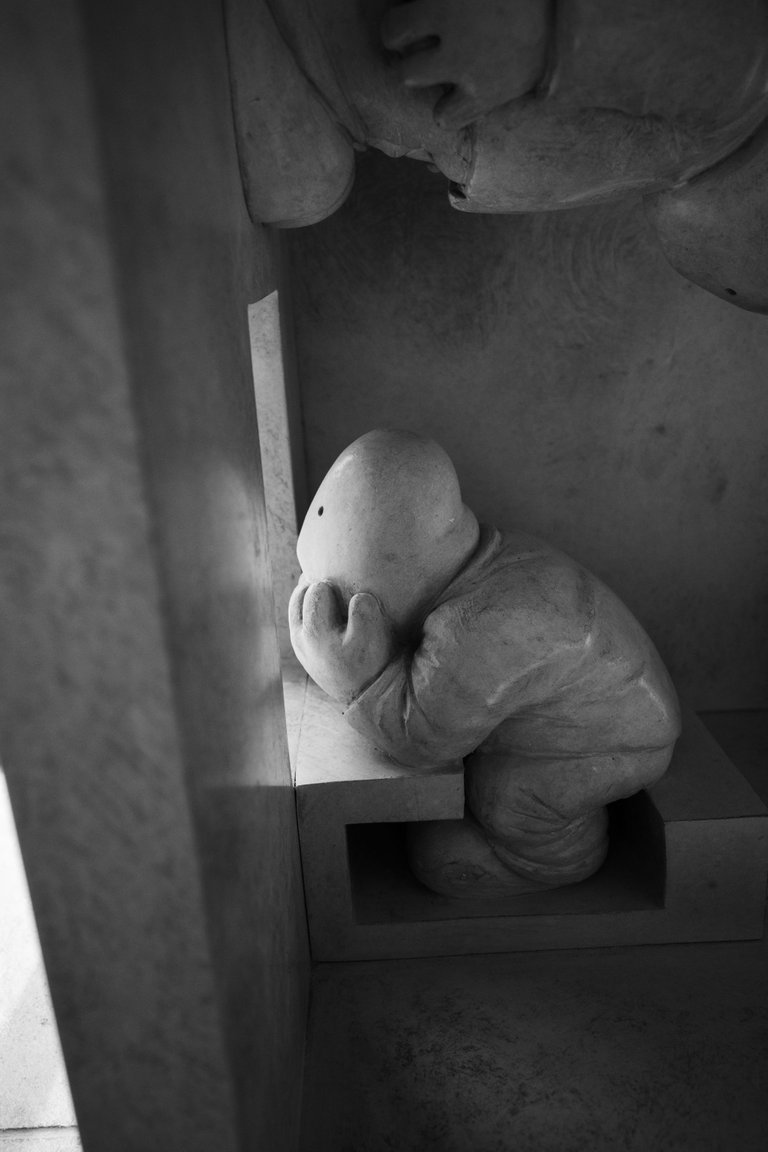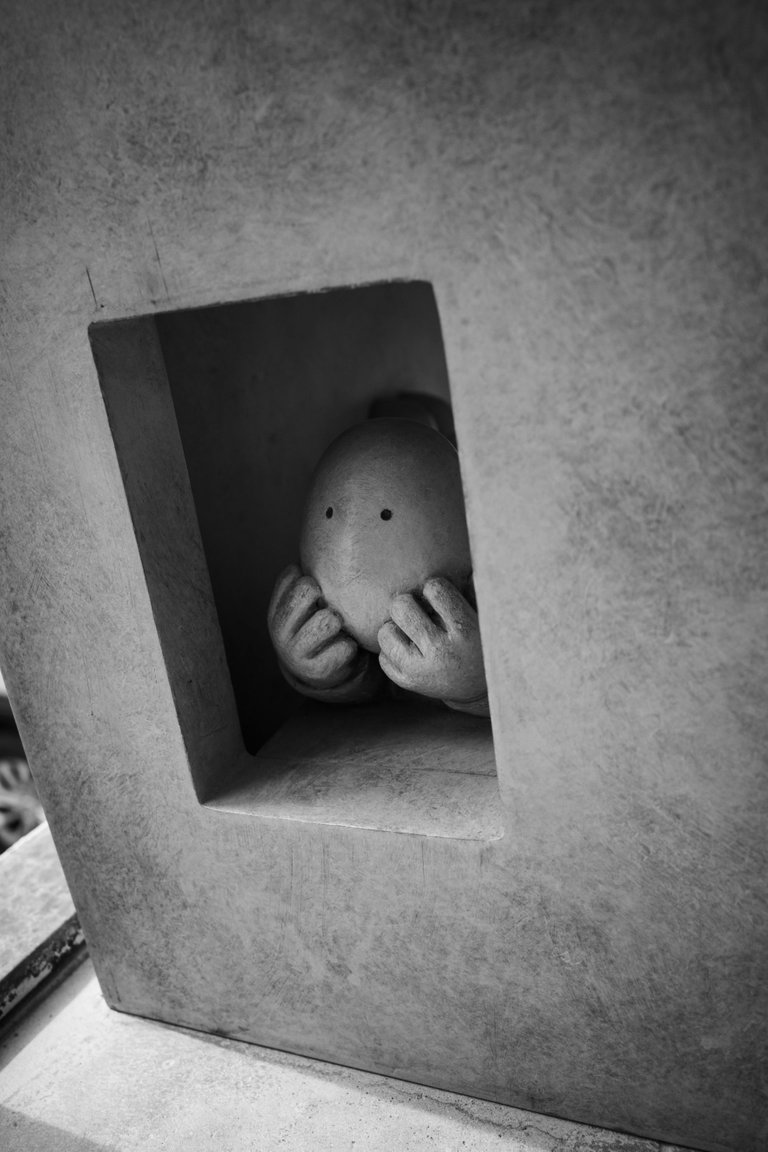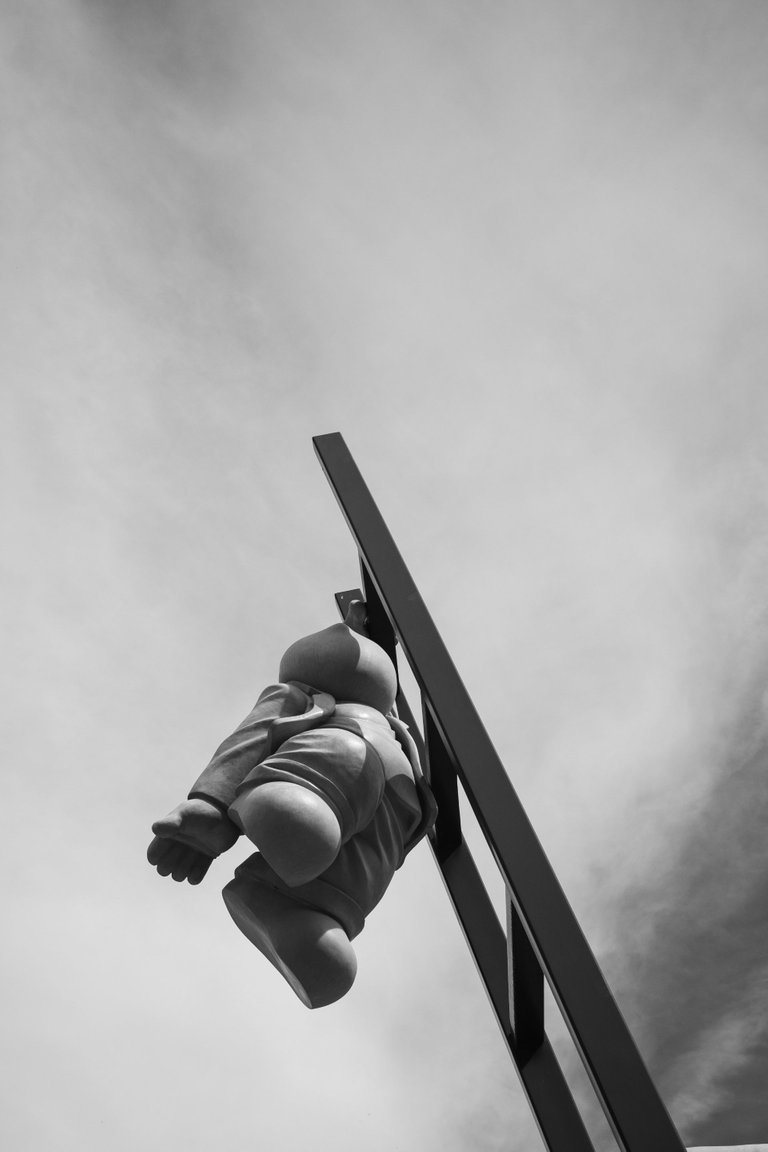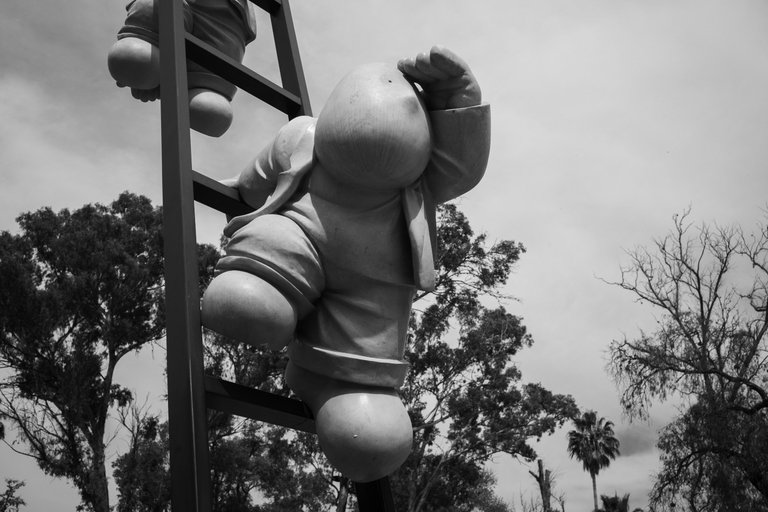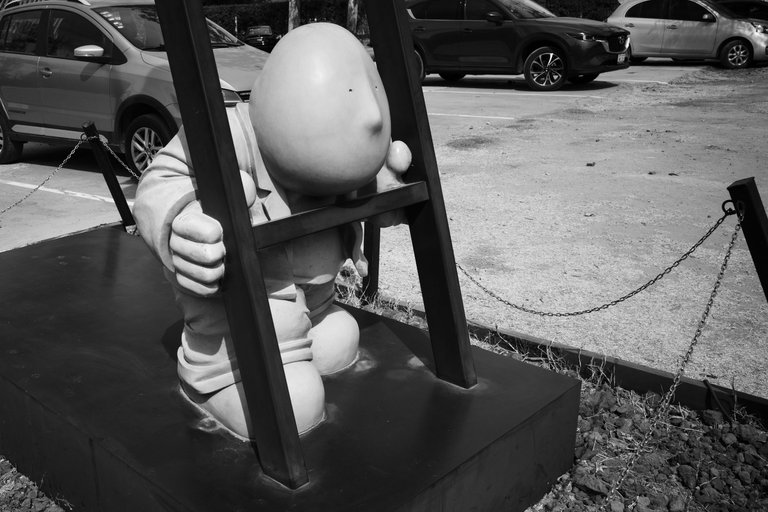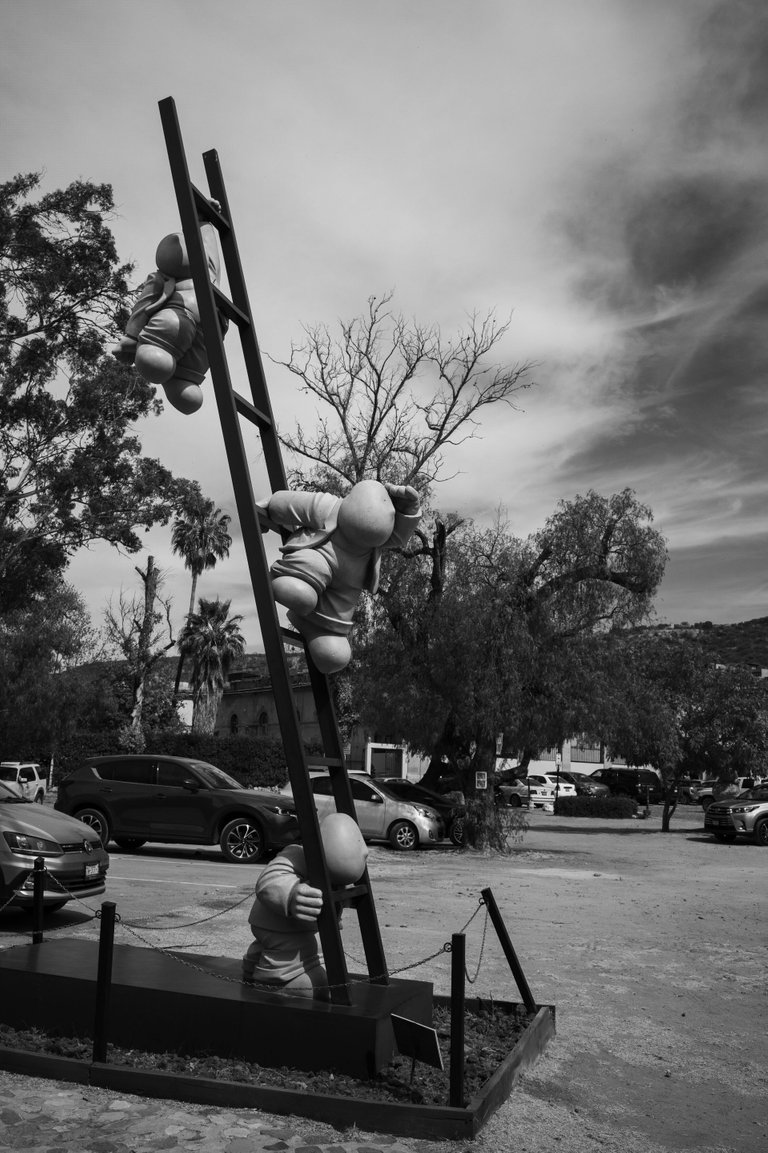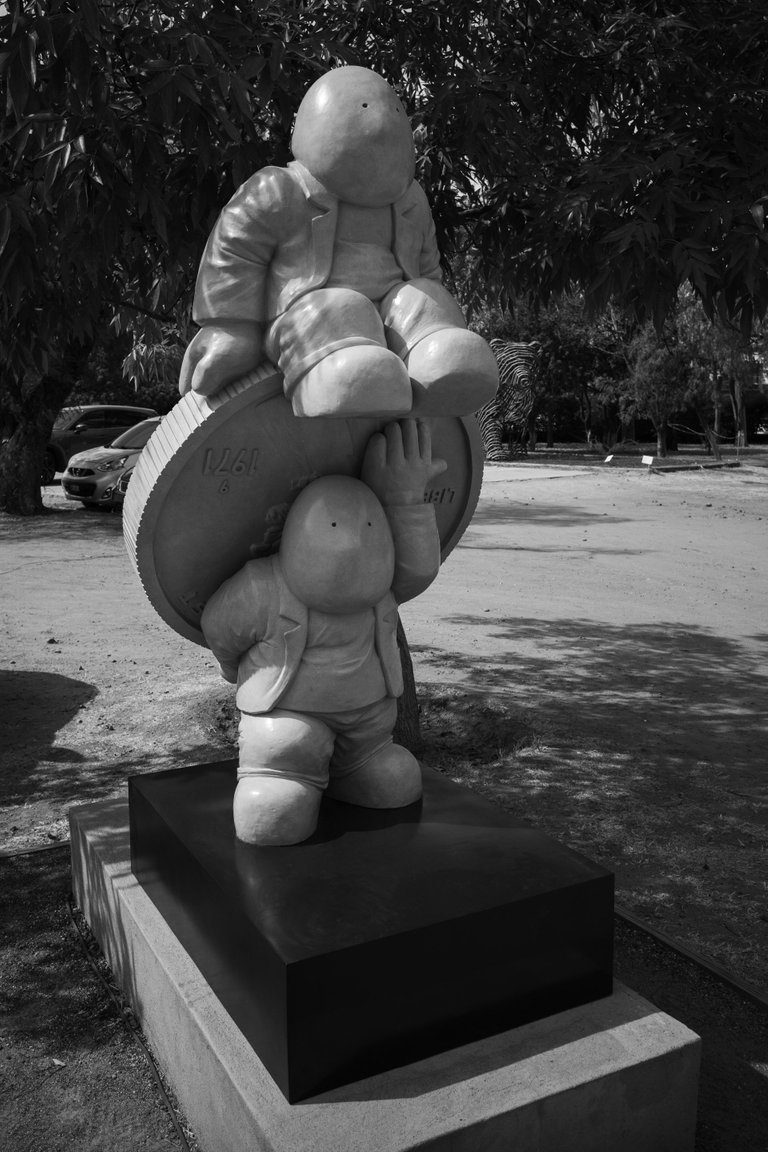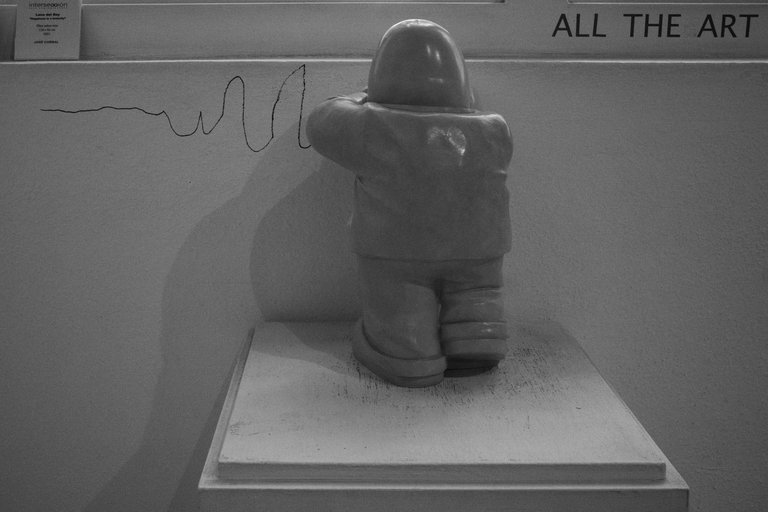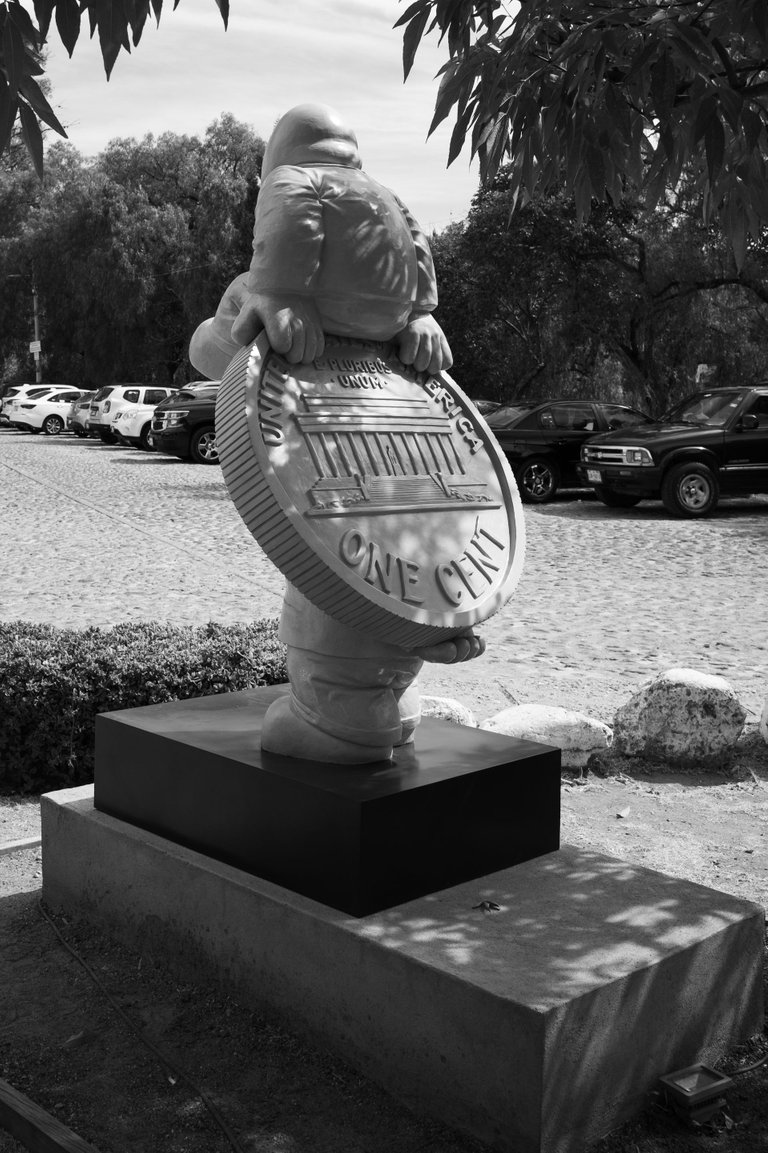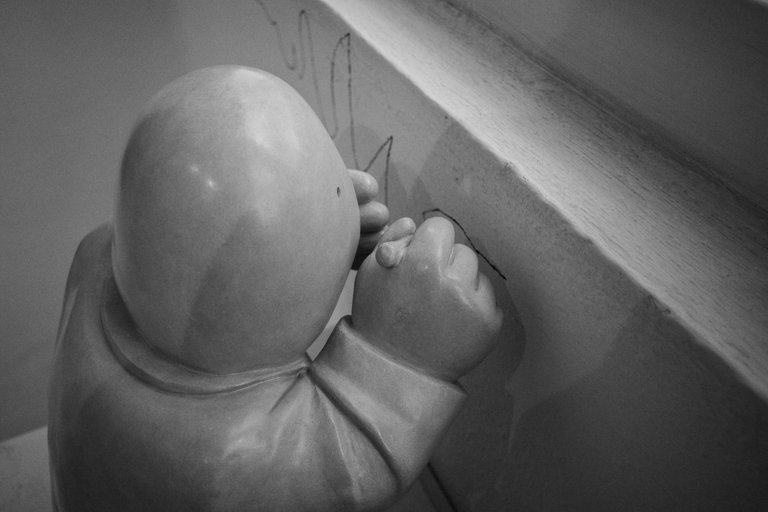 >_ Unas piezas que me encantaron fueron las de "Timoteo" del arquitecto y escultor Rodrigo de la Sierra. Piezas en bronce de series limitadas, lo deja a uno pensando sobre la vida moderna y lo que sacrificamos por formar parte de ella.
Aunque tenía muchas ganas de poder adquirir alguna pieza, únicamente me pude hacer de un libro con una recopilación de su trabajo.
Eso es todo por el momento amigos. Espero que les gustara este pequeño recorrido por La Aurora y espero verlos pronto en un próximo post.
>_ Some pieces that I loved were those of "Timoteo" by the architect and sculptor Rodrigo de la Sierra. Limited series bronze pieces, leaves one thinking about modern life and what we sacrifice to be part of it.
Although I really wanted to be able to acquire some piece, I could only get hold of a book with a compilation of his work.
That's all for now folks. I hope you liked this little tour of La Aurora and I hope to see you soon in a future post.

// Hive // Twitter // Facebook //
// Instagram // Movescount // Strava // Lbry //
---
---