Entry for Reflection Hunters Contest – Round 84
I was having dinner with my mates at the Canton Paradise restaurant. Looking around at the set up of the restaurant, I found that the design was quite classy. There were a lot of mirrors and shinning surfaces.
Immediately, I was looking for reflections. There were many. However, there were many diners in the restaurant, and I didn't want to be intrusive. I took a few shots discreetly. Unfortunately, most of them didn't turn out well.
Here are some of the better ones.
The sign of the restaurant reflected on the floor.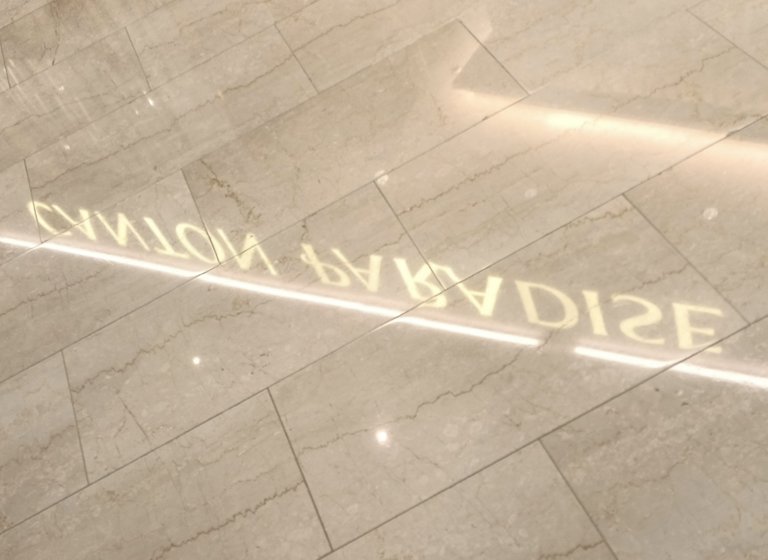 Reflection of the ceiling, and ceiling lights.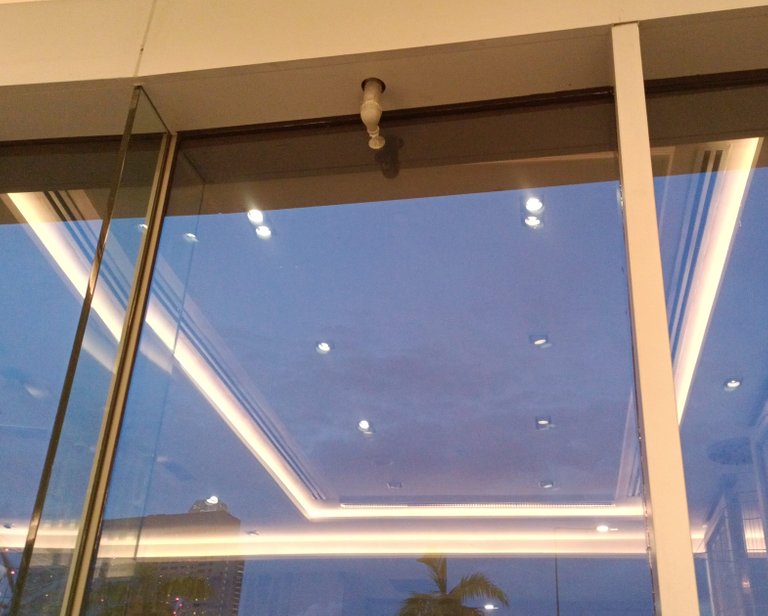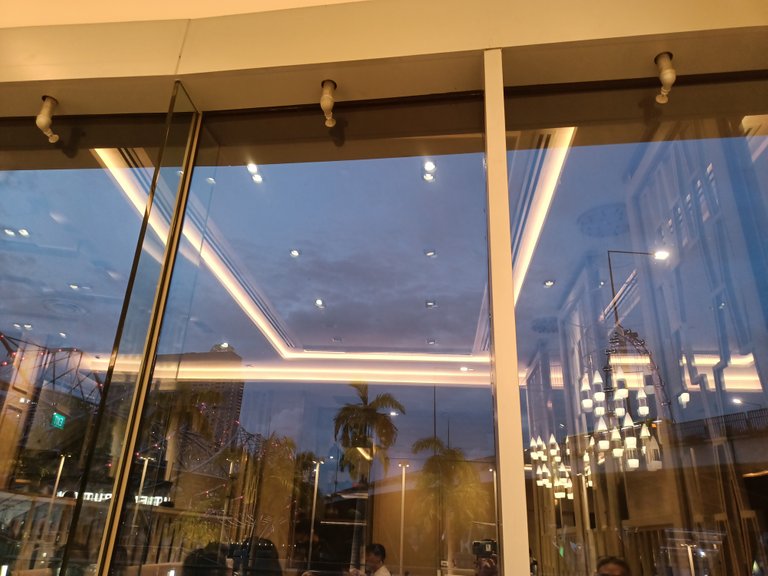 Nice reflection of the beautiful lights.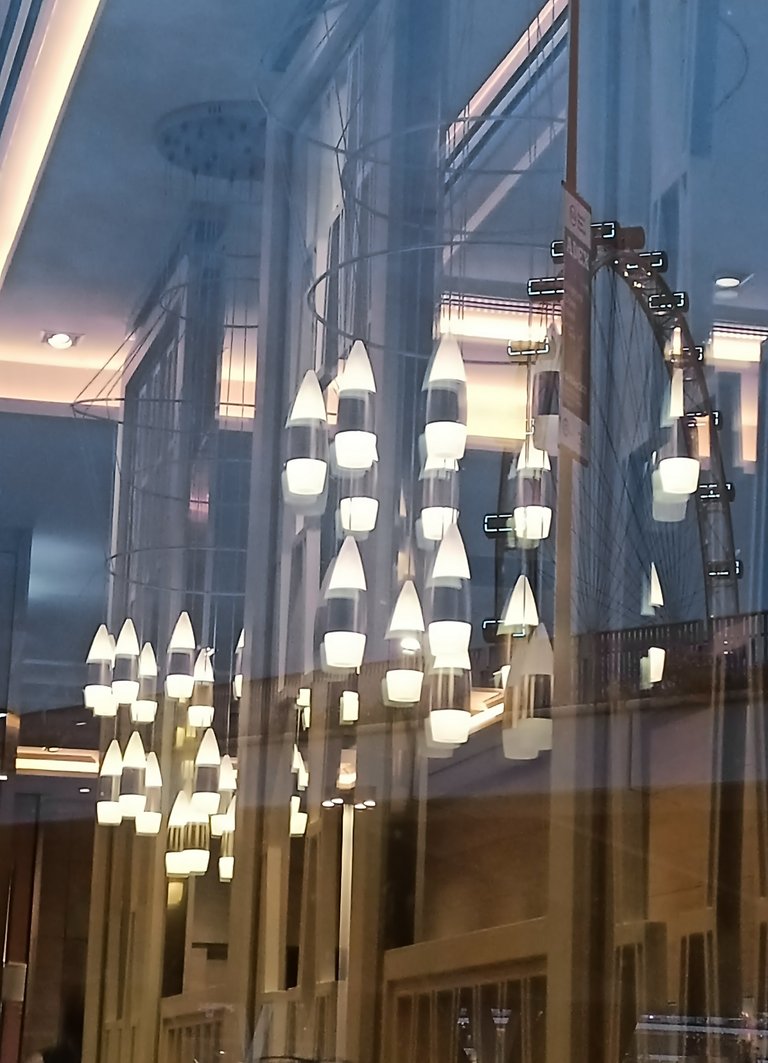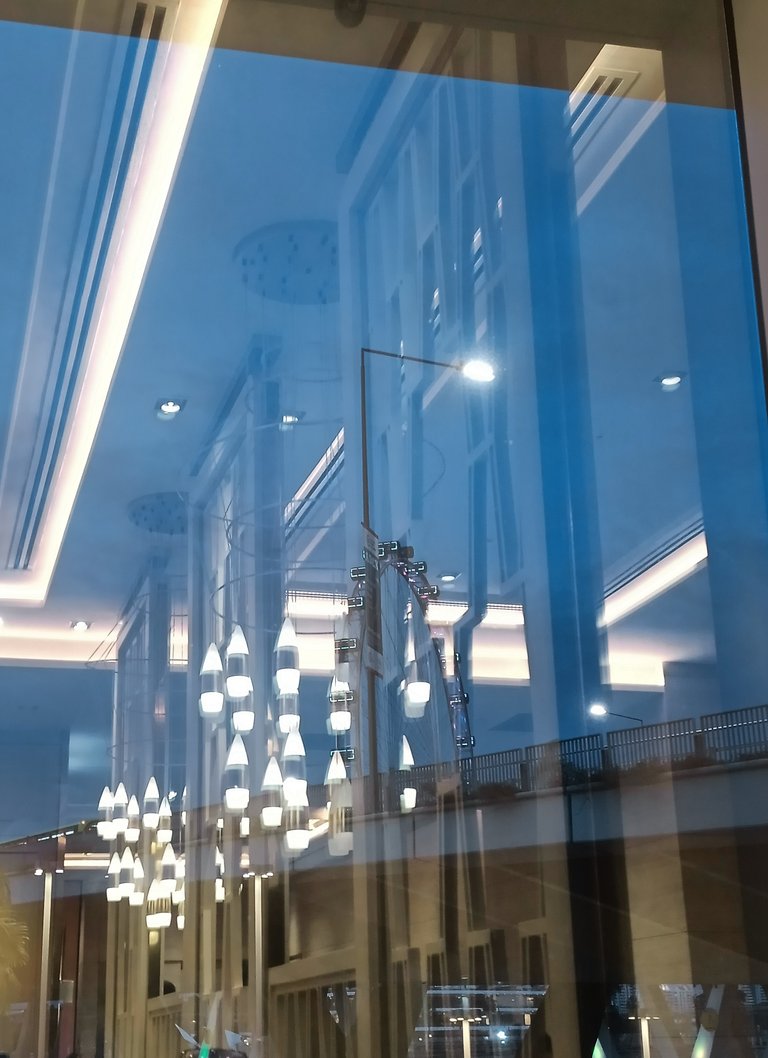 A reflection of one of my mates.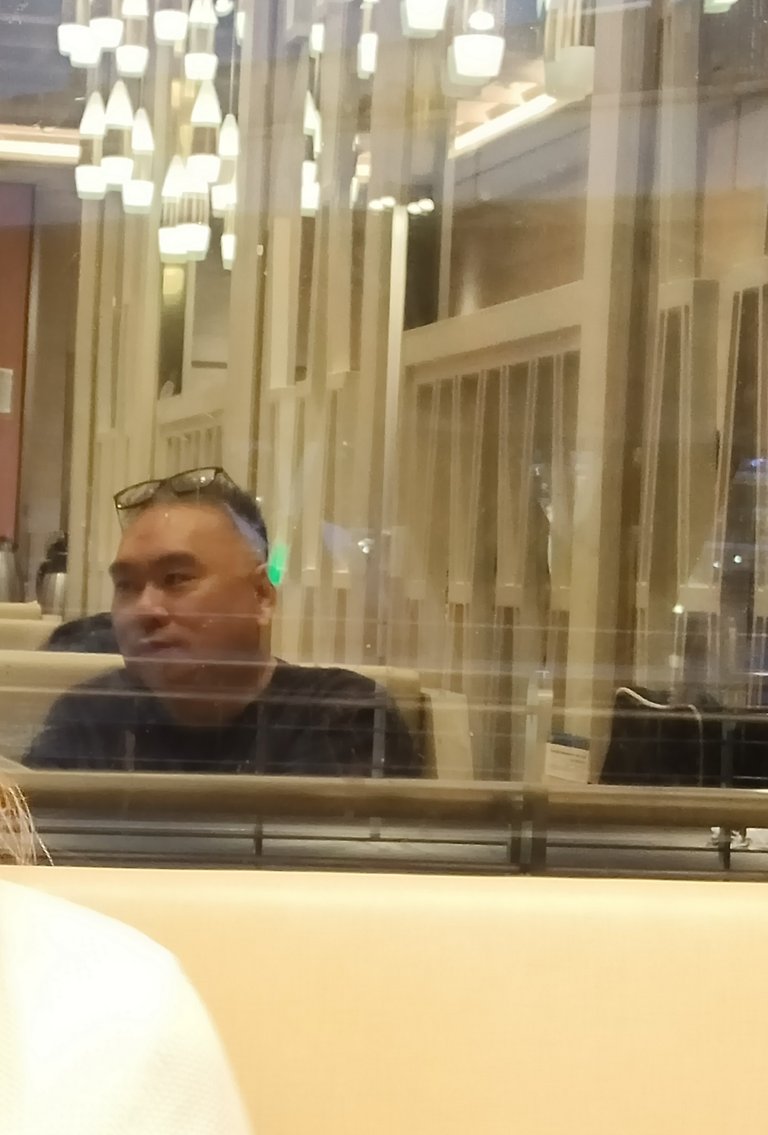 Interesting reflection from a copper teapot.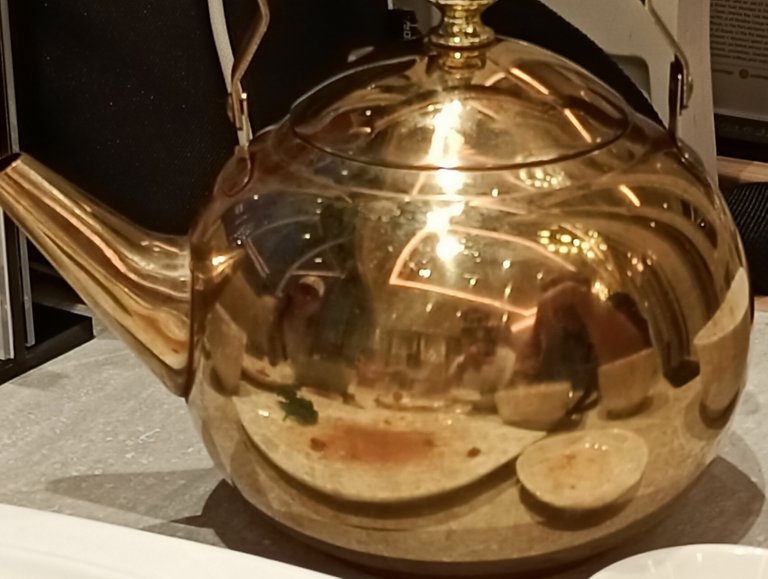 Another one of the signs of the restaurant reflected on the floor.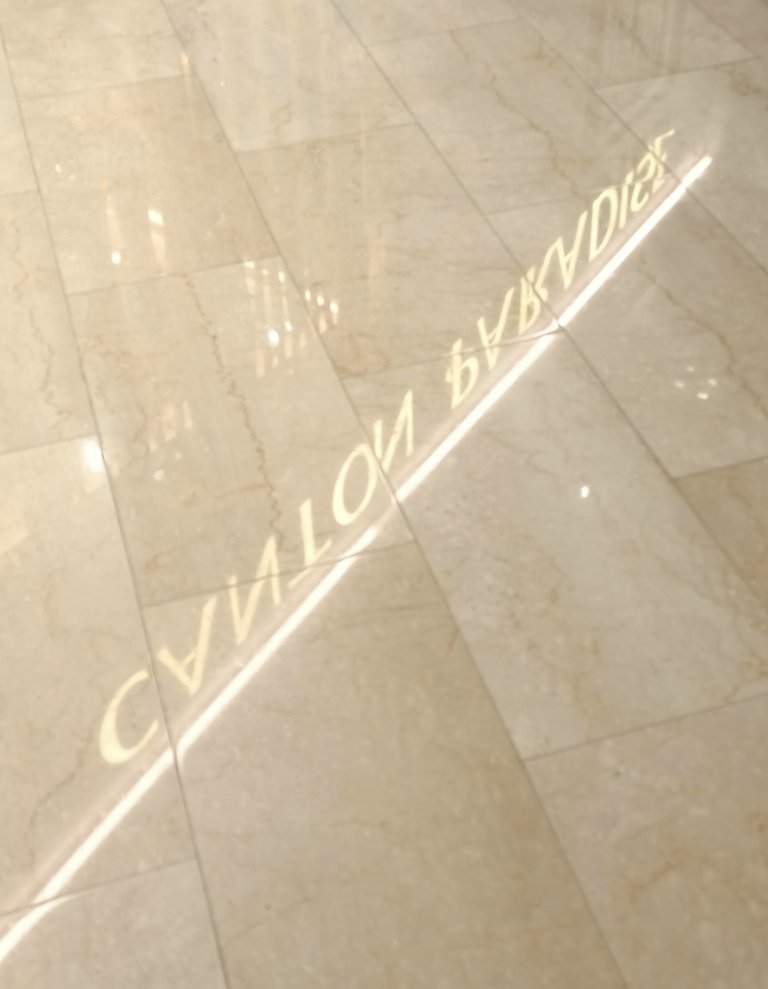 The Reflection Hunters Contest is hosted by @olgavita. If you are interested in joining in the fun, check out the rules and the rewards of the contest 👉 HERE


---
---