The Odin Bank of Neoxian - 2022-08-02
The Bank of Neoxian shall loan the sum of 0.3028 BTC to @dynamicypto. He promises to repay 0.33308 btc in 6 months time.
Bank shall pay to address 342Nua9vVNYbvsufWhoFGyhYYQ2PikUHZv
@dynamicypto shall offer up the following collateral:
The Hive Accounts of @dynamicypto and @psyberx
To insure payment of this loan, the lendee promises to hand over their Owner key(s) to the bank. The bank will give back new posting keys to the lendee. The lendee affirms that the owner key(s) are given voluntarily and their account(s) are not stolen. They promise not to initiate the Stolen account recovery procedure.
Lendee also consents to Bank changing the trustee if the Bank so chooses.
The Lendee promises not to power down the account(s) to the point where the collateral would be less than the owed value, or if it is necessary to powerdown to pay the loan, then the full powerdown should go to the bank.
The Lendee agrees this contract remains valid regardless of any flags this contract post might receive.
Owner key(s) will be returned upon successful completion of loan.
Collateral is returned upon successful completion of loan.
Please sign below…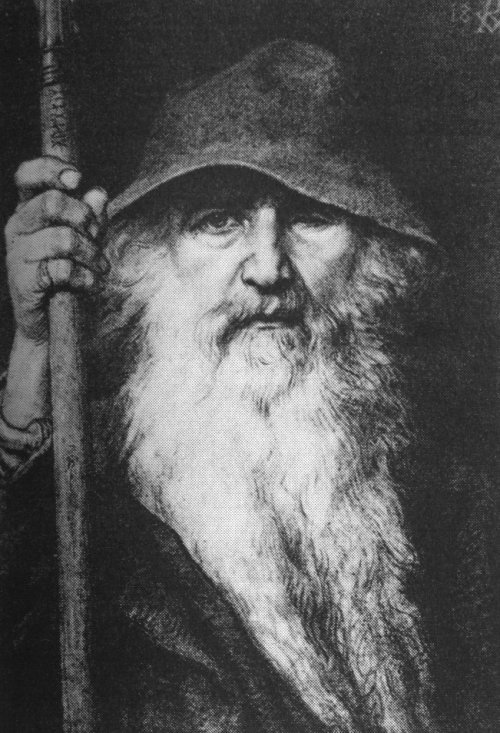 (Odin by by Georg von Rosen (1886))
---
---