Porang Whose Tubers Are One Of The Alternative Food Ingredients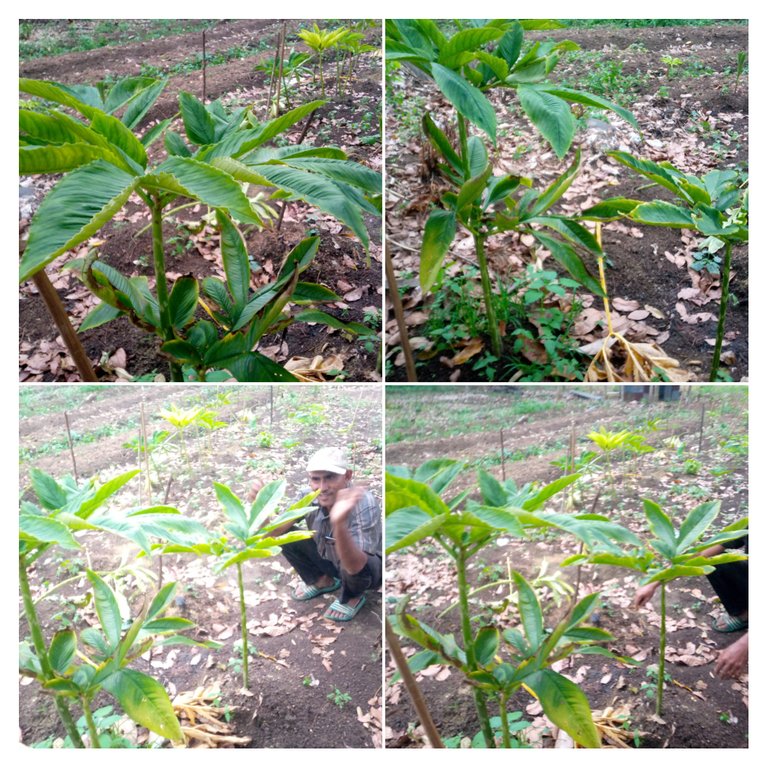 ---
This is a tuber porang plant, so there is one garden owner in my village cultivating the porang plant as one of the newest food crops that will become a mainstay in the future as a substitute for staple foods that are often consumed by people, namely usually people people who often consume the staple food is rice and this porang plant is one of the other alternatives to the main plant because this porang can be used as a mixture of various foods and can also be used as some herbal medicines.
This porang plant is easy to care for and unlike other food crops that need special care, this war plant has seeds planted in the field and then a few months later it will grow its shoots or stems and a few months later this porang plant will be large and also the stem will rot so after that it will grow back from the tubers of other plants or stems and this process takes several months before the machete is harvested.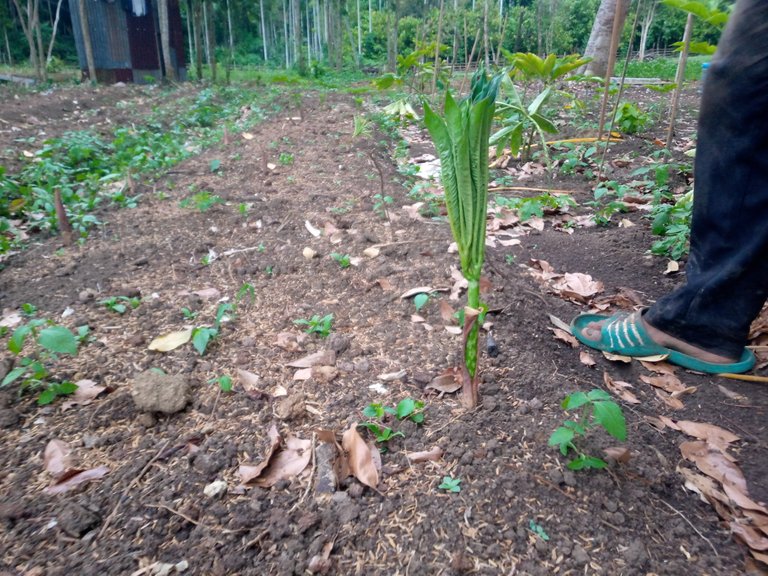 What is taken from this porang plant is the tubers and seeds or fruit that bear fruit between the midribs of this porang tree, this porang plant is more like a wild plant that usually grows in small forests or this wild plant is called suweg, the two are very similar between porang and if examined or if you look closely both have differences in both the plant between the leaf stem and fruit and also these two plants have differences in the function of the tubers which are slightly different in their benefits.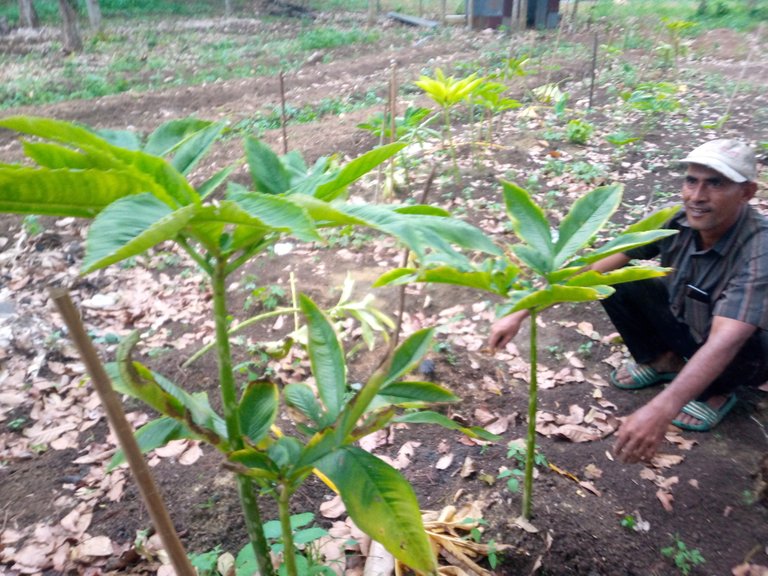 Because it has a better economic value than suweg, many people are now cultivating and this plant is one of them that has a very good selling value and by cultivating it is very easy. In recent years a lot of people have grown this porang plant.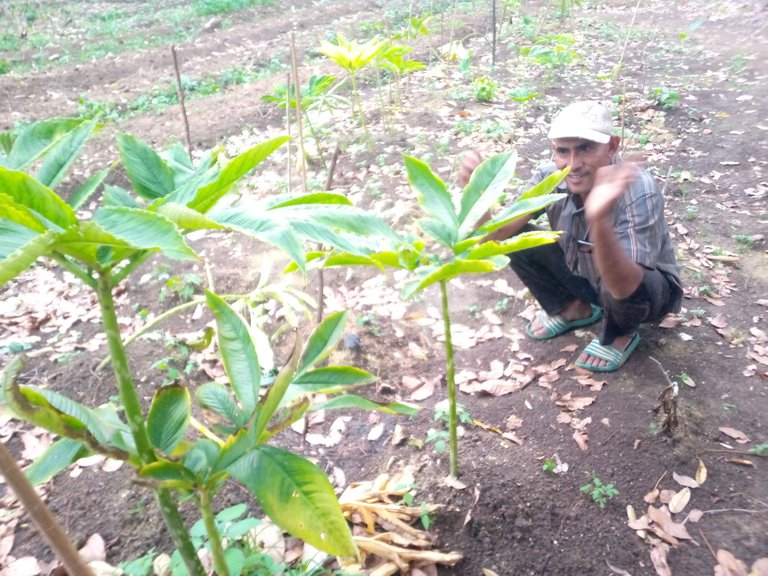 In my opinion, this porang plant originated from India and then spread to Southeast Asia, so this porang plant is most widely planted in Southeast Asia, especially in Indonesia and in my area this porang plant is not too popular to be planted by the community so there are only a few people who cultivate porang plants.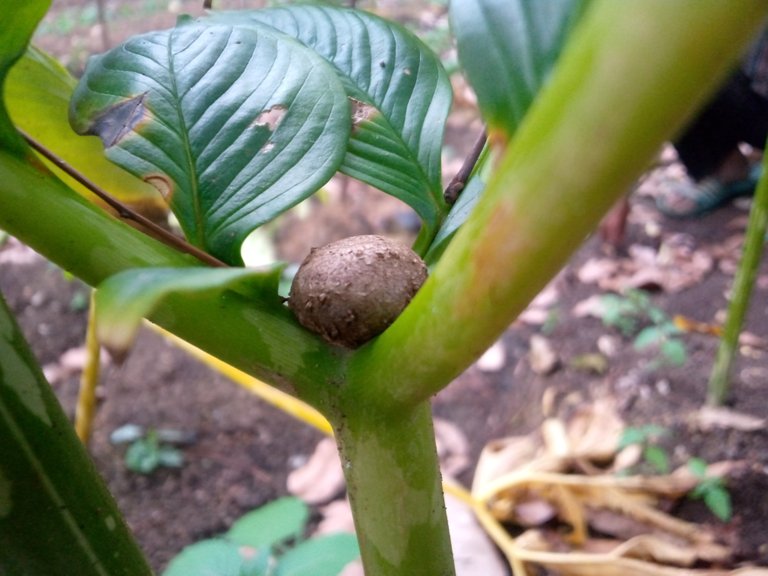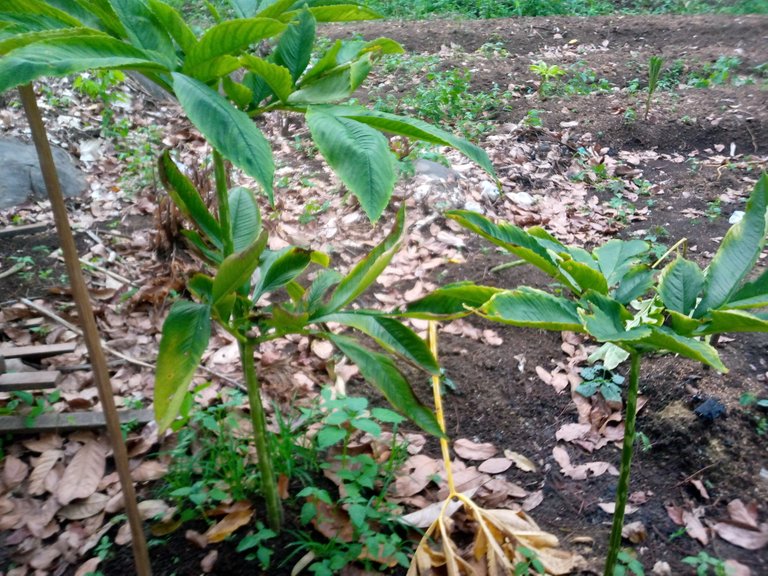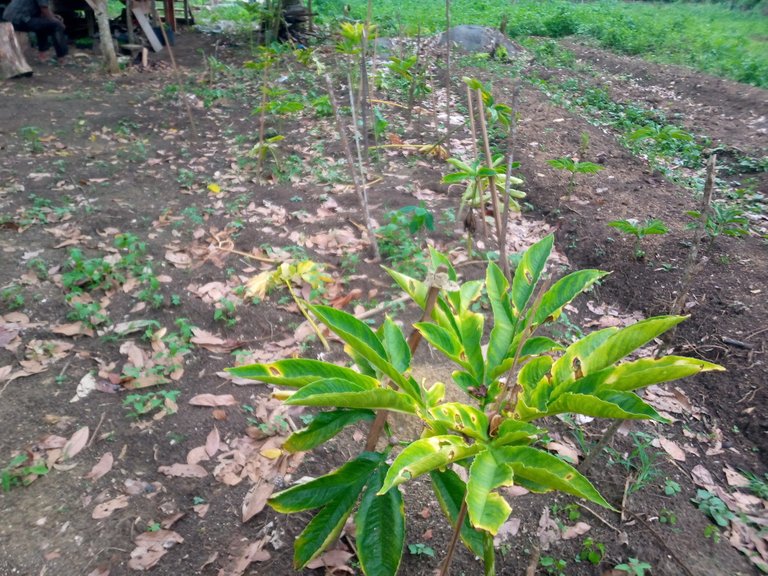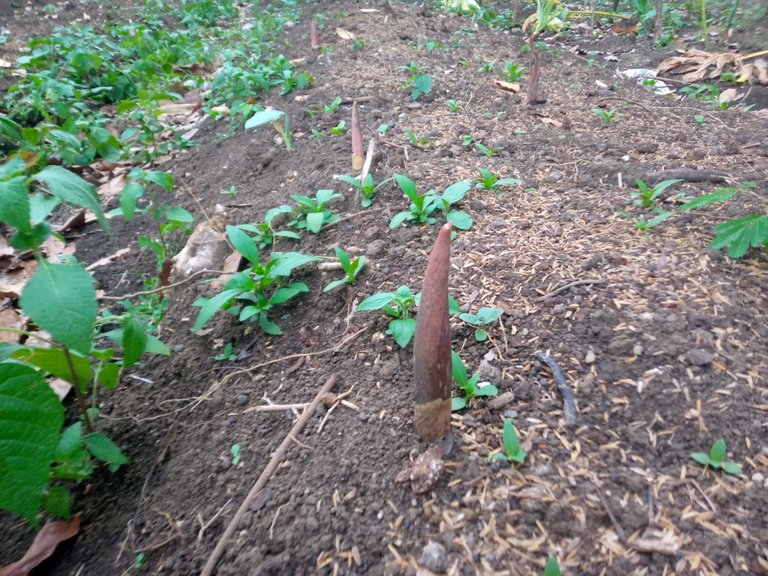 In the garden there are several war zones that have grown and there are also several more porang plants that have just been planted and it looks like these porang plants don't look very attractive but the fruit has started to grow in the ground and in the midrib of the branches there are fruit that can be used as seeds then replanted in the field.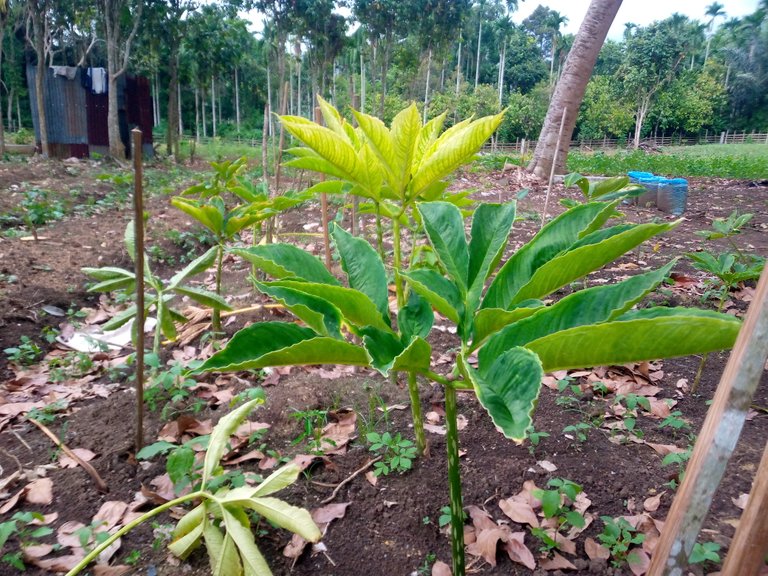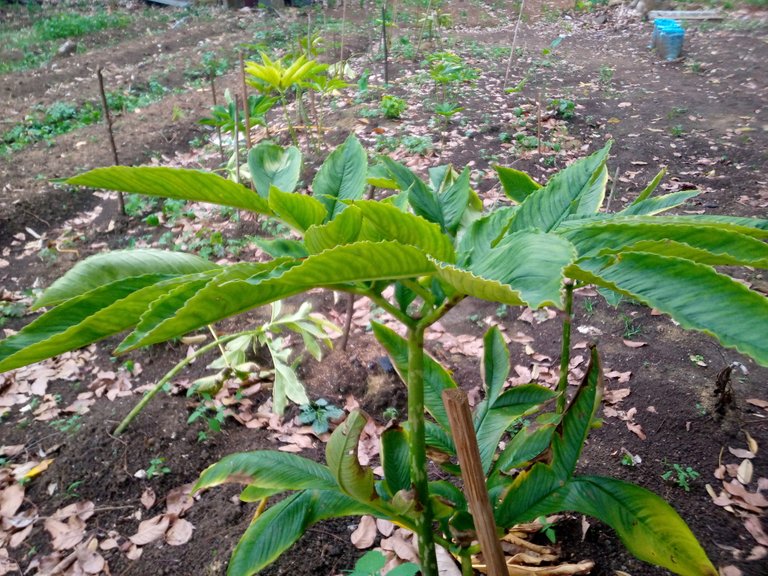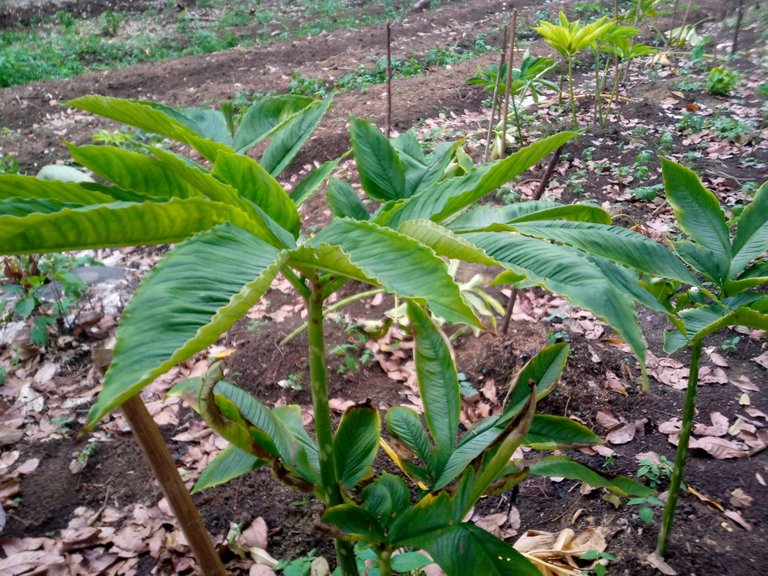 Because this porang plant, as I said, does not need special care, you just need to clear a little land of weeds and then this porang plant will grow on its own and a few months later this porang plant will start to form fruit in the ground and this porang tree several times wilt to death then grow new shoots from the tuber.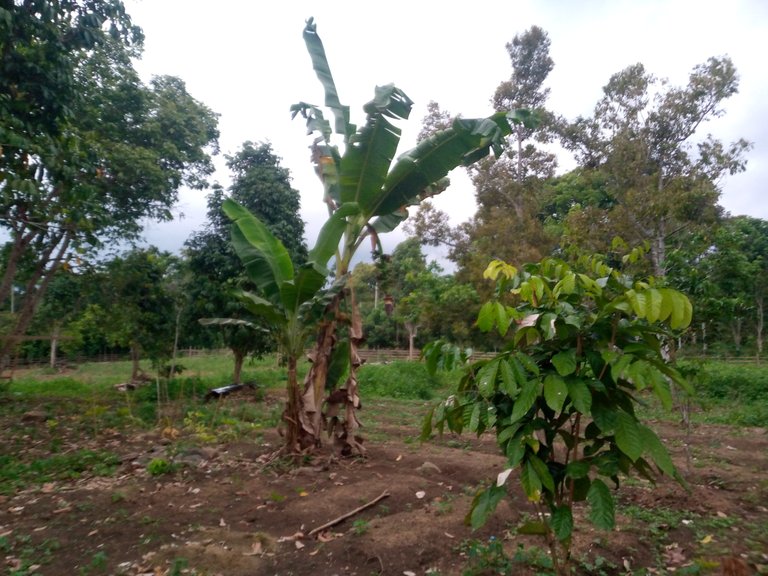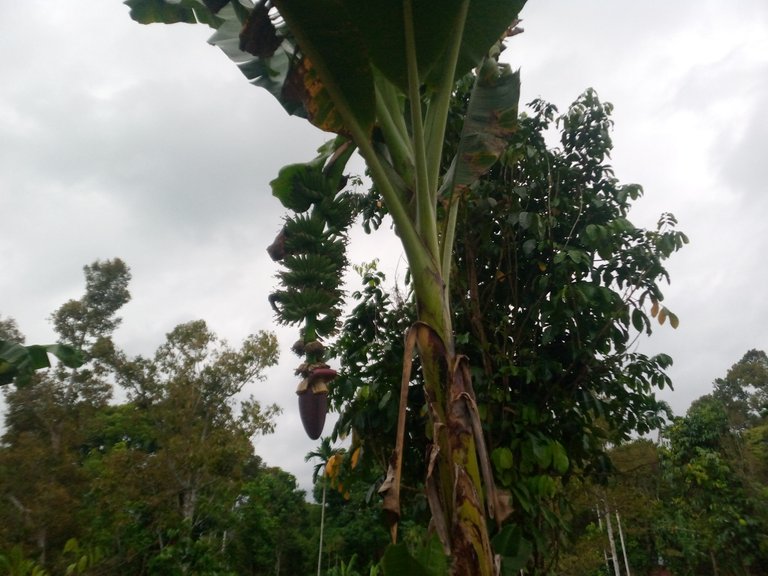 And after this war plant is 1 year old, it can only be harvested by taking the tubers and the fruit above or the fruit that grows between the branches can be taken when this person's plant wilts until it dries up and it is better for the fruit in the ground or the tuber or the fruit above. the tree both provide economic value and both can be sold but the most expensive is the tuber.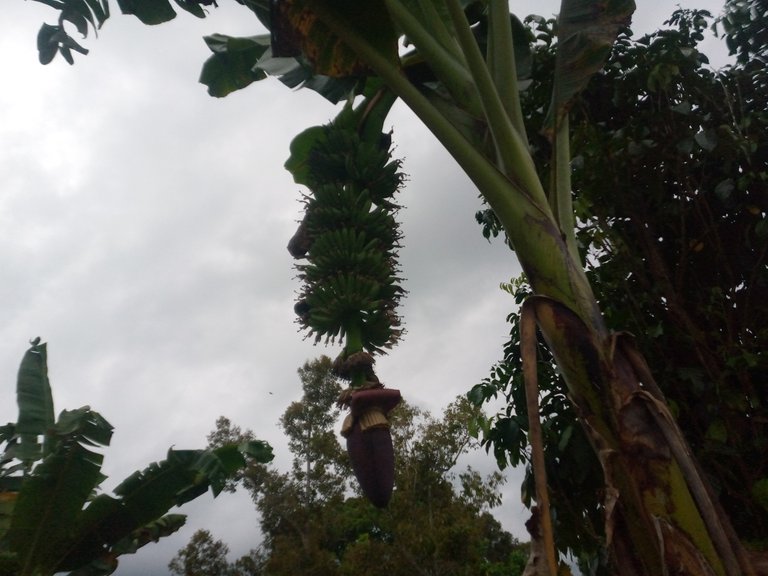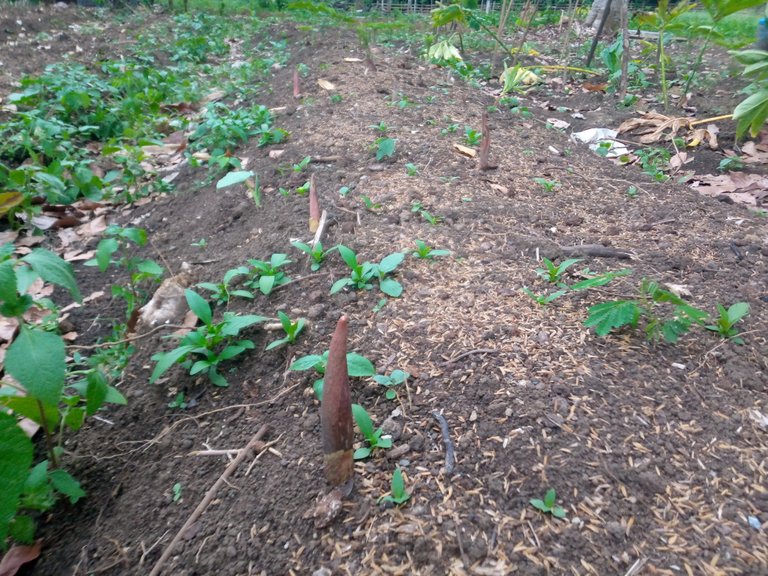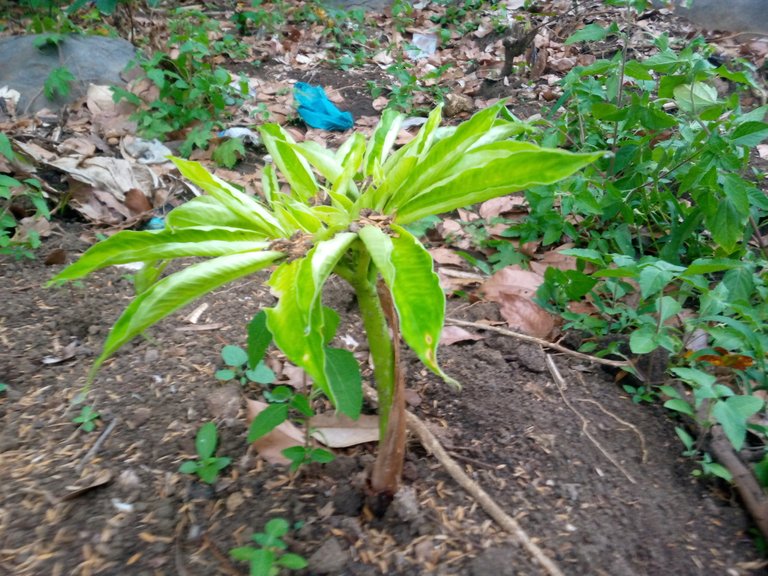 Because the community's understanding is still very minimal about this porang plant, so it needs real evidence to attract people's interest in cultivating this porang plant in my place, the community has started to look at this porang plant to be then given by many people as one of the plants with very good economic value.
---
---