Telos Partners with Elastos Essentials - Manage All Your dApps in One Place !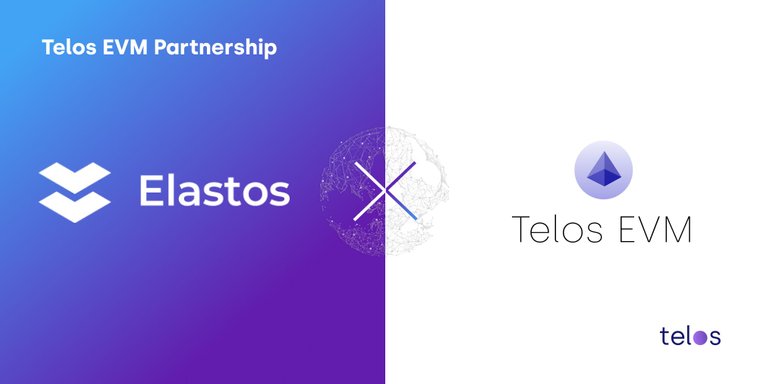 Telos is happy to announce a partnership with Elastos Essentials, a Web 3 super-wallet ! This will add support for the Telos EVM to their app. Elastos has created many innovative crypto projects and developer tools that connect the disparate parts of crypto ecosystems as well as their own Web3 ecosystem.
Highlights:
wallet app which allows users to access any service within the ecosystem
#Telos users can get started without changing a single setting
community can manage their assets and use dApps all from one wallet app
beautiful design and user experience.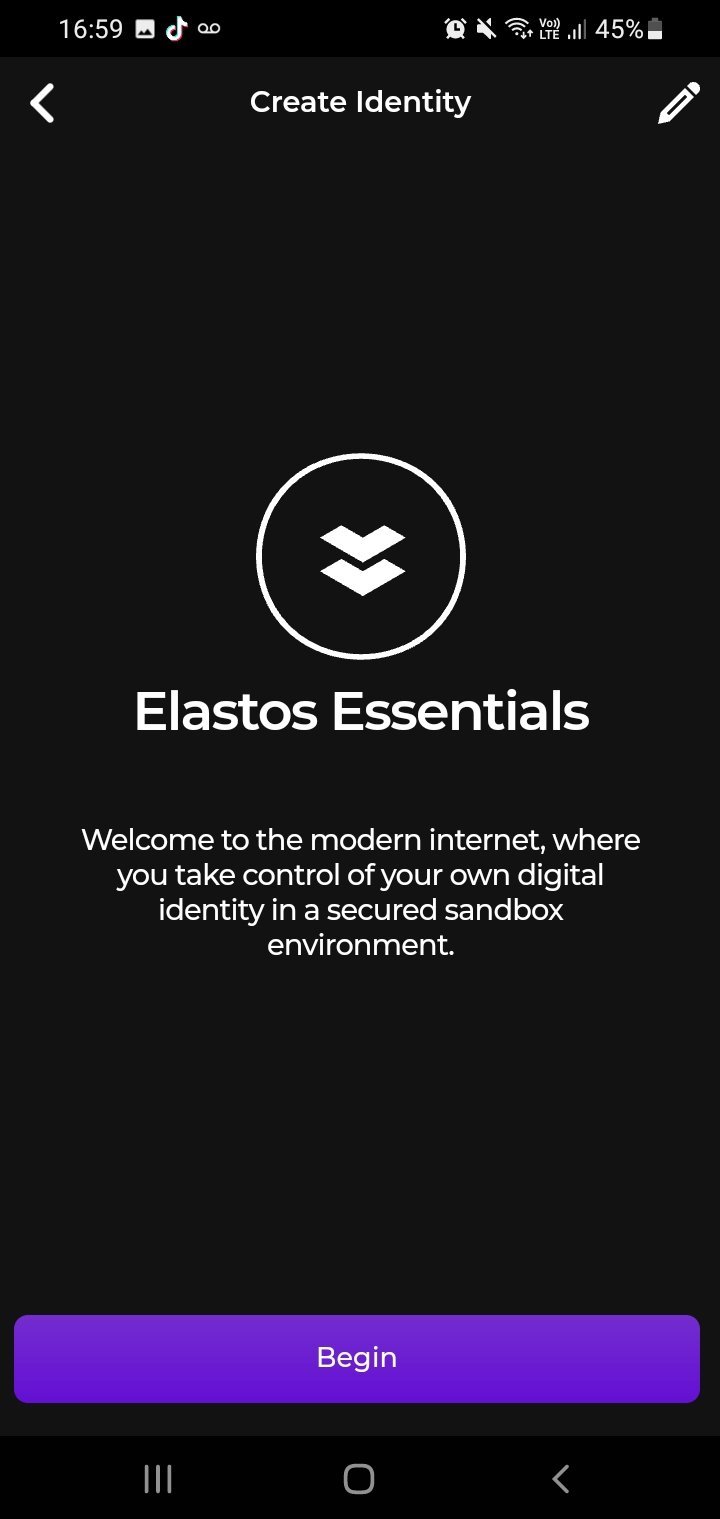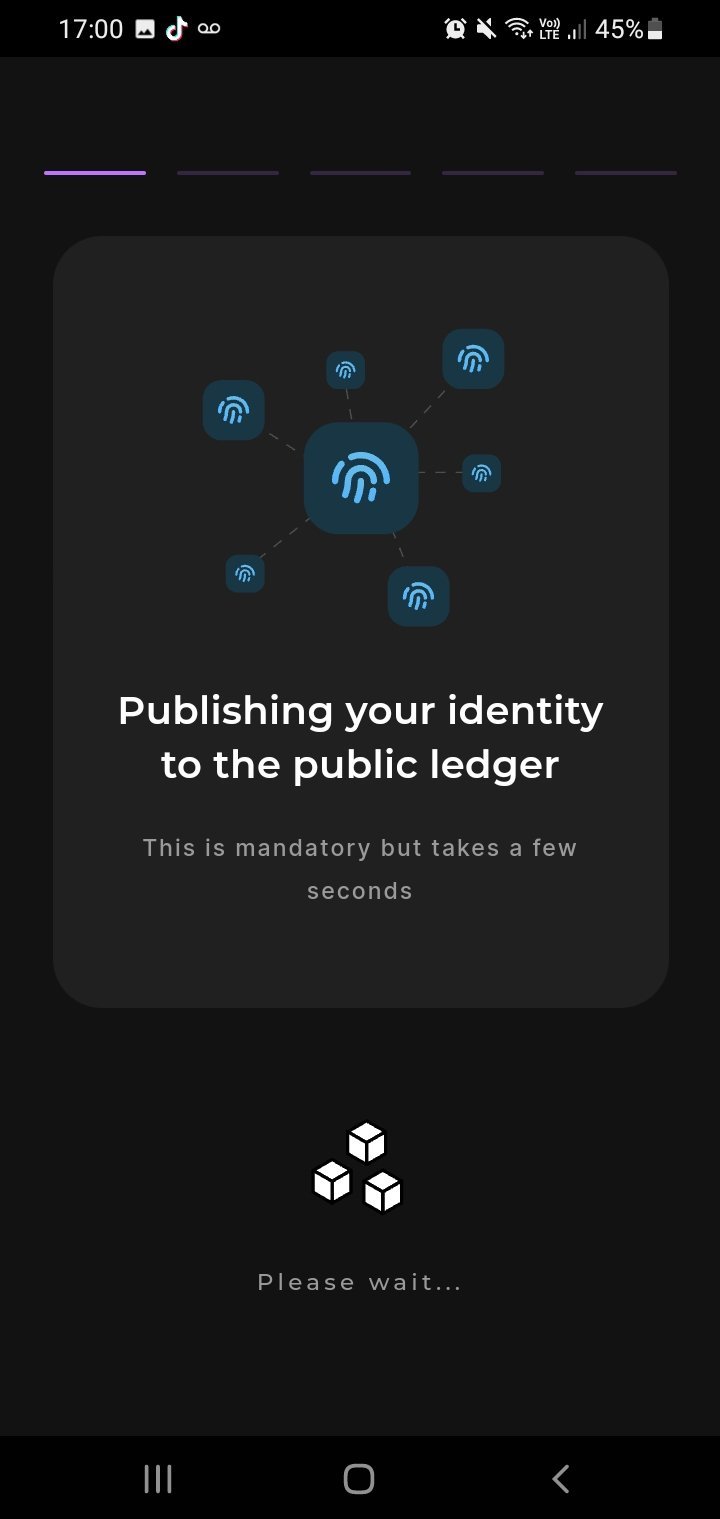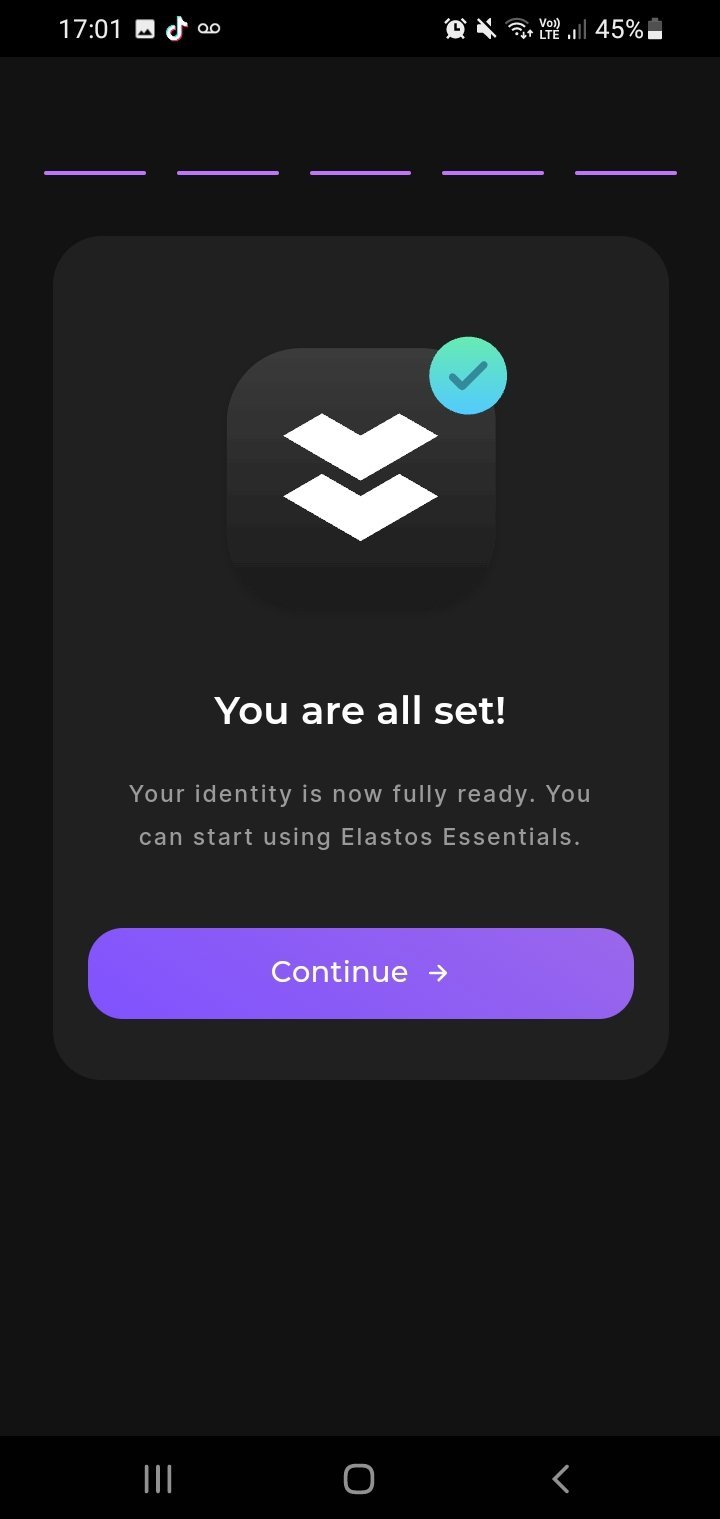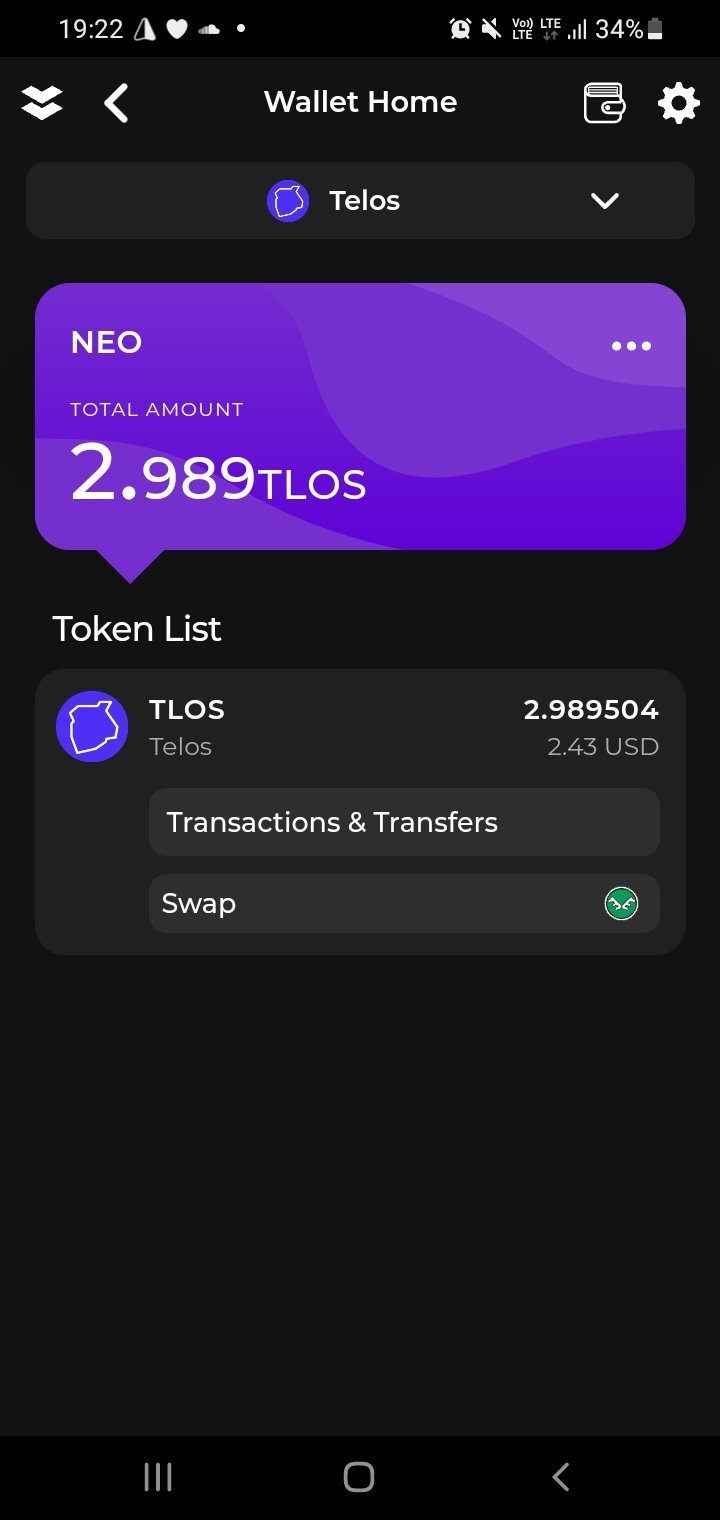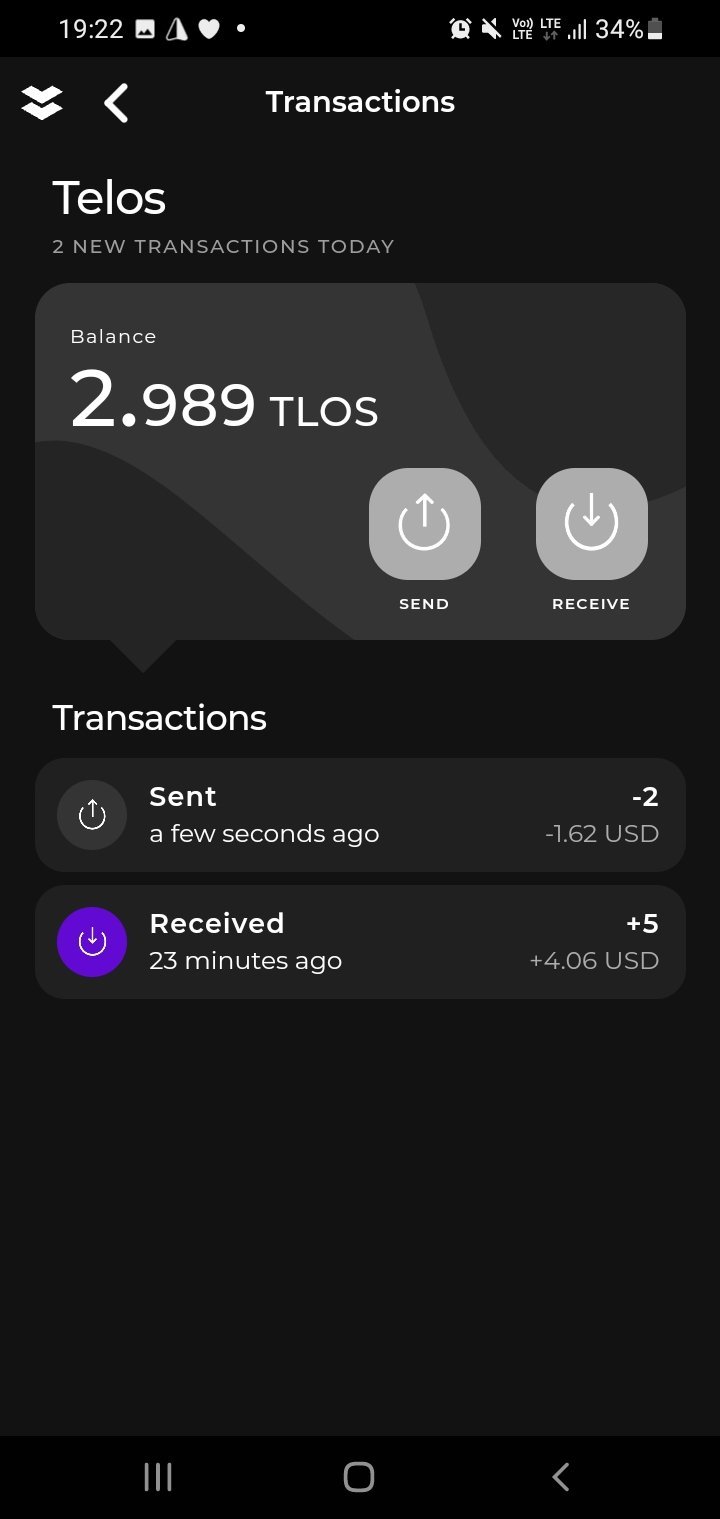 ---
---