Sushiswap is now available on Elastos Essentials Super-Wallet with Telos EVM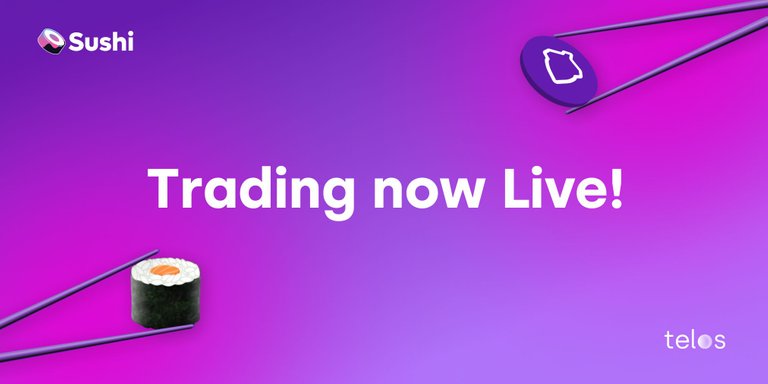 Hello Hive Community,
I am a Telos blockchain user and just figured out that Sushiswap made a partnership with Telos EVM and is now LIVE. Trading pools are open, allowing all users to take advantage of Telos EVM's ludicrous speed, scalability, and no front running!
Other than that I have discovered also that Elastos Essentials wallet I use in the newest update add Sushiswap already as a default dApp and you can use it straight away. Works like magic! :)
If you are Telos & SushiSwap user like me than you might consider to start to use this wallet, but you probably ask why?
Wallet app which allows users to access any service within the ecosystem
Telos users can get started without changing a single setting
Community can manage their assets and use dApps all from one wallet app
Beautiful design and user experience
This wallet is available on Android and iOS. You can find it here: https://elink.elastos.net/download
Hope you like this post.
Let me know what you think about SushiSwap & Telos EVM partnership in comments.
Thank you :)
/NEO
Screenshots: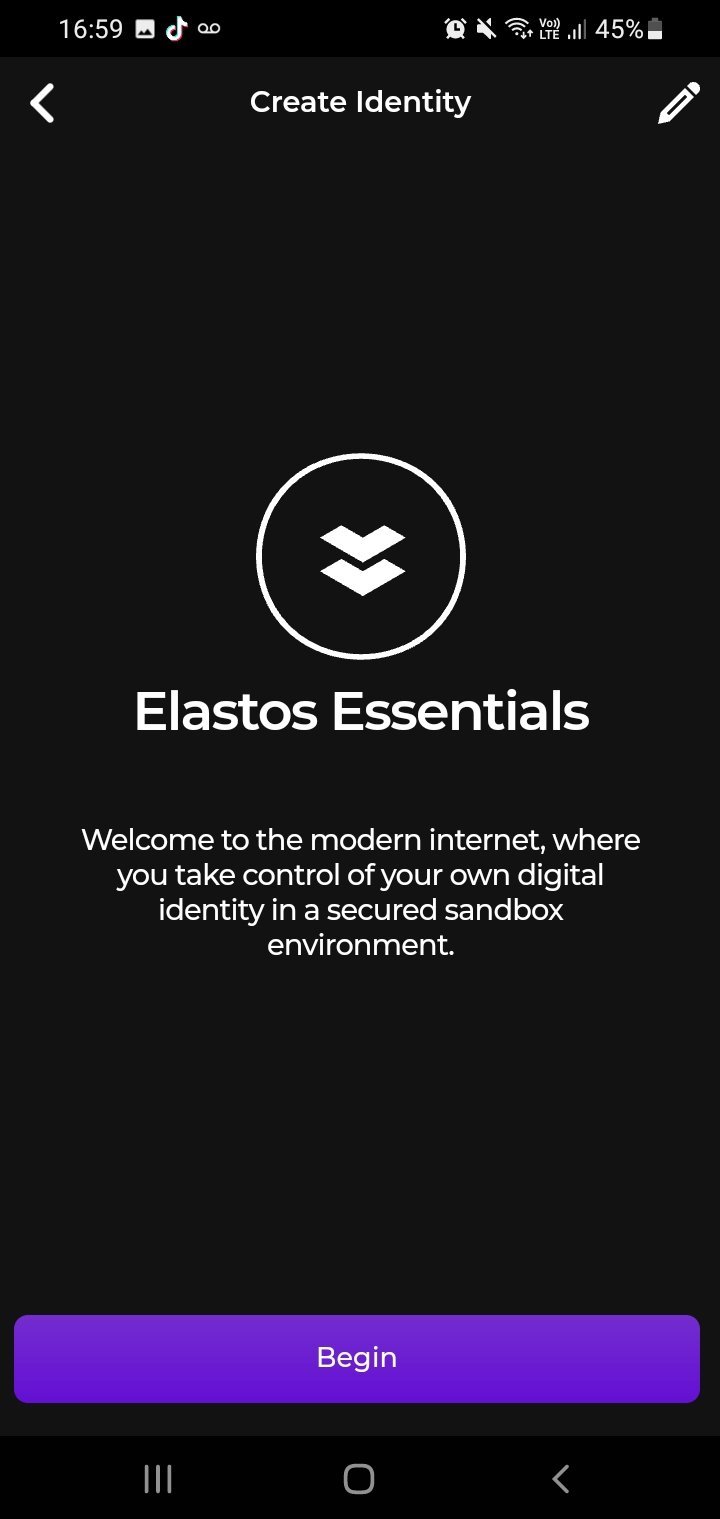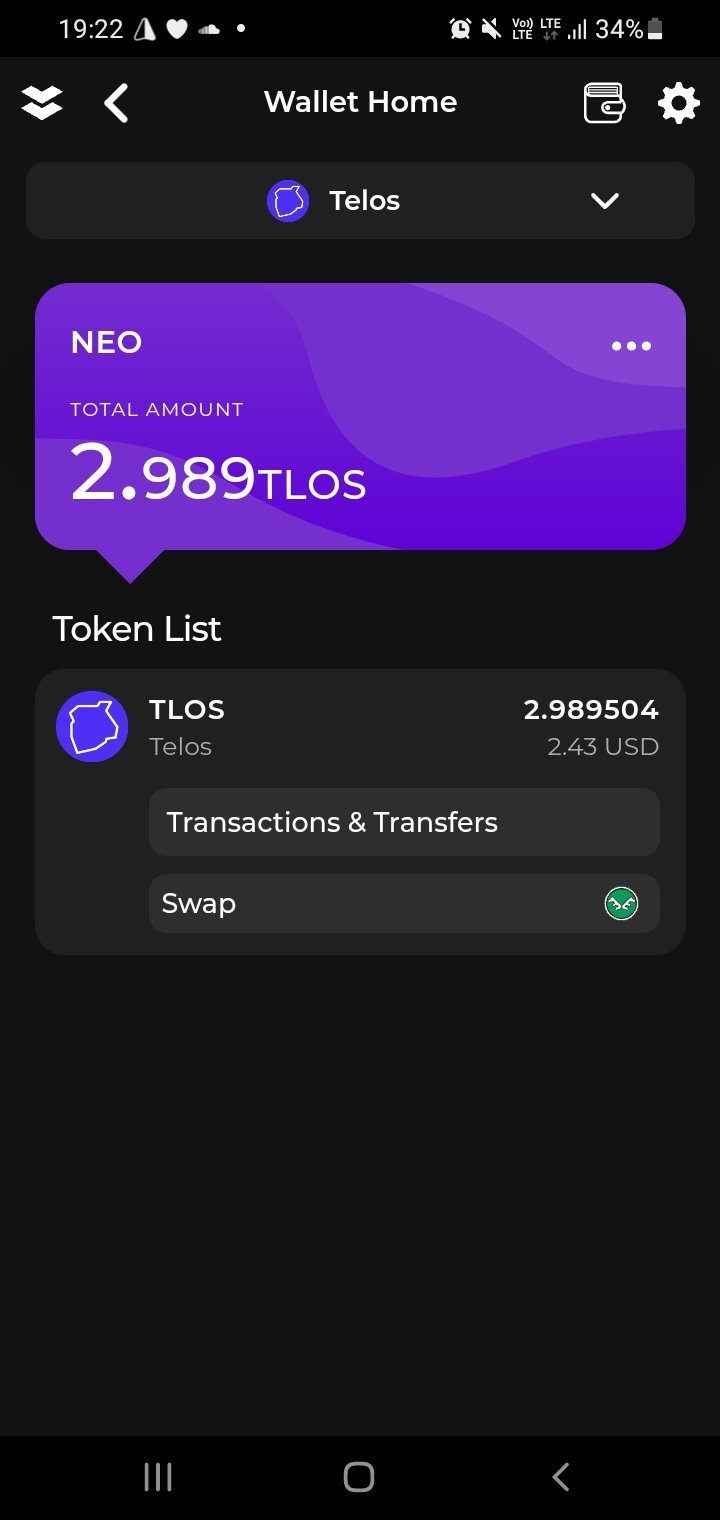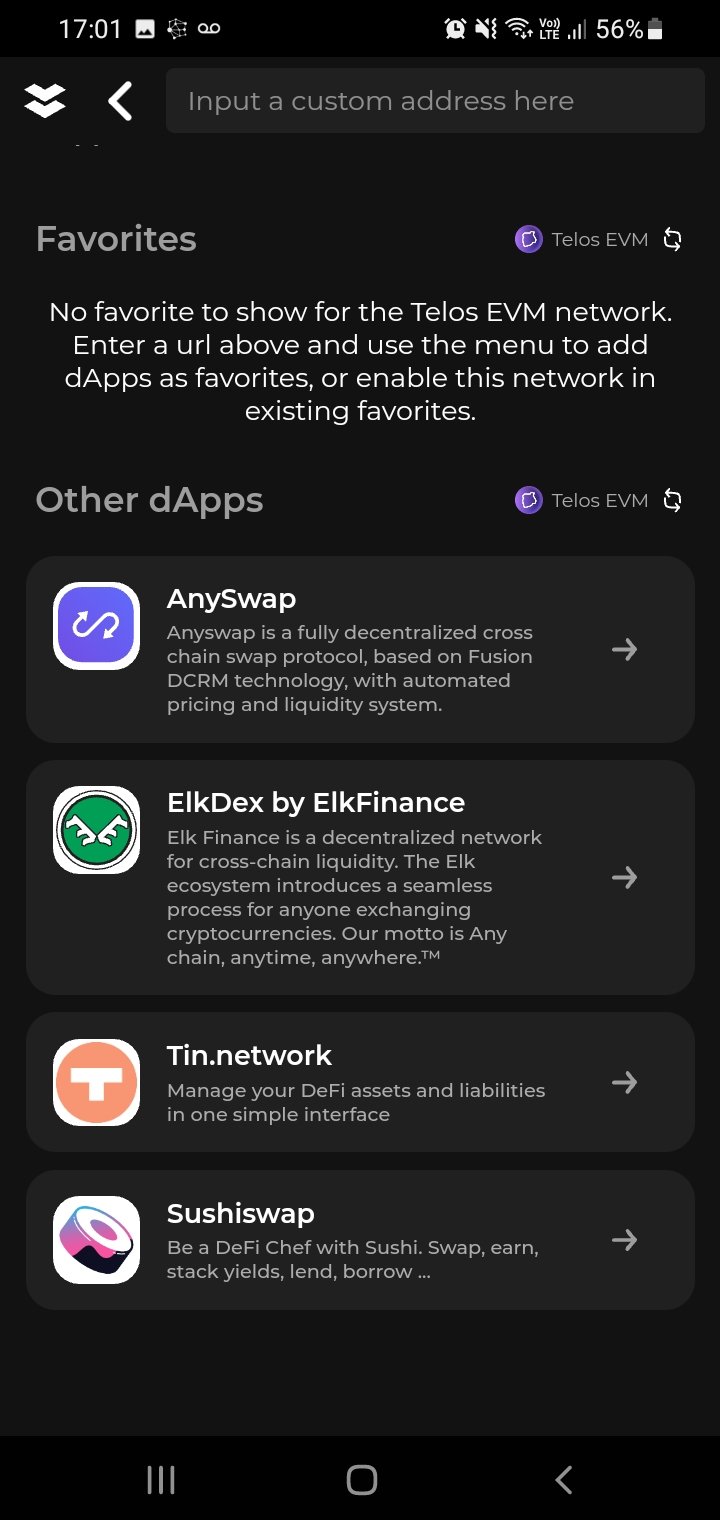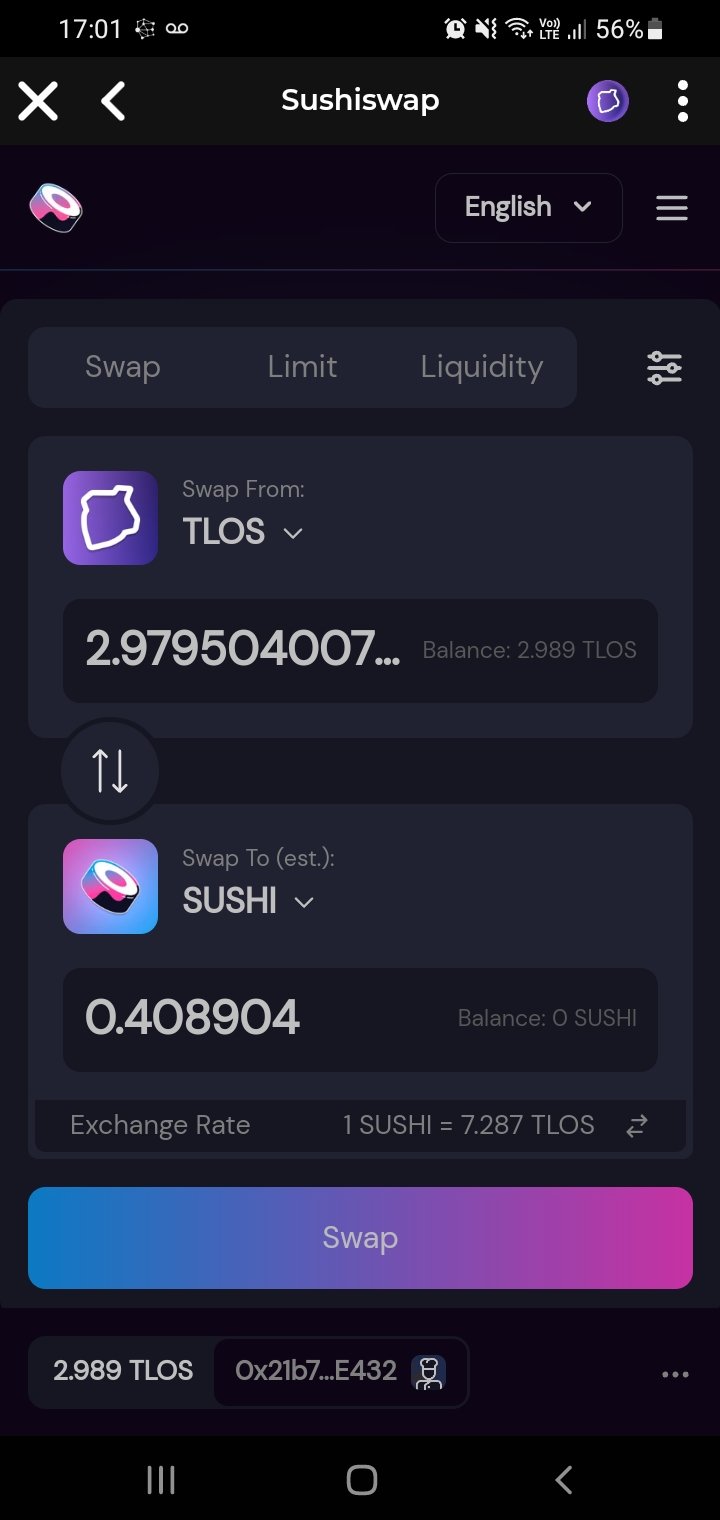 ---
---