Pea Falafel | Recipe
Hello everyone! I hope you are well and have a blessed and prosperous 2022. Today I want to share with you a delicious recipe that I learned to prepare for the holidays to spend a nice time with friends and family with a snack that will give you something to talk about. This is Falafel of green split peas. Join me to prepare it.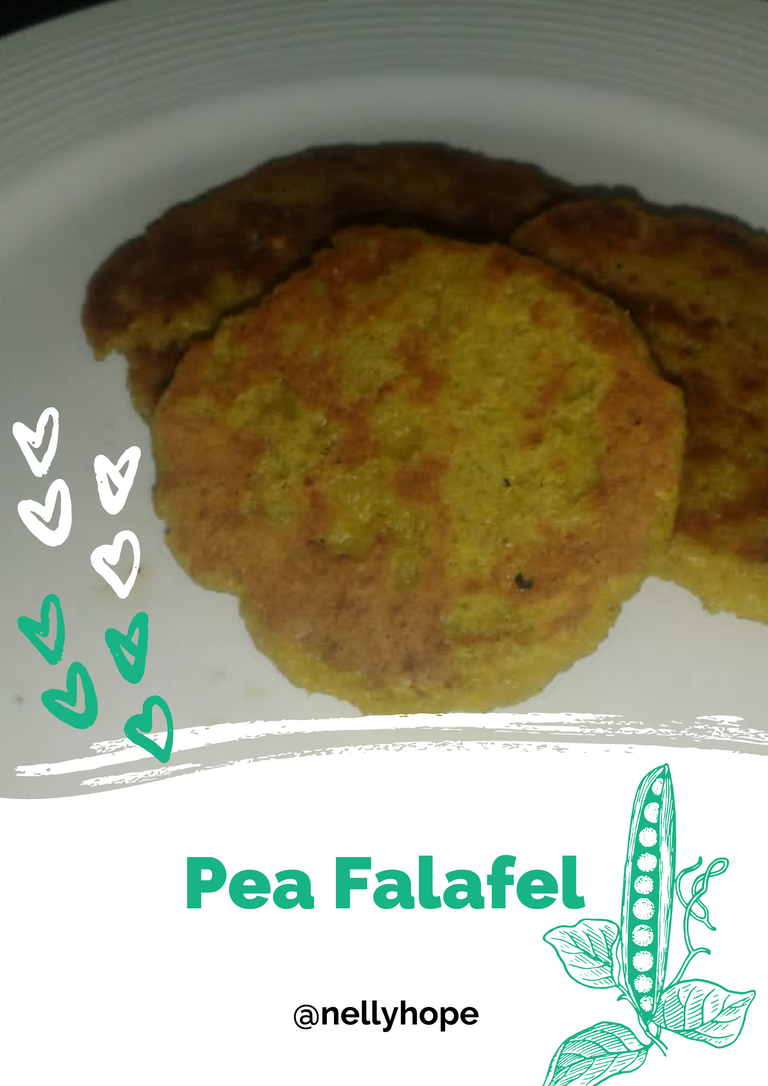 Benefits of peas
Contain a great source of fiber, so they maintain the proper functioning of our digestive system.

They are a source of B vitamins, vitamin C and vitamin K that help protect our bones.

Help to reduce high cholesterol levels.

Regulate the sugar in our blood

Provides our body with many minerals such as iron, phosphorus, magnesium and potassium.
Ingredients:
300 grams of split green peas
1 head onion
3 cloves of garlic
1 paprika
100 grams of oats
3 grams of cumin
Salt to taste

Preparation:
-We must let the peas rest in water for 8 hours, so that they hydrate.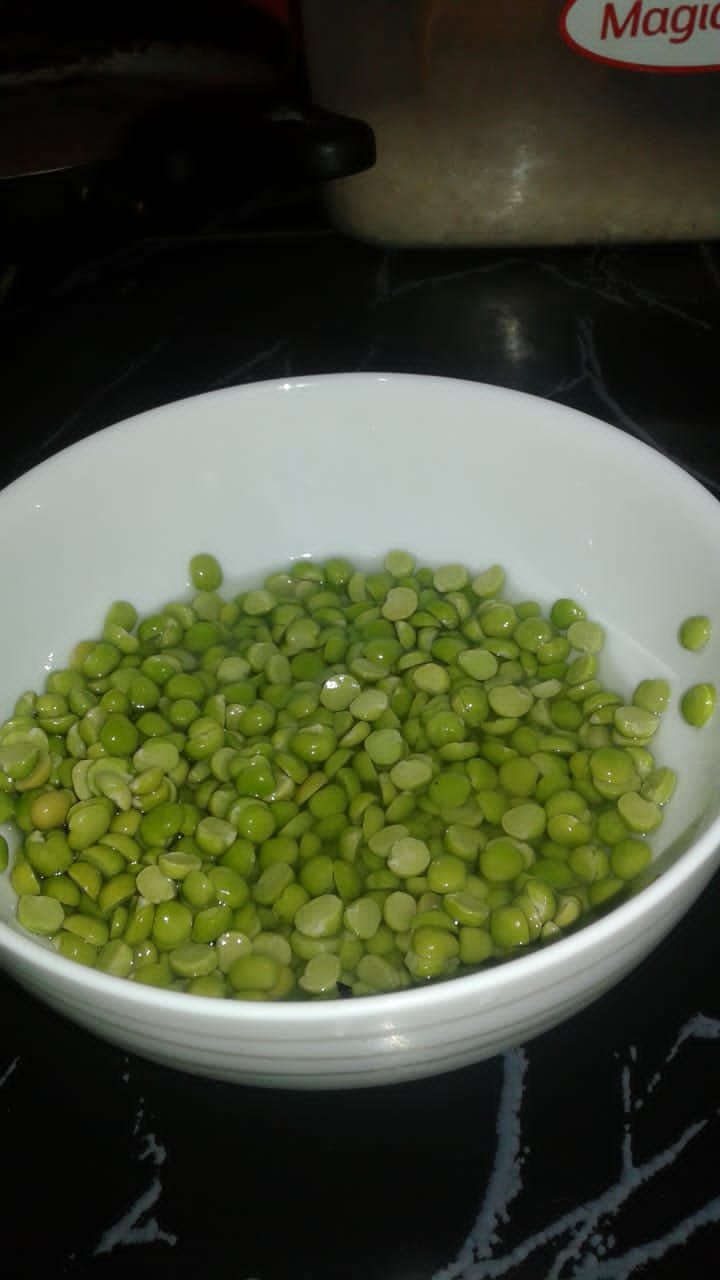 -Peel the garlic and onion and remove the seeds from the paprika. Put everything in the blender and add the drained peas.
-We pause to add the salt and cumin.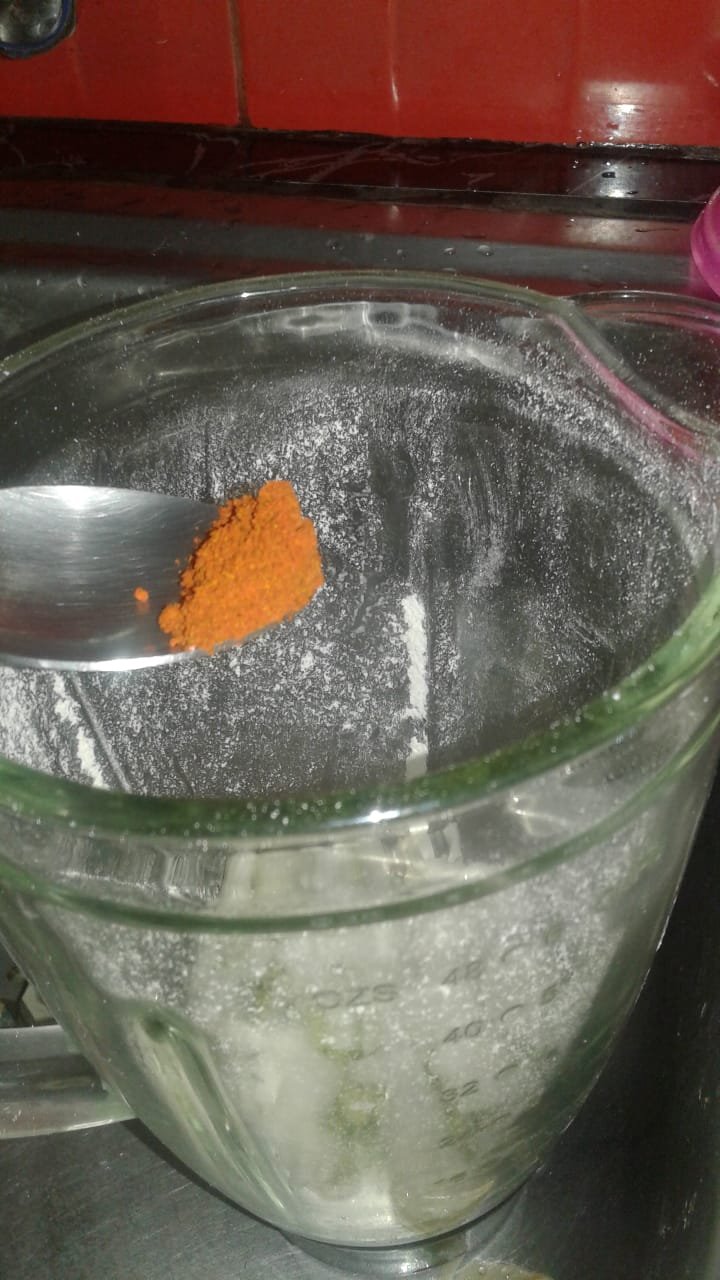 -Blend until a cream is formed.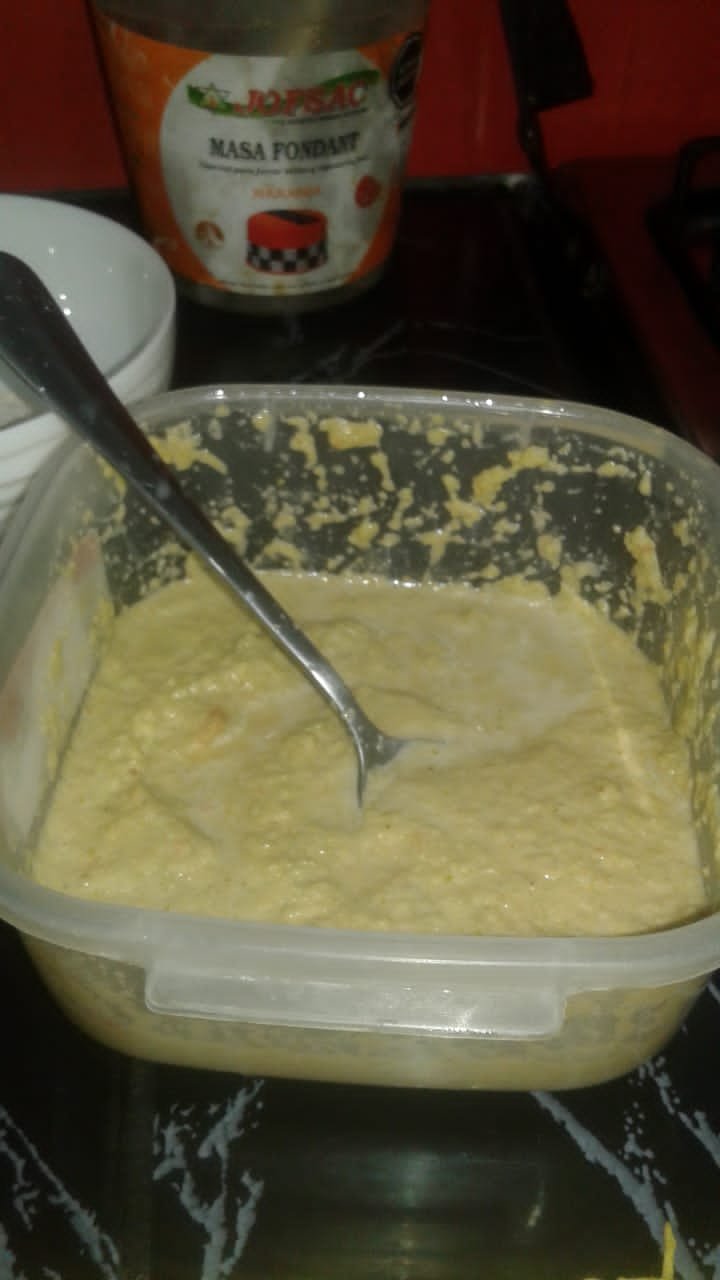 -To give the mixture a little more consistency, I made oat flour. I put the oat flakes in the blender and blended them until it became a fine powder that I then passed through a sieve.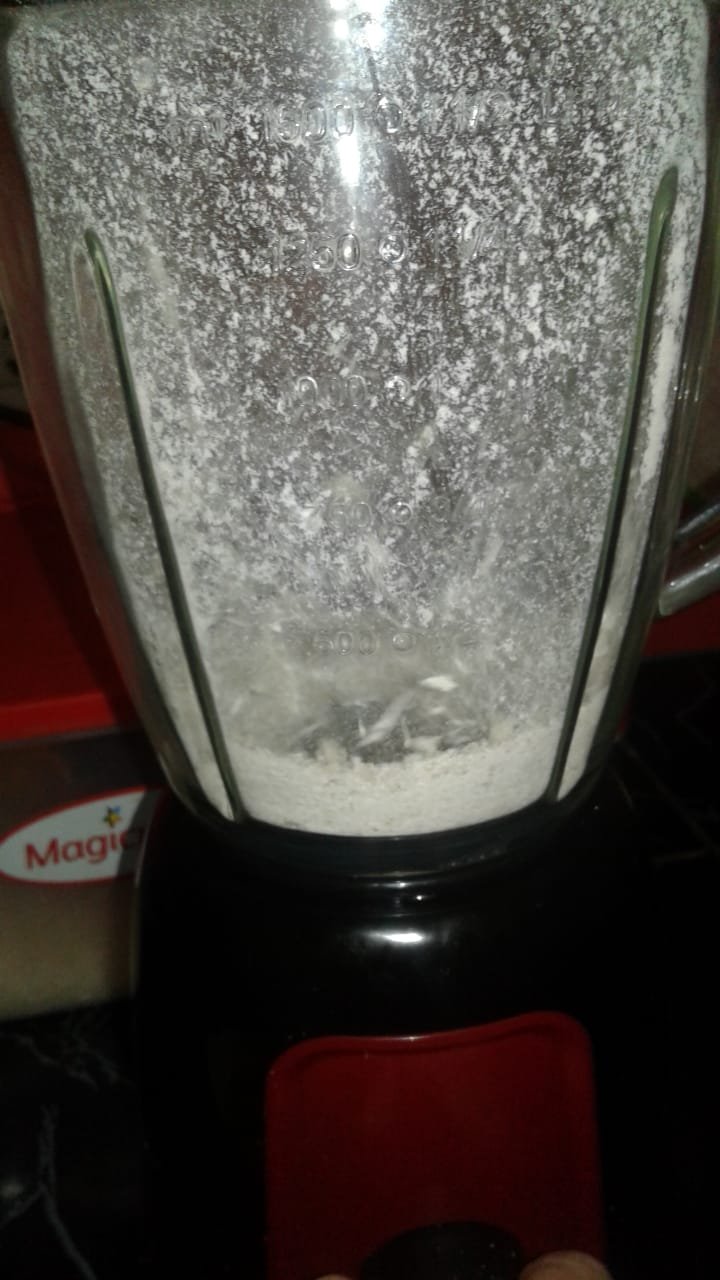 I added 2 tablespoons only which gave the necessary consistency to my mixture.
-On a very hot griddle, I put a few drops of extra virgin olive oil. And with the help of a spoon, I put the mixture in portions.
-Once they are browned on one side, turn them over with the help of a spatula and let them brown on the other side as well.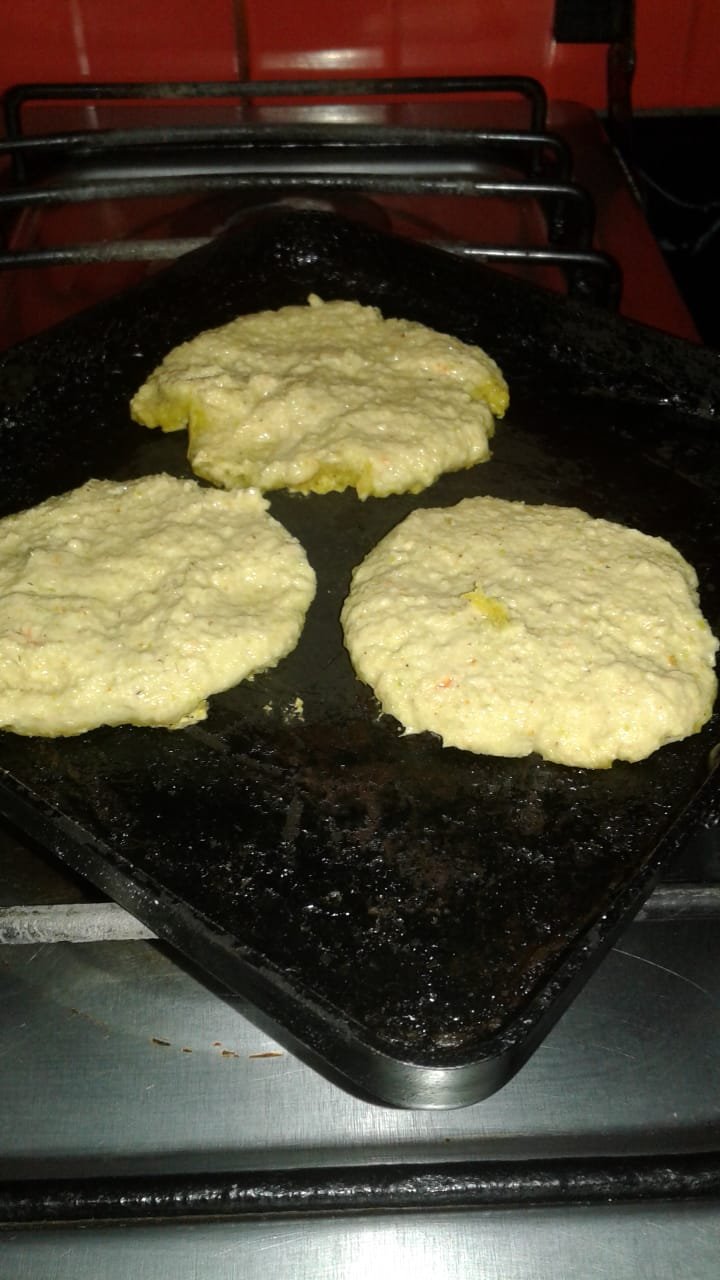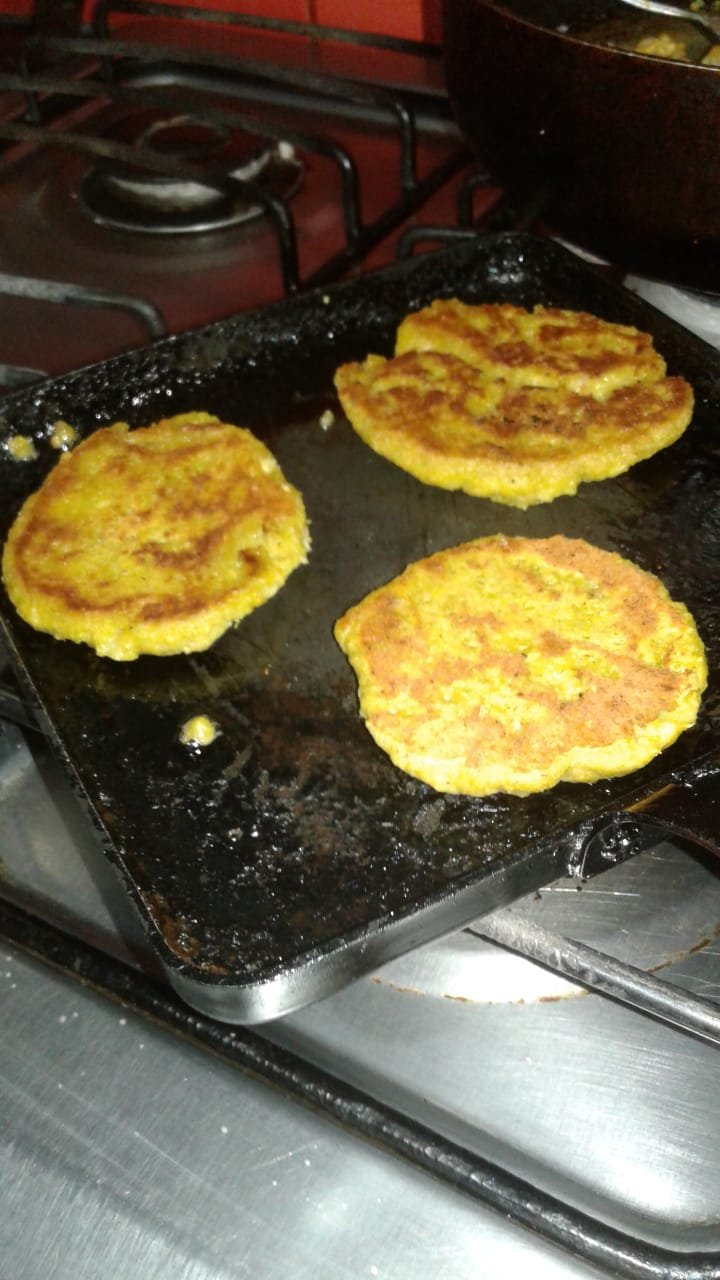 And this delicious dish is ready, a great protein ideal to accompany any lunch with a salad or a snack.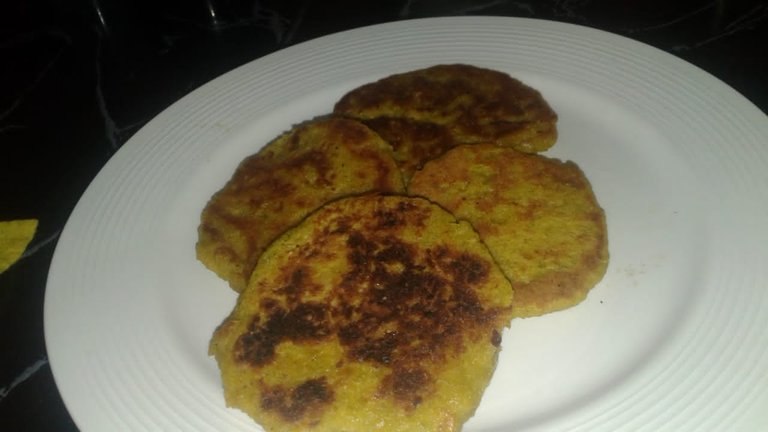 Enjoy your meal!
---

Original content by the author.
Resources: Canva || Samsung Galaxy J2 Smartphone
Translation done with Deepl.com
✿ All Rights Reserved || © @nellyhope // 2021-2022 ✿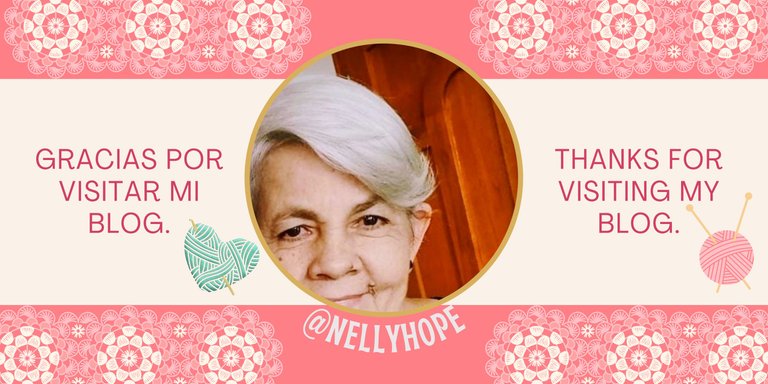 ---
---