#Monomad- My old cat

Hello friends, this is my humble presentation for the MONOMAD contest.
Our pet, his name is Corazón, we gave him that name because he was born with a heart in his belly. He has 10 years with us, when he dies he will break our hearts.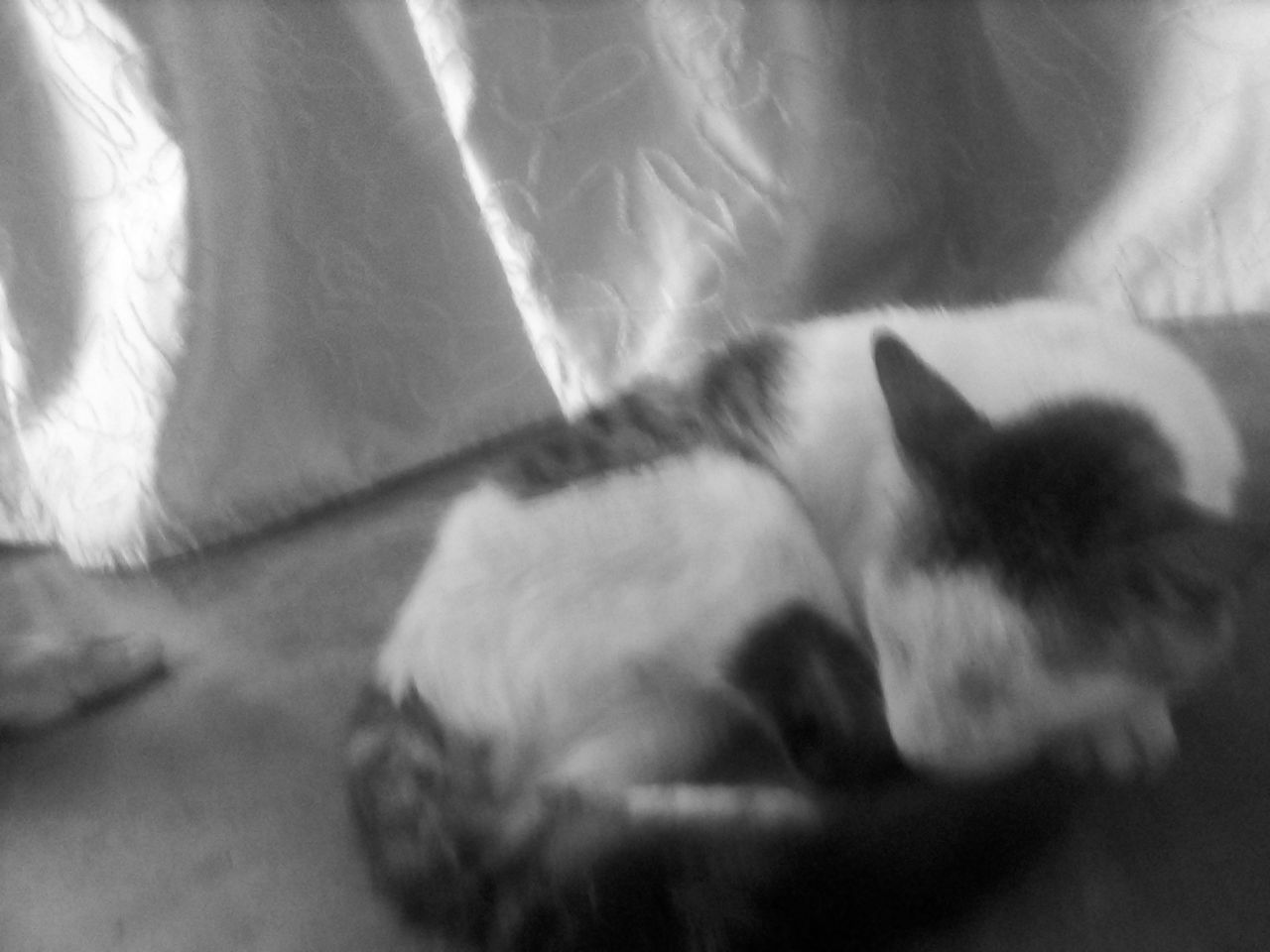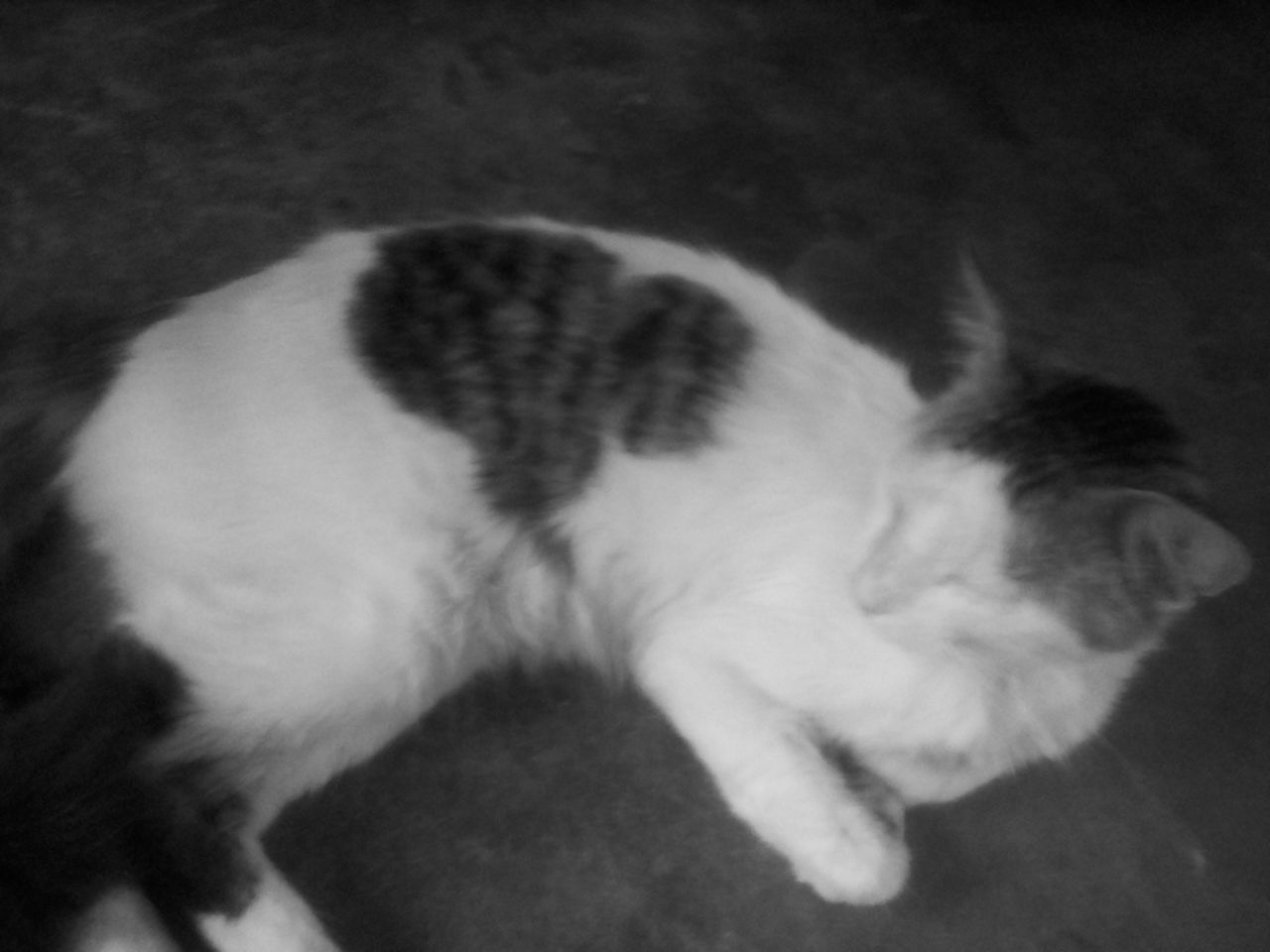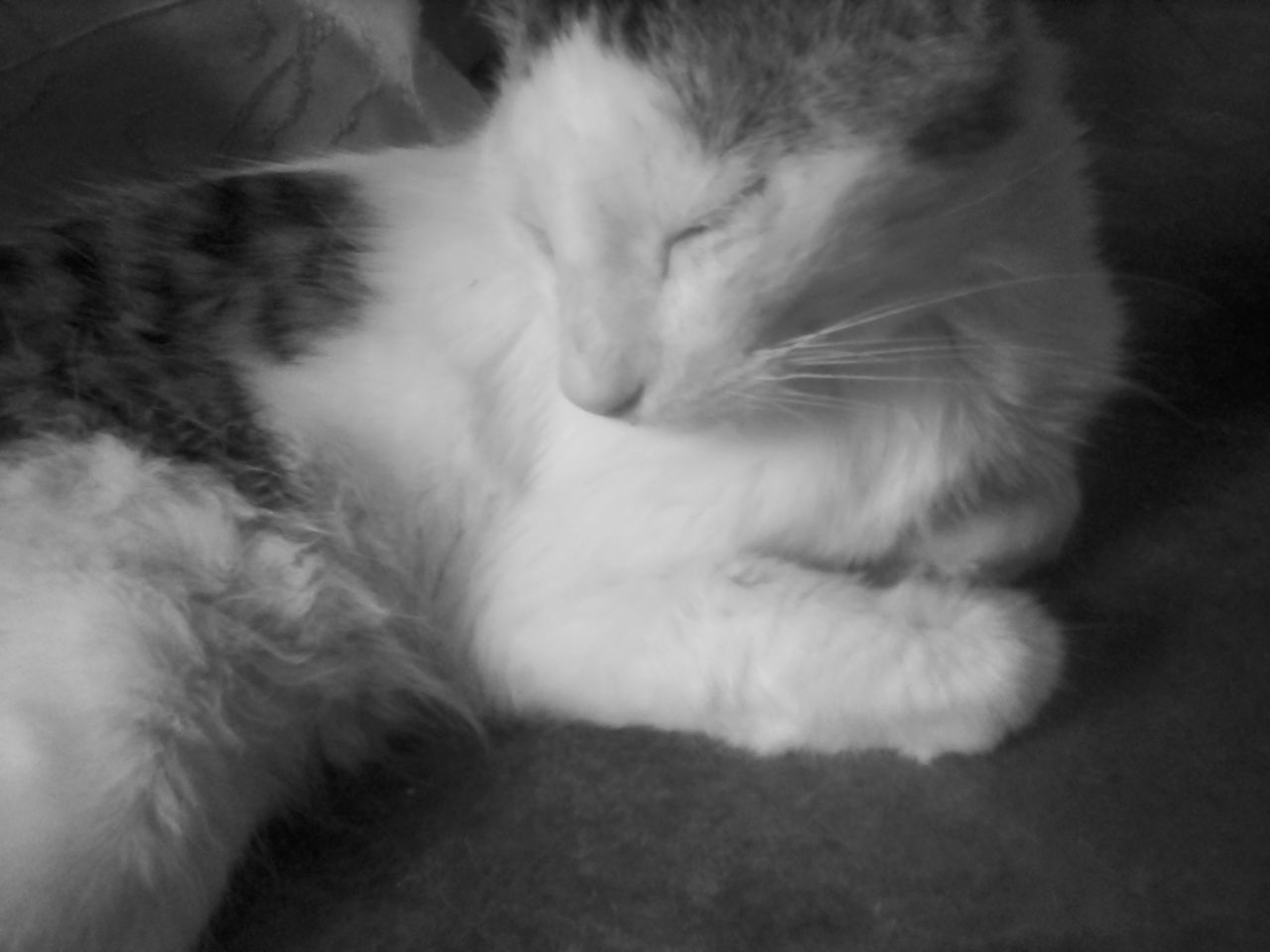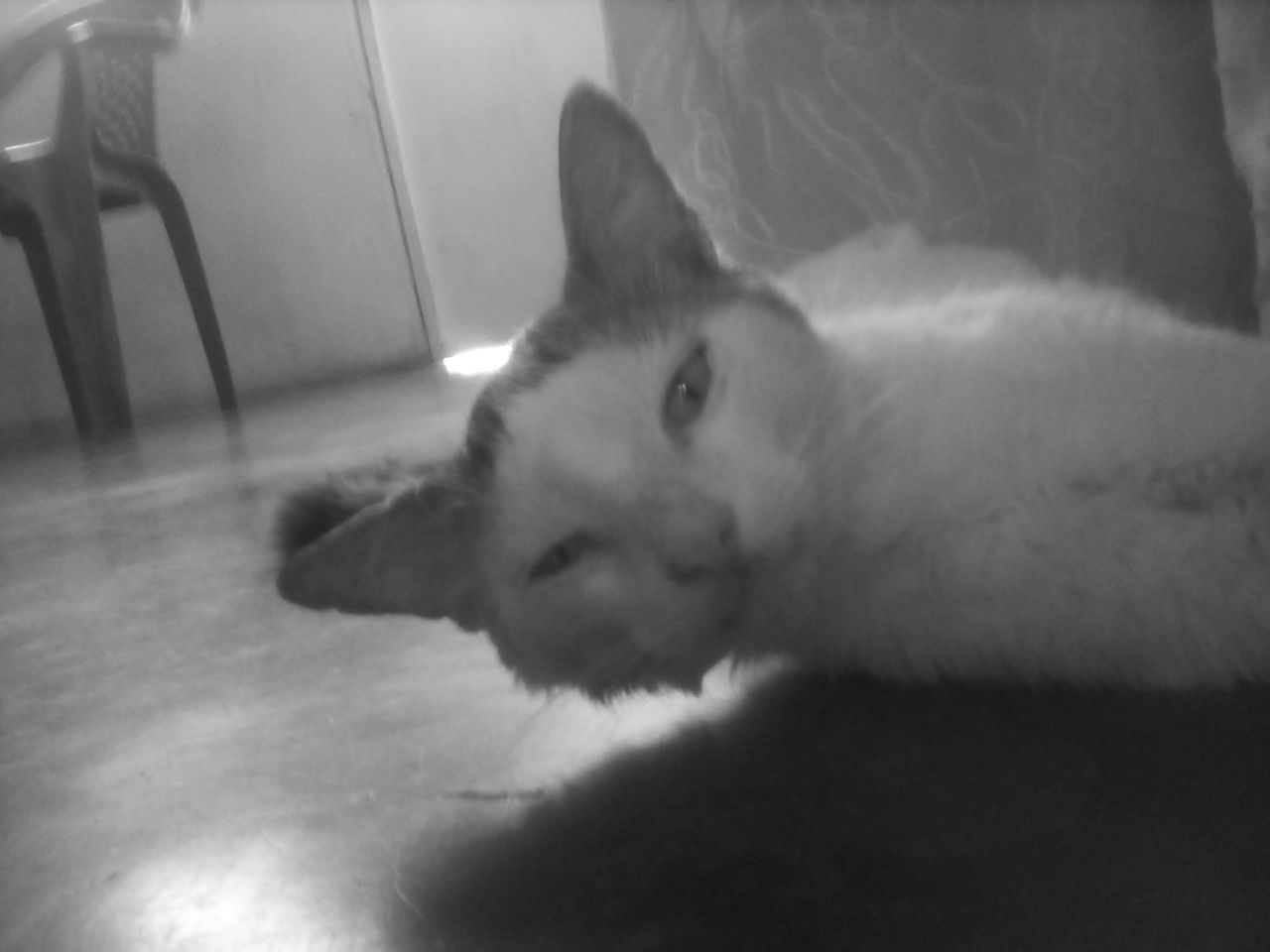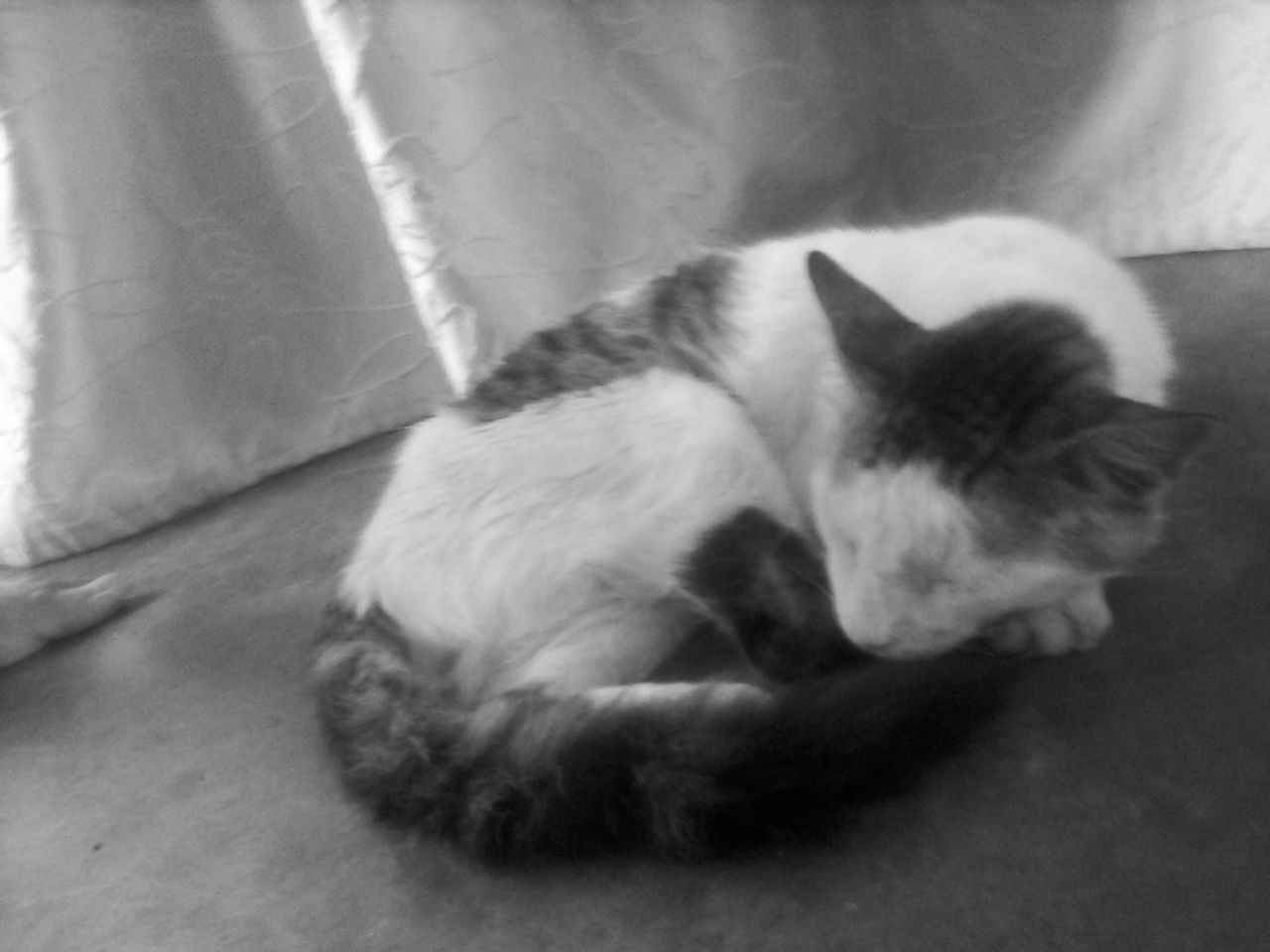 ---
---