Entry for Photochain Challenge: 143rd Edition
This is my entry / interpretation for Photochain Challenge: 143rd Edition, hosted by @davidesimoncini. Click the link here for more details and how to join if you haven't done it already.
We need to find two words in one photo. These words are determined by the winners from the previous week and they are PAPER and PARK. I scratched my head and first decided to look at the photos I have, I could find something to match this prompt and yes, I've got something that might be just what I need.
I am happy to see people reading books and this young girl was sitting on a bench in the park in a lovely, warm sunny day. She was reading her book and I took a quick shot. Since the book is made of paper, I think to use the photo to enter with.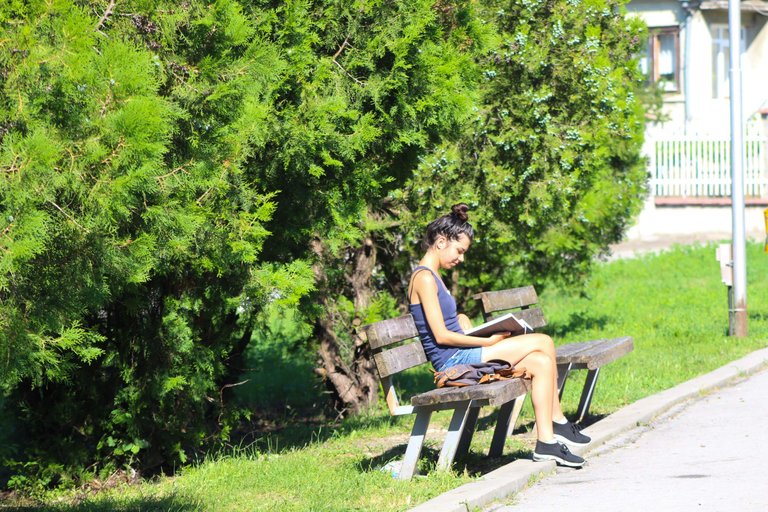 And now I have to choose my subject word which naturally comes to be a BOOK.
If I couldn't find this photo, my thoughts were to put a paper on a bench, could be a newspaper. Ideally it would be somebody reading the newspaper. Another idea would be paper as a trash near the bin, which would not be a great sight, but if you are creative, you can be able to make a nice photo. So, these hints may help if you still doubt how to enter. But I can assure you it is really fun and I regret for not having enough time to participate each week.
Wish all who will participate in this fun challenge luck!
Have a wonderful day!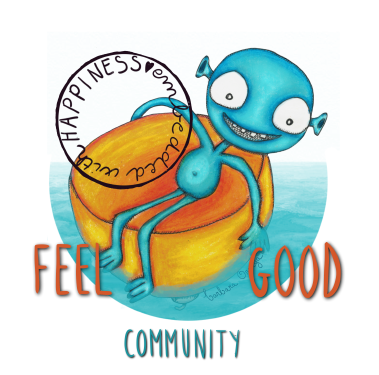 banner created by @barbara-orenya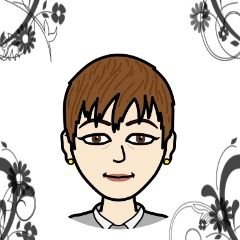 Thank you for viewing.
If you like to share your thoughts you can leave a comment.
---
---